We are excited that construction is coming along at the Creation Museum for our new Borderland: Israel at the Time of Jesus exhibit, which was funded by our gracious supporters' end-of-year donations.
This exciting space will feature artifacts, models, and replicas of what life was like in Israel at the time of Jesus, really helping to bring the New Testament to life. Here are a few illustrations to give you an idea of what this new exhibit will look like when this exhibit opens later this year.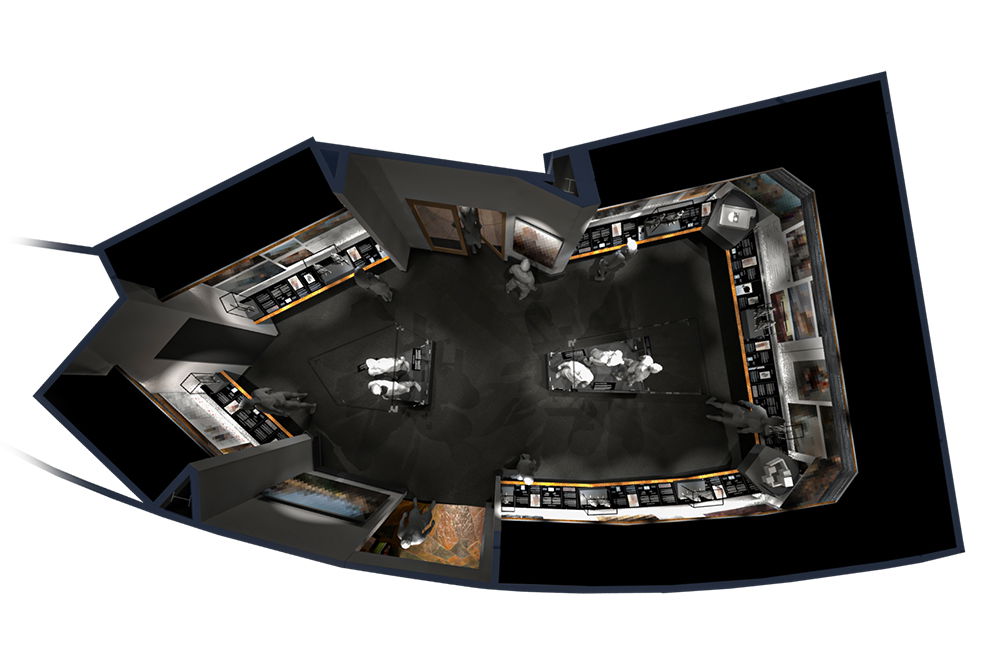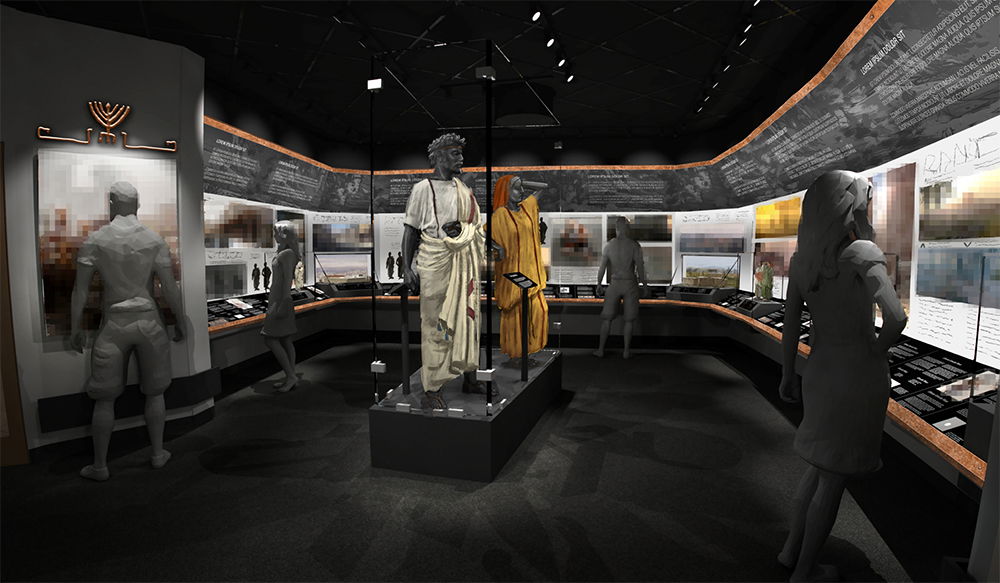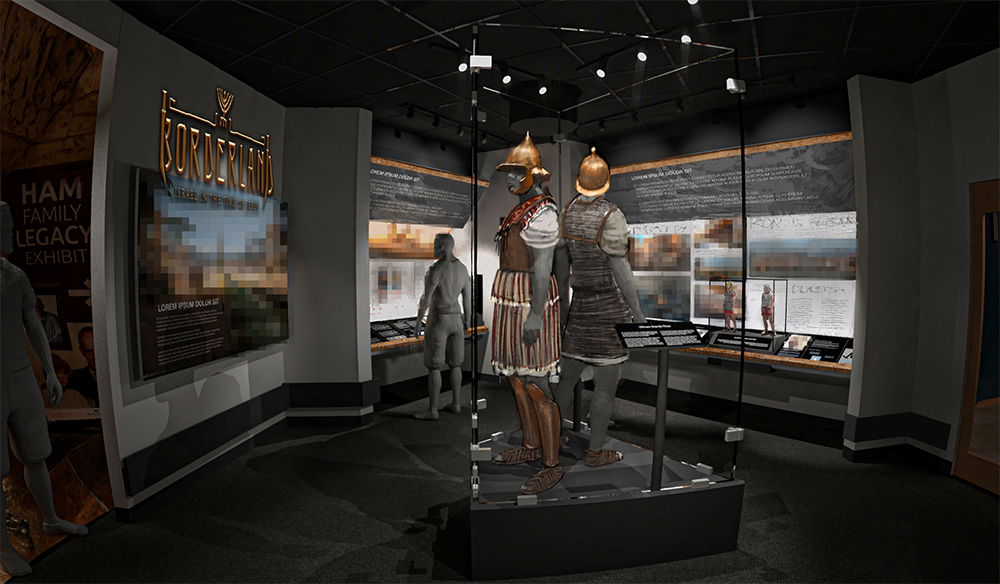 This area, which is currently Palm Plaza in the museum's lower level, will also house our permanent and expanded Fearfully and Wonderfully Made exhibit (opening in 2022). This exhibit is currently located in Legacy Lobby, outside Legacy Hall, and is the most powerful pro-life exhibit in the world.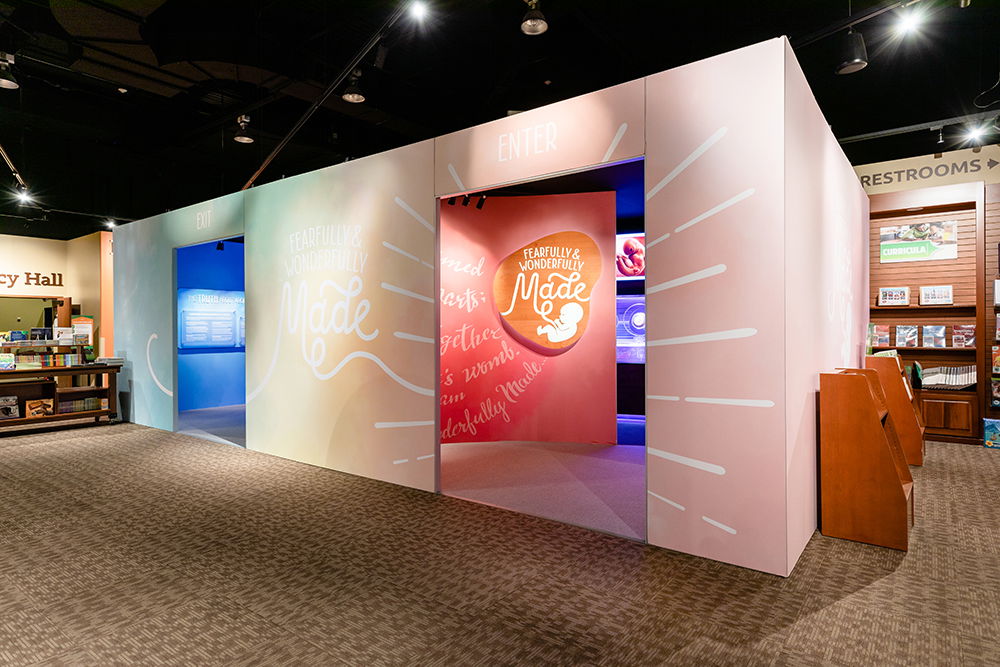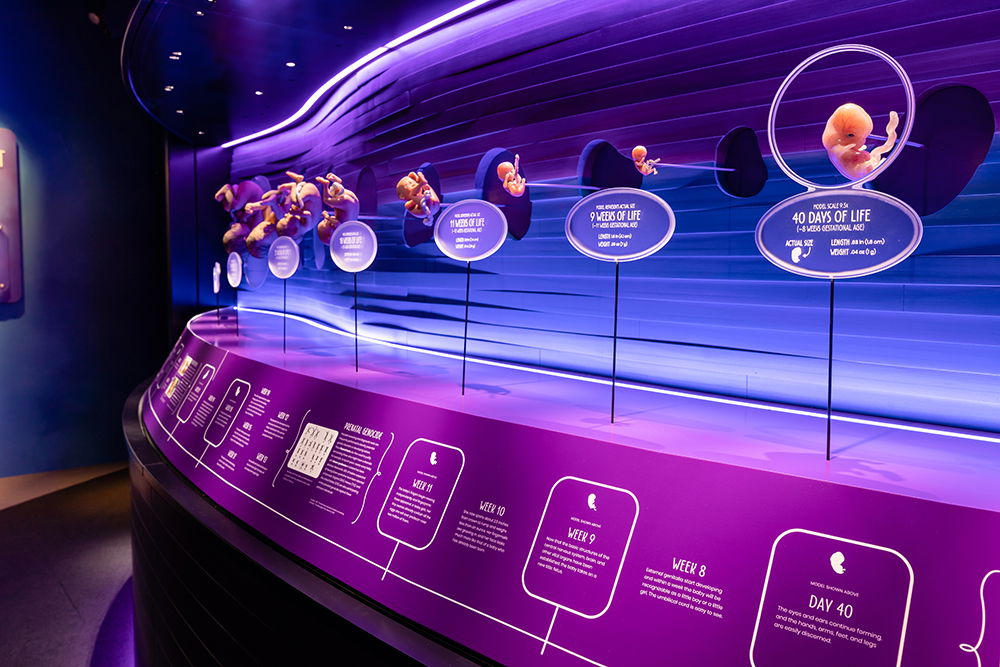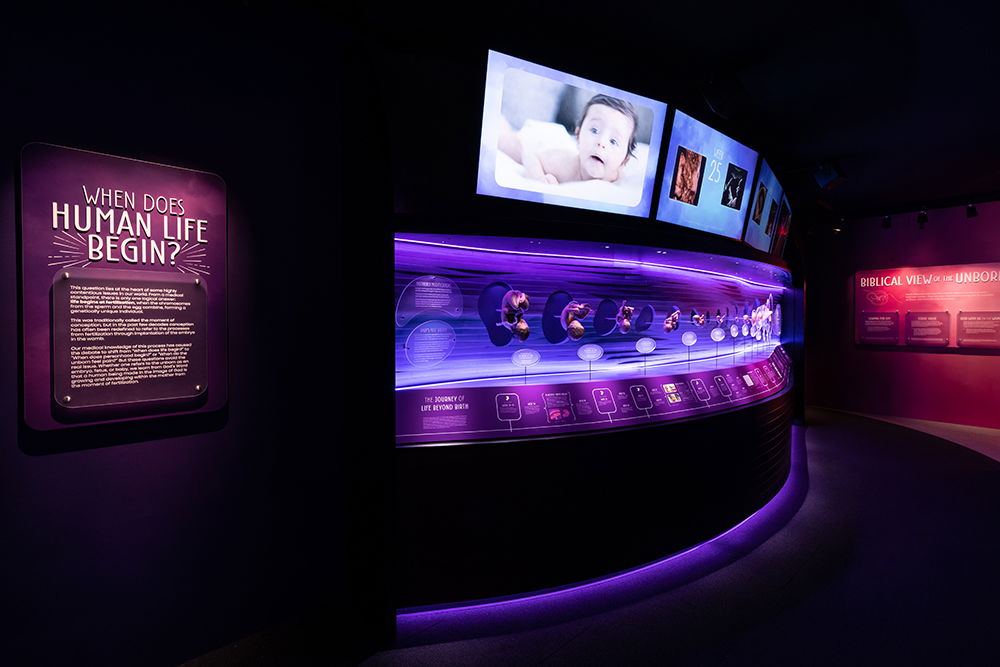 Also in the Palm Plaza area, a new cafe with seating on a mezzanine floor is being built. This new space is needed to give us enough space for the Borderland: Israel in the Time of Jesus exhibit and expanded Fearfully and Wonderfully Made exhibit. Check out these construction photos to see how this space is transforming: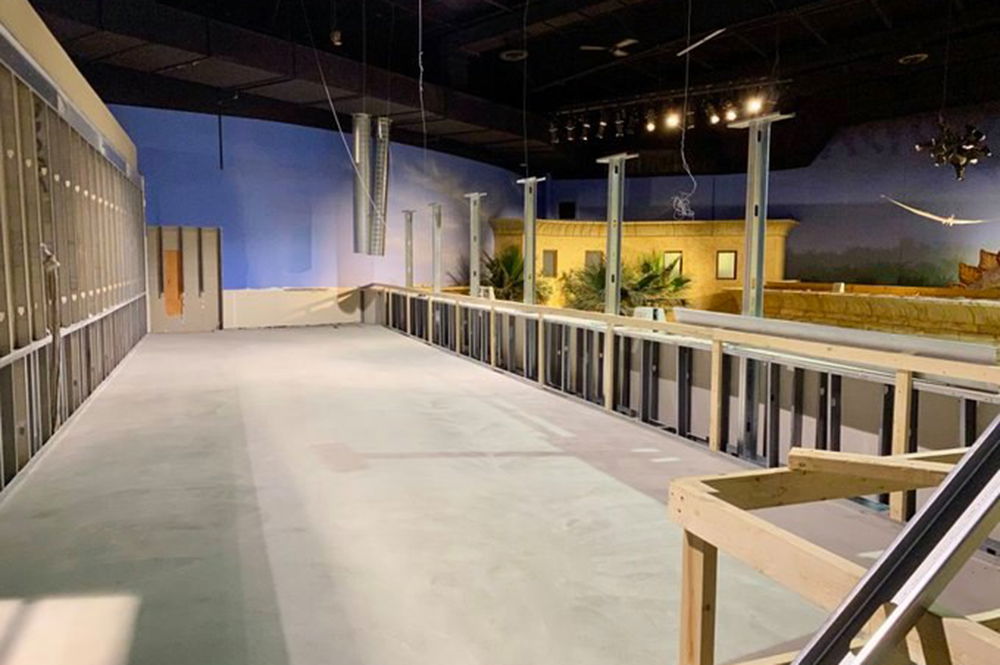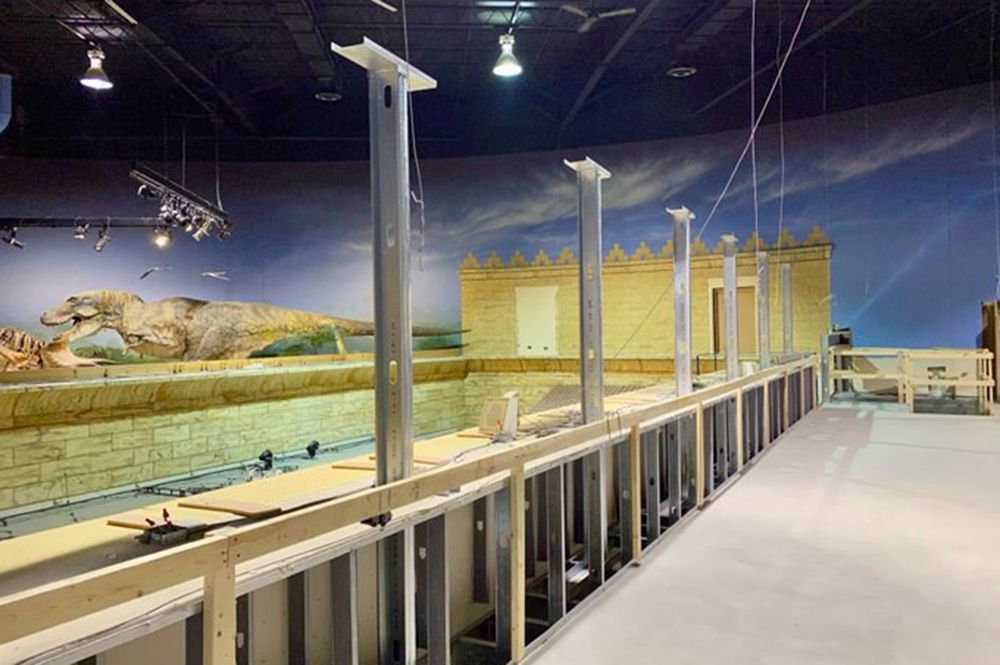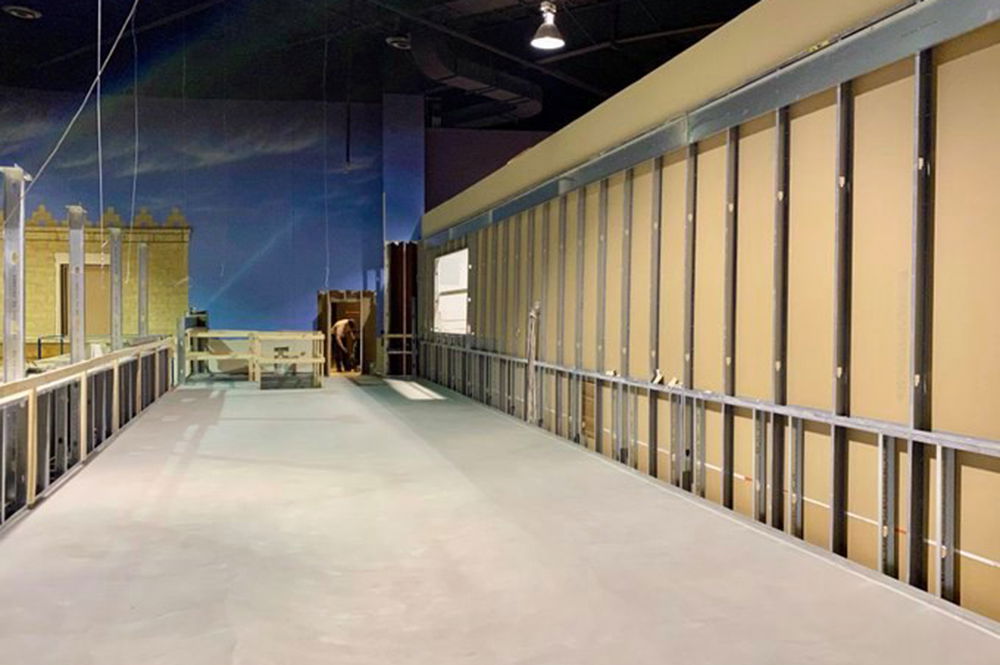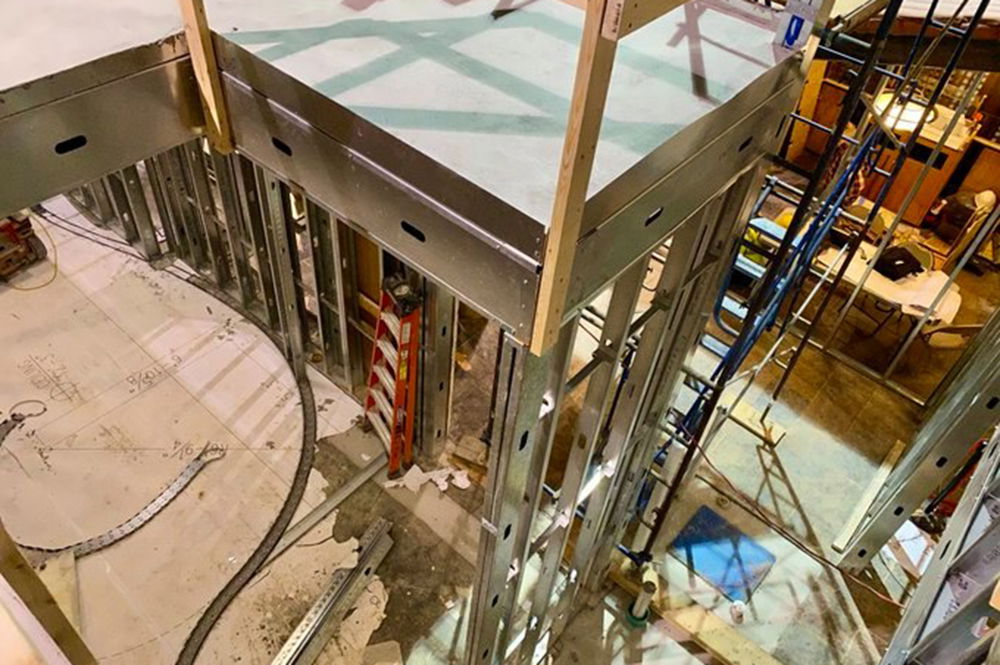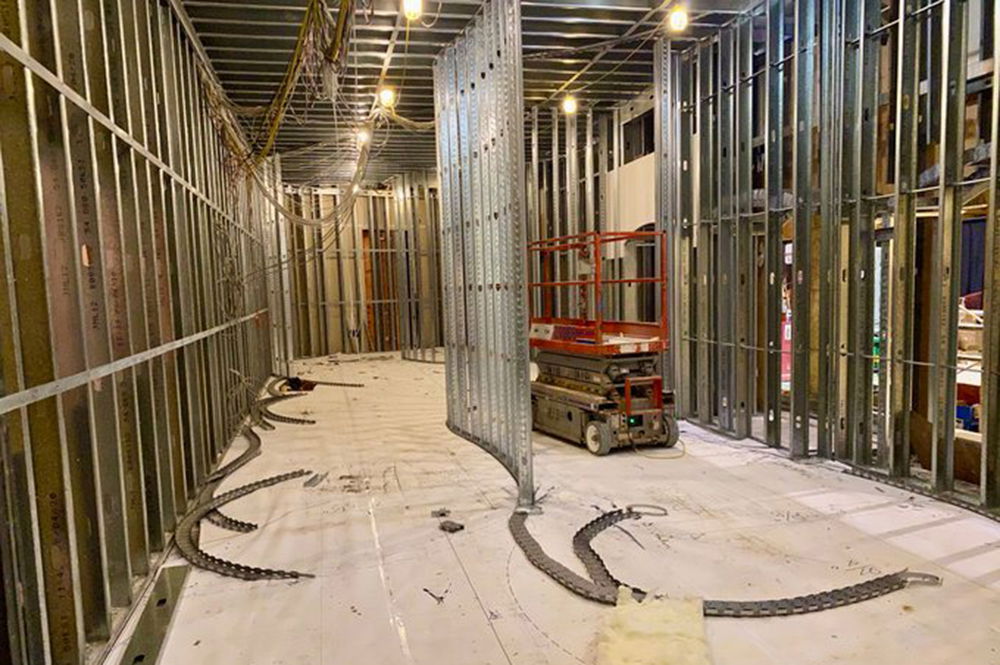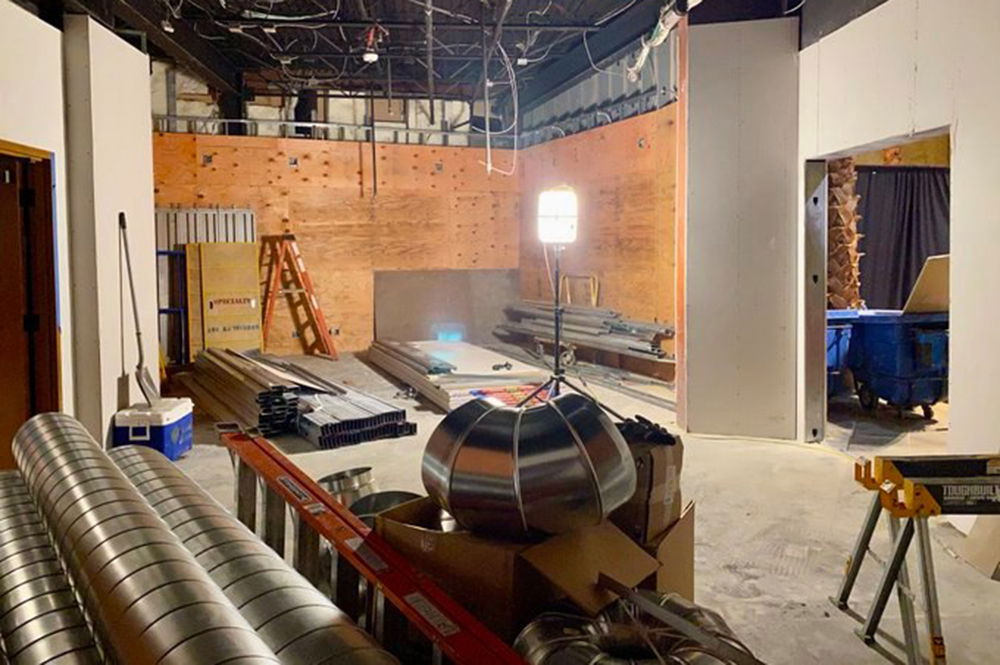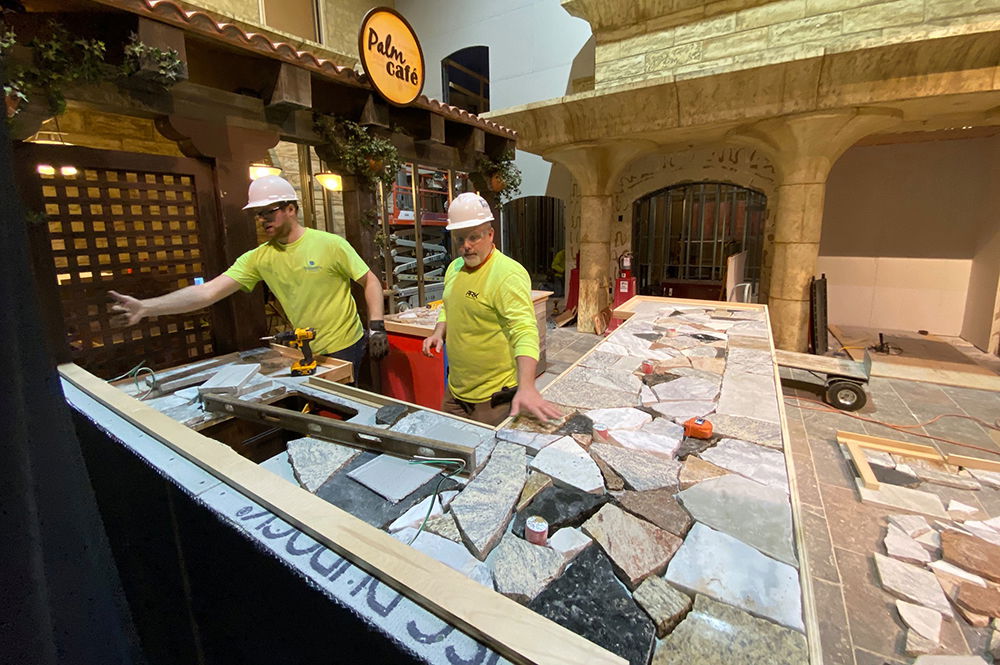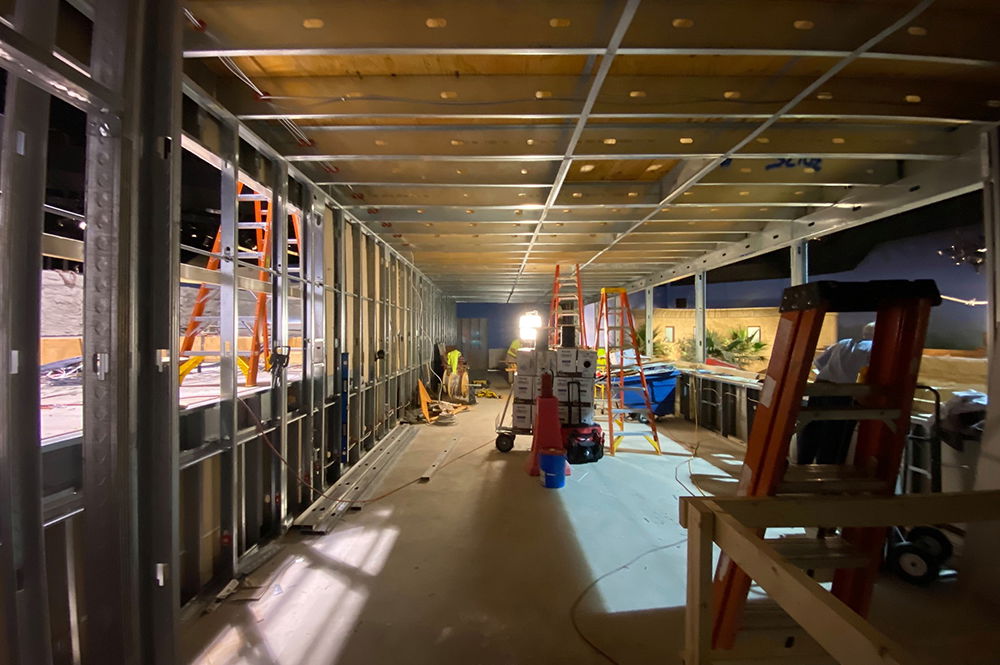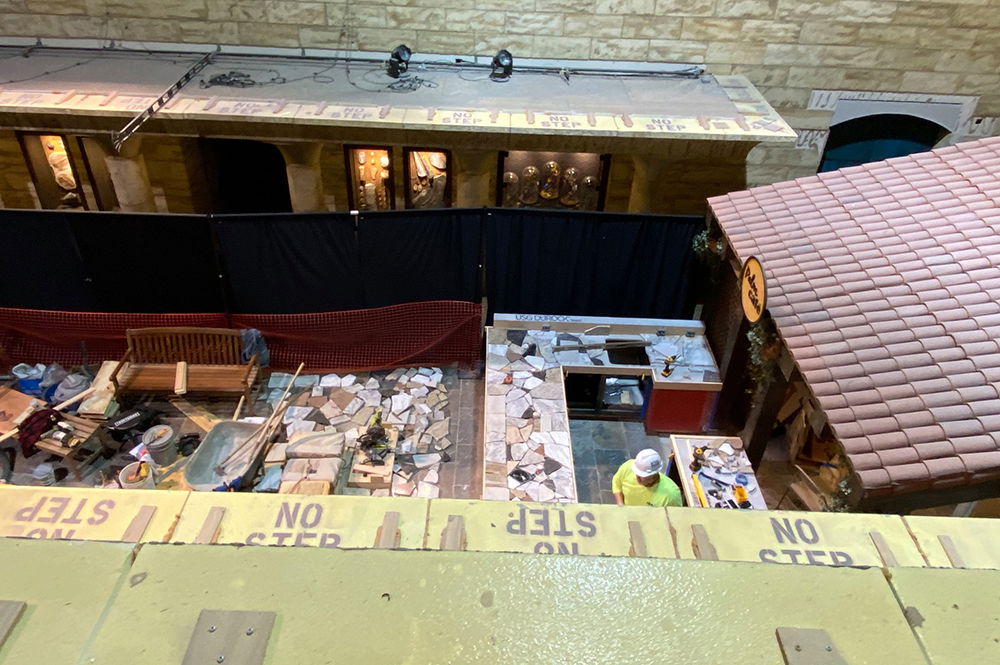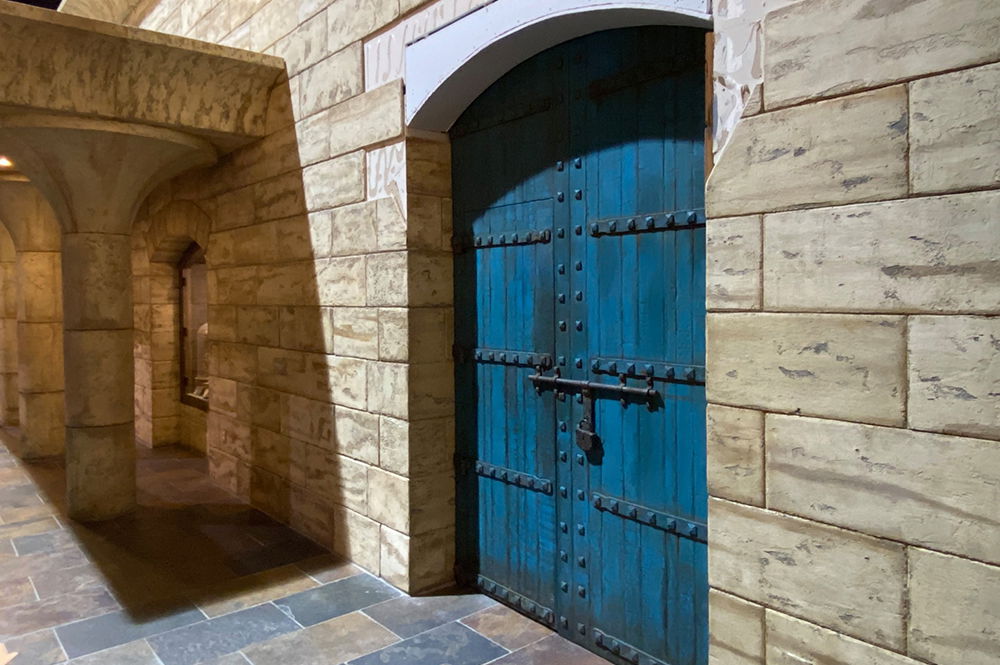 As you can see, there's always something going on at the Creation Museum! Start planning your visit today, and remember—kids 10 and under enjoy free admission for 2021! There's no limit to how many children you can bring for free. (Though, of course, the children must be accompanied by at least one paying adult.)