January 17, 2021, is Sanctity of Life Sunday here in America. Many churches across the nation will be holding special services to proclaim the sanctity of every human life, with a particular emphasis on the lives of the unborn—and it's desperately needed as over 60 million unborn children have lost their lives to abortion in the US.
This month, which features both Sanctity of Life Sunday and National Sanctity of Life Day (January 22, 2021), is a wonderful time to reach out to others with the truth found in God's Word (we have some resources to help with that below) and to consider ways you can provide practical hope and help to moms, dads, and babies in need. Learn how you can get equipped to share the truth of God's Word on this topic below.
Visit Our Fearfully and Wonderfully Made Exhibit
Last year, we opened our new Fearfully and Wonderfully Made exhibit, which challenges our culture regarding the abortion issue with the truth that we're created fearfully and wonderfully in God's image (Psalm 139:14; Genesis 1:27).
You'll see exquisite models showing the development of a child from the fertilized egg through birth. Some models are translucent so you can see the developing internal organs. You will also see unique video footage (including 4D ultrasound footage of babies in the womb) and read carefully researched teaching signage that is grounded in Scripture.
Check out these photos for a glimpse of what you will see inside this powerful exhibit: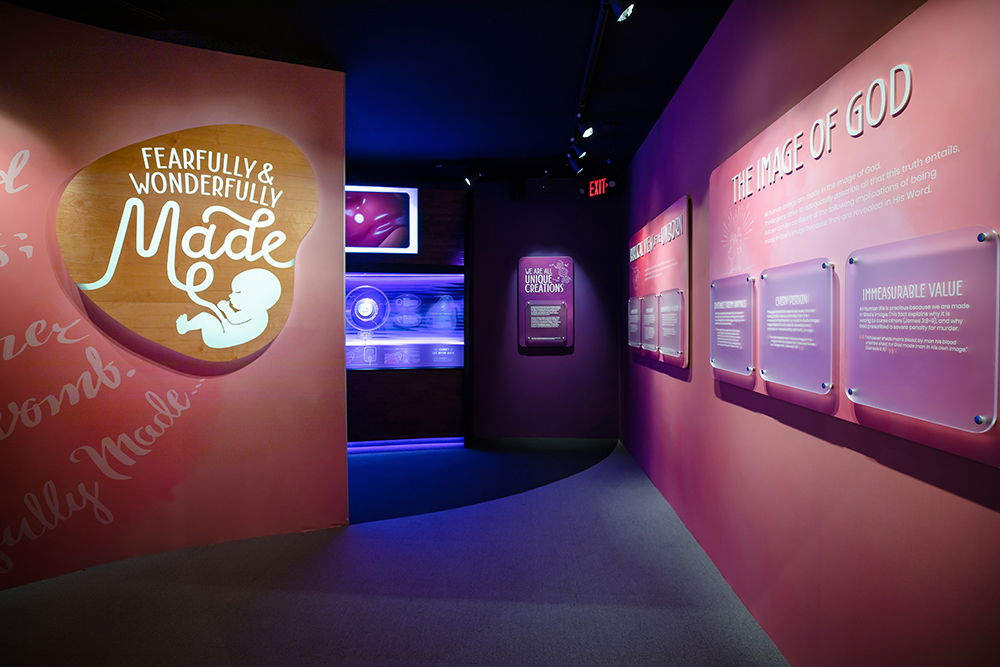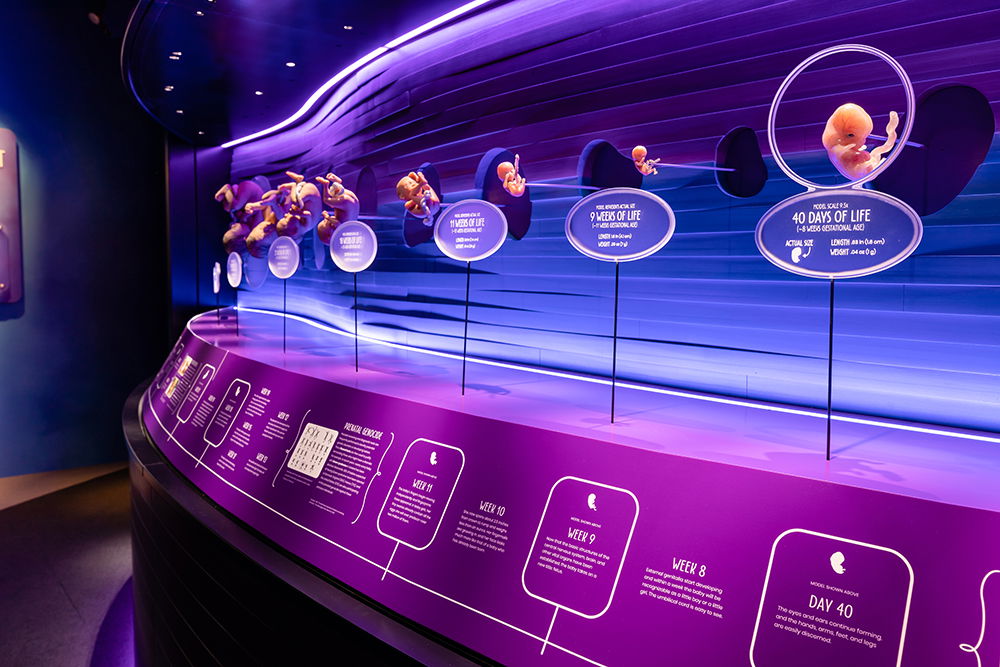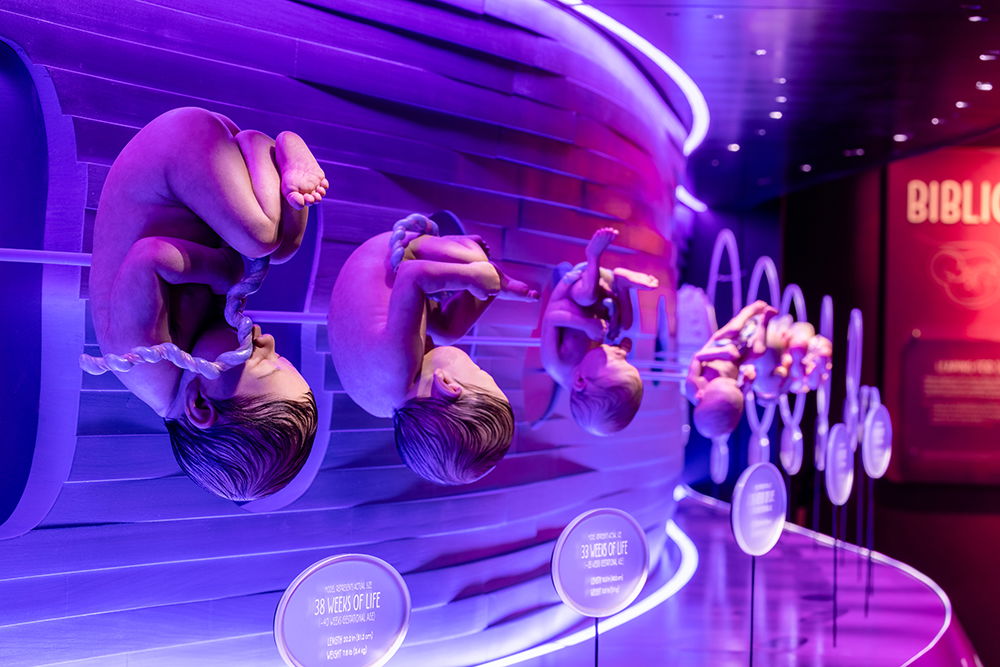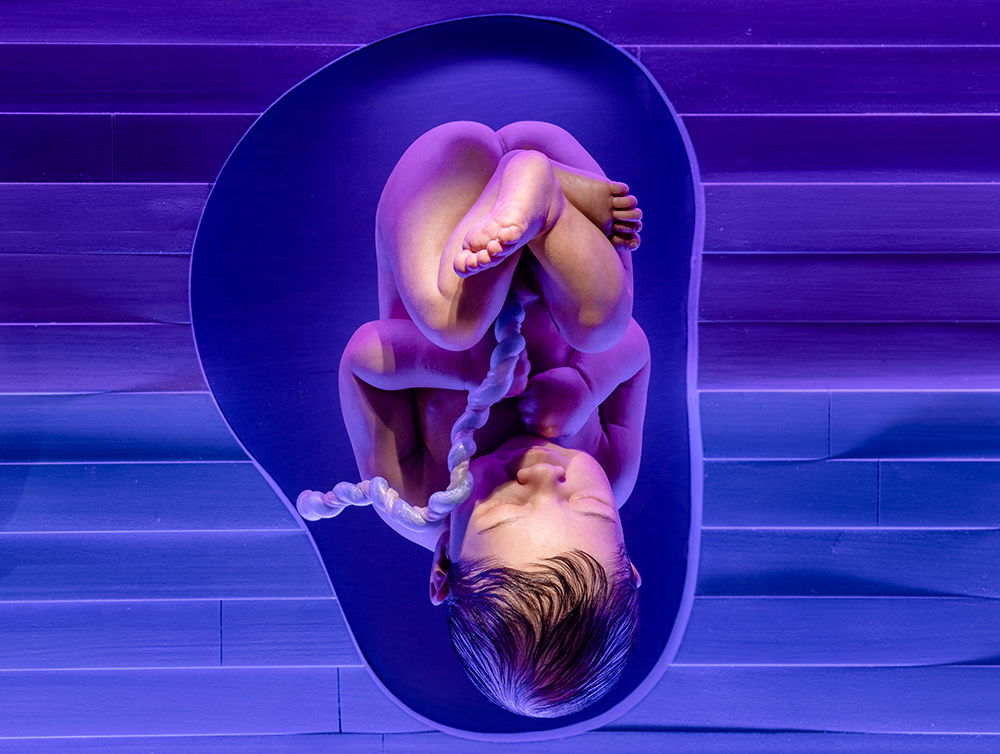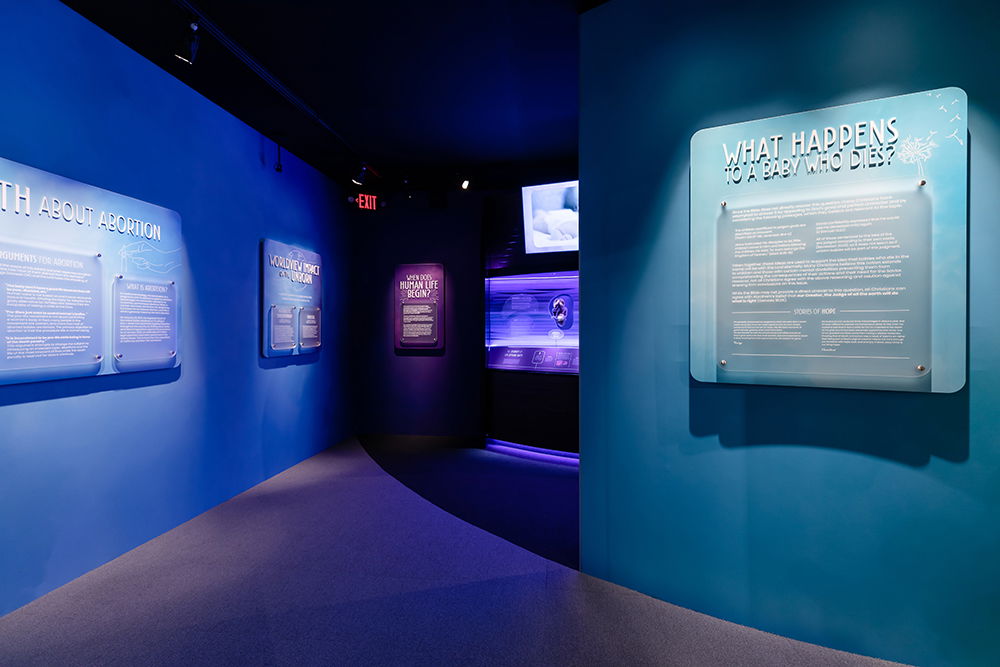 Take Advantage of the Sale on Sanctity of Life Resources
Our parent ministry, Answers in Genesis, is holding a sale on all of its sanctity of life resources this month as well. We have woven together teaching from our new Fearfully and Wonderfully Made exhibit to produce a pamphlet that succinctly presents the powerful message of this exhibit. We also have other booklets and a variety of DVDs and video downloads (such as Dr. Menton's Fearfully and Wonderfully Made presentation and the powerful feature-length film Unplanned) that feature the truth regarding life in the womb.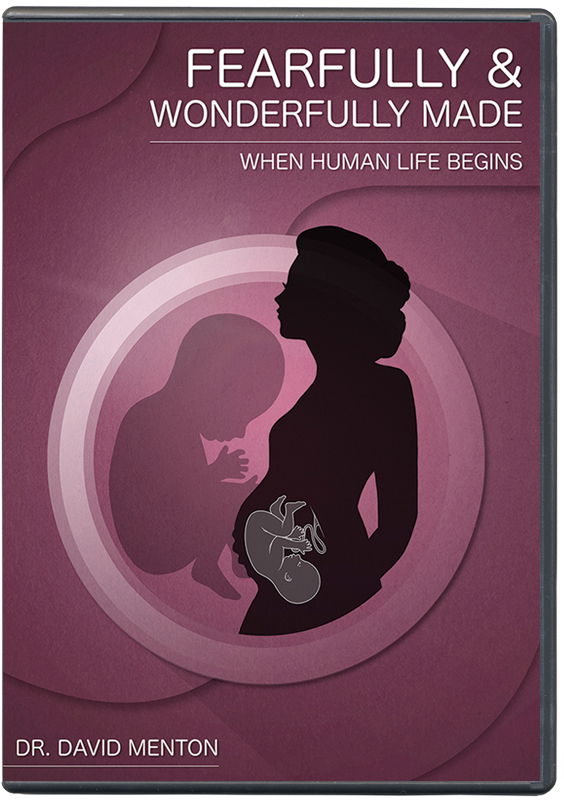 These resources are a wonderful way to equip and inspire those you know to stand for life. All of the products featured on the store's sanctity of life topic page are 20% off (through January 31, 2021) when you use promo code LIFE21 at checkout. You can also enjoy a free download of the song "Three Beating Hearts" by the Ark Encounter's resident artists Steve Hess & Southern Salvation with any purchase through the month of January.
Find all of these products, and more, at AnswersBookstore.com.