Are you looking for a way to expand upon what you've learned during your visit to the Creation Museum? If so, we have educational opportunities available to equip you and your family with biblical truth through online courses offered by our parent ministry, Answers in Genesis.
Powerful Apologetics Training
Answers Education Online® brings some of AiG's best resources to your computer through reading assignments, videos, and quizzes—all designed to equip you as a believer in Christ.
Students will acquire a solid understanding of creation apologetics, equipping them to stand strong in their faith, think biblically, and more effectively share the gospel with others through these self-paced, affordable courses.
NEW: World Religions and Cults Online Course Series
We're excited to announce a brand-new online apologetics course series that will equip you to share the gospel with your friends and neighbors who belong to a different religion or a cult.
The new "World Religions and Cults" course series features four exciting courses on a variety of different religions including counterfeits of Christianity, such as Mormonism, Islam, and Jehovah's Witnesses, plus moralistic and mystic religions, such as New Age and Hinduism, and humanistic religions such as atheism, post-modernism, and Scientology. The first two courses are available now, and the other two are coming soon.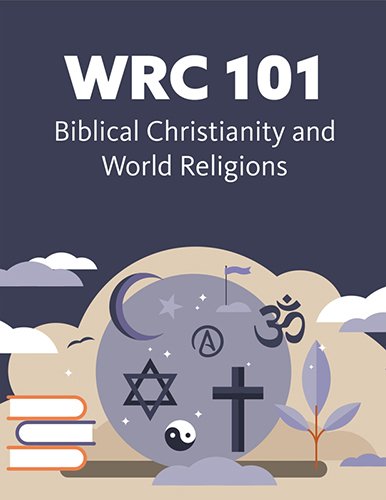 These courses will teach you to think foundationally when it comes to other religions. You'll compare and contrast biblical Christianity with false religions, discover some basic facts about each religion, discover the logical inconsistencies within them, and learn how to powerfully point people towards the truth of God's Word and the life-saving message of the gospel.
COVID19 Special: Creation Apologetics Master Class
Started earlier this year during lockdowns to help "redeem the time," Answers in Genesis is still offering a super-special package called the Creation Apologetics Master Class until the end of the year. This is a package of our powerful online apologetics courses—all six of the multi-lesson classes.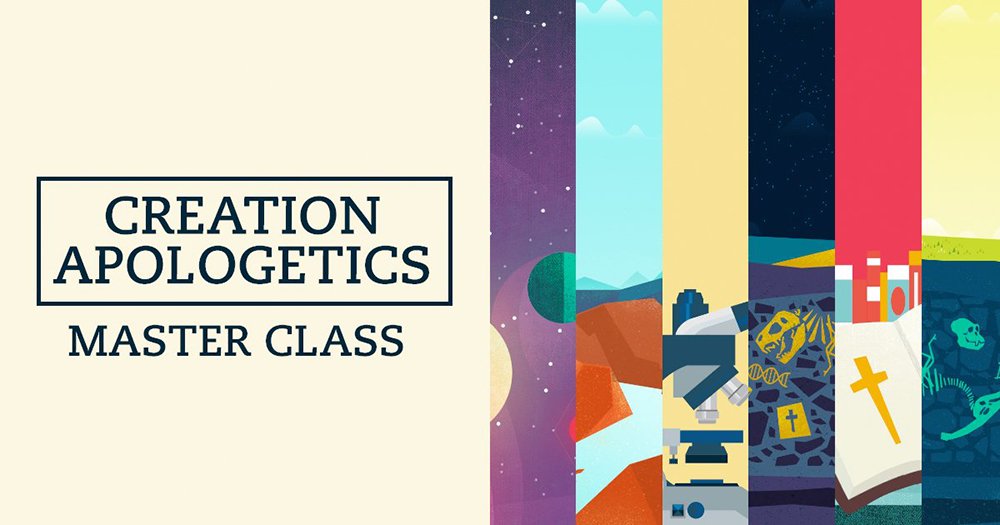 These courses, featuring over 40 lessons, have been designed as self-teaching programs to help you lay a solid foundation of thinking biblically and be able to answer the skeptical questions of our day. This Creation Apologetics Master Class is designed for teachers, pastors, parents, high school students, Sunday school teachers—anyone who wants to be equipped to think biblically, build their faith, and have answers for a skeptical world. We recommend them for high school age and upwards, but they would be a great way to learn as a family, even if you have younger children.
These self-paced courses are normally $49 each, but we're offering all six as a package set for only $19 (a $294 value). This offer is only available through December 31, 2020, so register today!