We are so grateful and excited to announce that the Lord raised up a family foundation to offer a $3.5 million matching gift challenge (the largest in the history of our parent ministry, Answers in Genesis) between now and December 31, doubling the impact of your gift and helping us through the coming months.
Your gift will help us open Borderland, a powerful new Creation Museum exhibit about Israel during the time of Jesus, and launch new projects, such as the new Answers Bible Curriculum (ABC) for homeschool, expanding ABC for Sunday school, and our next Answers VBS.
Check out the photos below to get an idea of what our new exhibit will look like.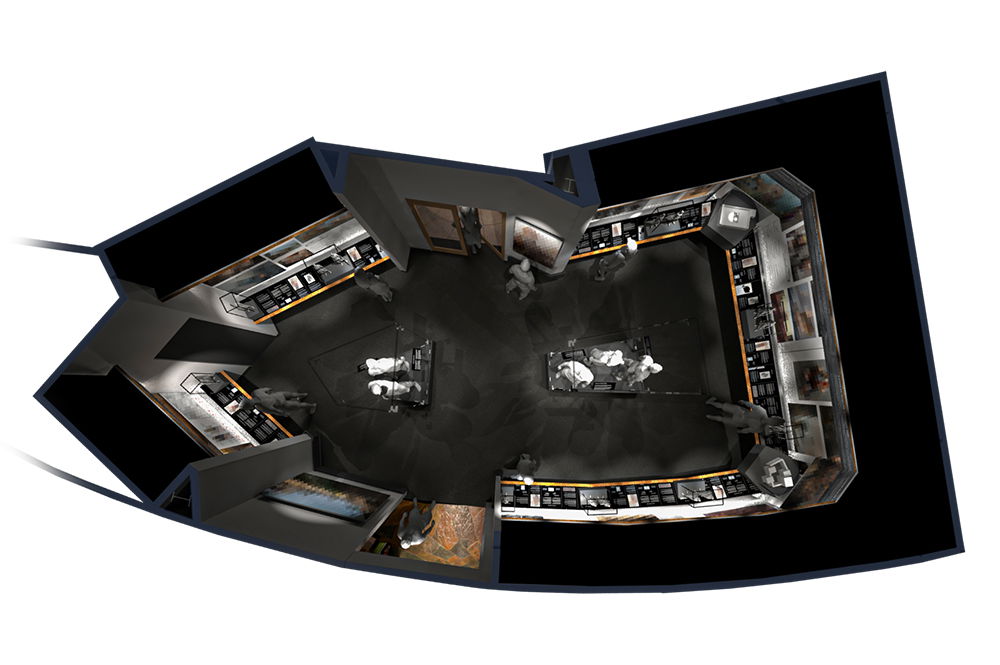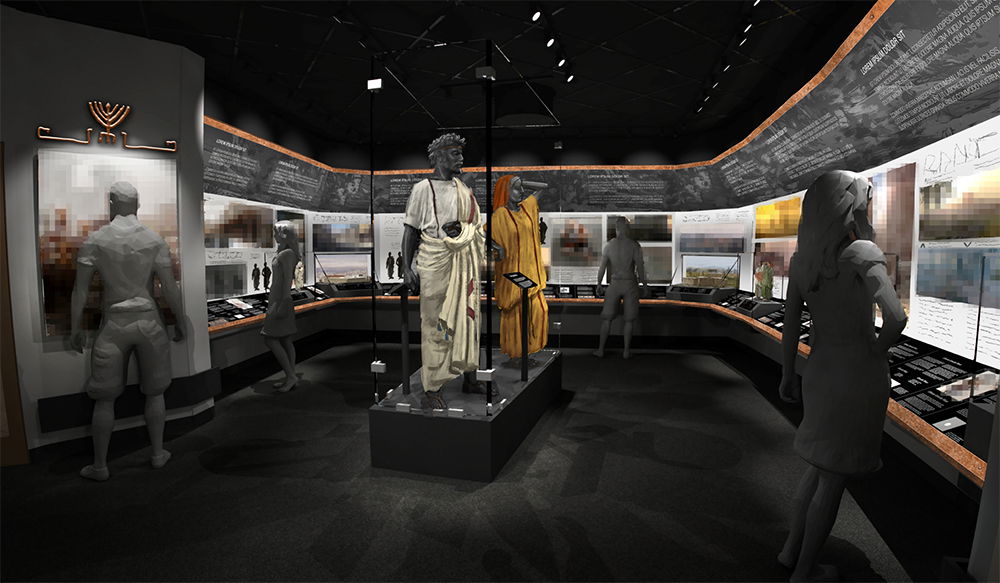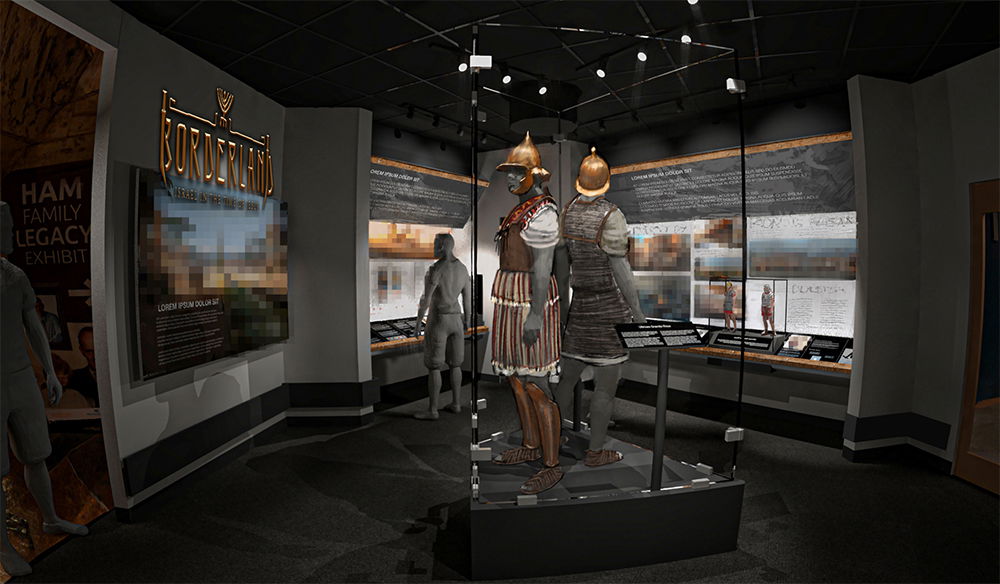 We can't wait to see this new exhibit come to life at the Creation Museum! Please consider partnering with us to meet the $3.5 million match challenge to raise $7 million by the end of the year. And, as always, your prayer support is essential as well. Thank you!