Our staff at the Eden Animal Experience at the Creation Museum loves to incorporate aspects of each season into enrichment activities for our animals. The fall months are no different.
Enrichment is anything from items placed in an exhibit to an experience that encourages an animal to practice natural behaviors and be active in their exhibits. Most of our animals receive some form of enrichment every day, but our staff varies the type and times each day so these activities do not become expected and monotonous for the animals. This helps the enrichment continue to be fun for them!
See how our animals are enjoying some of our favorite aspects of fall this year through these photos below!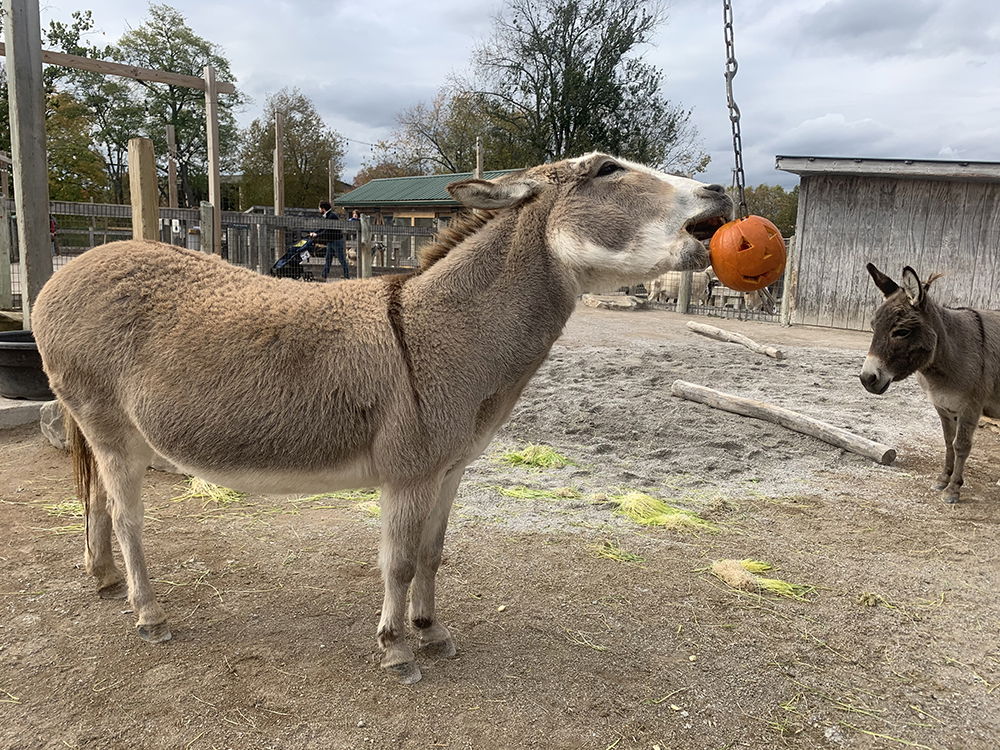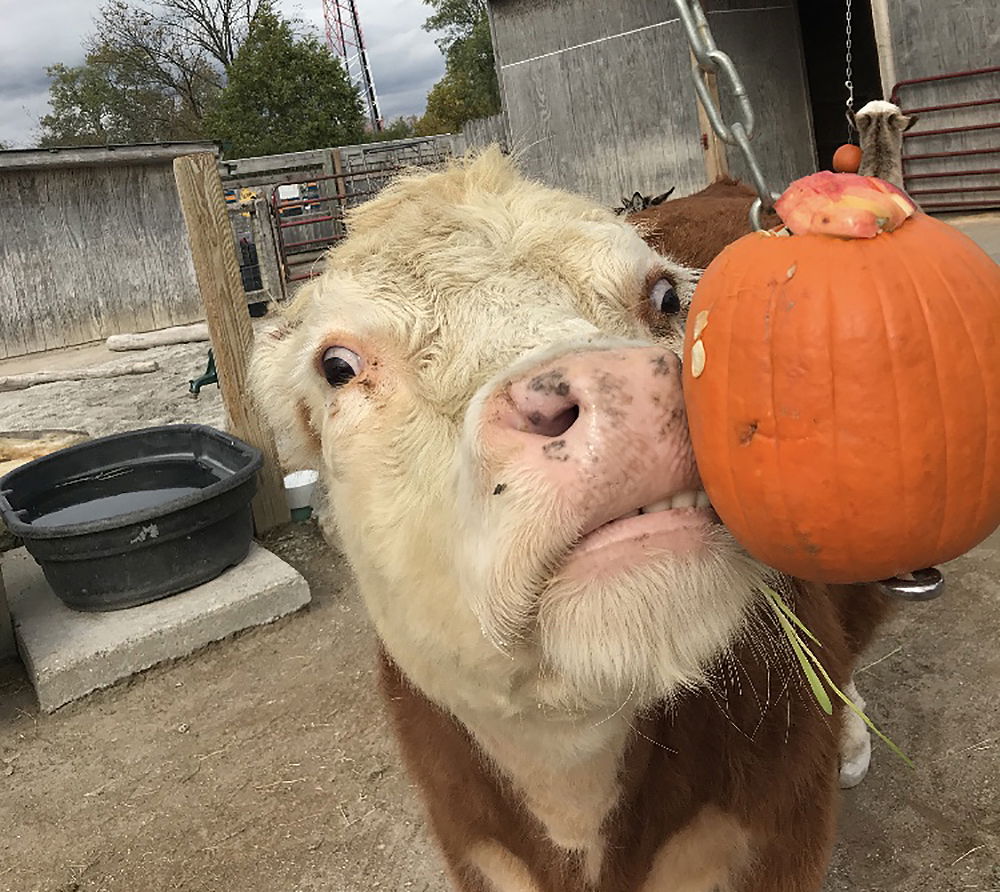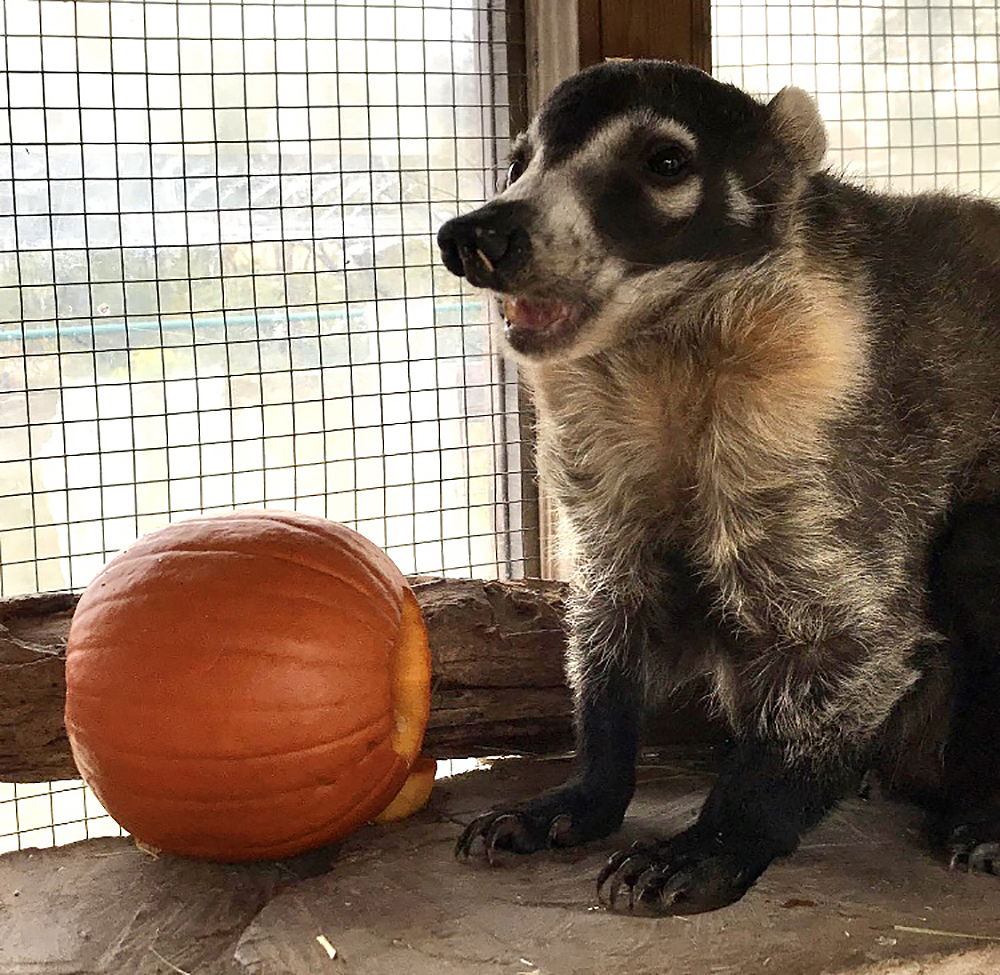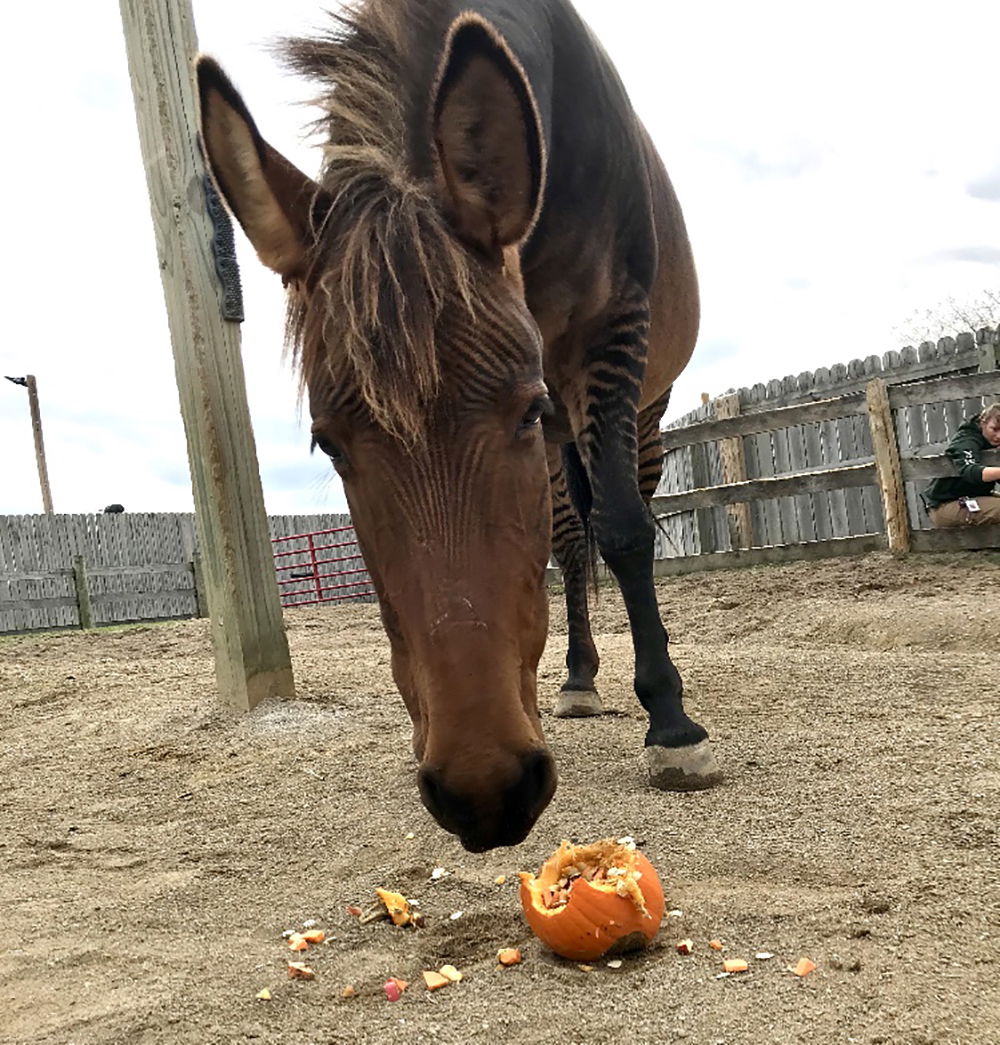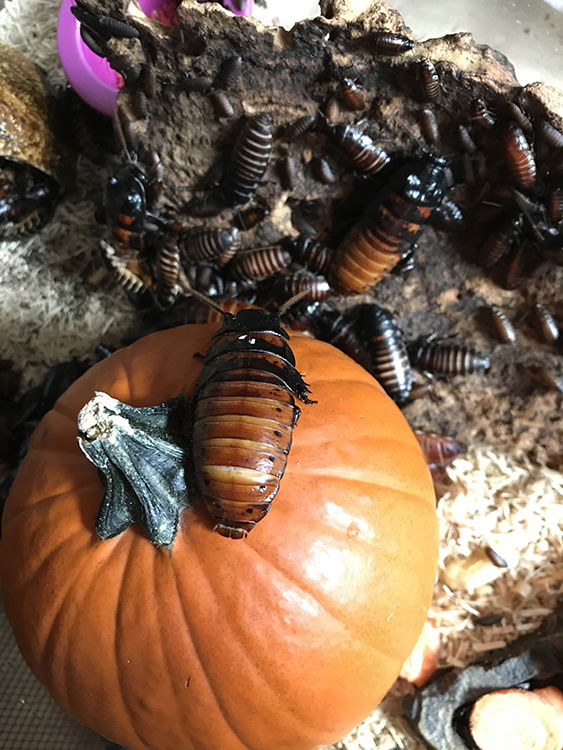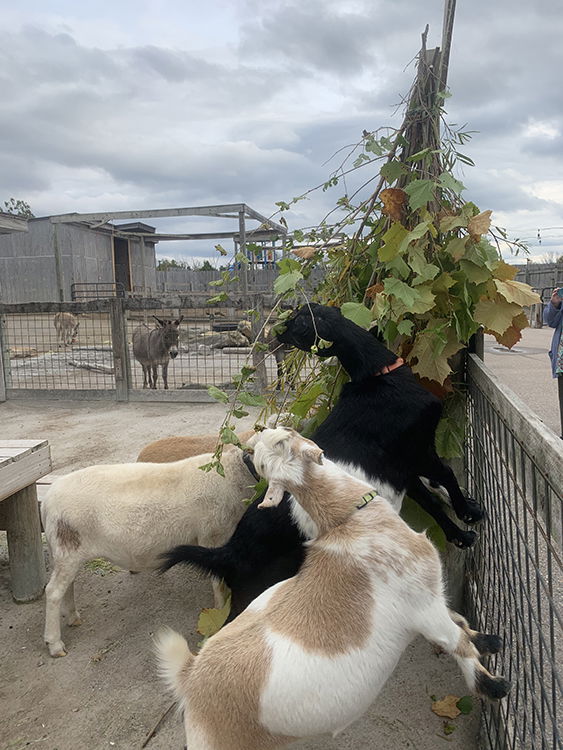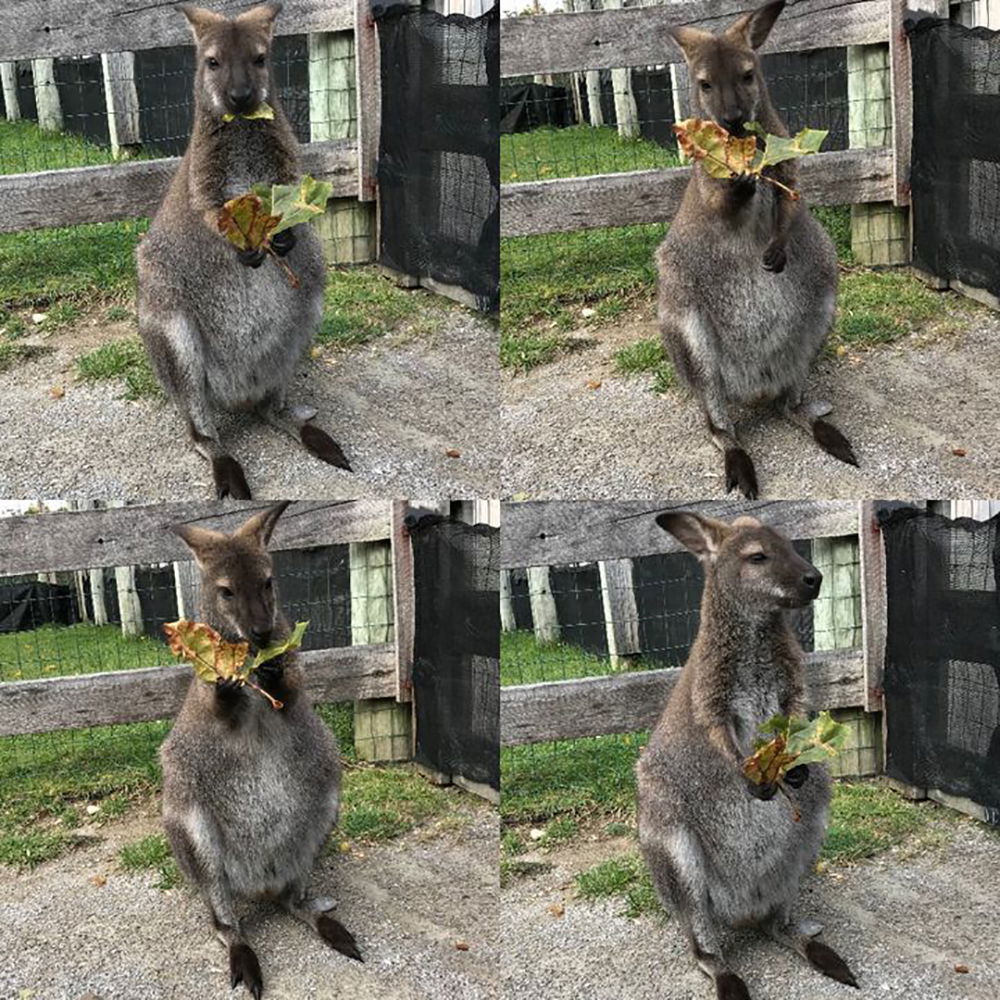 Keep an eye out for these fall enrichment activities at the Eden Animal Experience during your visit to the Creation Museum. Share your favorite pictures of our animals with us on Facebook, Instagram, and Twitter using #creationmuseum.