There are so many lies marketed at Christians, disguised as biblical truth. Some are obvious—others are sneaky, cloaked in half-truths and out-of-context Bible verses. Satan mixes truth with error to confuse us and lead us astray. The only way to defend ourselves against these lies is to know the truth. Truth arms us against the lies of the enemy. That's why the theme for the 2021 Answers for Women conference (March 19–20, 2021) is "Truth: Uncovering the Lies We Believe."
Learn How to Combat Lies
This conference, taking place in the spacious 2,500-seat Answers Center at our sister attraction, the Ark Encounter, will answer questions such as:
Can we redefine holiness to make certain sins more acceptable?
Can we pick and choose which parts of the Bible we accept as truth?
Does saying a certain practice is "Christian" really make it so?
Does the gospel message need to be updated with new teachings about prosperity and judging others?
Can we separate sinful desires from the act?
Are out-of-context Bible verses appropriate as motivational encouragements?
Is there power in positivity?
Hear from speakers such as Sarah Mally, Justin Peters, Dr. Georgia Purdom, Phil Johnson, Ken Ham, and many more. We will combat some of the lies that have crept into the church and Christian books, blogs, and media. As always, we will be directing people back to the authority and truthfulness of the Word of God—the only firm, unchanging foundation of truth.
7-Day Pass to the Creation Museum and Ark Encounter
When you register for the 2021 Answers for Women, you'll receive a 7-day pass to the Creation Museum and the Ark Encounter to be used during the week of the conference.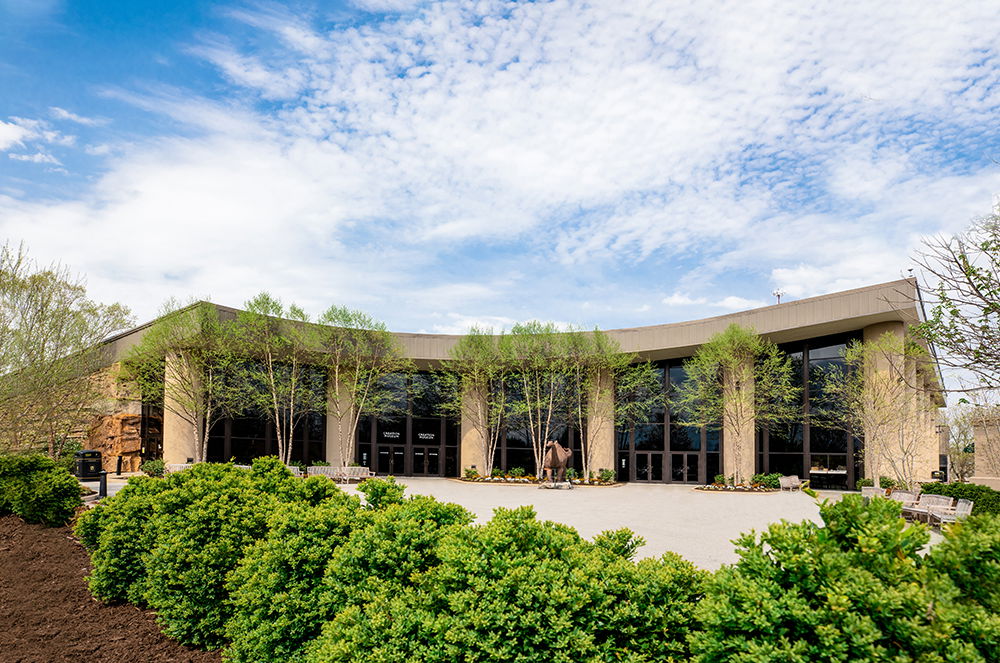 Register Now and Save!
Register now to save your spot. Be sure to register by November 30, 2020, to save $50 on your registration!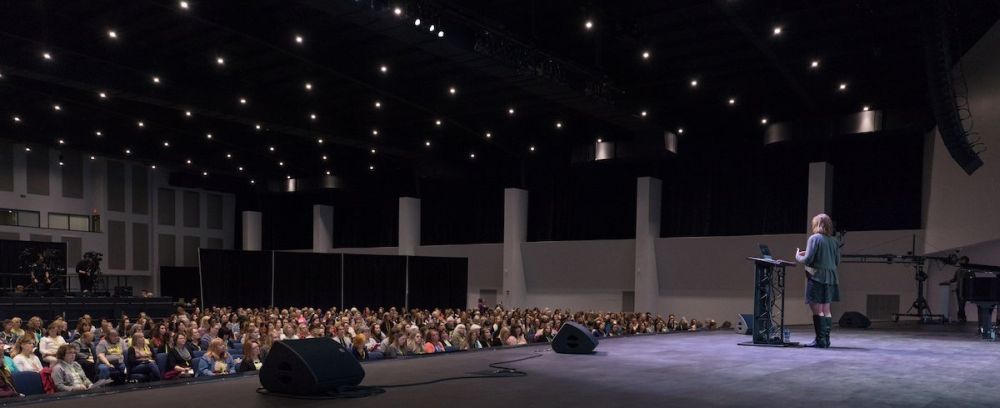 Need a Place to Stay?
If you need a place to stay when you join us for the 2021 Answers for Women conference, consider one of the sponsoring hotels. The links below will automatically apply the special discount being offered to our guests for this unique conference.