We are excited to announce that our brand-new Fearfully and Wonderfully Made exhibit is now open! This new exhibit will challenge the culture regarding the abortion issue with the truth from God's Word that we're created fearfully and wonderfully in God's image.
Check out these photos for a glimpse of what you will see inside this stunning new exhibit: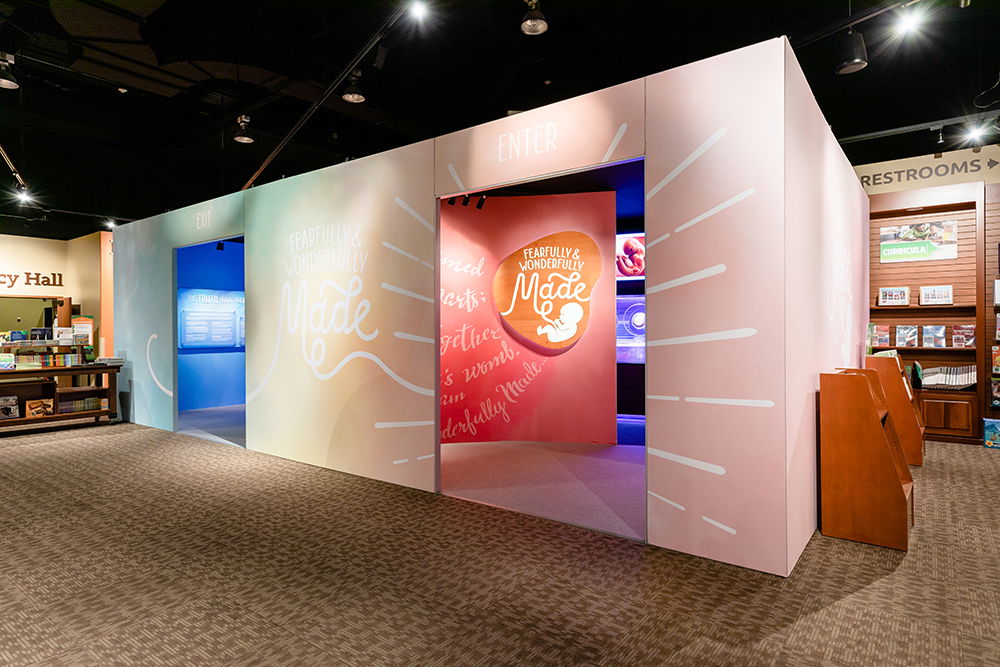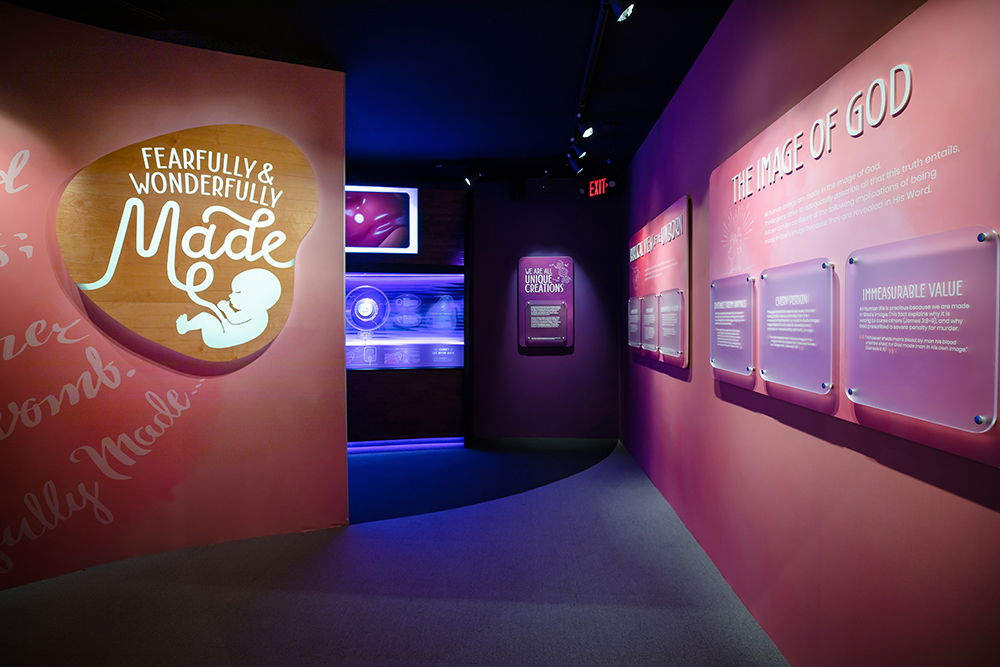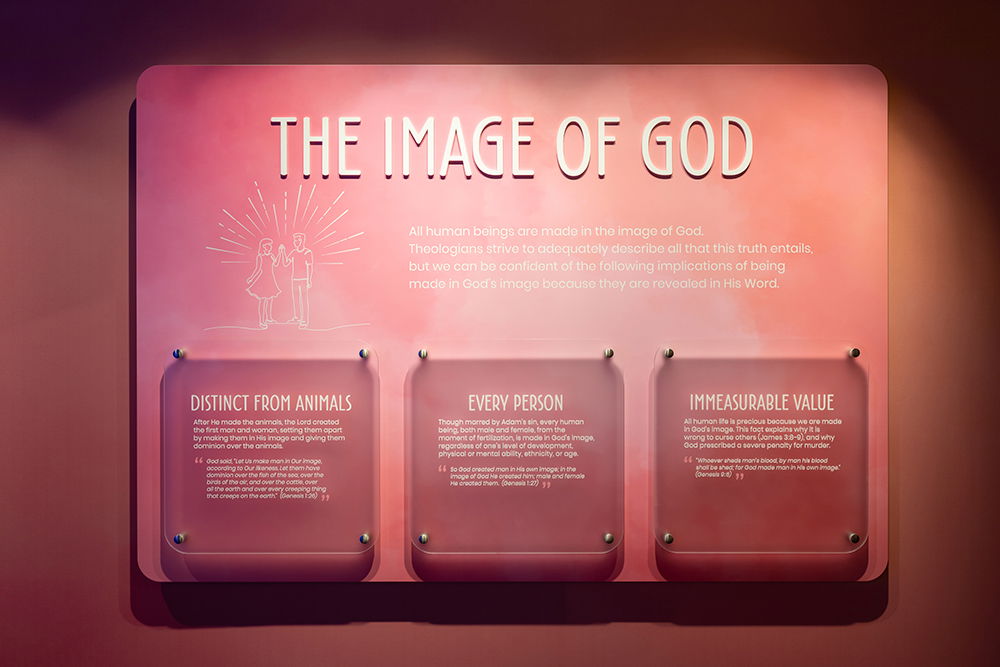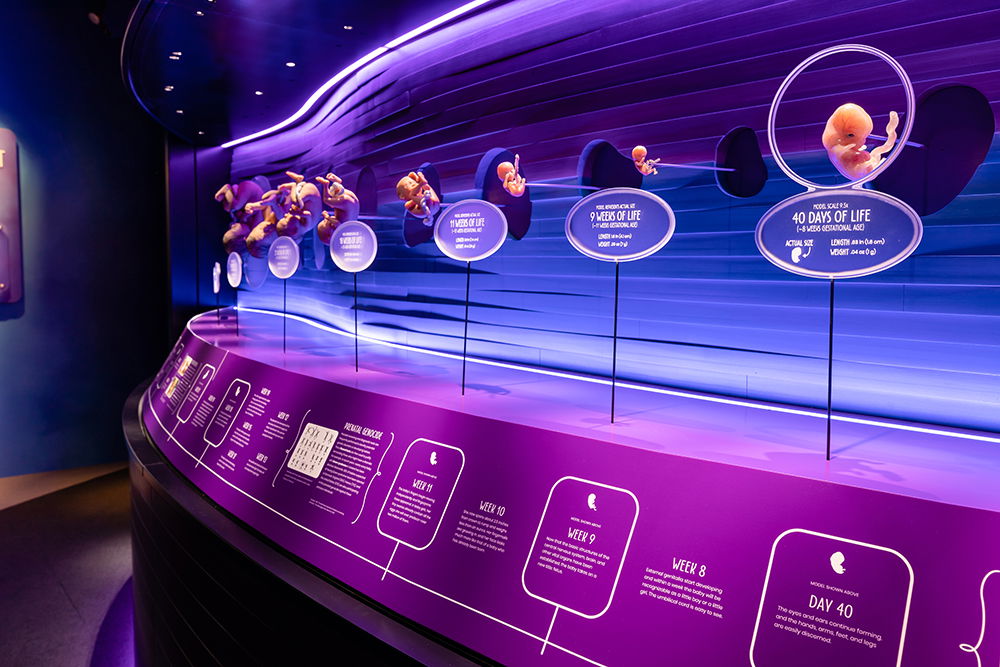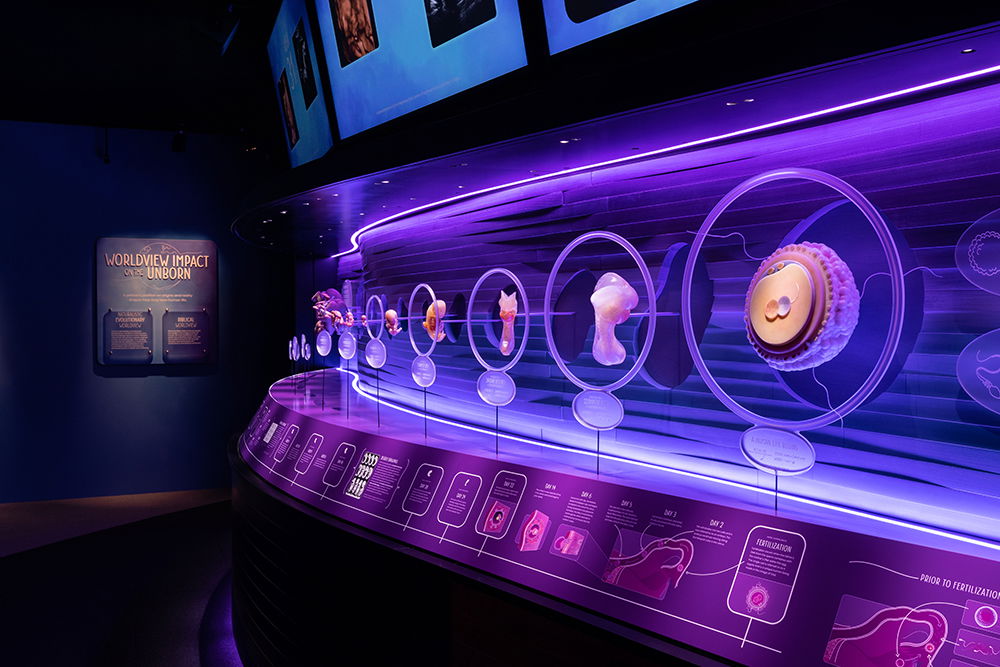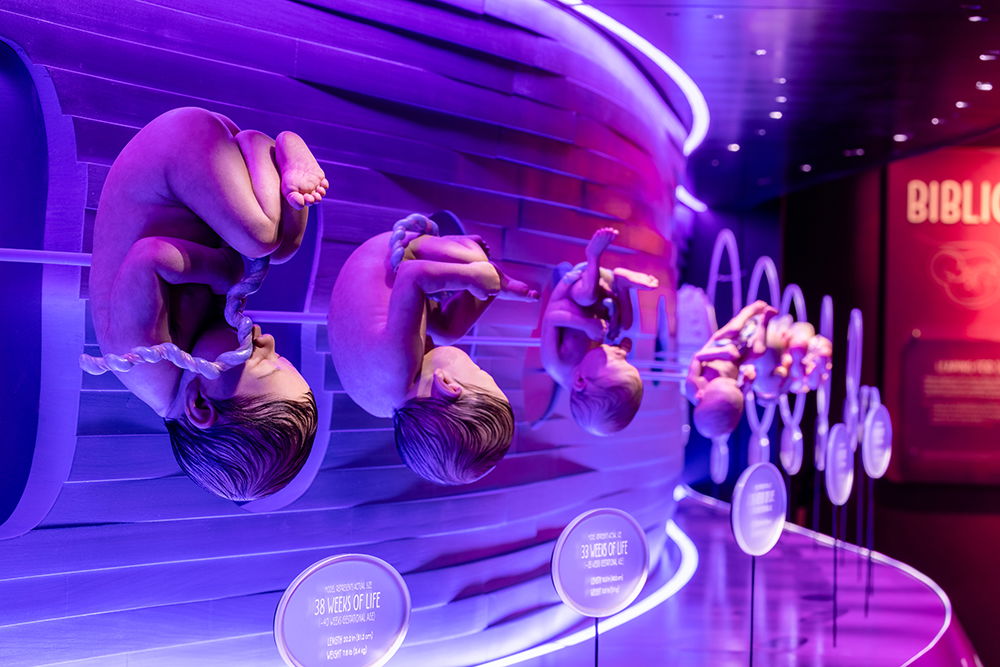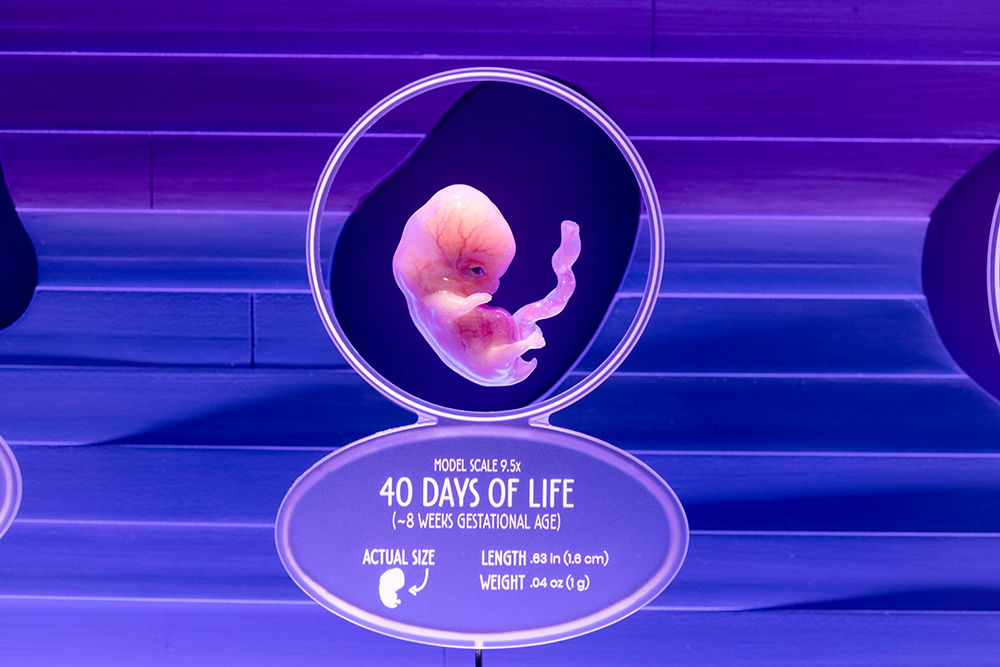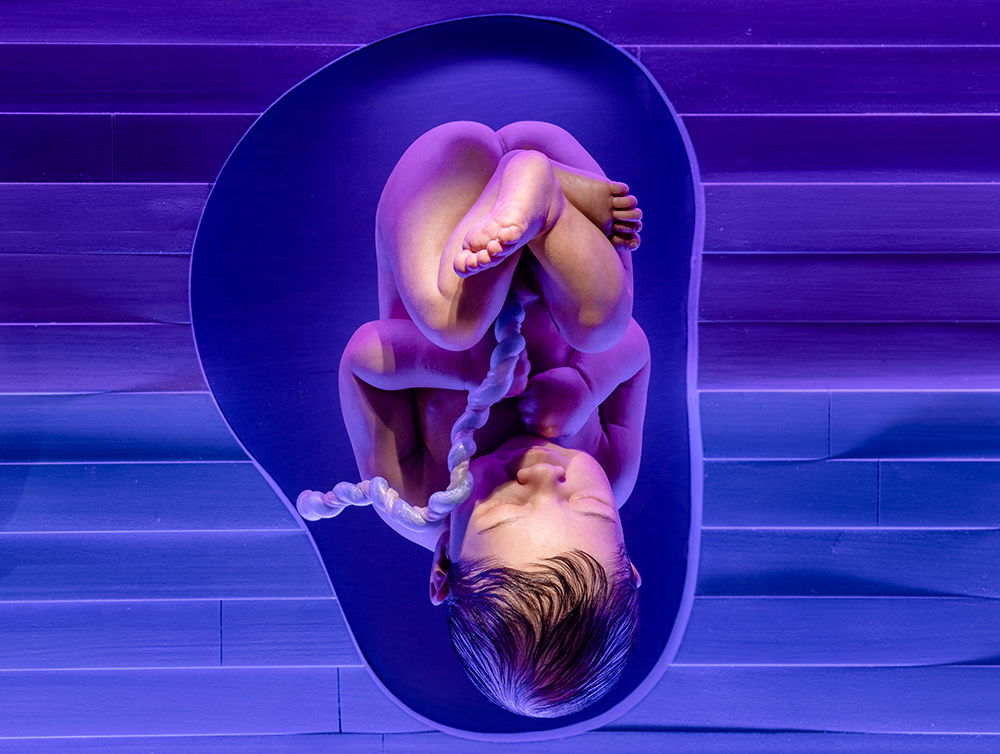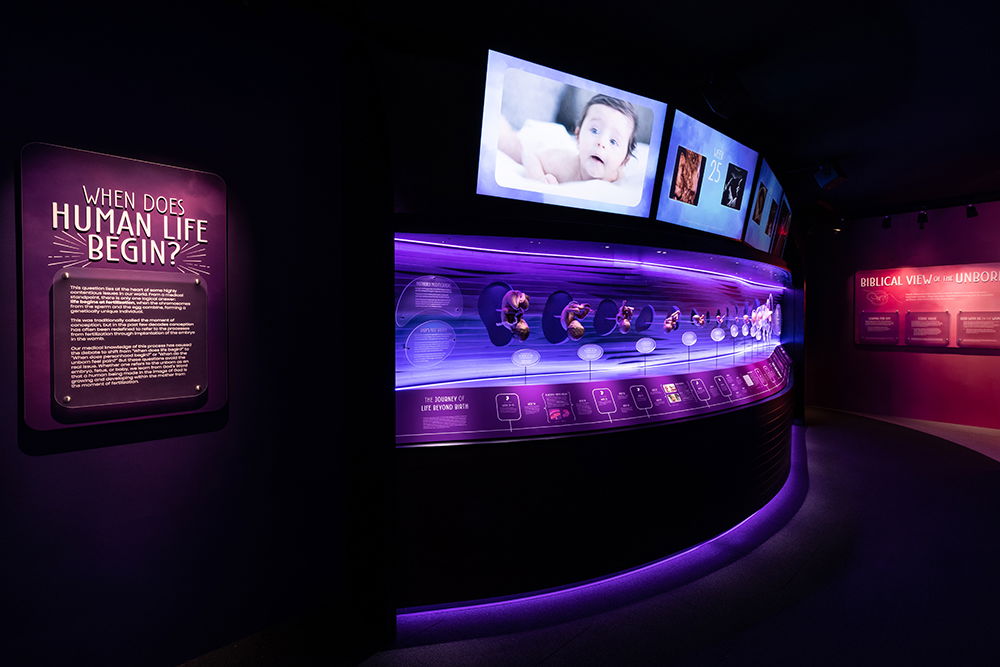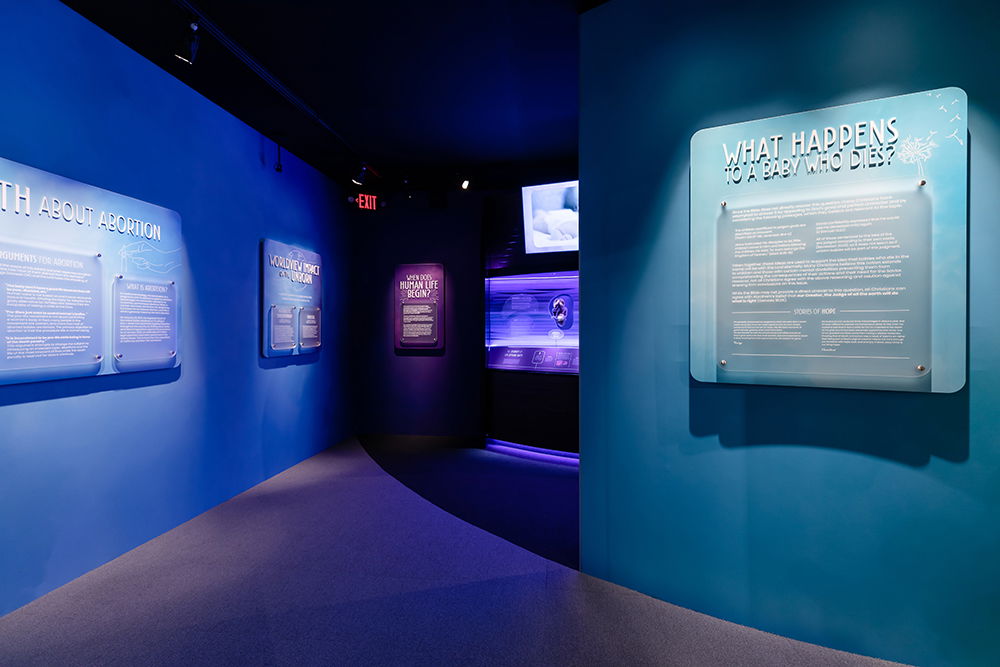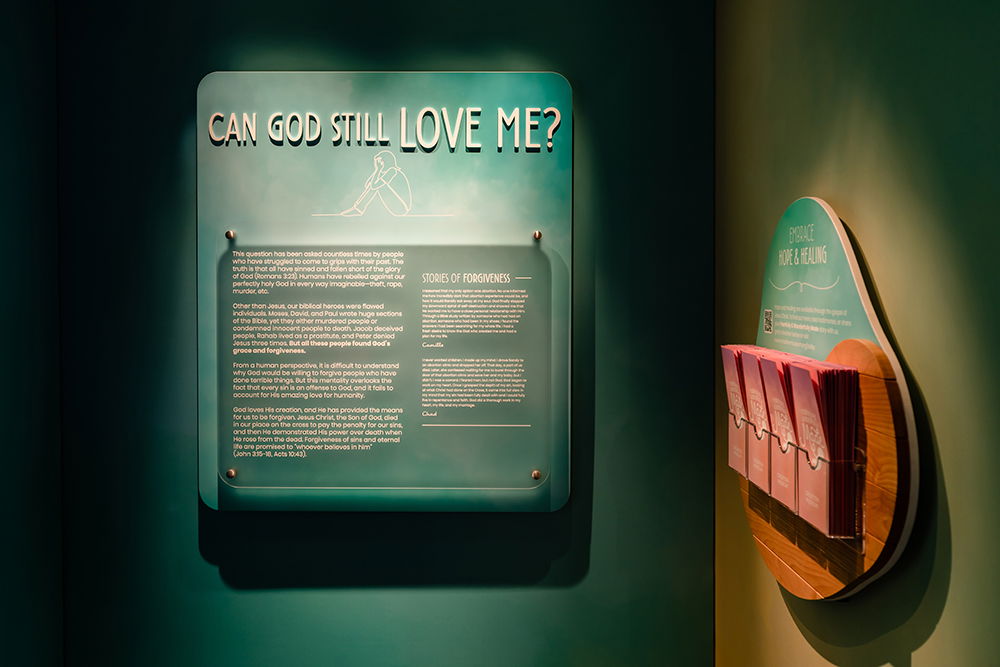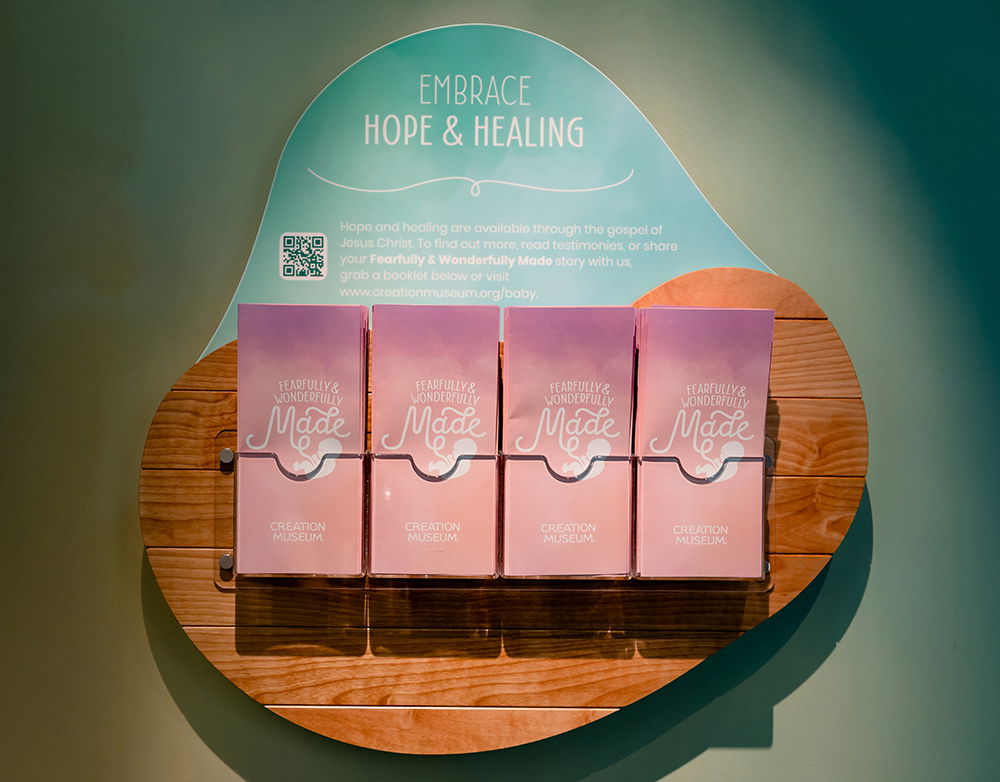 As you can see, this exhibit is going to be very powerful. Our artists have created exquisite models showing the development of a child from the fertilized egg through birth. Some models will be translucent so guests can see the developing internal organs. Guests will also see unique video footage (including 4D ultrasound footage of babies in the womb) and carefully researched teaching signage.
We're so excited about this new exhibit and the impact it's going to have on millions of guests! Start planning your visit to the Creation Museum today, and don't miss our Fearfully and Wonderfully Made exhibit while you are here.