In May, we brought back lifetime boarding passes to the Creation Museum and our sister attraction, the Ark Encounter, for a limited time! Offered as an individual or family option, our boarding pass gives you all-in-one access to both of these incredible attractions—for life! Here are five reasons why you should purchase a boarding pass.
Unlimited Visits for Life
When you purchase a lifetime boarding pass, you'll receive unlimited visits to the Creation Museum and the Ark Encounter for life! In addition to your admission to these world-class attractions, you'll also receive free parking at both.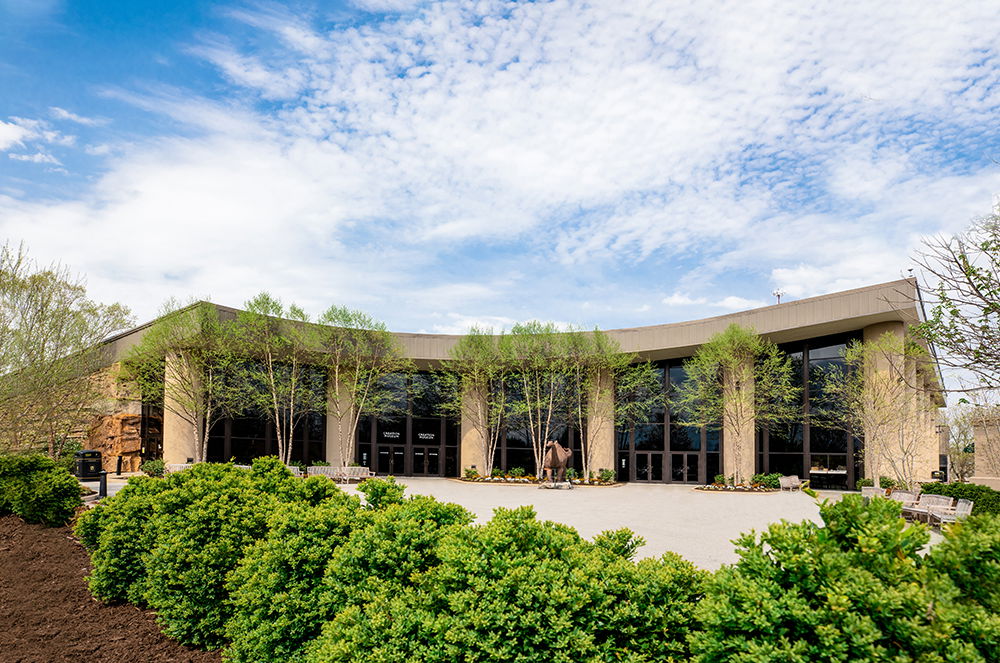 Special Discounts
During your visits, you'll also receive a 10% discount on most retail merchandise at the Creation Museum and the Ark Encounter on items that are not already discounted, and you'll get 10% off at most of our food venues as well.
Free Answers TV Subscription
As an extra perk, when you purchase your lifetime boarding pass, you'll get a free one-year subscription to Answers TV! Answers.tv features live and on-demand video content from our parent ministry, Answers in Genesis, the Creation Museum, and the Ark Encounter.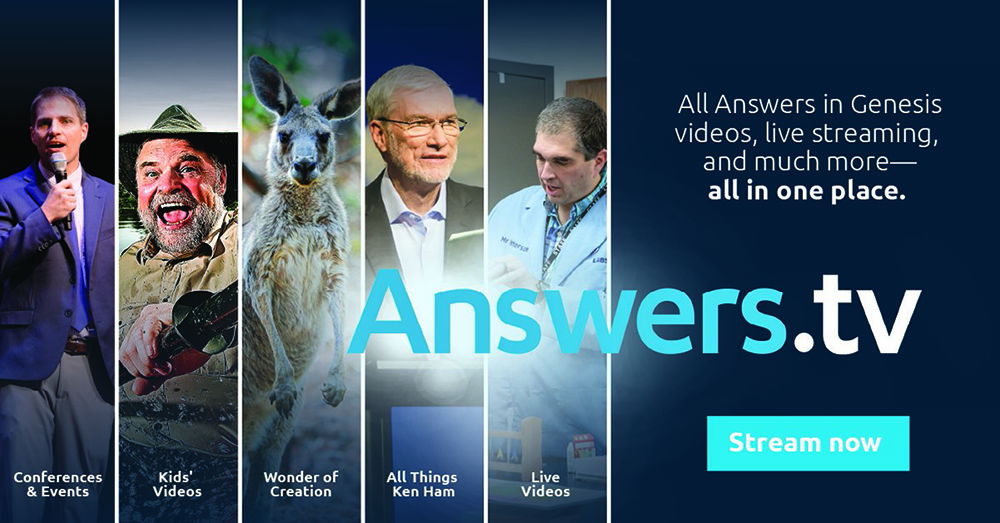 Guest Tickets to the Ark
Receive eight one-day admission tickets per calendar year to bring guests with you to the Ark Encounter. These could also make great gifts to give to your pastor and his family, friends, or extended family members!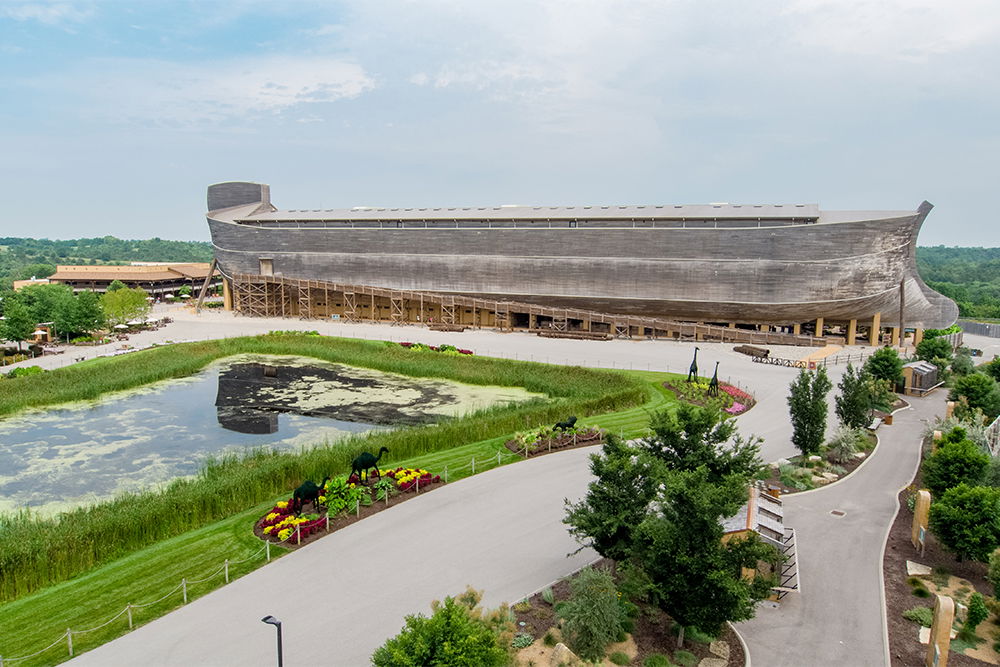 Special Invitation
Next year, the Ark Encounter will be celebrating its fifth anniversary. As a lifetime boarding pass holder, you'll receive an invitation to the special 5-year anniversary celebration event next summer.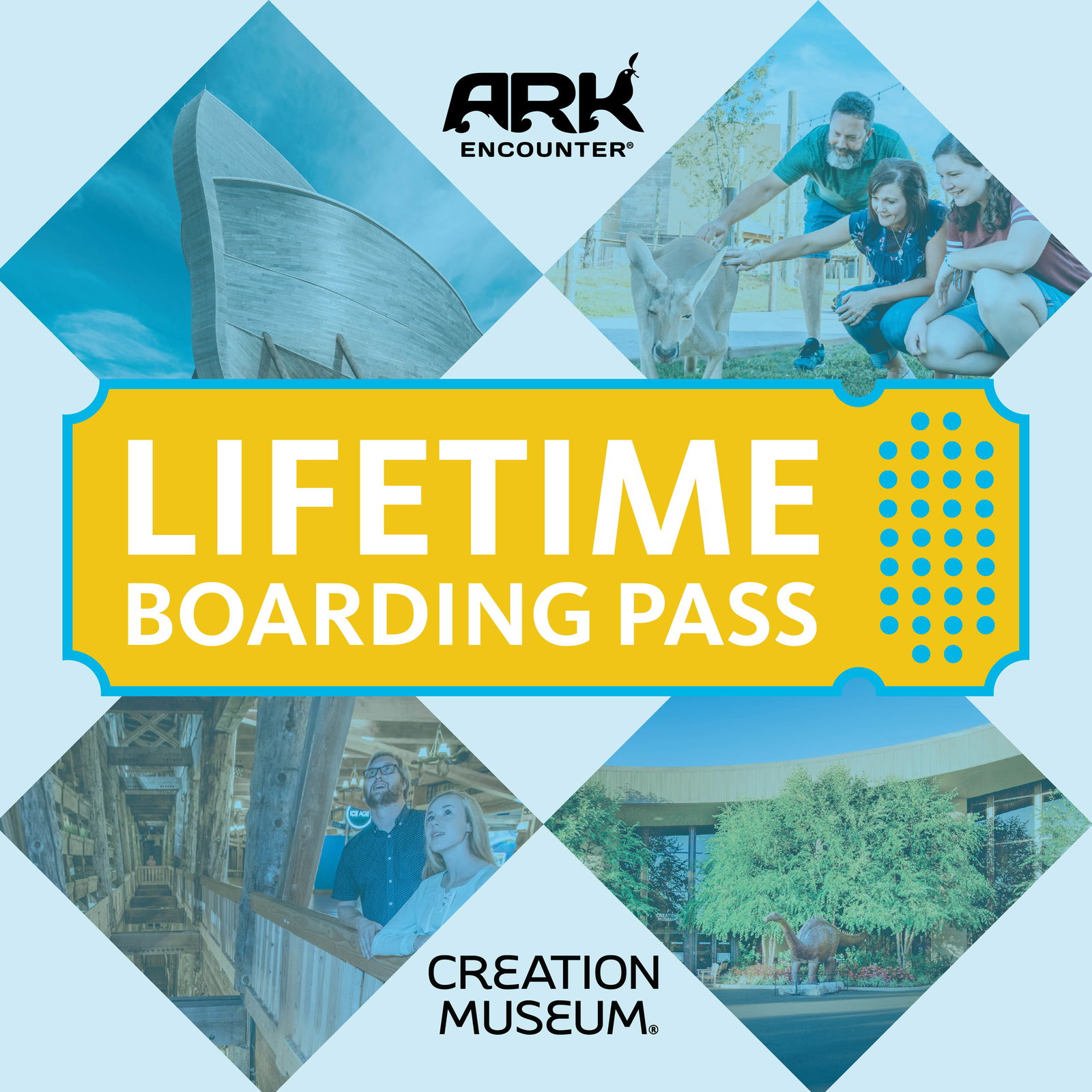 Get Yours Today
The lifetime boarding passes are only available for a limited time, so be sure to purchase yours today! Right now, we have a three-month payment plan option for these passes, but that opportunity ends September 30, 2020. So if you've been waiting, be sure to get your pass now, before this offer goes away.