Our popular Explore Days and Explore Jr. are back at the Creation Museum! If your students are interested in learning more about diverse fields of science from a biblical worldview, this is the opportunity for them. Learn more about this unique program and see what's in store for this year below.
Explore Days
Each Explore Day is designed to enhance your child's understanding through hands-on application, visual presentations, and critical thinking. Here, they will enjoy a full day of workshops that focus on exploratory science from a biblical worldview for students in grades 6–12 (ages 11 and up). This year's topics will cover: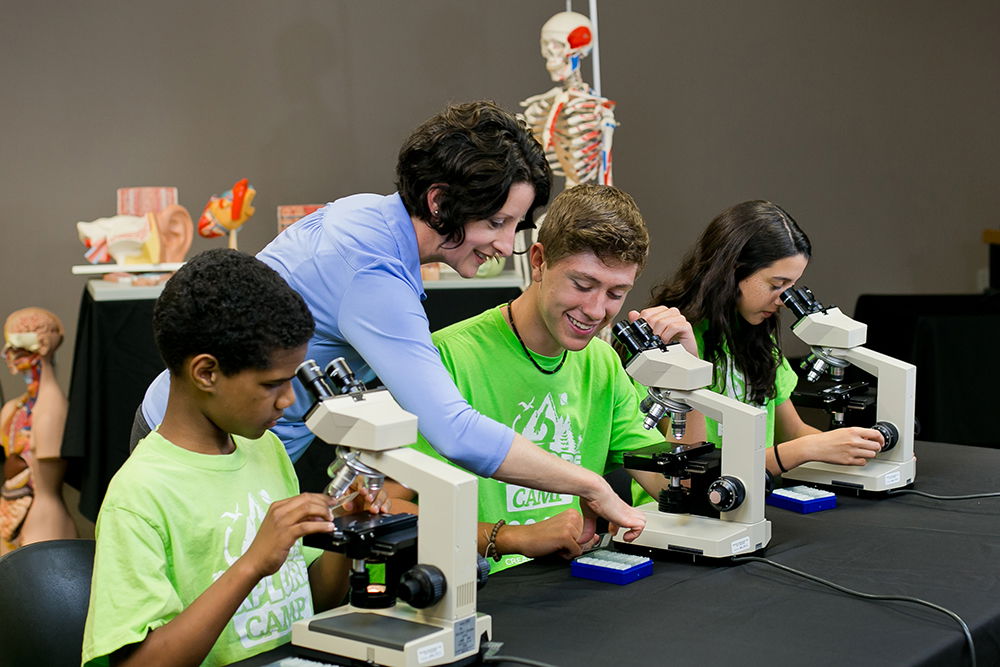 Students will also have the opportunity to explore the outdoors at England/Idlewild Park in Burlington, Kentucky during this year's Explore Days. Our sister attraction, the Ark Encounter, will also be hosting an Explore Zoology this season as well!
Explore Jr.
Our Explore Jr. program is a fun-filled morning of exploratory learning from a biblical worldview. This program is designed for students in grades K–5 (ages five and up). This year, our Explore Jr. participants will learn more about: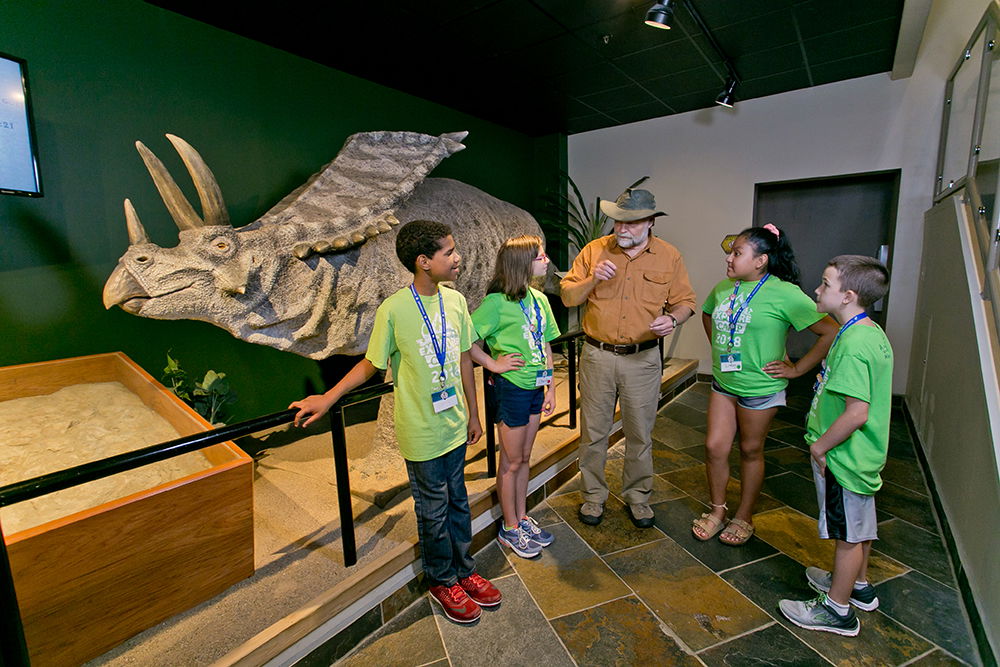 Explore Jr. Zoology will also be held at the Ark Encounter, and we are excited to host Hike and Seek with Peter Schriemer at England/Idlewild Park as well this year!
Rotating Schedule
Our Explore Days program is on a four-year rotating schedule, while our Explore Jr. programs run on a two-year schedule. Even if your students have attended in the past, they will cover new information this year!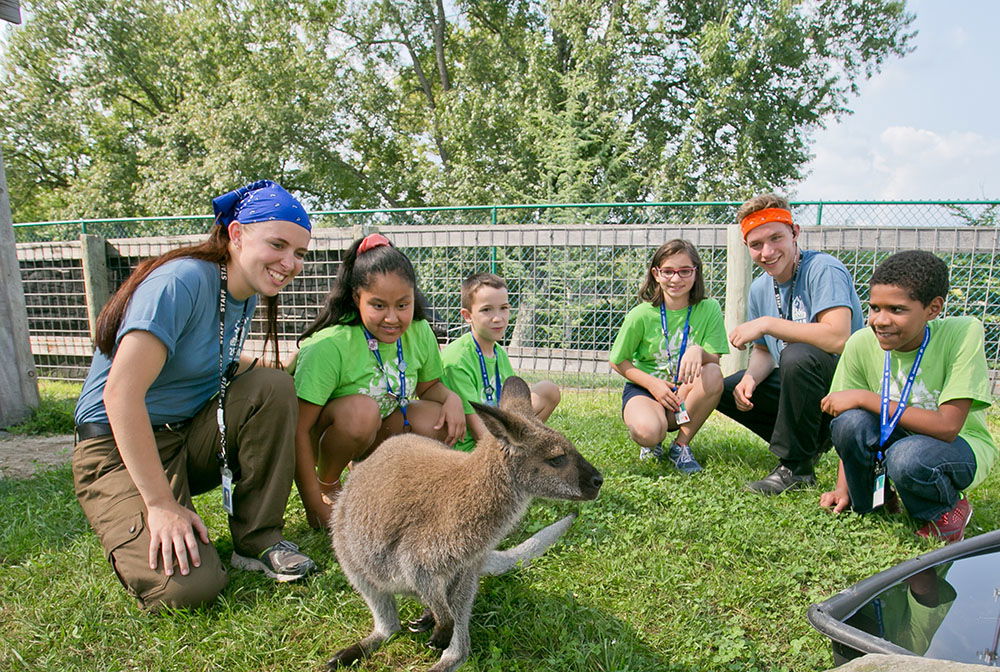 The Explore Day programs provided this fall will be identical to the programs offered in the spring, allowing multiple opportunities for your students to attend our programs.
If this is an opportunity your students would enjoy, be sure to register today to reserve their spot. At the Creation Museum, we have implemented many safety requirements to help you have a healthy visit. We look forward to exploring science with you this year!