At the Creation Museum, we want everyone to hear the life-changing message of biblical authority and the gospel of Jesus Christ. That's why we host various programs throughout the year designed to bless, encourage, and challenge specific peoples with the creation and gospel message.
One of those programs is Día Latino, happening this year on September 26–27, 2020. September 26 is Día Latino at our sister attraction, the Ark Encounter, and on September 27, this one-day family-friendly outreach to the Latino community comes to the Creation Museum.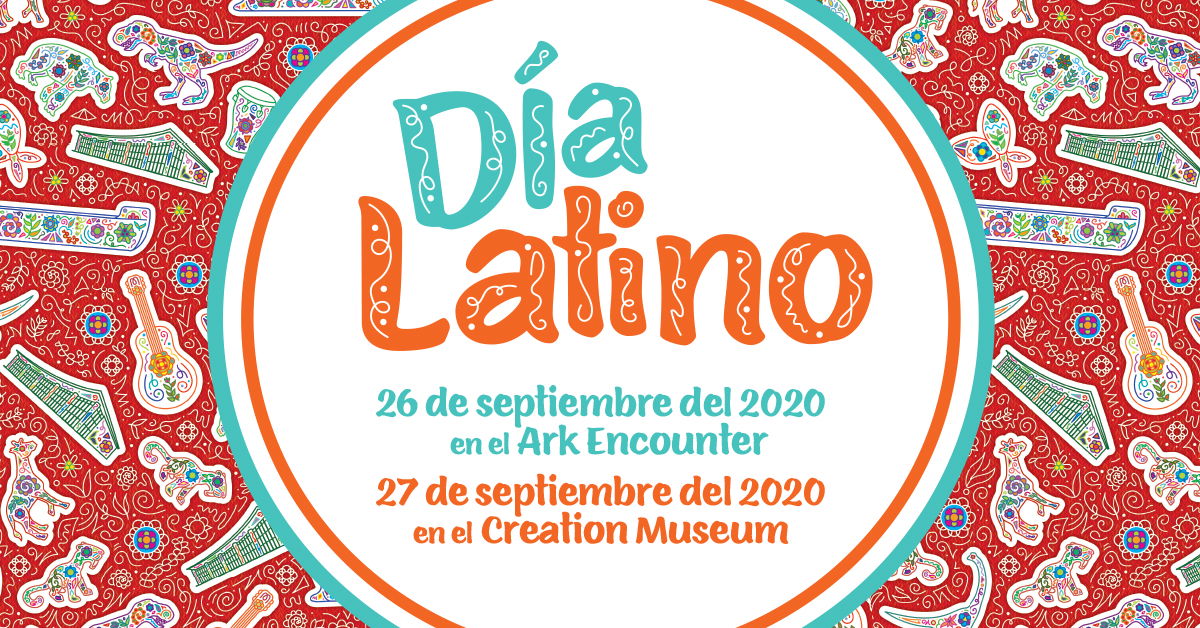 Día Latino at the Creation Museum begins with a Spanish worship service in Legacy Hall (where there's plenty of room for appropriate distancing between households). After this encouraging time praising the Savior, tour the Creation Museum's walk through biblical history (featuring brand-new exhibits), Dinosaur Den, insectarium, and more.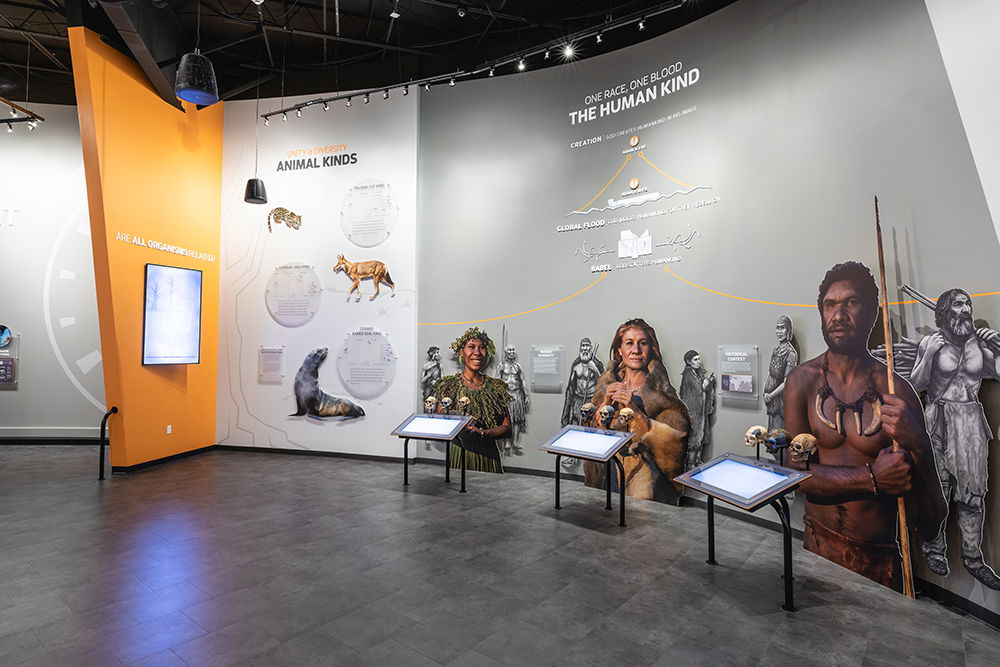 Don't miss relaxing in our planetarium, which was completely upgraded this year, to see how the heavens declare God's glory (an additional ticket is required). And be sure to experience creation week in our 4D Special Effects Theater.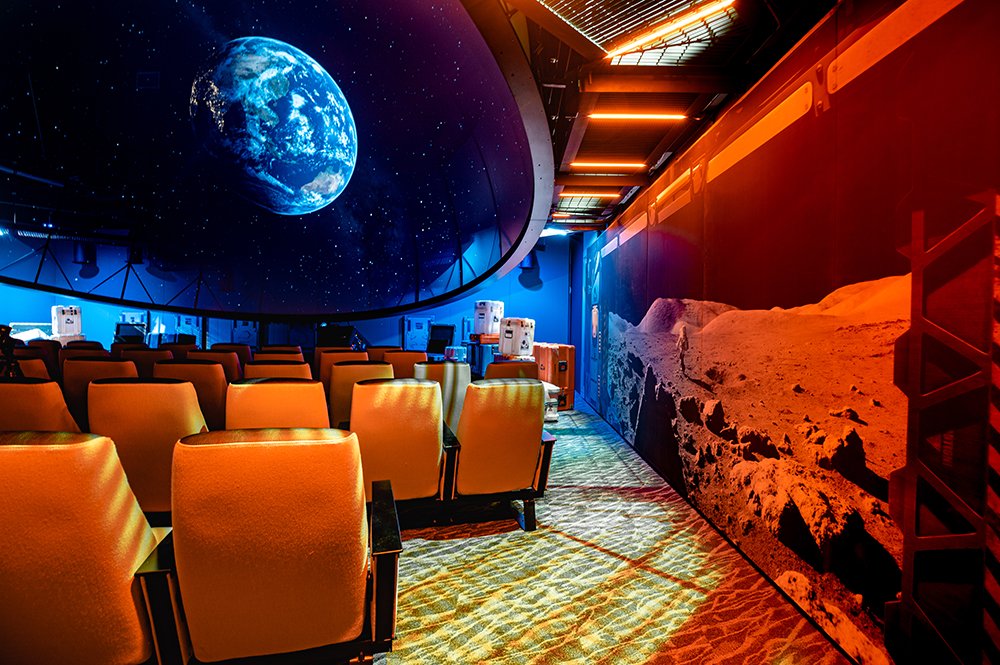 You can have a high-flying adventure on the Screaming Raptor Zip Lines (additional ticket purchase required), meet the animals in Eden Animal Experience, join the kids on the state-of-the-art playground, and stroll through the gorgeous botanical gardens, featuring waterfalls, a suspension bridge, and more.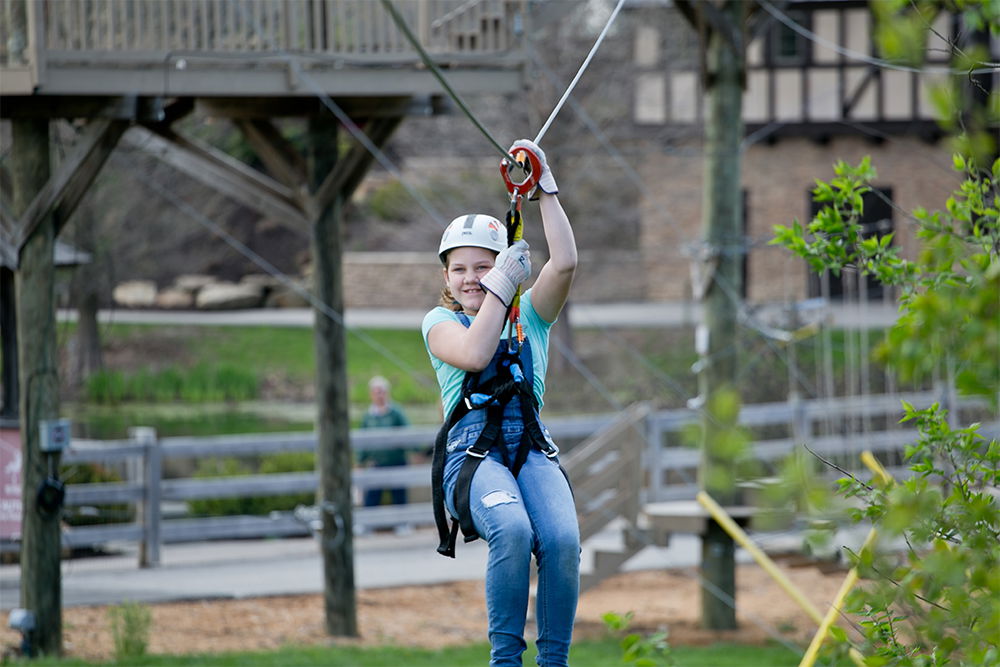 Spanish translators will be available throughout the grounds to assist you all day.
Don't miss this special day, September 27, 2020, at the Creation Museum or Día Latino at the Ark Encounter the day before, on September 26, 2020. Register today for our free worship service!