We work hard to ensure both the Creation Museum and our sister attraction, the Ark Encounter, are friendly towards all our valued guests, no matter when they come to visit. But one weekend each year, we host a program especially for those in the Deaf community.
We've been hosting Deaf Days for over ten years, and guests love this special program! See what our guests enjoyed during our Deaf Answers conference last year, which was held in the Answers Center at the Ark Encounter: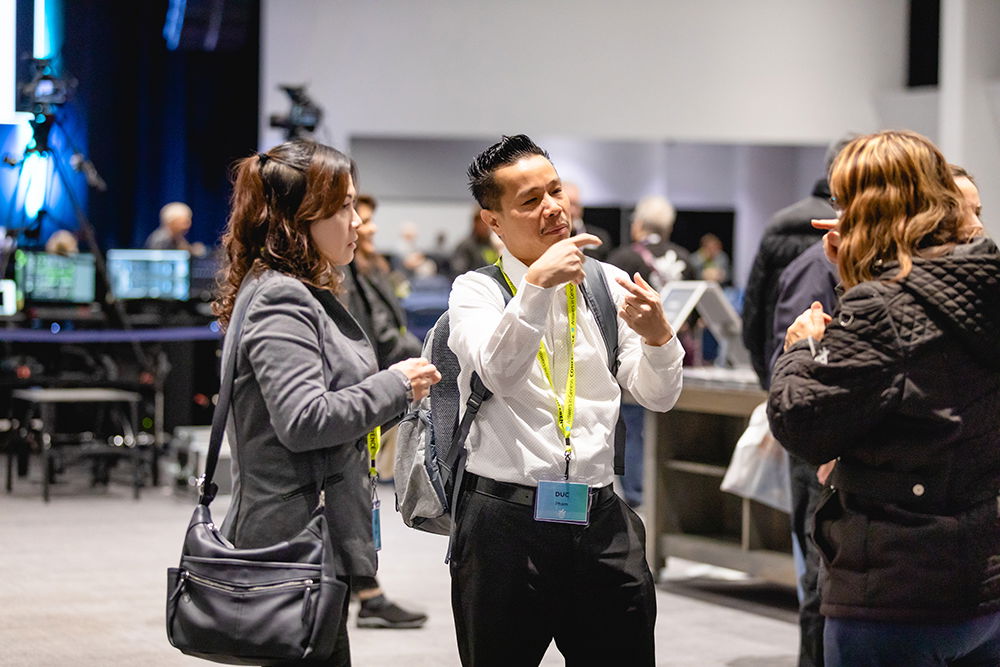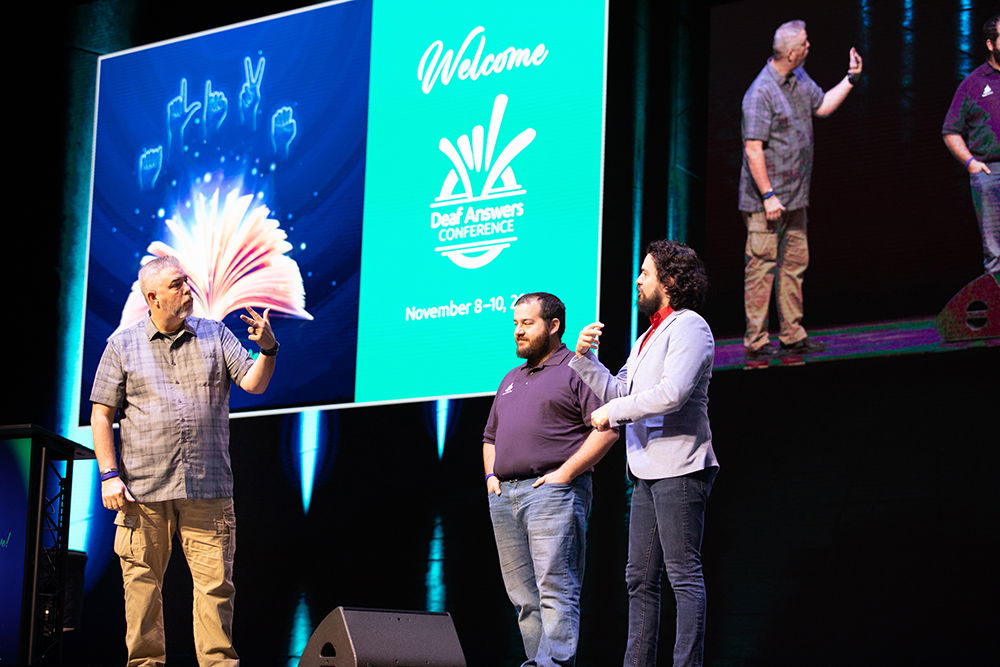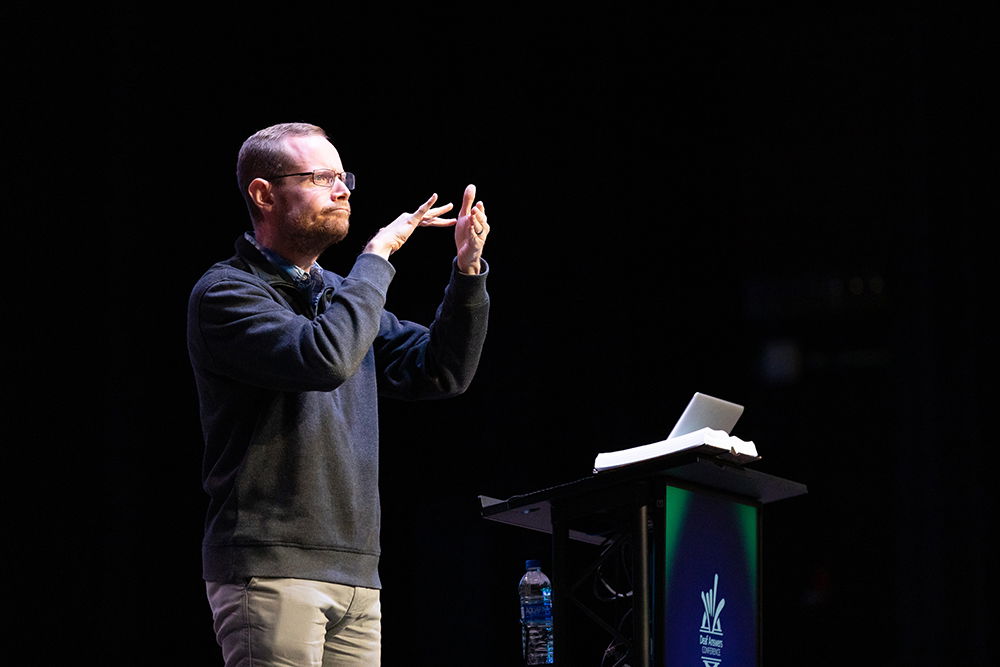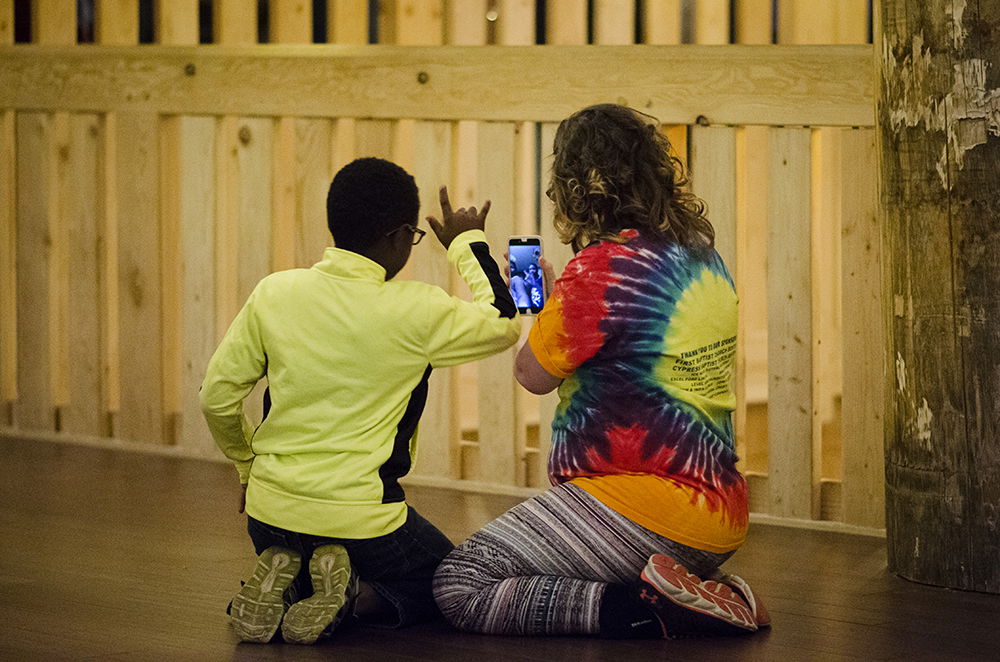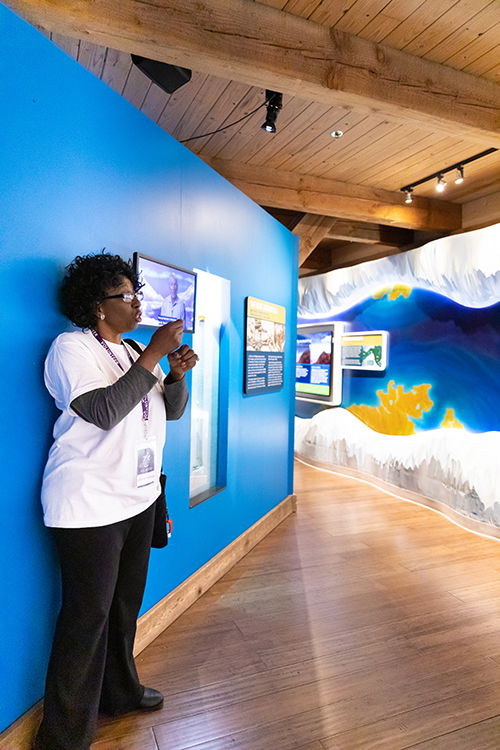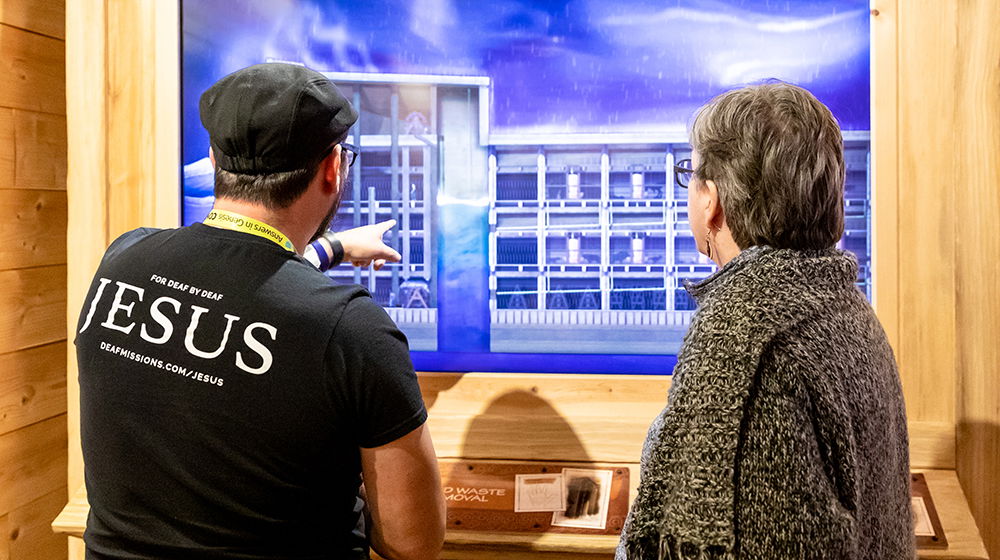 This year, Deaf Days will be October 10–11, 2020. We will have sign language interpreters at the Ark Encounter on Saturday, October 10, and Creation Museum on Sunday, October 11. We are excited to offer a Deaf-led ASL presentation from Calvin Farley at the Ark Encounter along with a presentation by Answers in Genesis speaker Avery Foley which will feature ASL interpretation. On Sunday morning, we will host a Deaf-led worship service here at the Creation Museum in Legacy Hall at 11 a.m. before our guests explore the many exhibits and theaters during their visit!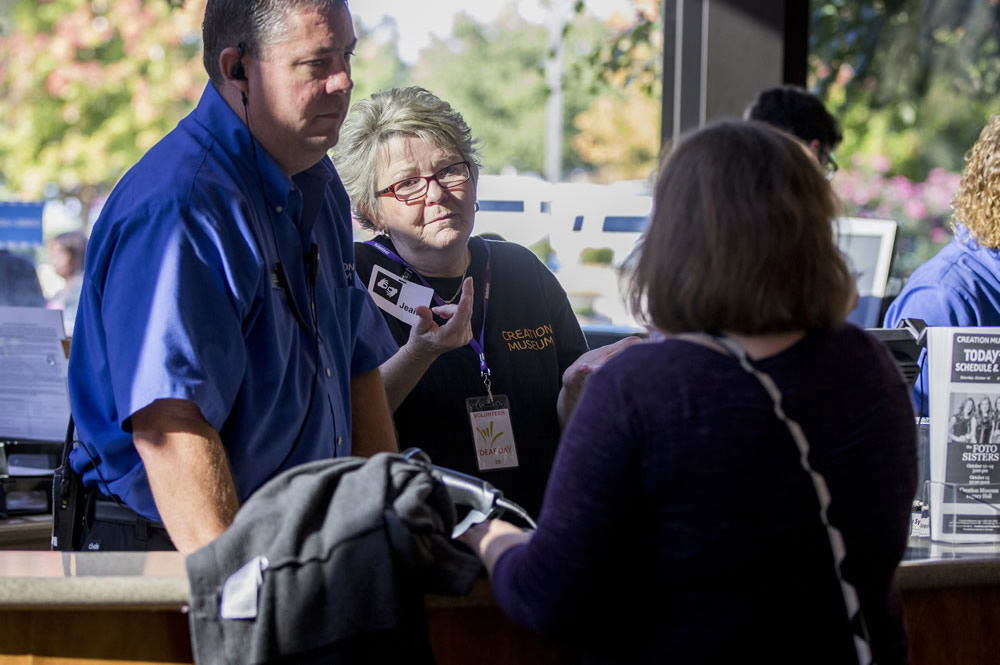 It's going to be a wonderful program, and we encourage you to spread the word and start making your plans to attend with your family and friends if you are part of the Deaf community. We'd love to see you there! The Creation Museum and the Ark Encounter are massive facilities that allow for social distancing and we have implemented other safety requirements.
Please keep an eye on the Deaf Days page for more information as it becomes available.