We're very excited to announce the return of a very popular offer! Many of our supporters have been asking, so we decided to bring back lifetime boarding passes to the Ark Encounter and the Creation Museum!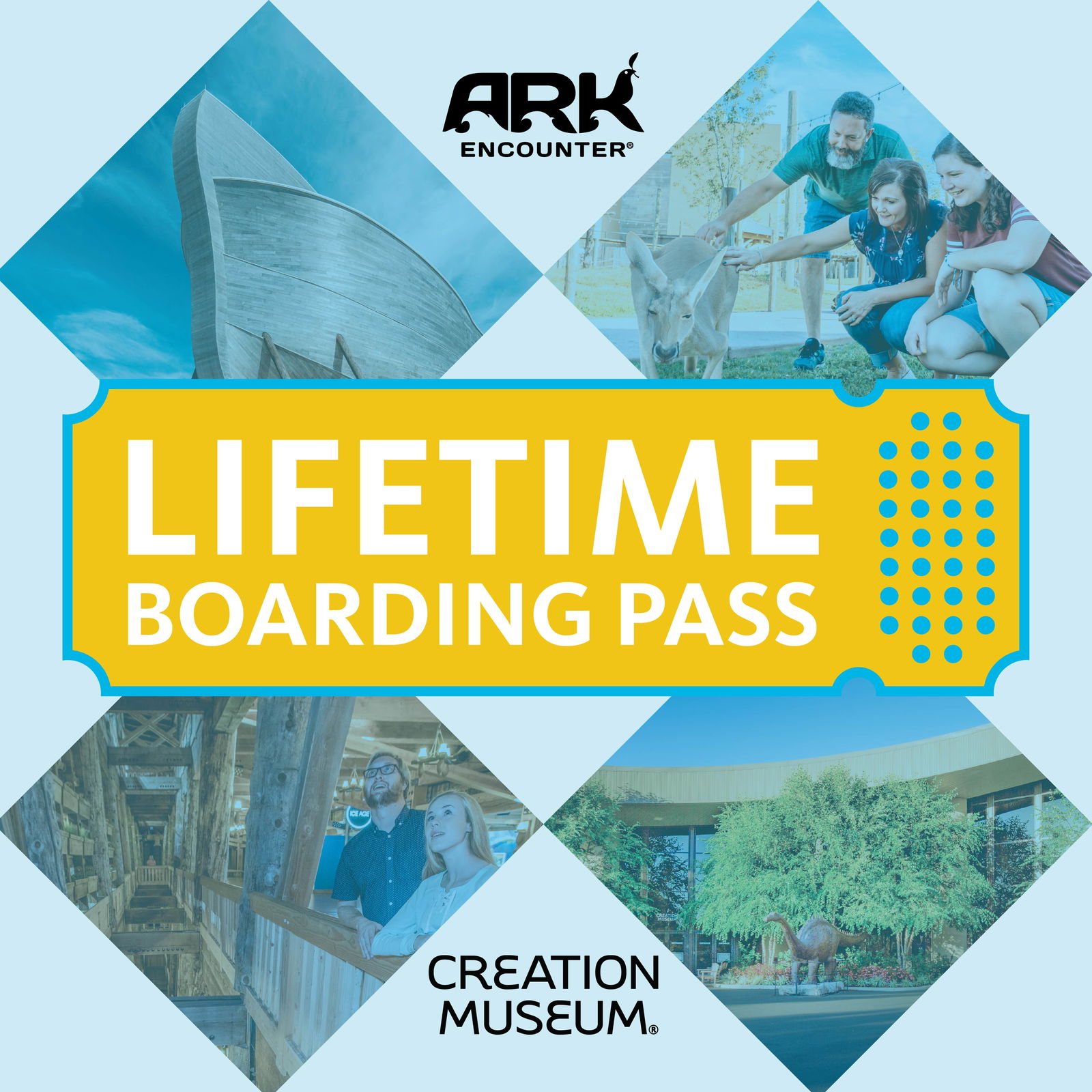 What's Included?
Offered as an individual or family option, our boarding pass provides lifetime admission for you, or you and your immediate family, to both the Creation Museum and our sister attraction, the Ark Encounter. It's your all-in-one access to both of these incredible attractions—for life! With a boarding pass, enjoy all of these benefits:
Lifetime admission to both the Ark Encounter and Creation Museum
Free parking for one vehicle at the Ark Encounter and Creation Museum
A 10% discount on most dining and retail at both attractions
Eight free Ark Encounter admission tickets each year to share with others
A free one-year subscription to Answers.tv, our new streaming platform ($39.99 value)
An invitation to our five-year Ark anniversary celebration in the summer of 2021
Help Us Sustain the Ministry!
By purchasing a lifetime boarding pass, you'll be helping sustain the Answers in Genesis ministry during this time while our attractions are closed, and you'll be securing lifetime admission to both of these world-class attractions!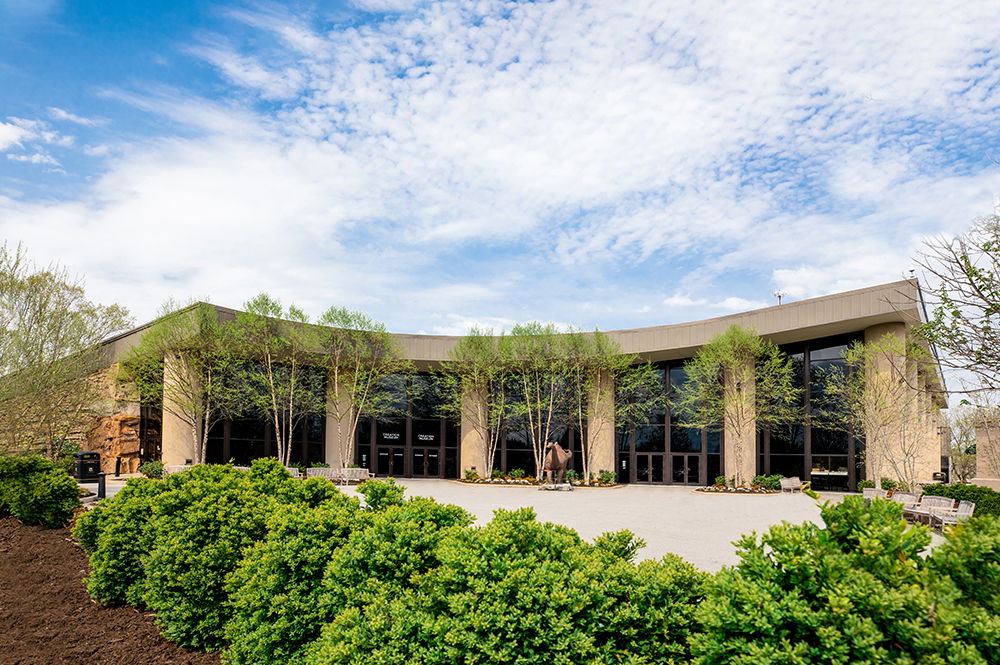 You can even buy one for someone else (such as your pastor's family, a friend, or your grandchildren).
Limited-Time Offer
To see more details about the benefits/options and to get your lifetime boarding pass today before they go away again (they are only available through December 31, 2020), visit the boarding pass page on the Ark Encounter's website.