Do you suddenly find that you have more free time on your hands than you did a few weeks ago? If you're like many people living in the new reality of a global pandemic, you probably answered, "Yes!"
Well, we have several educational opportunities available to equip you and your family with biblical truth. Find out more below.
Journey Through the Creation Museum
If you are missing your visit to the Creation Museum, we have a solution for you until we can reopen. We recently updated our Journey Through the Creation Museum book to include our series of brand-new compelling exhibits. This new updated version is now available for order!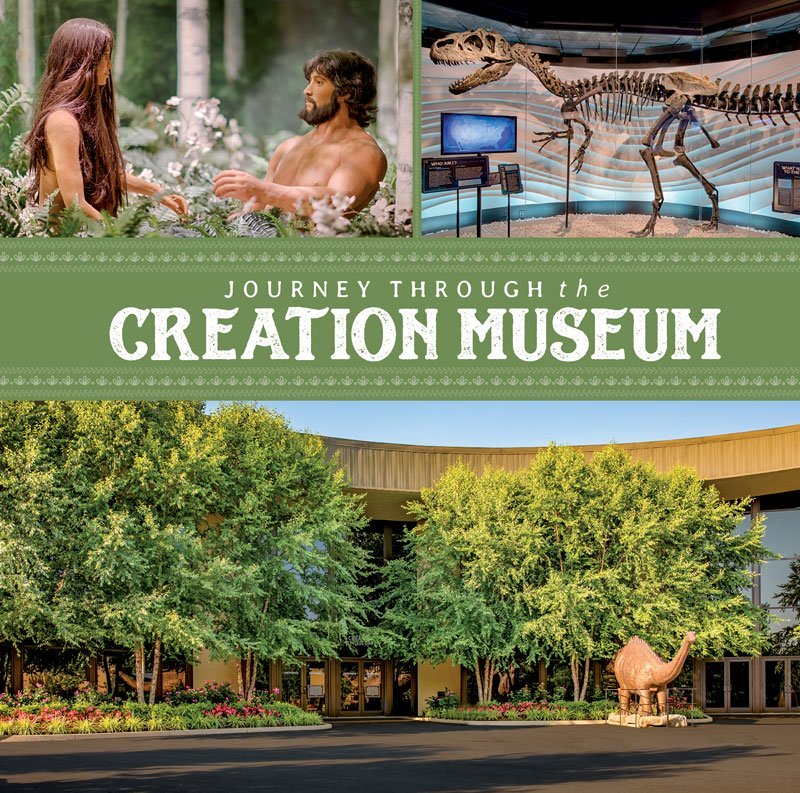 This hardcover book, which is also available as an eBook, features beautiful photographs of many of the exhibits, the botanical gardens, and some of the animals in our Eden Animal Experience. It also features portions of the information included on the exhibit signs. It's a great way to enjoy the museum from home and share just some of the experience with others—or to help you plan your visit to the museum.
Journey Through the Creation Museum is also a great way to start conversations about the truth of God's Word and the Creation Museum with your guests simply by leaving it on your coffee table. We have a book in the same style for our sister attraction, the Ark Encounter. Get both coffee table books—they are sure to create lots of interesting discussions and will help promote these two leading Christian themed attractions.
Creation Apologetics Master Class
To help you "redeem the time," our parent ministry, Answers in Genesis, is offering a super-special package we're calling the Creation Apologetics Master Class. This is a package of our powerful online apologetics courses—all six of the multi-lesson classes.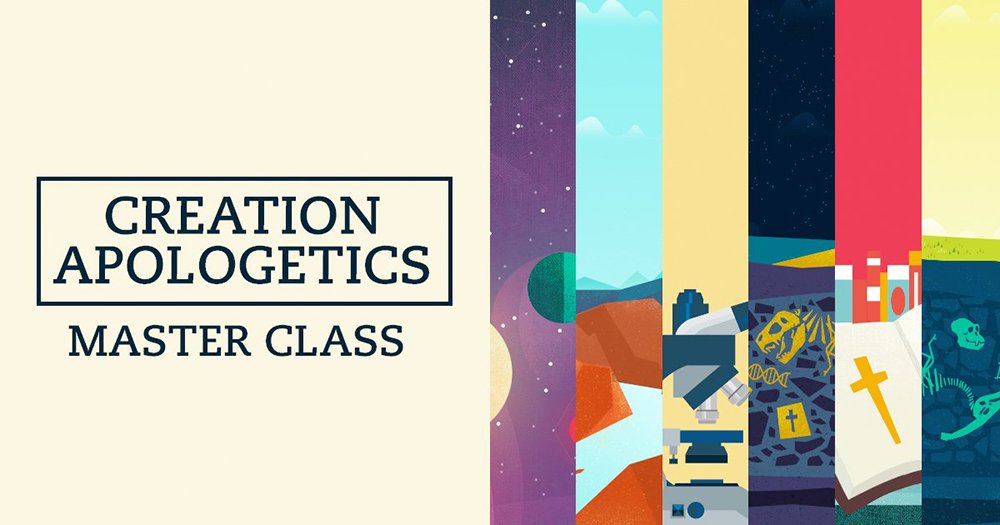 These courses, featuring over 40 lessons, have been designed as self-teaching programs to help you lay a solid foundation of thinking biblically and be able to answer the skeptical questions of our day. This Creation Apologetics Master Class is designed for teachers, pastors, parents, high school students, Sunday school teachers—anyone who wants to be equipped to think biblically, build their faith, and have answers for a skeptical world. We recommend them for high school age and upwards, but they would be a great way to learn as a family, even if you have younger children.
These self-paced courses are normally $49 each, but to encourage you during this difficult time we're offering all six as a package set for only $19 (a $294 value). It's an opportunity you don't want to miss! And it's only being offered at this extraordinary price while the Creation Museum and the Ark Encounter remain closed to the public.
Live Programs
On March 17, 2020, we started streaming four live programs to Ken Ham's public Facebook page and the Answers in Genesis YouTube channel Monday through Friday. These programs include science experiments for kids, speaker presentations with guest-favorite AiG speakers, animal encounters, and behind-the-scene tours with Ken Ham. To learn more about these live programs, read our blog, "Don't Miss Out on Unique Facebook Live Programs."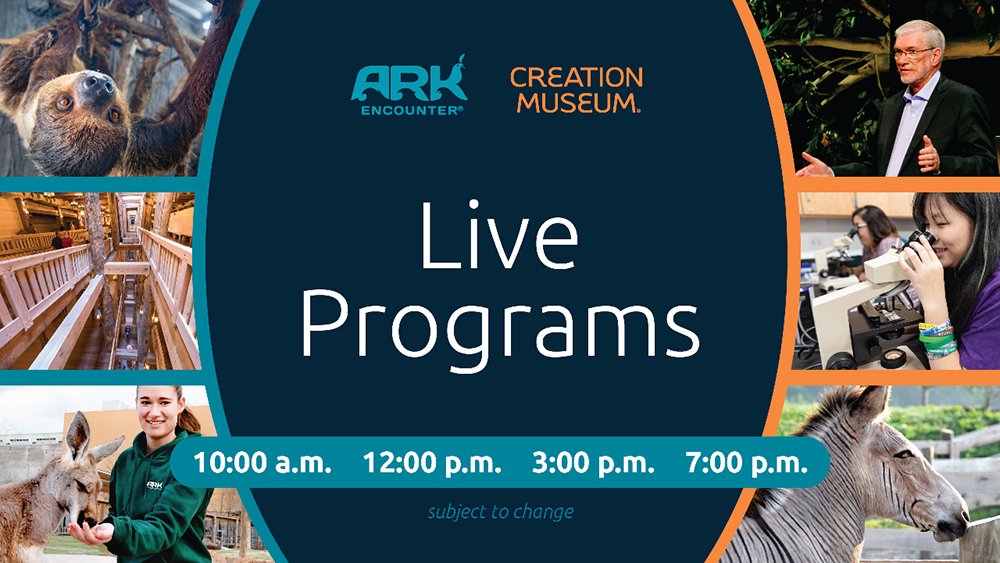 We hope you enjoy these special opportunities until we are able to welcome our guests back. We look forward to seeing you when we reopen!