Experiencing science labs hands-on is vital for developing an interest in science and a thorough knowledge of the scientific method. Due to the nature and expense of science labs, homeschoolers may miss out on certain aspects of hands-on science without a specialized program.
And that's why we're offering high school labs here at the Creation Museum!
These labs are very popular with homeschoolers, but we've also had public school and Christian school students attend our labs as a supplement to their science classes. Learn more about what's in store for the Creation Museum's high school labs for the 2020–2021 school year.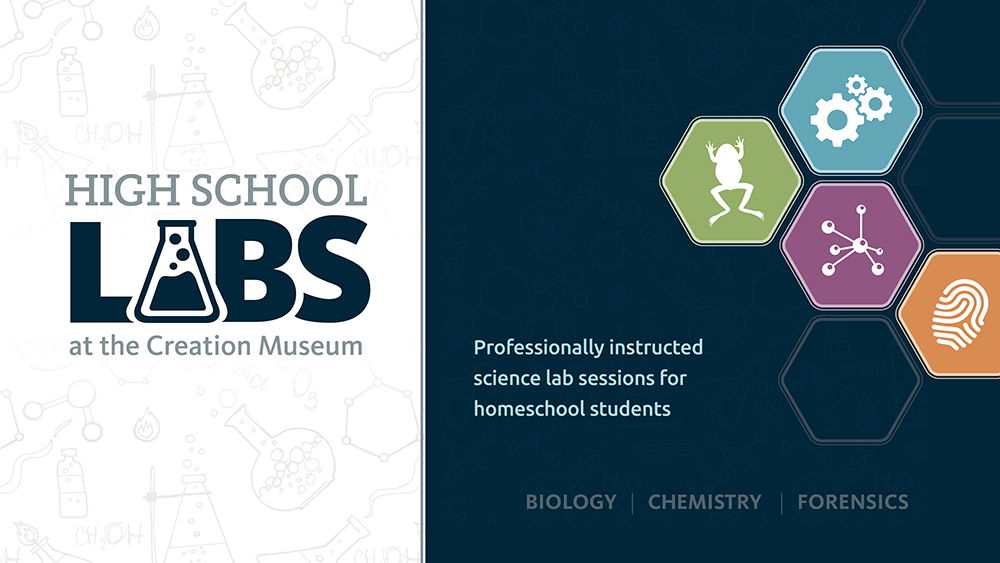 Available Courses
For the upcoming academic year, we are excited to announce that we will be offering three courses: biology, chemistry, and forensic science. Our biology course is designed for students in grades 9–12 (ages 14 and up), while students in grades 10–12 (ages 15 and up) can participate in our chemistry and forensic science courses.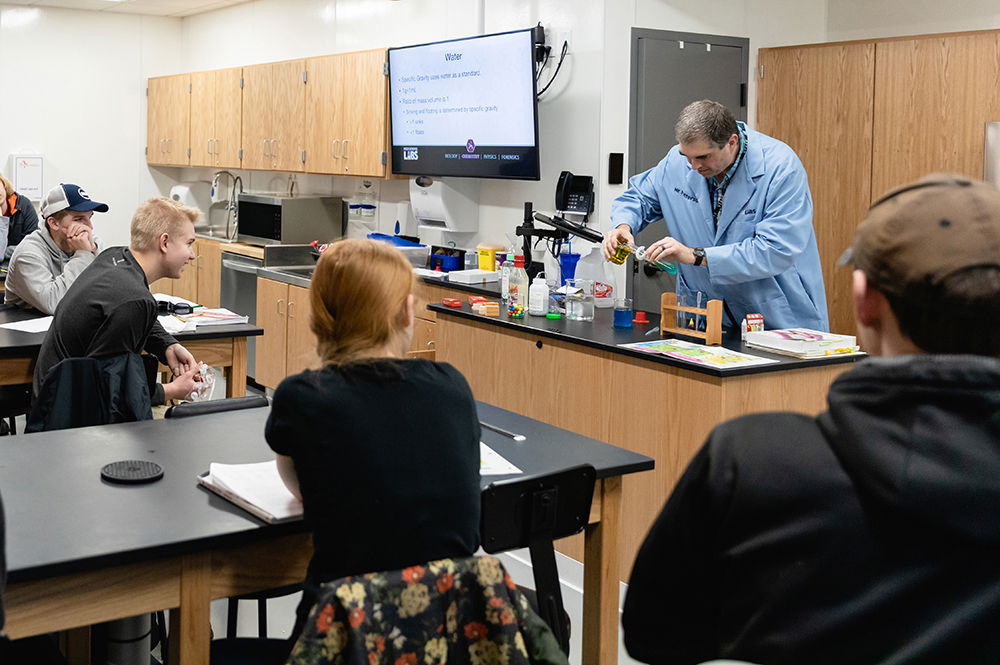 Each course is uniquely designed to present content through engaging and innovative lab experiences in our educational science lab. These labs begin in September and continue throughout the school year.
Course Details
These labs are full-day programs, running from 10 a.m. until 3 p.m. on their scheduled days. Each course includes 12 sessions, each with a pair of two-hour labs for a total of 24 labs. Students will have to purchase the required lab manuals for the biology and forensic science courses.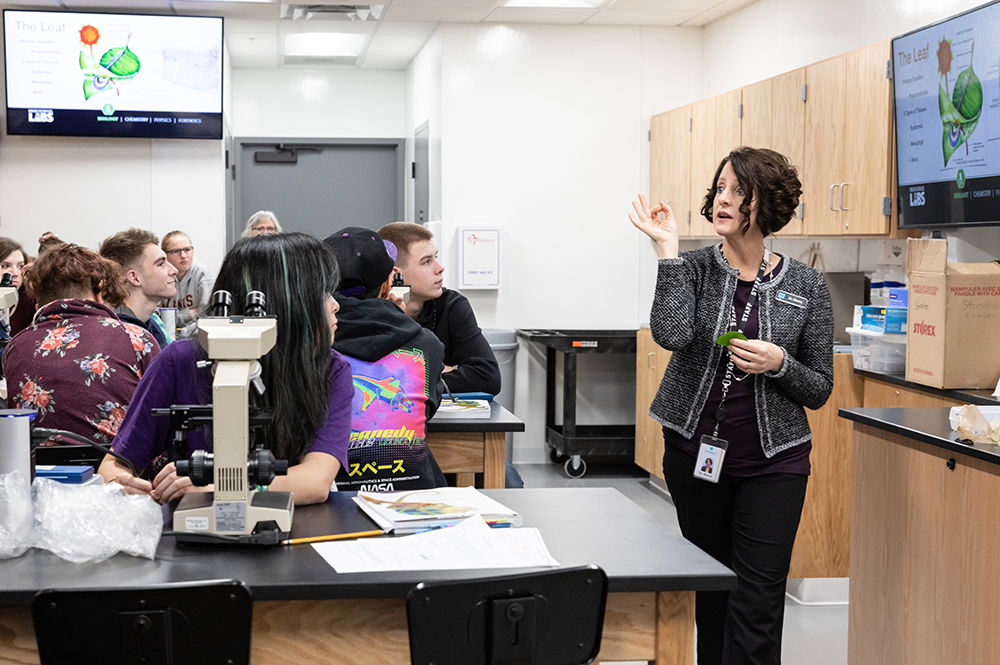 For meals, students have the option to bring their own lunch or purchase an optional meal voucher during registration.
Save Your Seat
Don't miss out on this unique opportunity for your high school student! Space is limited to 24 students for each course, so register today to save your kids' spot.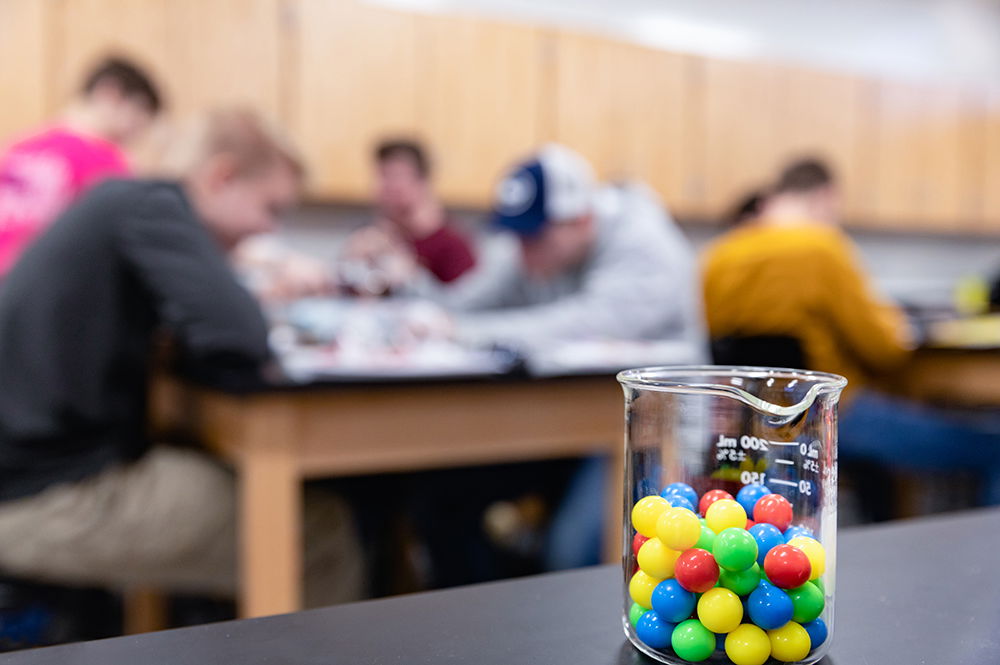 Visit our high school labs page for more information. We look forward to welcoming your students for our high school labs at the Creation Museum for the 2020–2021 academic year.