While the Creation Museum and our sister attraction, the Ark Encounter, are temporarily closed due to the current COVID-19 (coronavirus) situation, we're pleased to announce several new Facebook Live programs for you to enjoy from the comfort of your own home! Learn more about this unique, new form of outreach that we'll offer over the coming days.
Science Experiments for Kids
Roger Patterson will be doing some fascinating science experiments for kids (and adults, too) Monday through Friday at 10 a.m. (ET) on Ken Ham's Facebook page, our founder and CEO.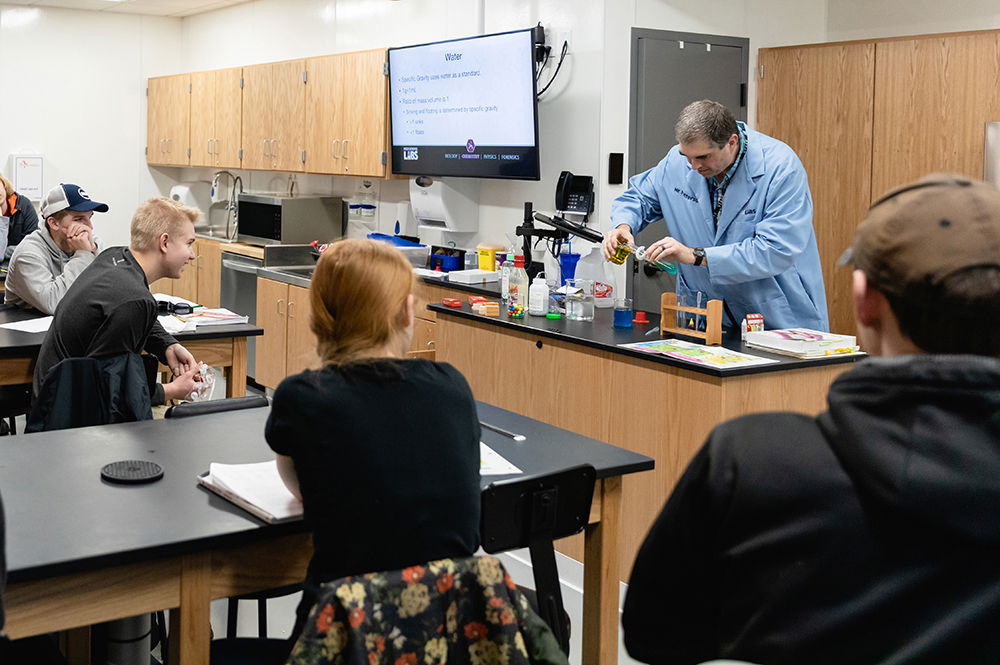 This Facebook Live program will be a great opportunity for children, homeschool families, and "stuck at home" families to learn how to understand God's Word and operational science from a biblical perspective.
Speaker Presentations
Also, at noon (ET) Monday–Friday, we'll be featuring a live speaker from the Creation Museum's Legacy Hall. You'll learn the biblical perspective on a variety of intriguing topics from our PhD scientists. Watch on Ken Ham's Facebook page or the Answers in Genesis YouTube channel.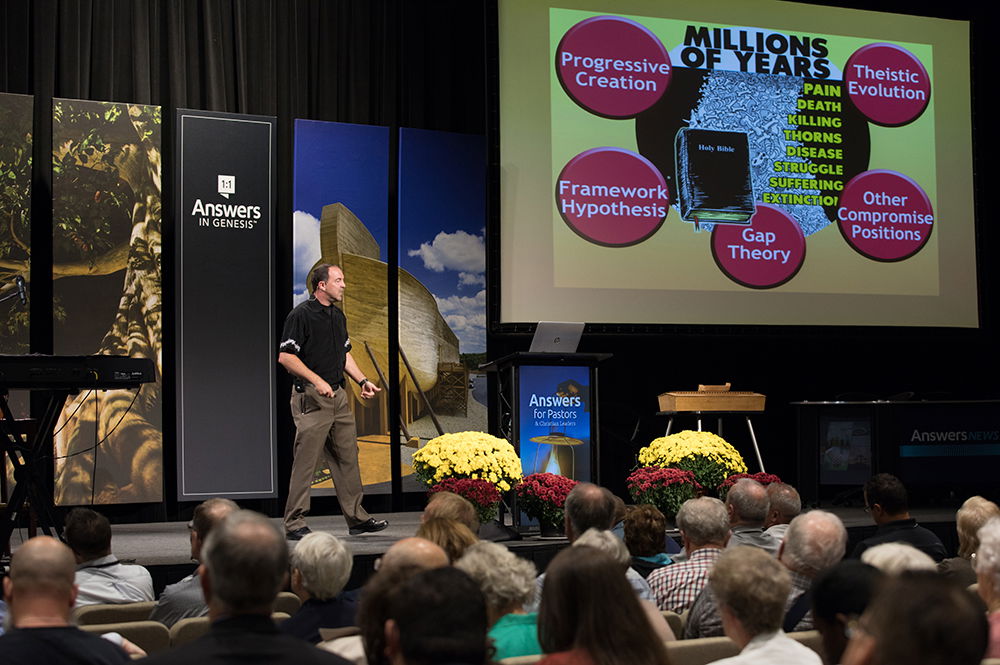 Animal Encounters
At 3 p.m. (ET) Monday–Friday, you can watch exciting live encounters with zoo animals from both the Eden Animal Experience at the Creation Museum and the Ararat Ridge Zoo at the Ark Encounter. Kids and adults alike will love seeing our animals and learning more about them from a biblical worldview perspective. You can watch live on Ken Ham's Facebook page.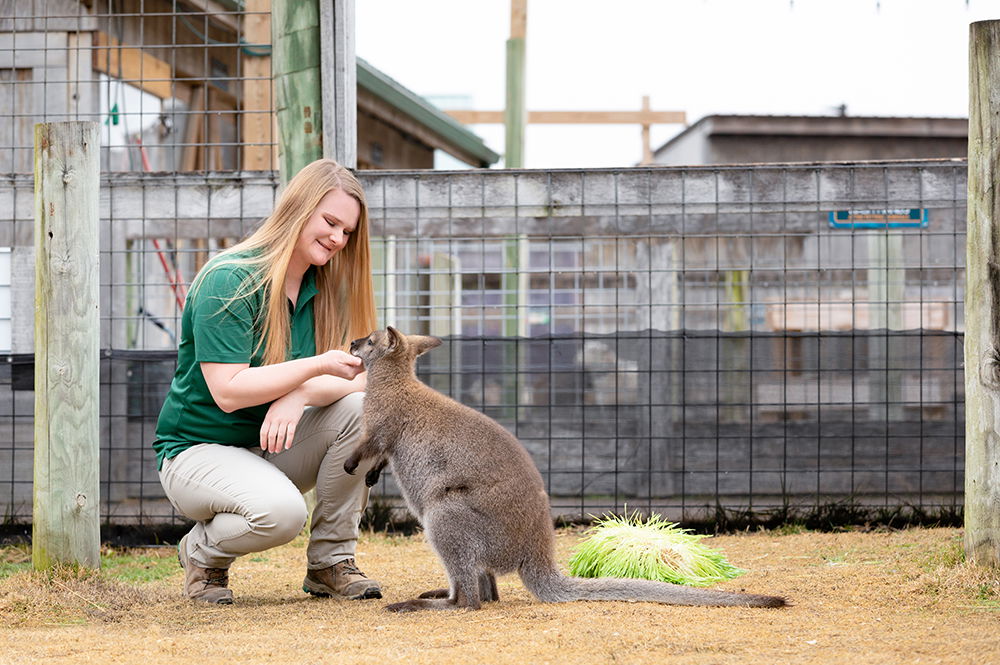 Behind-the-Scenes Tours
We'll also be doing behind-the-scenes tours with Ken Ham at the Creation Museum and the Ark Encounter from his Facebook at 7 p.m. (ET). You'll get to explore spaces that aren't typically seen by guests and learn more about our striking Bible-affirming exhibits. Make sure to have the whole family watch as this will be an exciting and informative evening for all ages.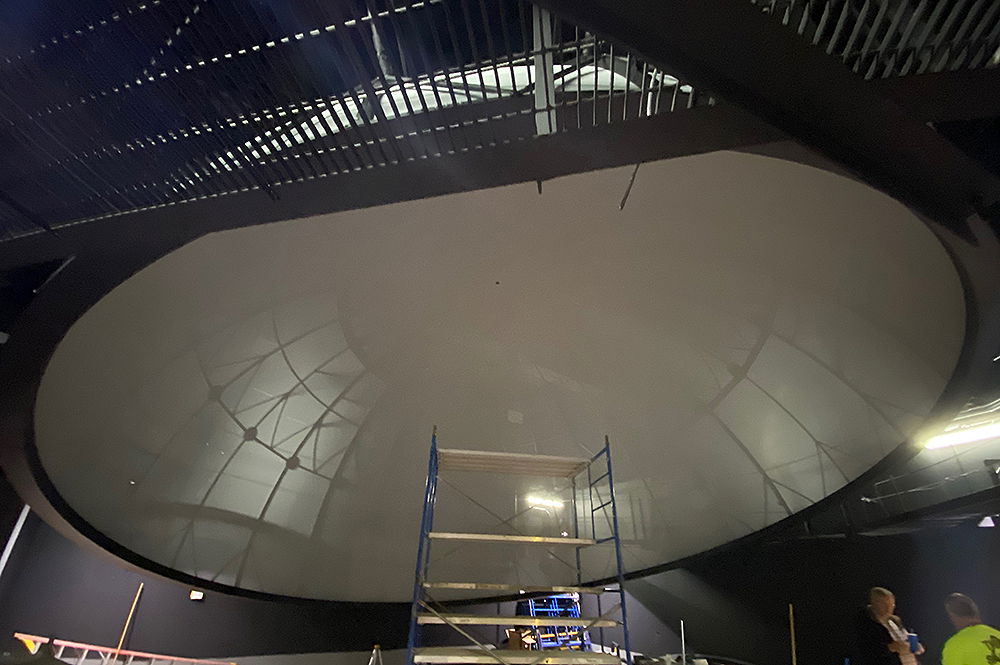 Join Us Live or Watch Later
We look forward to seeing you online. We know you'll enjoy these special livestreams, with a variety of great content. These videos will also be archived on Ken Ham's Facebook page if you can't catch them live.