What is the best religious museum in the United States? Well, according to popular vote it's . . . our sister attraction, the Ark Encounter. And following up in second place is the Creation Museum. Both the Ark Encounter and the Creation Museum placed at the top of the "10Best" contest by USA Today's Readers' Choice!
USA Today readers were asked to make their choice based on the stories, collections, and message at these 20 US museums, each dedicated to sharing the history, culture, art, and traditions of the world's diverse religious groups and faith communities. The religious museum category included the country's best Jewish museums, religious art collections, heritage centers, Christian-themed attractions, and more, from 14 states and the District of Columbia.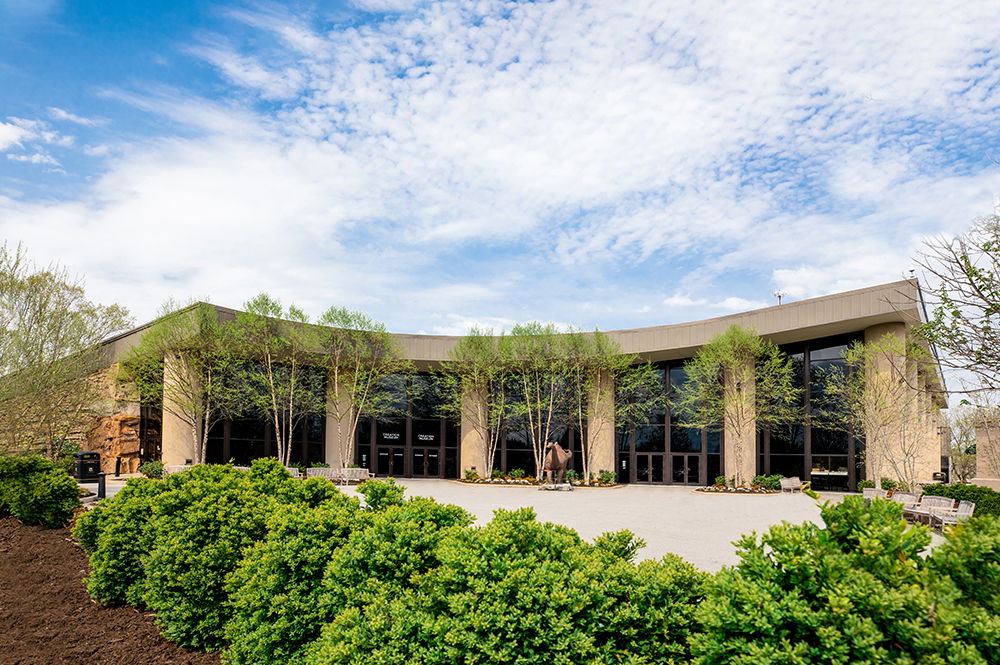 Hopefully, this exciting designation will encourage even more people visit the Creation Museum and the Ark Encounter. Not only will they have an incredible time and make lasting memories, but they'll learn about the truth of God's Word and the gospel of Jesus Christ. That's the message everyone needs to hear, and that's why we want as many individuals and families as possible to visit these high-quality Christian themed attractions.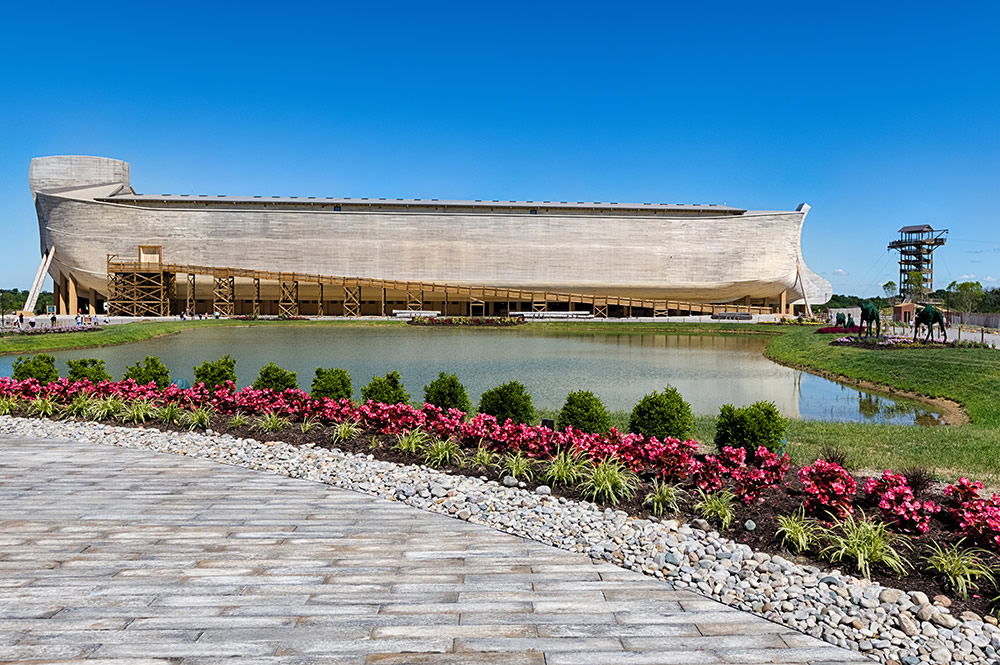 Thank you to everyone who voted for their favorite attraction. We're excited to have won both first and second place. And if you've never been to visit the museum and the Ark, plan your visit today. And don't forget—kids 10 and under enjoy free admission all year!
Start planning your trip today, and share your favorite photos from your visit with us on Facebook, Instagram, and Twitter using #creationmuseum.