On Saturday, April 18, 2020, eager fossil hunters will gather at beautiful Caesar Creek Lake in Warren County, Ohio, for a day of learning, fun, and hands-on adventure. And you can join them for our next Fossil Hunt! Learn more about this exciting opportunity below.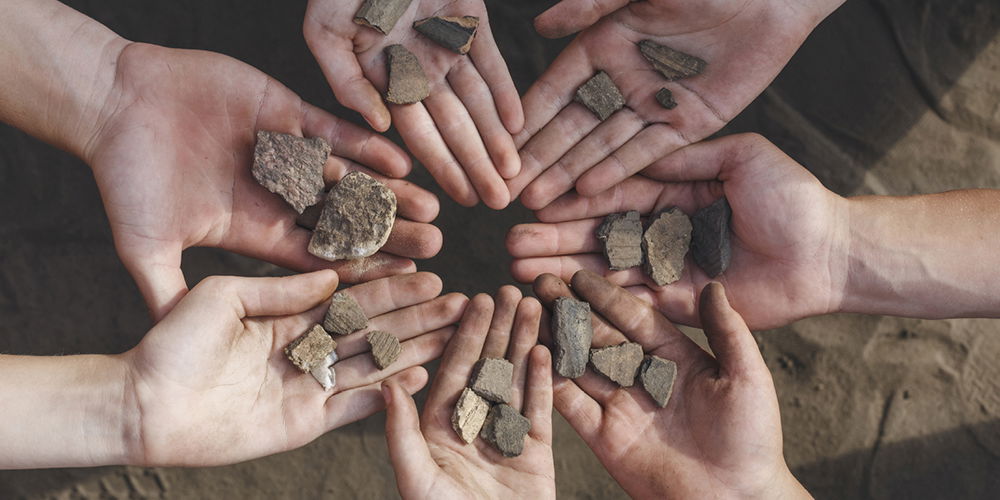 Explore Rich Fossil Beds
Spend the day exploring the rich fossil beds around Caesar Creek Lake and collecting fossils you can take home with you. During this unique event, you'll enjoy fellowship with other fossil enthusiasts in one of the most popular fossil-hunting locations in the region.
You never know what you might find. Previous groups have uncovered corals, clams, various other marine invertebrates, and even trilobites!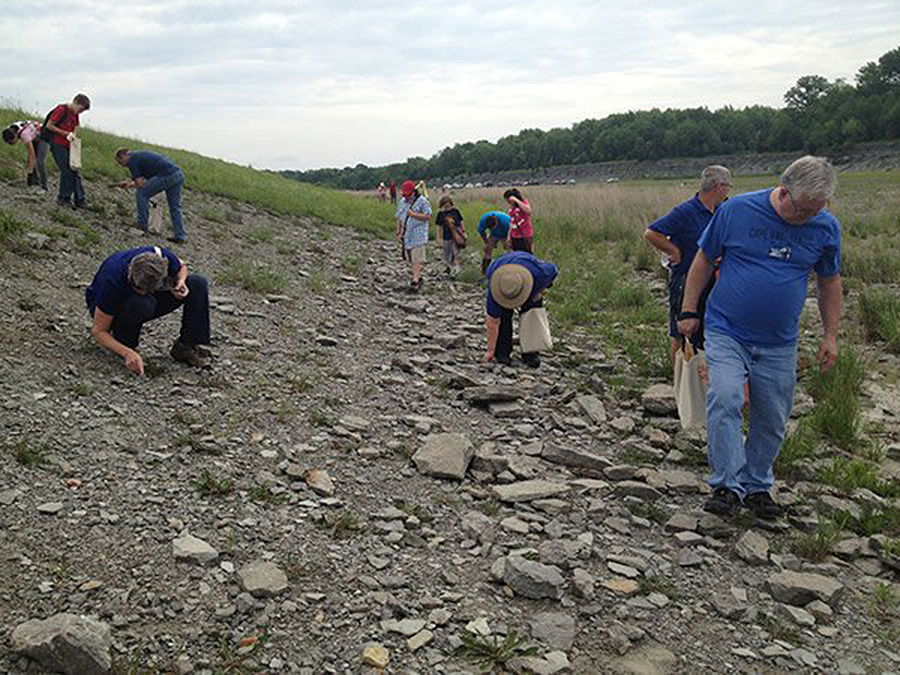 Due to the technical content, we strongly recommend that children be at least 12 years old to attend this family-friendly event.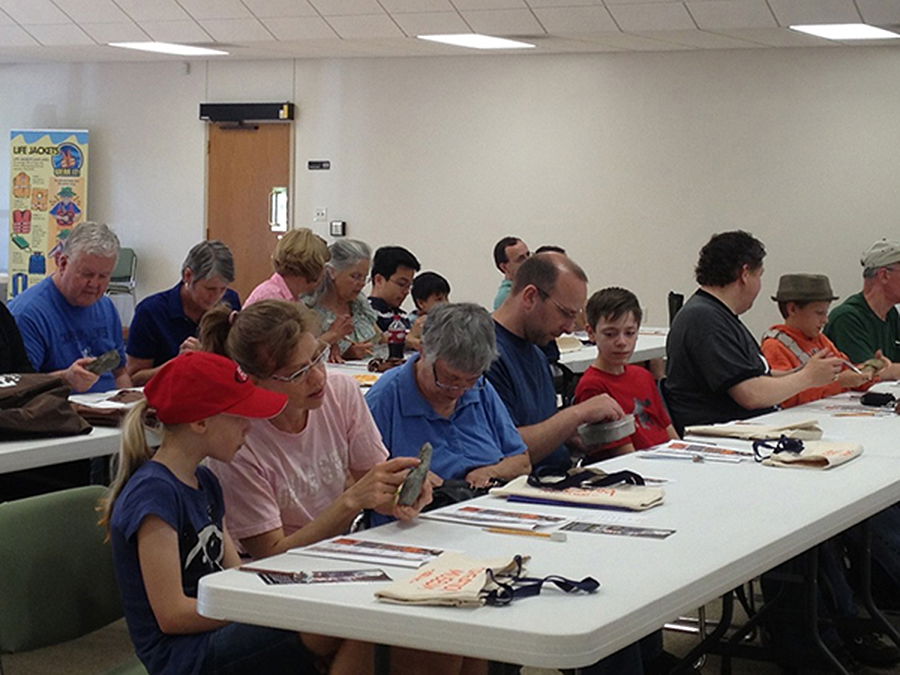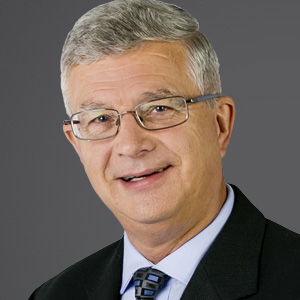 Learn from Dr. Snelling and Dr. Haynes
Geologist Dr. Andrew Snelling and paleontologist Dr. Gabriela Haynes will lead this hands-on experience. Enjoy special presentations and personal instruction from this pair of PhD creation scientists who understand geology and paleontology through a biblical worldview.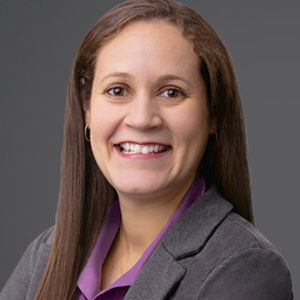 Dr. Snelling is one of the world's most respected creation scientists specializing in geology and is a passionate speaker for both layperson and technical audiences. He is the director of the research department for our parent ministry, Answers in Genesis, is active in research, and he also writes and speaks on topics such as the flood, fossils, rock dating methods, and the Grand Canyon.
Dr. Haynes' PhD research focused on invertebrate fossils from the Santana Formation in Brazil. So far, she has identified and classified ten new species. Dr. Haynes serves in the research department for Answers in Genesis, and she is also one of our co-hosts on Answers News, AiG's weekly news program filmed live here at the Creation Museum on Mondays.
Register Today!
Space is limited, and this event often sells out, so register today on the event page or call Reservations at (800) 721-2298.
Start making your plans to join Dr. Snelling and Dr. Haynes for our April Fossil Hunt today! Please share your favorite pictures from the event with us on Facebook, Instagram, and Twitter using #creationmuseum.