As you walk through the Creation Museum, you'll become acquainted with our 7 C's of History. This is a simple and memorable way to show the big events that have affected (and will affect) the earth and universe: Creation, Corruption, Catastrophe, Confusion, Christ, Cross, and Consummation.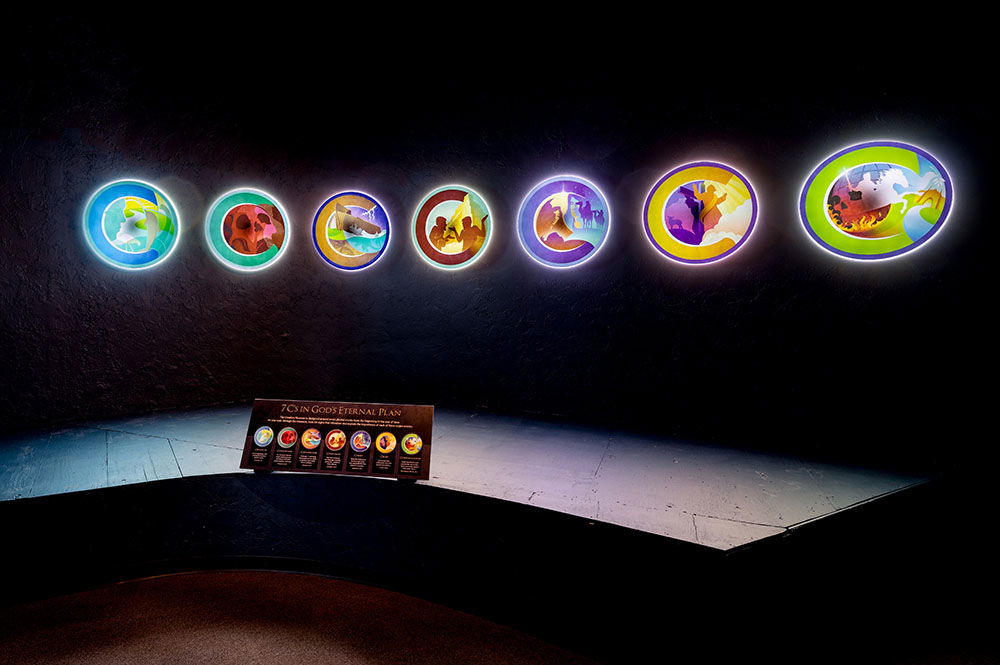 You can now take home what you learn during your visit about the 7 C's of History through a variety of new resources, and we have a great deal on these items right now in our online store, so it's the perfect time to check them out.
Learn more about some of the items you can purchase at the Creation Museum and online to help you share the history of the Bible and present the gospel with your friends and family for many years to come!
7 C's Creation Evangelism Cube
Use this clever "puzzle" to share the gospel effortlessly. Both you and your friends will have fun turning the faces of this unique cube to reveal the Bible's 7 C's of History. It comes with an easy-to-understand guide to help you share what you learned at the Creation Museum.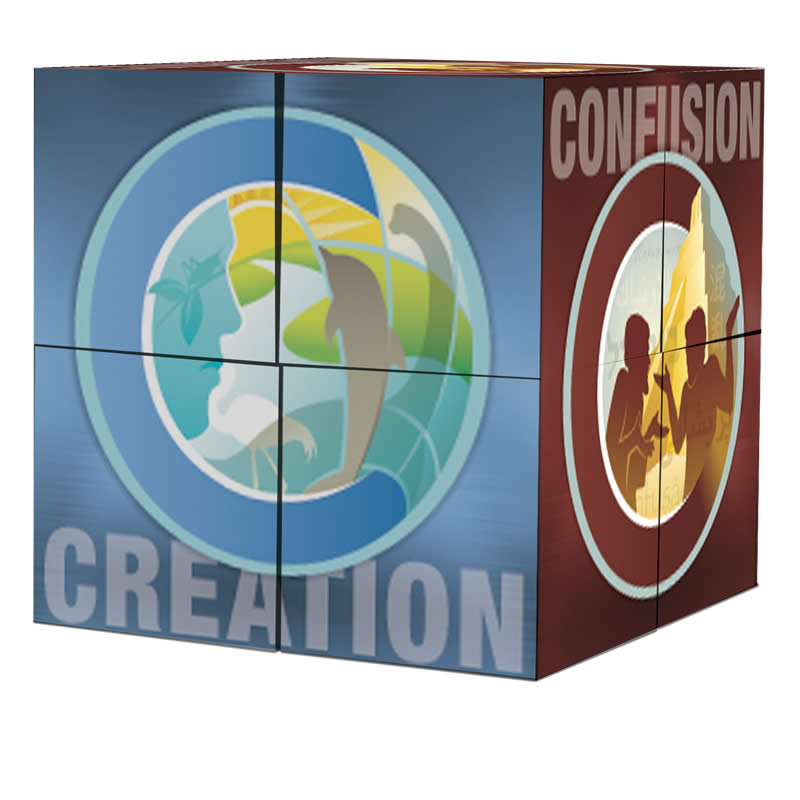 7 C's in God's Eternal Plan Gifts
We also have mugs, puzzles, journals, and more with our God's Eternal Plan design to help you share this great chronological overview of the gospel message! These items make great conversation starters that could open the door to sharing the gospel with your family and friends.
7 C's Silicone Wristband
Take the 7 C's of History with you wherever you go with our silicone wristband. This will help you to remember each "C" back to mind with just a glance at your wrist. With each "C" written in order, the gospel message can be presented easily beginning in Genesis!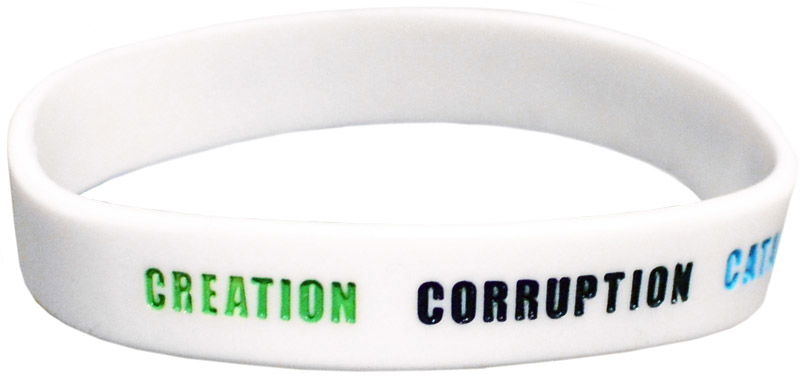 More 7 C's Gifts and Evangelistic Tools
These items are just a sample of the many 7 C's gifts and evangelistic tools that we offer. You can see all of our related resources when you visit the Dragon Hall Bookstore at the museum or shop at the online store for our parent ministry, Answers in Genesis, and save at least 20% off retail prices on these resources when you use code 7CS20 in your cart through January 31, 2020.