Here at the Creation Museum, we are excited to offer a unique opportunity for you and the leaders in your church to get a free sneak peek of 2020's exciting Answers VBS curriculum, Mystery Island!
If you are involved with VBS or teaching children in any way, we invite you to join us in Legacy Hall on Saturday, January 25, 2020, to find out more about Mystery Island. This unique VBS from our parent ministry, Answers in Genesis, will uncover the truth about our Creator God! There's a sea of confusion about who God is and what he's like, so we'll track down the one true God and learn how amazing he is through the pages of Scripture.
Learn more about this special workshop below, and then head to the event page to save your spot!
Workshop Overview
During this all-day event, you will be able to try various Mystery Island components personally. You will also receive expert teaching, tips, and advice to help your VBS week run as smoothly as possible. It's a great way to get your creative wheels going and give yourself and your VBS team a head start on your summer 2020 plans.
Here are a few action shots of this incredible VBS program in action!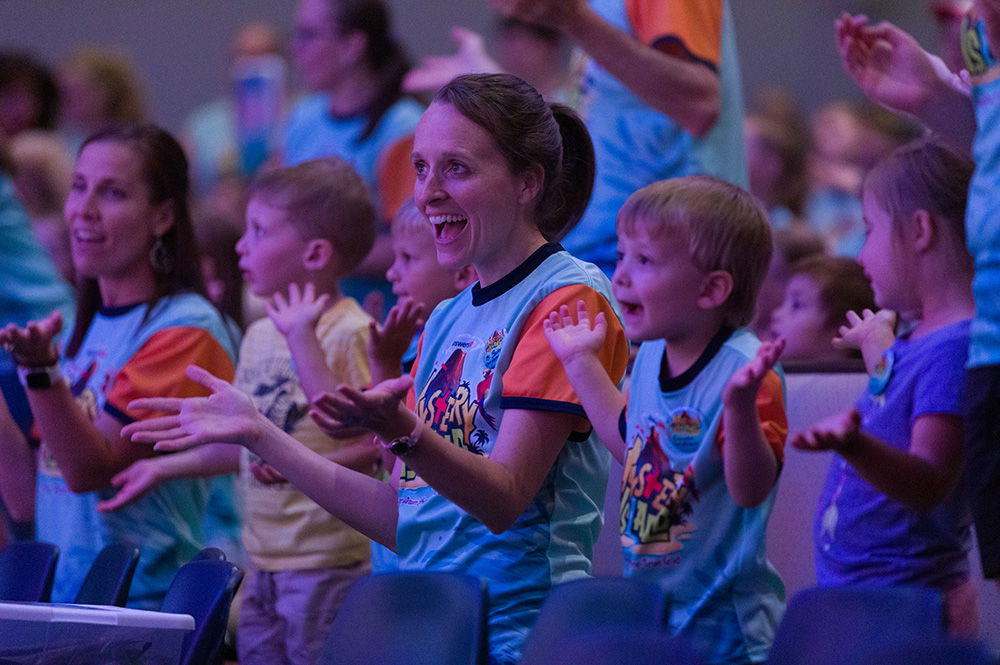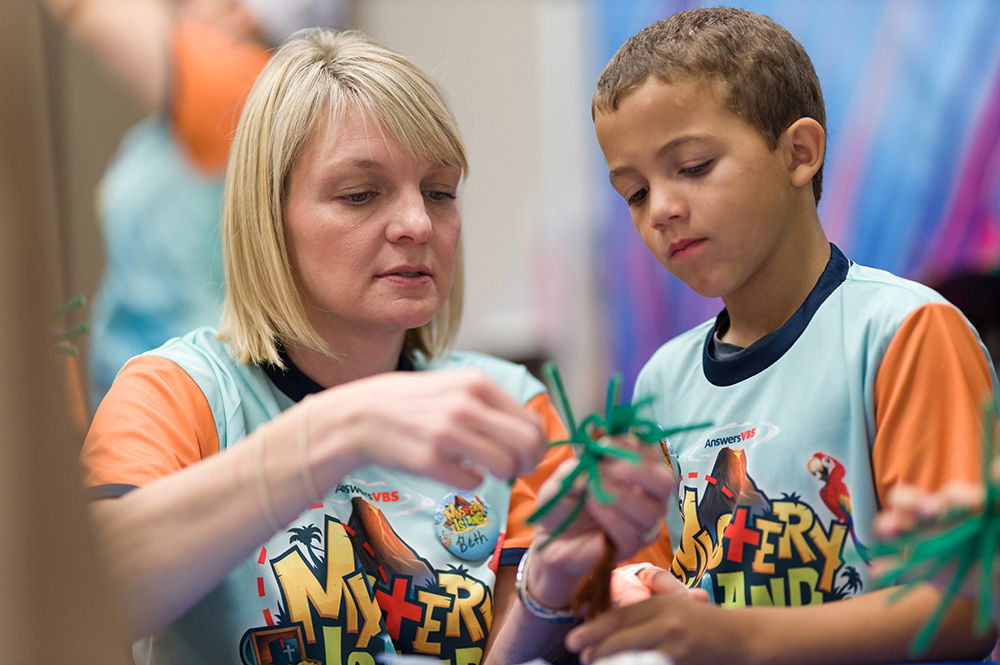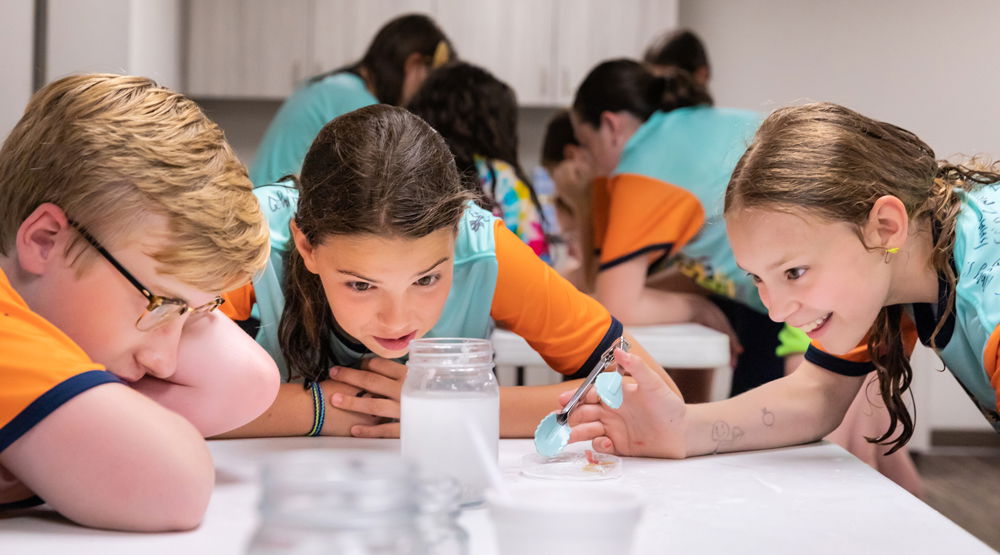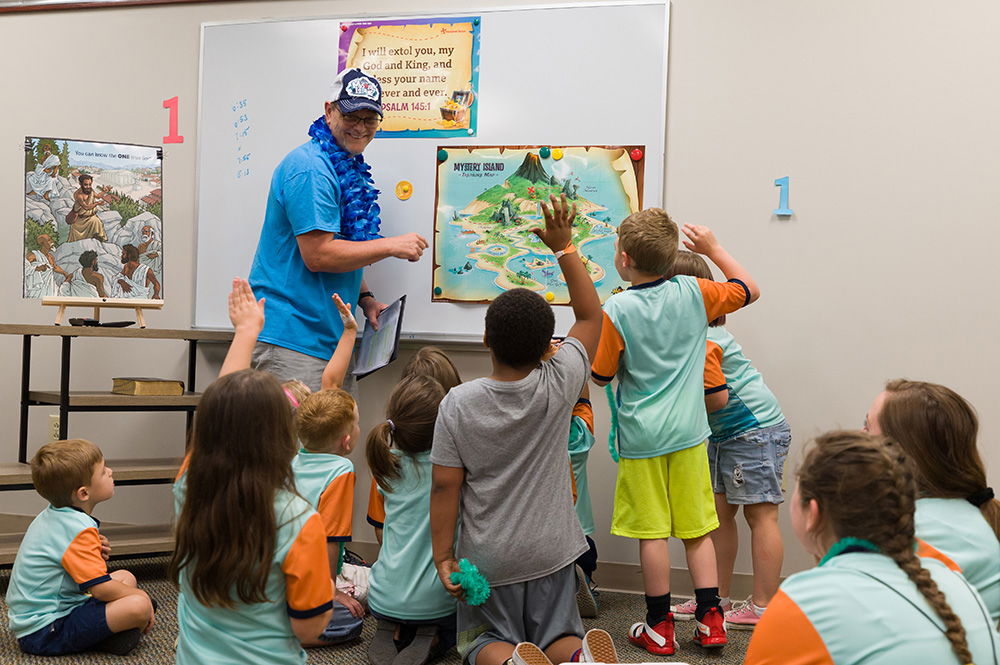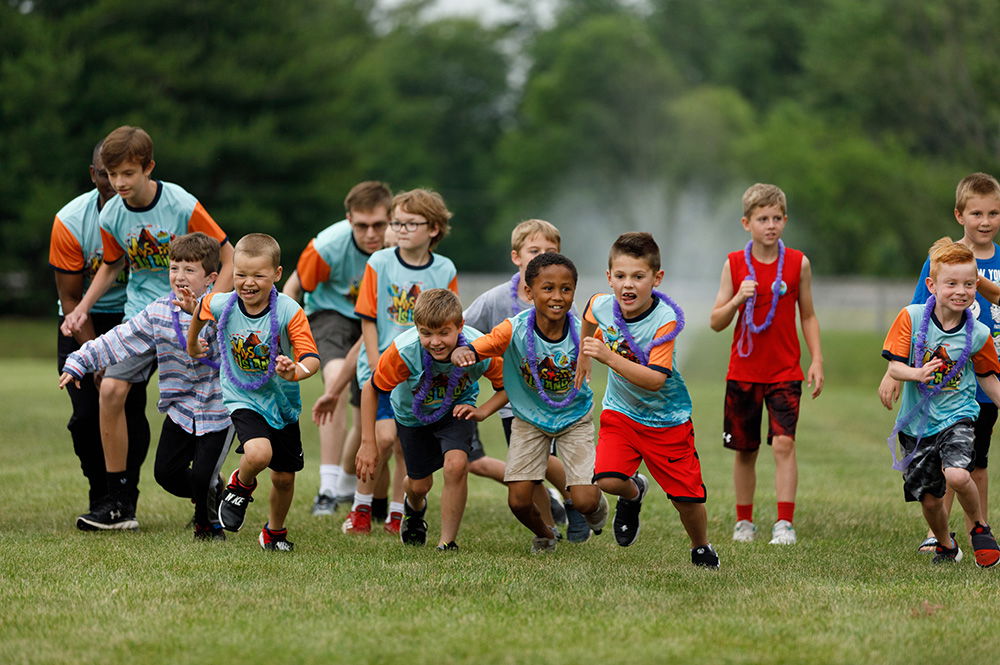 New this year, we are offering an optional make-and-take decorations portion for a nominal fee to cover the cost of materials. Not only will you get tips for decorating, but you'll also get ahead of the game by making some to take back with you! Space in these sessions is limited, so reserve your spot early.
We are also offering meal vouchers for Noah's Café for purchase. You can choose one entrée item, one side, and one beverage. Or if you select one of the dinners that include sides, you can select a drink in addition. (All pre-paid items are non-refundable in the event that you are not able to attend the workshop for any reason.)
Workshop Perks
VBS workshop attendees also enjoy a discount on kits and products. All attendees receive 25% off all Mystery Island purchases (this excludes bulk discounts). We are also offering discounted museum tickets ($25) if you would like to visit the museum either the day before or the day after the workshop and a 10% discount on items in the museum store.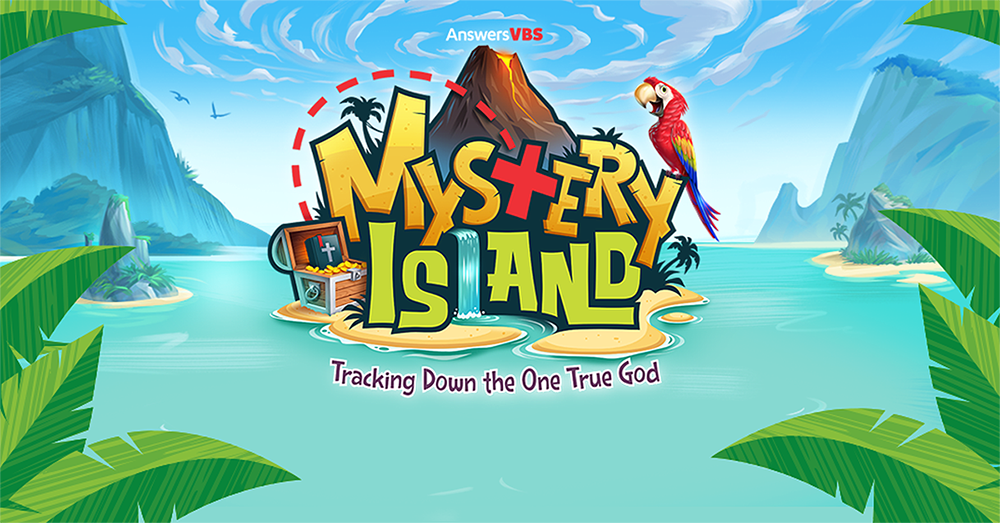 We would love to see you at this unique, fun event in Legacy Hall at the Creation Museum. Register today!