Do you have a child who loves science, or do you want to supplement your child's science teaching with a hands-on experience from a truly biblical worldview? If so, you won't want to miss Explore Days at the Creation Museum! These are full days of hands-on activities, taught by expert instructors, presented from a biblical worldview in botany, biology, geology, astronomy, chemistry, forensics, and more. Get an inside look at one of our Explore Days and find out more below.
Inside Look: Explore Botany
Our CEO, Ken Ham, recently did an interview with Dr. Jennifer Hall Rivera, our education specialist who develops and teaches these workshops, during one of our Explore Days called Explore Botany. See what these students are doing and learning during this program and learn about Explore Days in this video:
Upcoming Explore Days
Each Explore Day is designed to enhance your child's understanding through hands-on application, visual presentations, and critical thinking. The next opportunity for your child to participate in our Explore Days is Wednesday, October 23, with Explore Microscopes. For students in grades 4–12, our Explore Days offer a full day of activities and instruction that focus on exploratory science from a biblical worldview.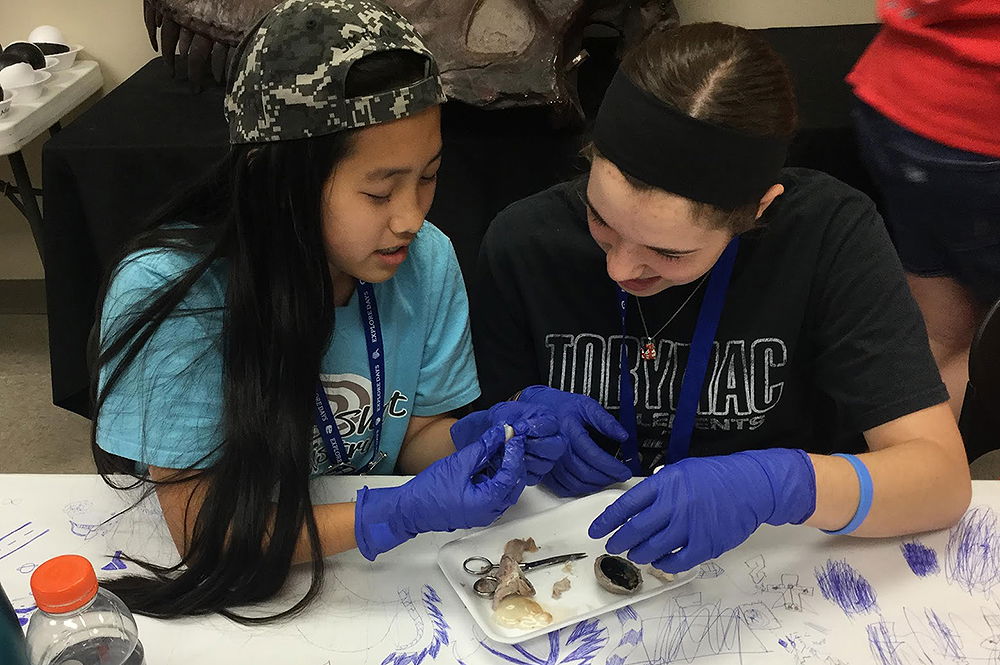 Explore Jr.
This year, we've added Explore Jr. to our program. Explore Jr. is a day of discovery and adventure for children in kindergarten through 5th grade. Students will investigate the truth about fossils, Noah's flood, and ape-men with God's Word as their starting point. Kids will learn through interactive and engaging presentations, and they'll make a keepsake craft pertaining to each topic. Let the fun begin! Our fall Explore Jr. is sold out, but you can still join us for our spring event on Friday, March 20, 2020.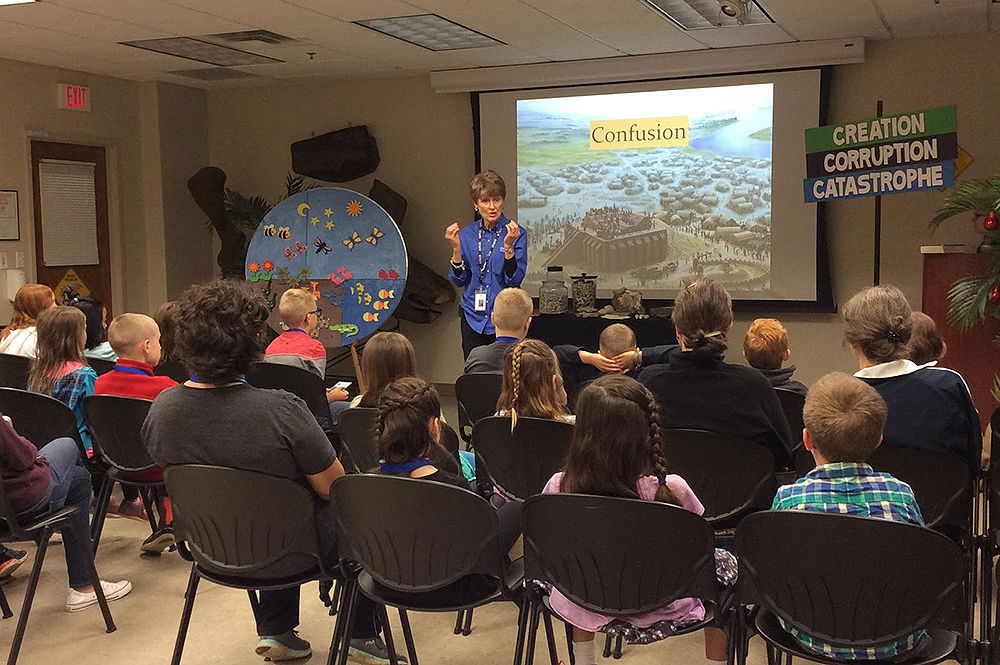 These days usually sell out, so if your students are interested in a particular topic, register today to save their seat. This is a unique opportunity to help your children develop a truly Christian worldview in all these areas!