Mark your calendar to join Dr. Danny Faulkner at the Creation Museum on Monday, November 11, 2019, to catch a glimpse of Mercury passing across the face of the Sun! Learn more about this unique event below.
What Is a Solar Transit?
A solar transit occurs when an object in space that appears smaller than the Sun passes between Earth and Sun, blocking a portion of the Sun's surface. The only bodies that produce solar transits are Mercury and Venus.
How Rare Is a Solar Transit of Mercury?
On average, Mercury transits the Sun 13–14 times per century. However, you must be on the daylit side of the earth to see a transit and the weather must be clear. Dr. Faulkner has seen only one Mercury transit (1970). The next two transits will be in 2032 and 2039, but they won't be visible in North America. So, if you miss this year's, the next opportunity to see a solar transit at the Creation Museum will be in 2049.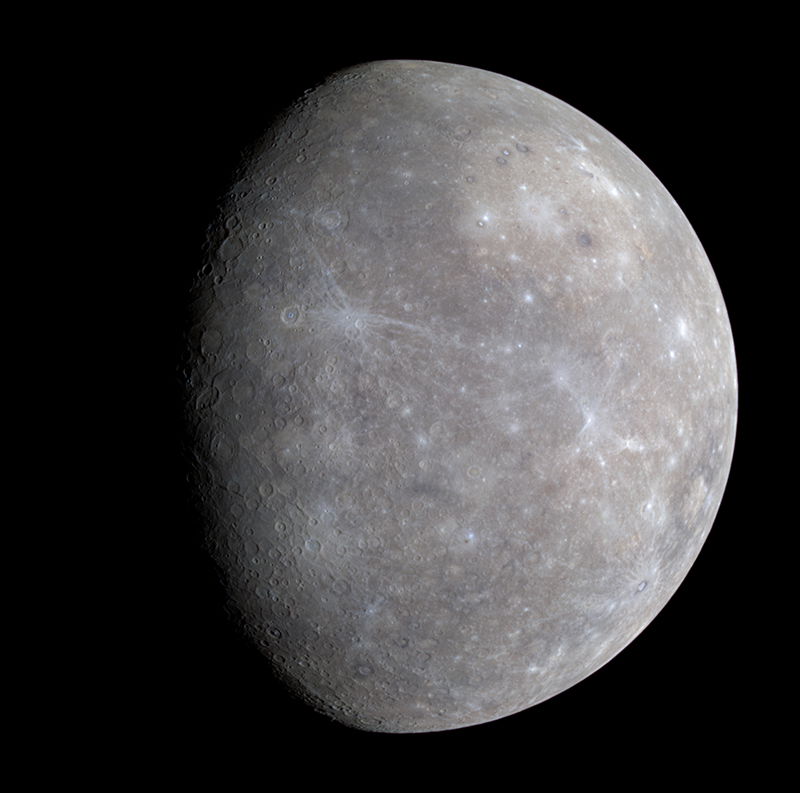 What Will We Expect to See?
Mercury will look like a small black dot slowly moving across the Sun's disk. The dot will only be about 0.5% of the size of the Sun. Mercury's transit will begin shortly after sunrise and end a few minutes past 1:00 p.m. It will appear closest to the Sun's center at 10:20 a.m.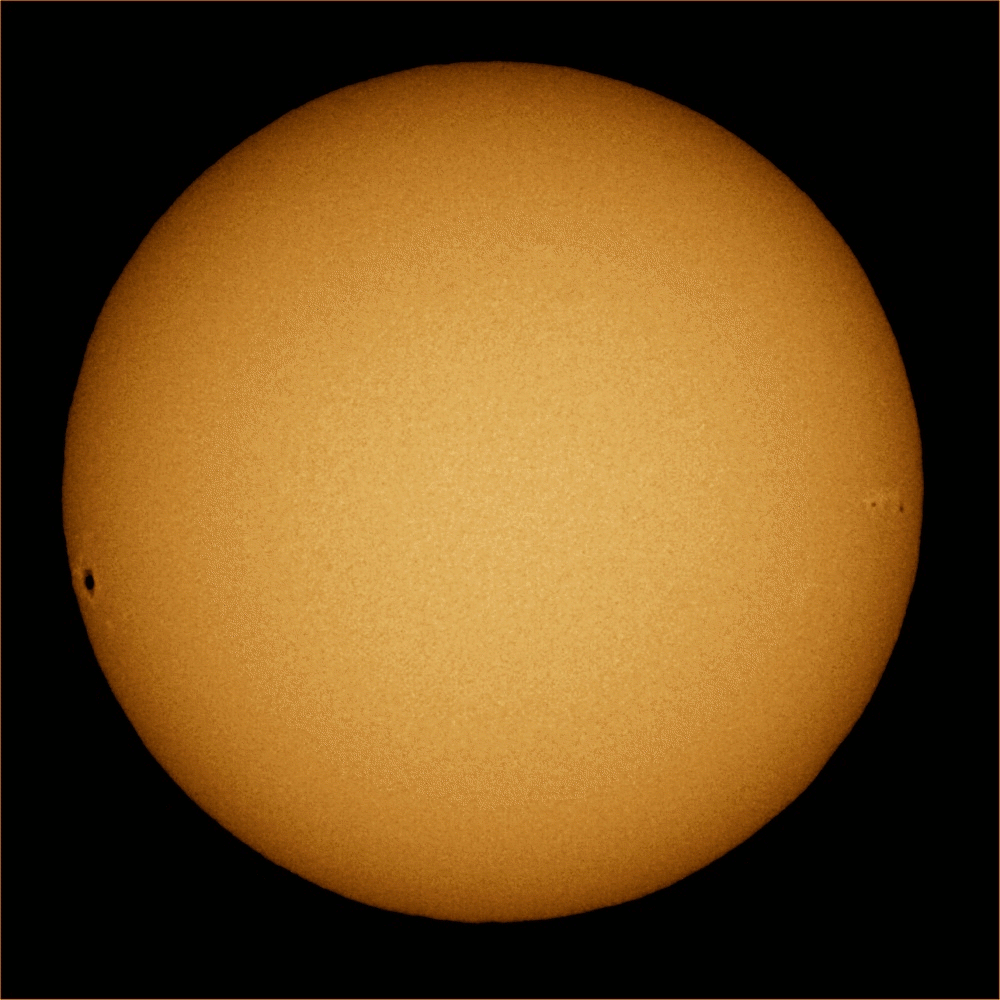 Please do not look directly into the Sun without proper equipment. The telescopes that Dr. Faulkner will have will be equipped with special solar filters for your safety.
How Can You See It at the Museum?
Dr. Faulkner will have telescopes set up in the grand plaza for you to take a look. You won't need to spend the entire three hours looking at the transit. During your visit to the museum, you can come and go to check on the progress of Mercury's motion across the Sun's disk.
Start making your plans today to join Dr. Faulkner on Monday, November 11, 2019, for this unique opportunity at the Creation Museum! Share your favorite photos from your visit with us on Facebook, Instagram, and Twitter using #creationmuseum, and you might see your picture featured in a future blog.