Would you like a whole year to explore all that the Creation Museum and our sister attraction, the Ark Encounter, have to offer? If so, consider purchasing an annual combo pass for you and your family! See what you will receive with this option below!
Unlimited Visits
We're excited to offer annual combo passes for both the Creation Museum and the Ark Encounter again. With an individual, couple, or family annual combo pass, you and your family can visit as many times as you'd like within one year. This gives you even more time to enjoy our world-class exhibits, Children's Adventure Area, Eden Animal Experience, daily presentations and events, and so much more!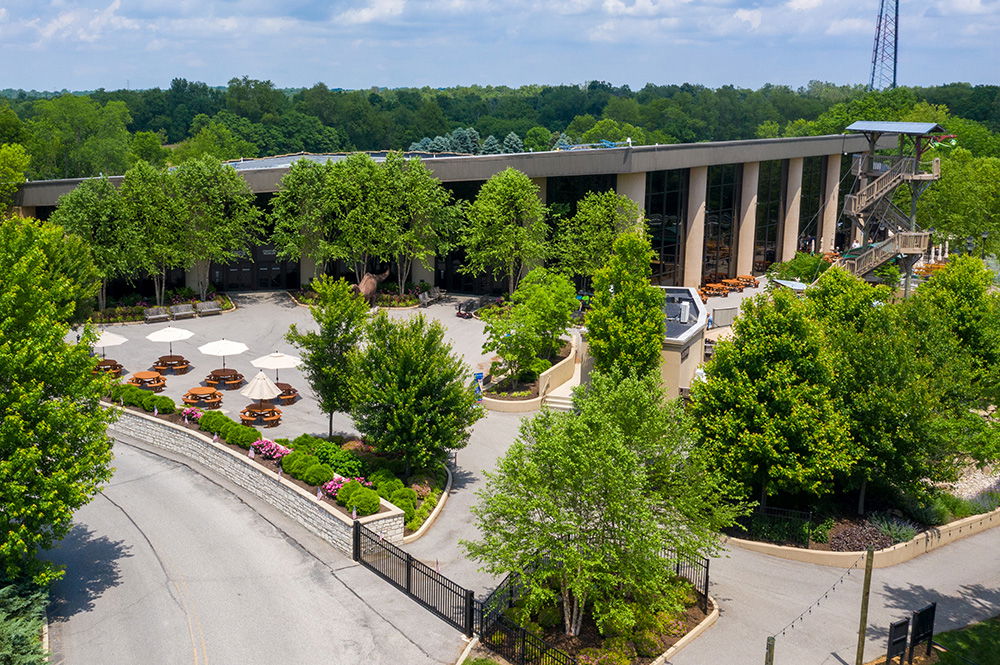 Free Parking
When you purchase your annual combo pass, you will also receive free "in and out" parking for one vehicle at both attractions.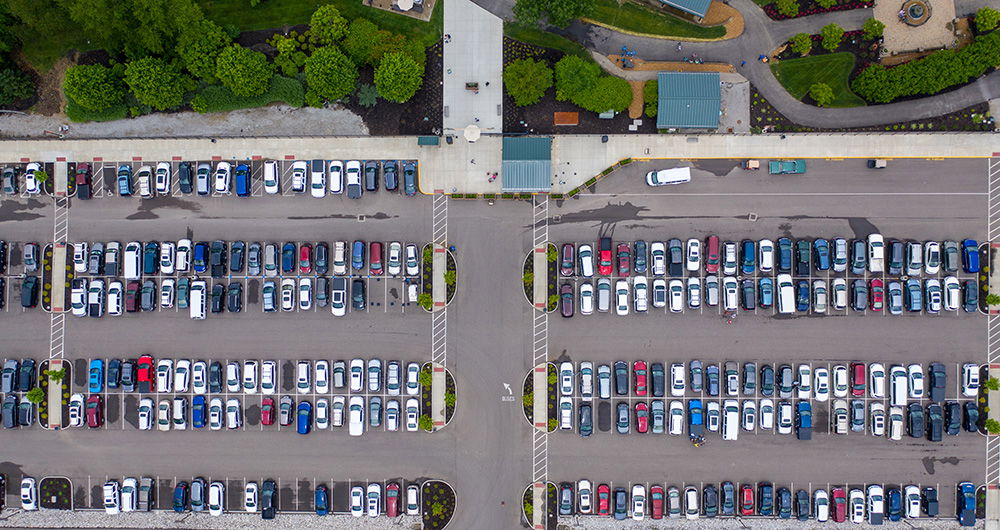 One Free AiG Conference
One onsite Answers in Genesis conference is now included with your annual combo pass as well! And if you want to attend an additional conference within the same calendar year, you will only pay 50% of the price. It's a great way to experience these unique, faith-building attractions over and over again.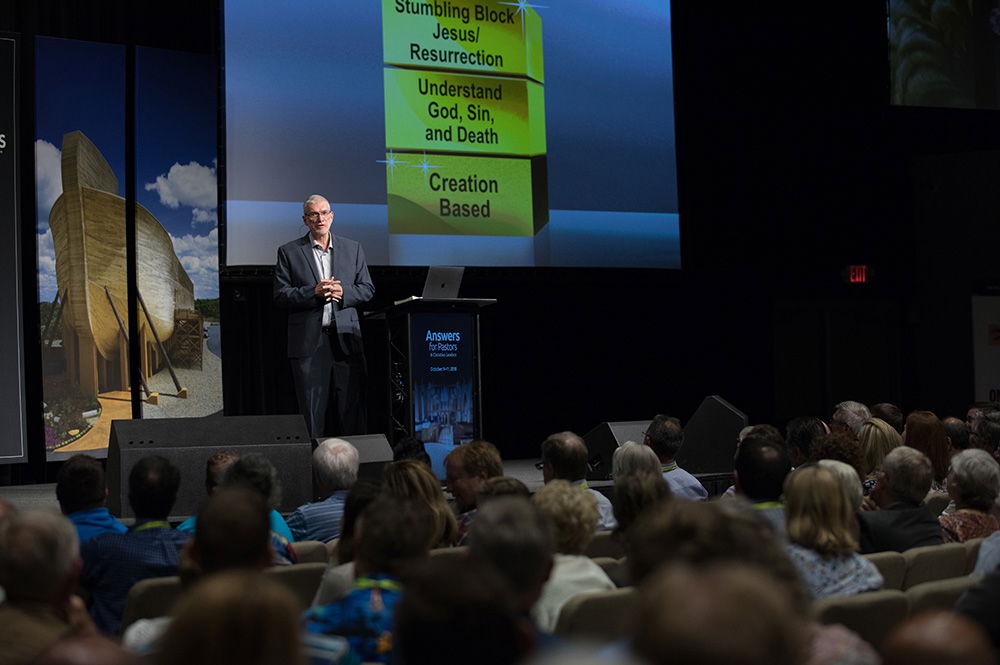 Take advantage of this perk with the One Race, One Blood Conference at the Ark Encounter October 8–10, 2019. Here, you'll discover the biblical and scientific answers to the issues of "race" that plague our world, and you'll hear from respected Christian leaders including our CEO Ken Ham, Dr. Voddie Baucham, Dr. Charles Ware, Dr. Johnny Hunt, and more as they delve into what God's Word says about different people groups.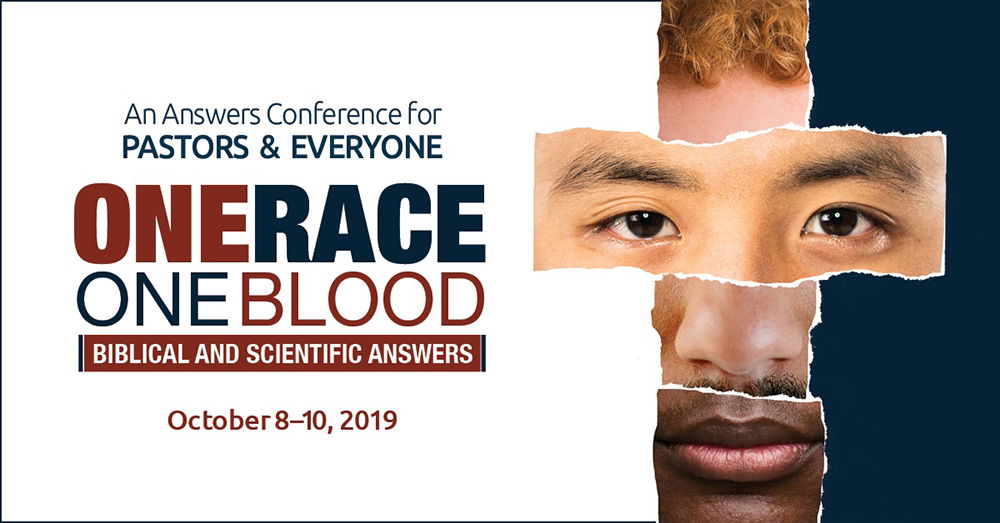 Purchase your individual or family annual combo pass today, and start enjoying all that it has to offer! Share your favorite photos from your visits with us on Facebook, Instagram, and Twitter using #creationmuseum, and you might see your picture featured in a future museum blog!