If you are looking for a way to enhance your 2019-2020 school year, then consider sending your children to the Creation Museum for our special Explore Days! If your students are interested in learning more about diverse fields of science from a biblical worldview, this is the program for them. Learn more about this unique program and see what's new this year!
Explore Days
Each Explore Day is designed to enhance your child's understanding through hands-on application, visual presentations, and critical thinking. Here, they will enjoy a full day of workshops that focus on exploratory science learning from a biblical worldview for students in grades 4th–12th. The topics we will explore this school year are:
Astronomy
Biology
Botany
Chemistry
Dinosaurs
Forensics
Genetics
Geology
Human anatomy
Microscopes
Paleontology
Physical science
Zoology
The next opportunity to enjoy one of these programs is on Wednesday, September 4, 2019, with Explore Biology. If your child has attended our Explore Days in the past, you'll be happy to send them again to learn from the new elements added to each program this year.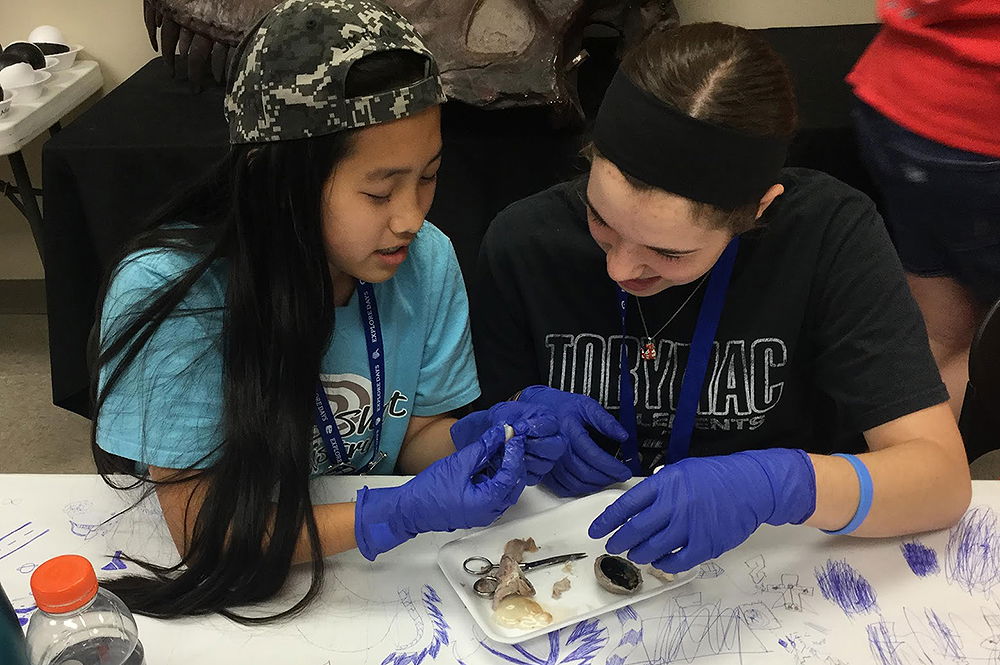 New This Year!
New to the Explore Days this year is Explore Junior! Explore Junior is a day of discovery and adventure for children in kindergarten through 5th grade. Students will investigate the truth about fossils, Noah's flood, and ape-men with God's Word as our starting point. Kids will learn through interactive and engaging presentations, and they'll make a keepsake craft pertaining to each topic. Let the fun begin—our first Explore Junior will be Friday, October 18, 2019.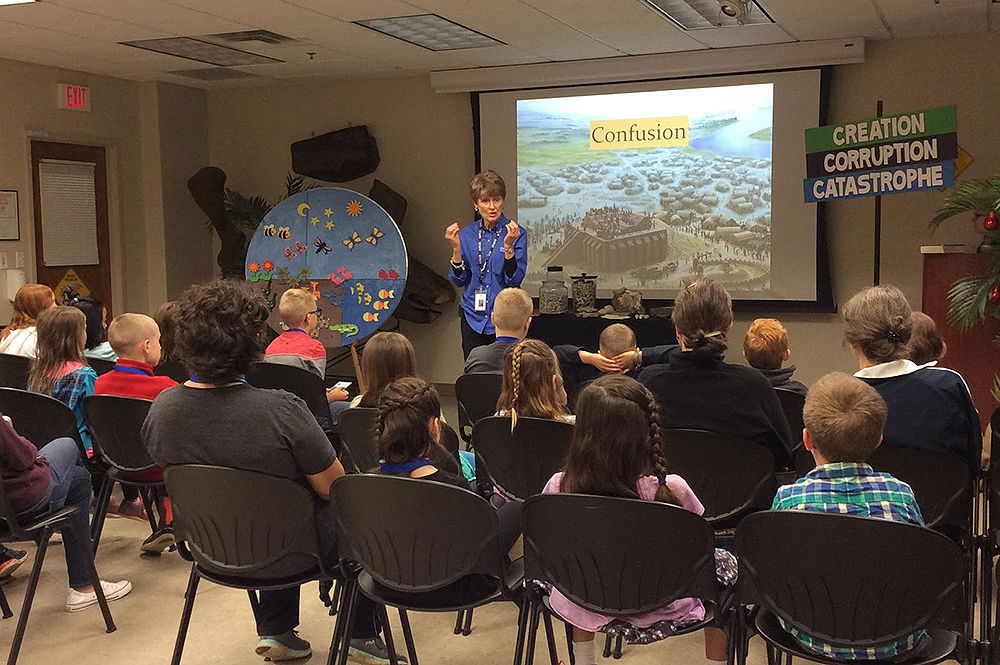 Get a Sneak Peek
Last year, our CEO, Ken Ham, joined one of our Explore programs as they were dissecting a heart. Get a sneak-peek into what your children may experience when they participate in our Explore Days in the video below!
For more information on these programs, please visit our Explore Days page. These programs fill up fast, so be sure to register your child today, so they don't miss out on the subjects they are interested in!