Grandparents have a great opportunity to impact the next generation by investing in the lives of their grandchildren! At the Creation Museum, we recognize that you may need help along the way, and that is why we created Truths for Grandparents. If you are a grandparent, consider visiting September 24–26 or October 15–17, 2019, to join us for these free Discover Programs designed just for you!
Spiritual Principles You Can Teach from Fossils
During Truths About Fossils for Grandparents (September 24 and October 15), you'll get to handle many different fossils as you learn about how a fossil is formed, where fossils can be found, and how fossils teach us about a worldwide flood. This presentation will leave you with ideas about how to extend the fossil discussion with your grandchildren to teach them important spiritual truths.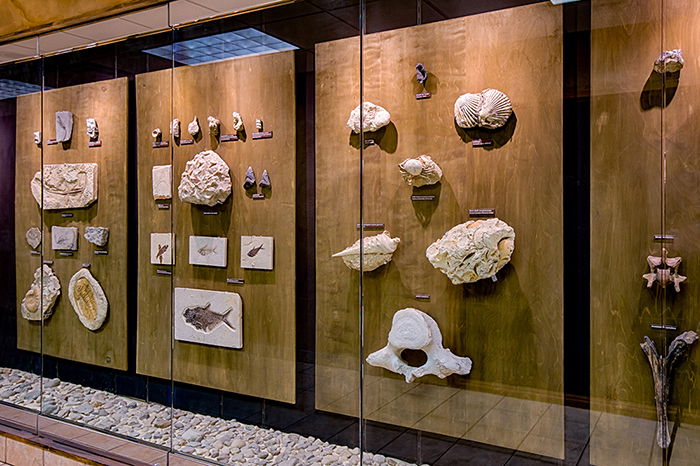 Teaching Grandchildren They are God's Image Bearers
Get answers to questions, such as the following: "Where did people come from?" "Are the stories about ape-men true?" "How do I answer when my grandkids ask whether we came from ape-like creatures?" and more during Truths About Ape-Men for Grandparents (September 25 and October 16). You will also learn about what a difference it can make when your grandchildren understand they are image bearers of their Creator God.
Hear how this program impacted a previous participant in the video below.
Give Them Biblical Answers for Noah and the Flood
Have your grandchildren ever asked, "How did they fit all the animals on the ark? Is there evidence for a worldwide flood?" Or have you ever wondered, "How do I discuss the truth about dinosaurs with my grandchildren?" Truths About Noah's Ark for Grandparents (September 26 or October 17) with Dr. and Mrs. Steve Carter will equip you with biblical answers about Noah, the ark, and the global flood that you can discuss with your grandchildren.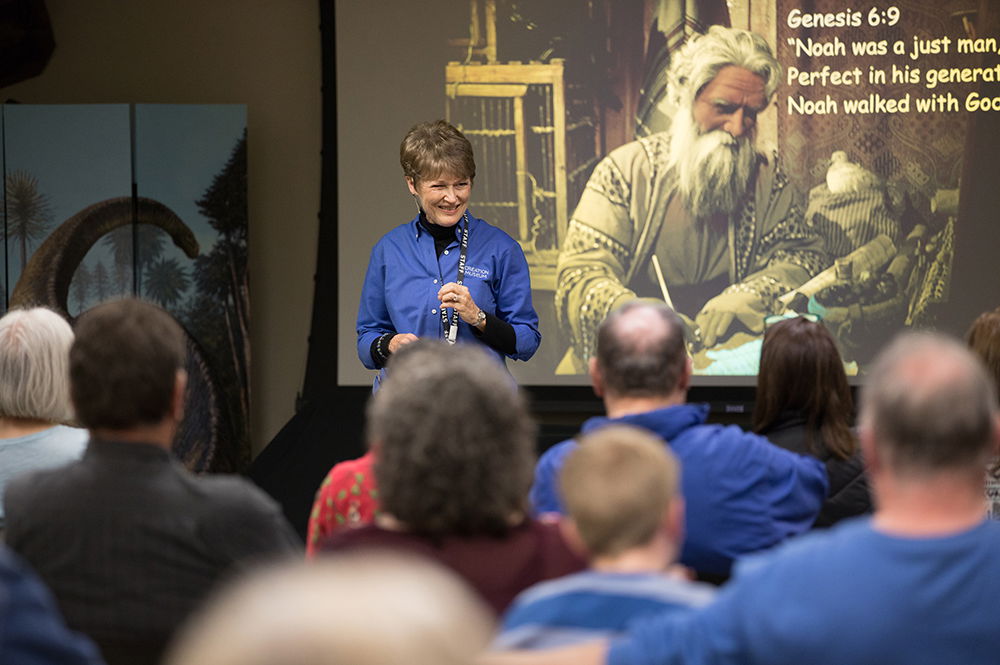 Start making plans today to visit the Creation Museum, and join us for our Truths for Grandparents programs. You will get equipped to answer your grandchildren's questions and encourage them to think biblically. If you are interested in more than one of these topics, our new Explore More ticket allows you to return to the museum for a second visit so you can experience all the Creation Museum has to offer, including our free Discover Programs. (Explore More tickets exclude the museum's exhibits.)