We frequently hear a variety of the following questions:
We need more time than one day to experience everything at the Creation Museum. How can we do this?
We would love to regularly bring our children and/or grandchildren to the incredible playground. Is there a way to do this?
Our kids love animals! Can we visit the zoo on a regular basis?
Are we able to come during the year so we can attend programs inside Legacy Hall?
I would love to come to the Creation Museum and stroll through the spectacular gardens during the year. Is this possible?
Well, we listened and have recently released new ticketing options that we encourage you to take advantage of. Find out more about your options and how to maximize your visit to the Creation Museum below.
How can we see it all?
Don't pass up the opportunity to fully enjoy the Creation Museum and our sister attraction, the Ark Encounter, with our new pass options, which include the following:
Explore More tickets are now available when you purchase your Creation Museum admission. These give you access on a second day to the museum's facilities (Children's Adventure Area, Eden Animal Experience, Eden Botanical Gardens, Legacy Hall presentations, etc.). The walk-through biblical history is not included on the second day. Just come back with your proof of purchase within seven days of your initial visit to take advantage of this offer.
Combo tickets give you the opportunity to enjoy both the Creation Museum and the Ark Encounter. Explore both world-class attractions in one visit with a combo tickets and enjoy Explore More tickets for both attractions, allowing you to come back a second day at each attraction (excluding the inside of the Ark and the Creation Museum walk-through). Combo tickets are valid for one-day entry to each attraction in a seven-day period.
Annual combo passes include unlimited visits for one year to both the museum and the Ark, and even include parking. You'll enjoy the playgrounds, gardens, zoos, presentations, non-ticketed concerts, and more! Entrance to one ticketed Answers conference a year is now included with our annual combo passes. This option gives you great flexibility, so even if you are only visiting the area, this still may be the best option for you as an individual or for your family.
What is the best ticket option?
We encourage everyone to consider the annual combo pass option—it's not just for large families but for everyone. This option allows unlimited visits to both attractions for a whole year, and it also includes free parking and free admission to an Answers in Genesis conference held at either attraction. This gives everyone the flexibility to enjoy all that both attractions have to offer!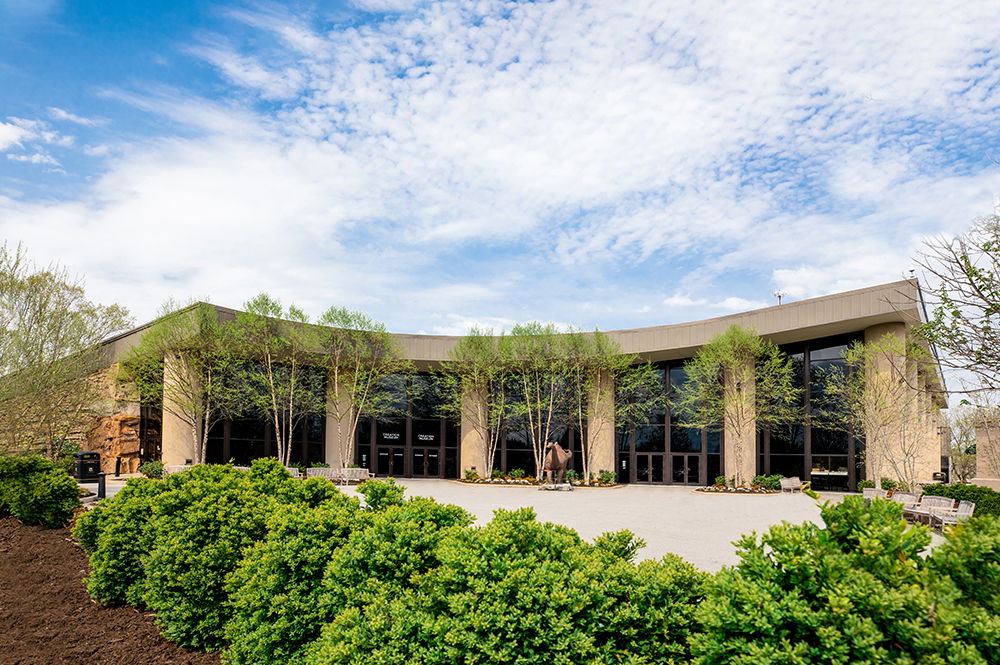 How can we make the most of our Explore More ticket?
Here's how we suggest making the most out of our new Explore More ticketing options: visit the Creation Museum on your first day and take your time learning from the exhibits and enjoying In Six Days in our 4D Special Effects Theater. Then come back the second day, using your free Explore More ticket to walk through the gardens, play at the Children's Adventure Area, get up close to animal encounters in the Eden Animal Experience, and attend programs and concerts inside Legacy Hall. You also have more time to take a ride on one of the very popular Screaming Raptor Zip Line tours.*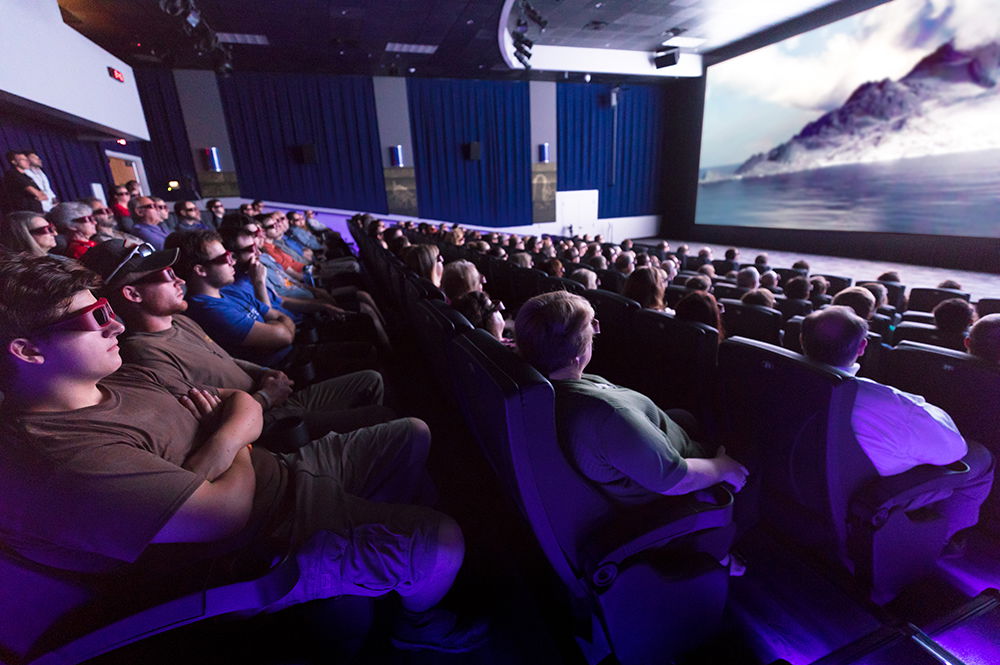 When you purchase a combo tickets, you can then spend one day at the Ark Encounter, taking your time going through all the exhibits. Come back the next day on your Explore More pass, relax and spend time at the Ararat Ridge Zoo, enjoy live animal programs, and take in Answers Center programs (presentations, movies, concerts, and more). You also have opportunity to take a camel ride or do one of the many zip line tours that cross the valleys.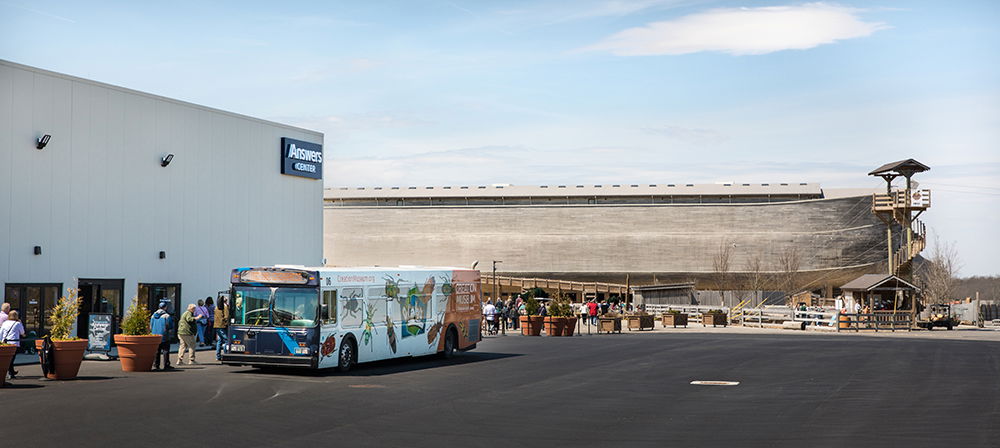 Make the most of your visit to Creation Museum and the Ark Encounter with our new ticket options, and start planning your trip today. There's nothing like these two God-honoring, family-friendly attractions anywhere else in the world!