Since the Creation Museum opened in 2007, Noah's Café has been the perfect stopping place for guests when they get hungry. With the number of visitors pouring to the Creation Museum these days, it was time for Noah's Cafe to receive a makeover! See what changes have been made and learn more about our dining options below.
Just Grab and Go!
We recently completed a renovation that turned the restaurant into a cafeteria. Noah's Café still features fresh hot and cold sandwiches, dinners, wraps, salads, and more, but you are now able to grab what you would like and head to the register. People are loving the change!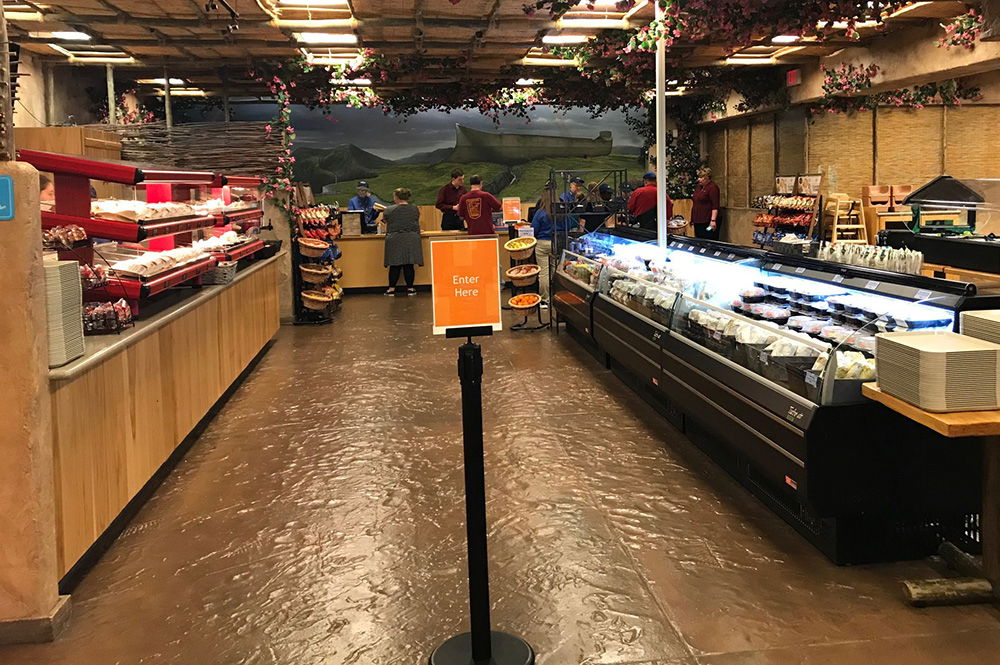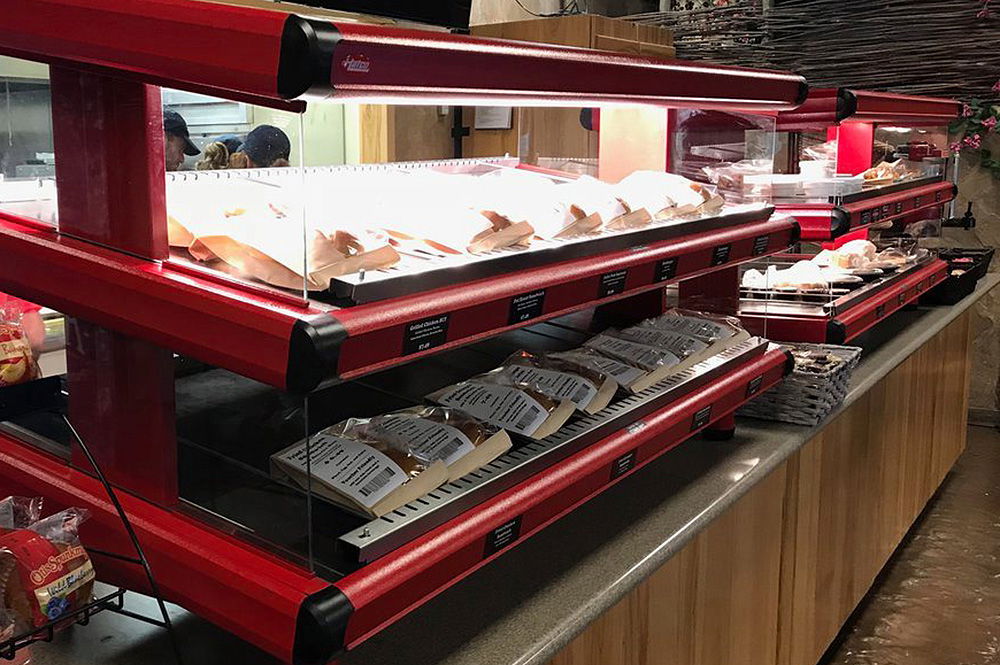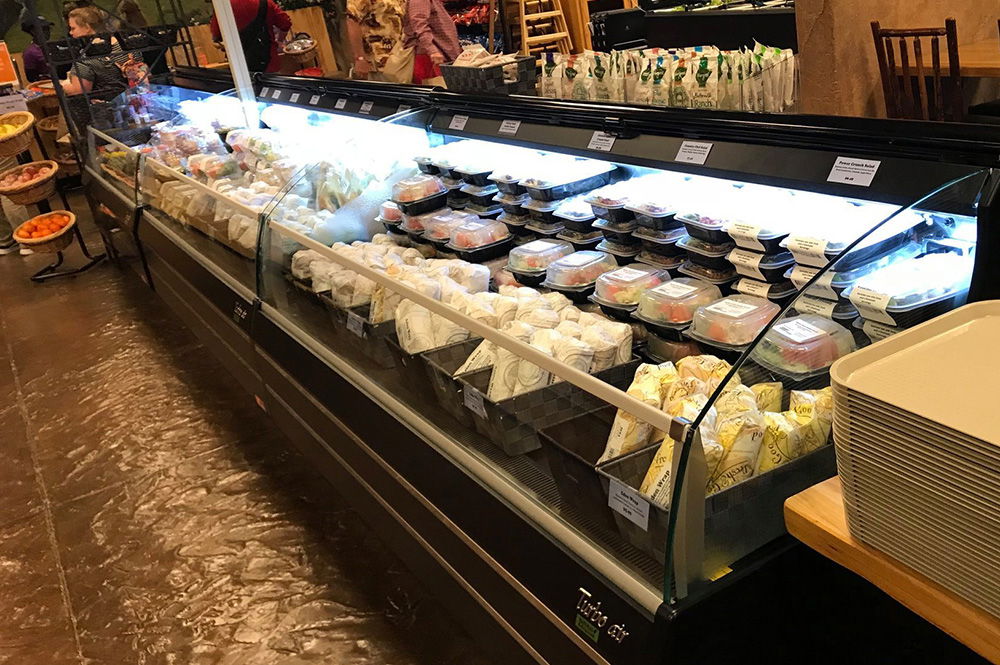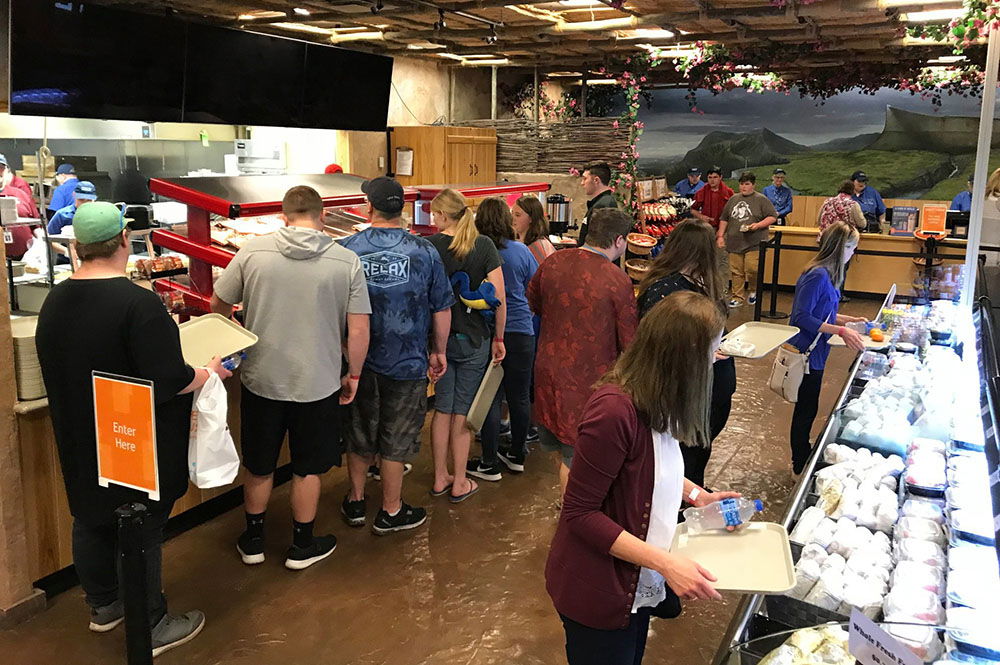 Grilled Cheese, Ice Cream, and More!
During your visit to the Creation Museum, we have several different food venues with a variety of choices in addition to Noah's Café, so you won't go hungry! Stop by the Palm Café if you are in the mood for a delicious grilled cheese sandwich, soup, or a cheese or pepperoni pizza.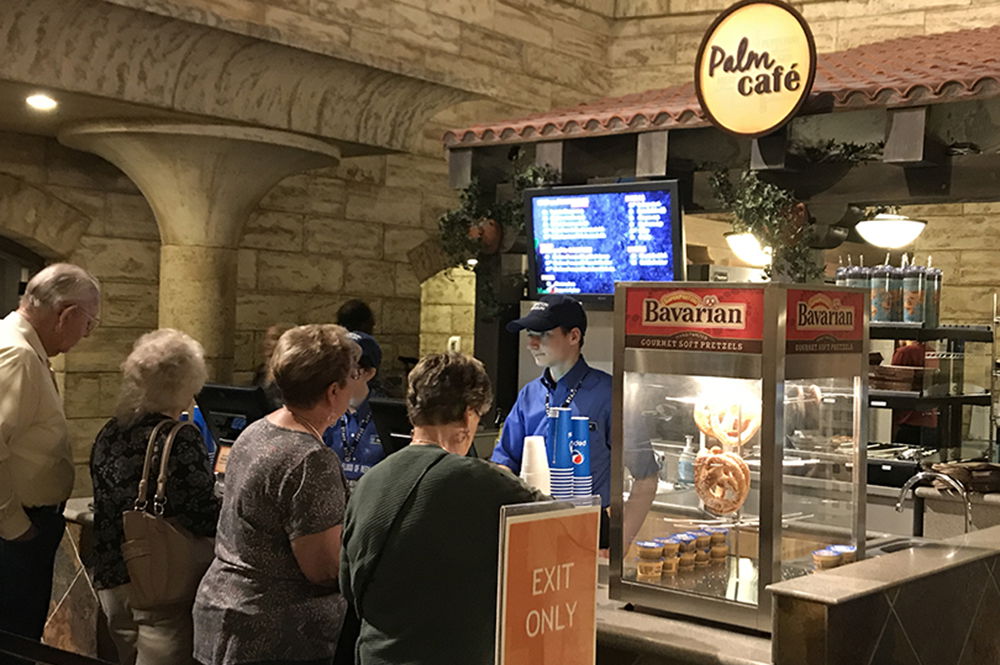 Or if you are looking for something sweet, be sure to check out our ice cream and cookie options at Noah's Coffee and Ice Cream or grab a few slices of fudge from Uncle Leroy's Fudge. Kona Ice is also available at specific times outside by the Children's Adventure Area in the Eden Botanical Gardens.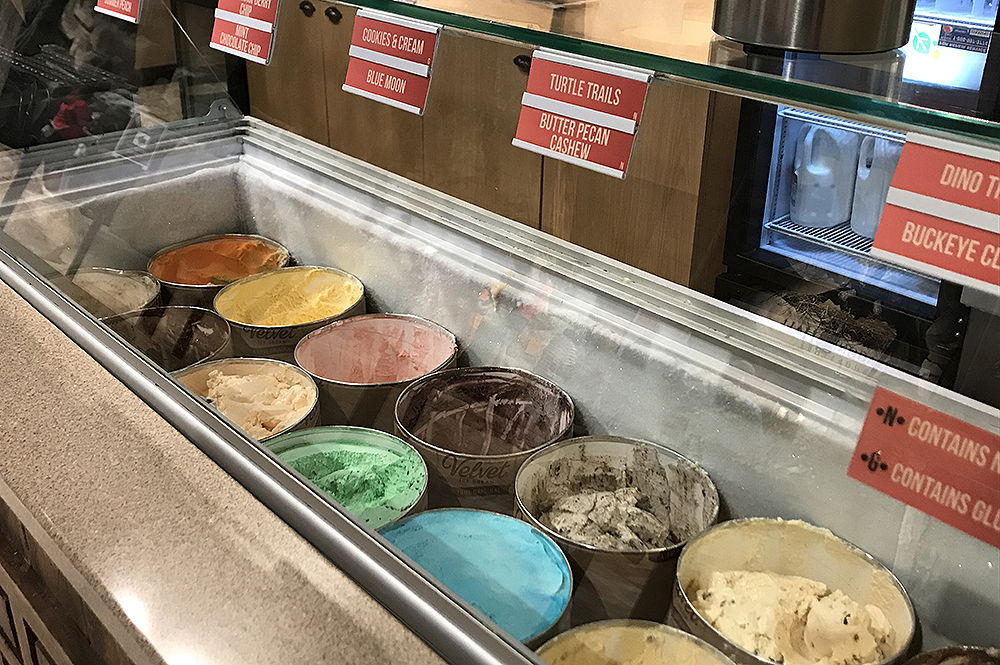 Don't Forget Breakfast!
If you didn't grab your first meal of the day before heading to the Creation Museum, we've got you covered as well. Noah's Café now offers breakfast options, including sausage biscuits, chicken biscuits, tater tots, fruit cups, yogurt, and more. Breakfast is available between 9 a.m. and 10:30 a.m.
Did reading about all our tasty food at the Creation Museum make you hungry? Well, we wish you were already here to enjoy the excellent menu options at our museum venues. Start planning your trip today, and be sure to fill up during your next visit!
Share your favorite photos from your trip with us whether at the restaurants, while enjoying ice cream, Uncle Leroy's Fudge, or while at any other place in the Museum. You can share those photos on Facebook, Instagram, and Twitter using #creationmuseum.