We're excited to announce that many of the educational programs at the Creation Museum are now free with general admission! These interactive learning opportunities cover topics such as fingerprints, forensic entomology, animal enrichment, sun spots, human anatomy, and much more!
Now, with our new vacation bundles, you have even more time to participate in as many of our educational experiences as you can during your visit to the Creation Museum. Kids and adults love these special programs!
Programs for All Ages
We offer a variety of free programming specifically designed to equip your children and interactive experiences that are fun for the whole family. Your elementary-aged children are sure to love our Discover programs Answers for Kids with Ruth Carter and Here, There Be Dragons with Buddy Davis. There are also several programs that provide fun for all ages.
Are you a grandparent? If you are or know one, we also have a series of new sessions at the Creation Museum to help you in the spiritual development of your grandchildren. Your next opportunity is Truths About Fossils for Grandparents on Tuesday, April 9, 2019.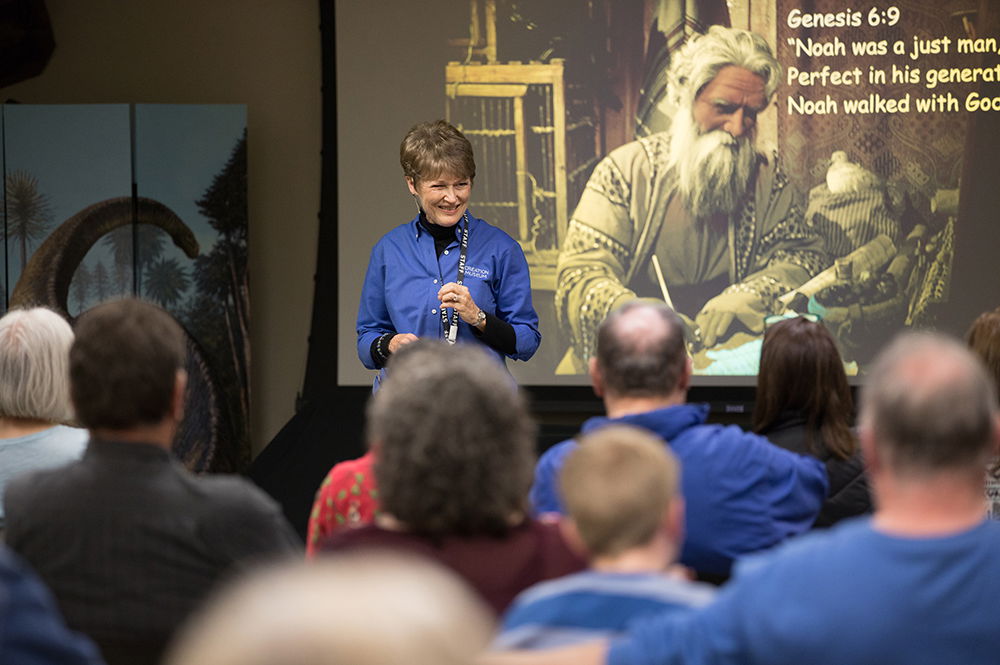 This is just the start of all that you can experience at the Creation Museum. Check out our daily event calendar to see what you can take advantage of with your family during your visit.
Please note that certain programs, such as Explore Days and High School Labs, require advanced registration and participant fees to cover the cost of the materials used in experiments.
Get the Most Out of Your Vacation Bundle
Your multi-day pass allows you to attend a wide variety of educational programs, as you don't have to limit your visit to just one day and can come back as often as you like over seven consecutive days.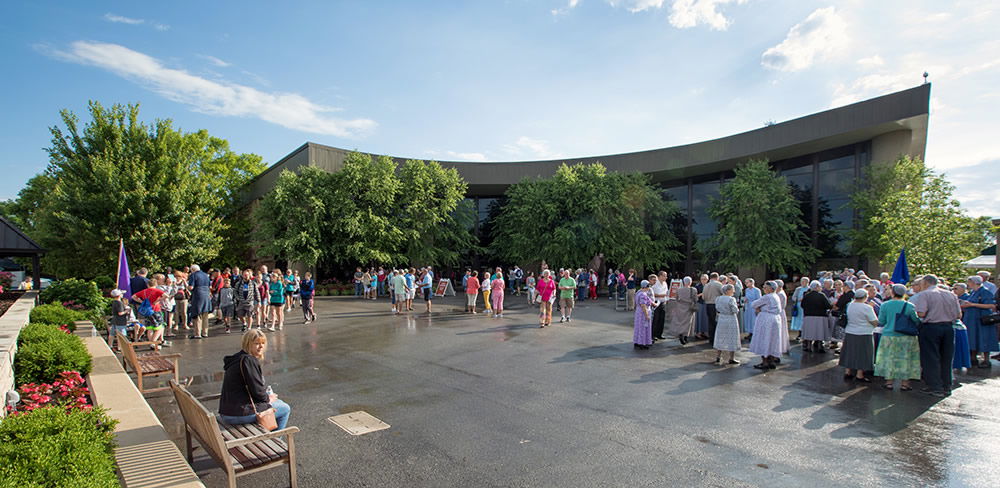 With our new family vacation bundles, you will enjoy unlimited admission to both of our sister attractions, the Ark Encounter, and the Creation Museum for seven consecutive days. Your pass also includes these additional perks: free, unlimited "in and out" parking at both attractions during the 7-day period, one child (age 12 or younger) eats free at either attraction with one adult meal purchase (up to two children meals free per family), 10% off retail at either attraction*, and a souvenir entrance card for each member of your family.
Start planning your trip to the Creation Museum today, and be sure to make plans to attend as many educational programs as possible while you are here! Share your favorite photos from your visit with us on Facebook, Instagram, and Twitter using #creationmuseum.