Are you looking for a full year of science labs with a biblical worldview for your high school student? Do you want the benefits of top-level instructors and resources that the Creation Museum has to offer?
The Creation Museum's science lab program is designed to provide high school students with topic-specific scientific principles through participation in 12 sessions of 24 hands-on labs. Learn more about what's in store for the Creation Museum's high school labs for the 2019–2020 school year.
Available Courses
For the upcoming academic year, we are excited to announce that we will be offering four courses: biology, chemistry, forensic science, and physics. Our biology course is designed for students in grades 9–12 (ages 14 and up), while students in grades 10–12 (ages 15 and up) can participate in our chemistry and forensic science courses. Students interested in our physics course must be in grades 11–12 (ages 16 and up).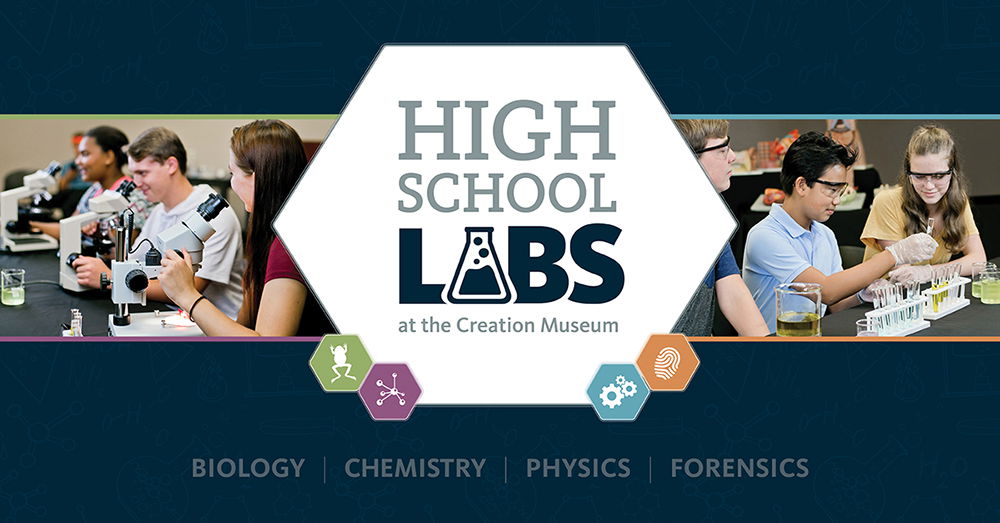 Each course is uniquely designed to present content through engaging and innovative lab experiences in our newly constructed educational science lab.
Course Details
These labs are full-day programs, running from 10 a.m. until 3 p.m. on their scheduled days. Each course includes 12 sessions, each with a pair of two-hour labs for a total of 24 labs. Students will have to purchase the required lab manuals for the biology, chemistry, and forensic science courses. For meals, students have the option to bring their own lunch or to purchase an optional meal voucher during registration.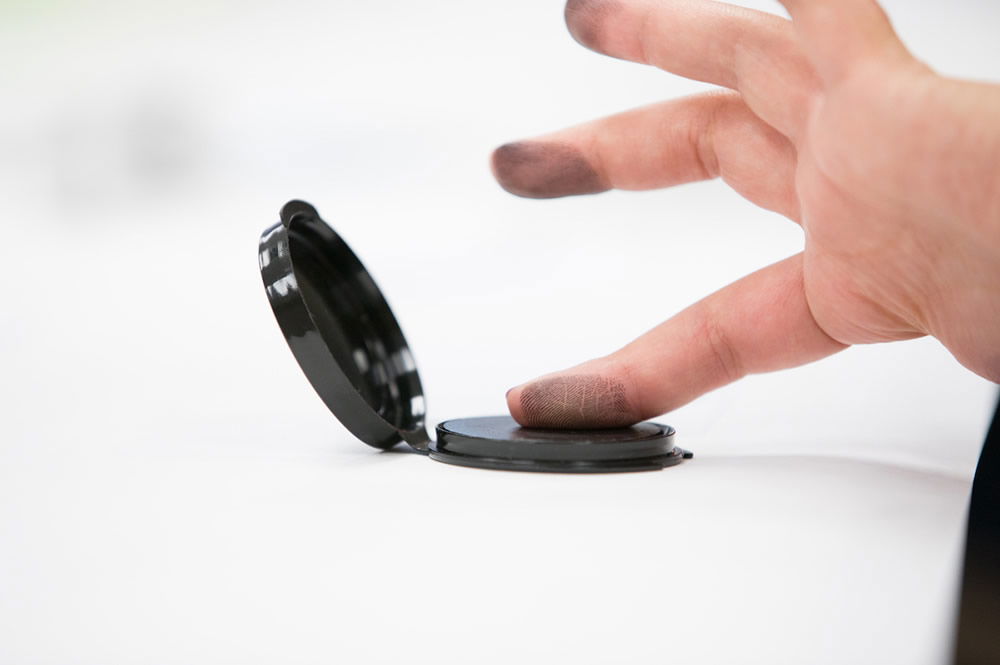 Save Your Seat
Don't miss out on this unique opportunity for your high school student! Space is limited to 30 students for each course, so register today to save their spot.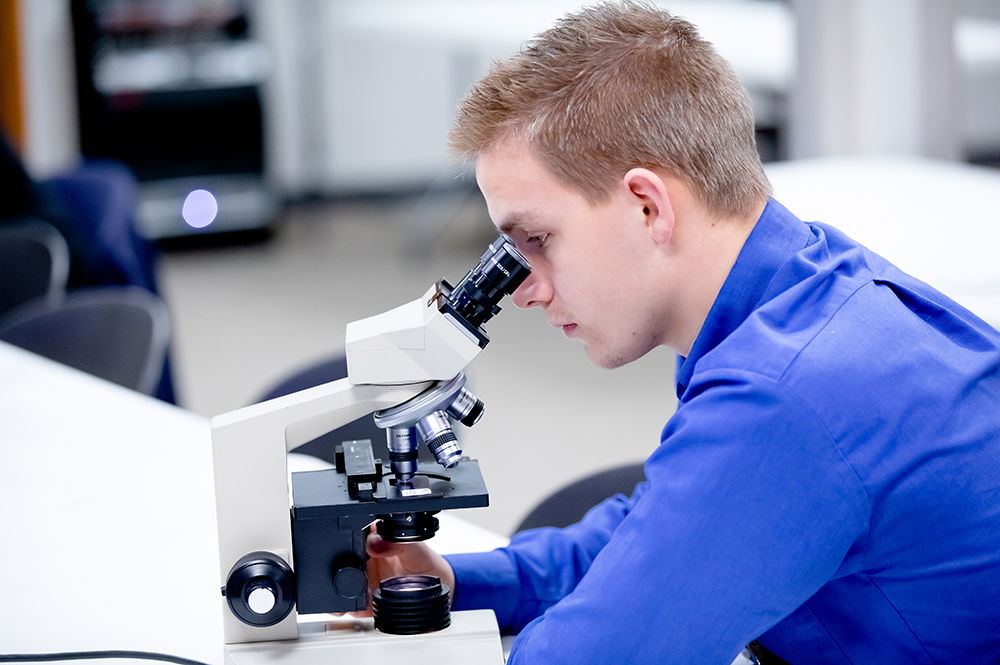 Visit the Creation Museum's High School Labs page for more information. We look forward to welcoming your students for our high school labs at the Creation Museum for the 2019–2020 academic year.