The next phase of the Creation Museum's upgrade is in full swing! This phase will see the creation and installation of stunning new exhibits that take a look at the state of our contemporary culture. It will feature great teaching and interactive experiences to equip and challenge our guests as they begin their tour of the museum.
These exhibits will give the museum a fresh, exciting feel while even more clearly testifying to the truth of God's Word, especially when it relates to origins. Check out some concept illustrations of these coming exhibits!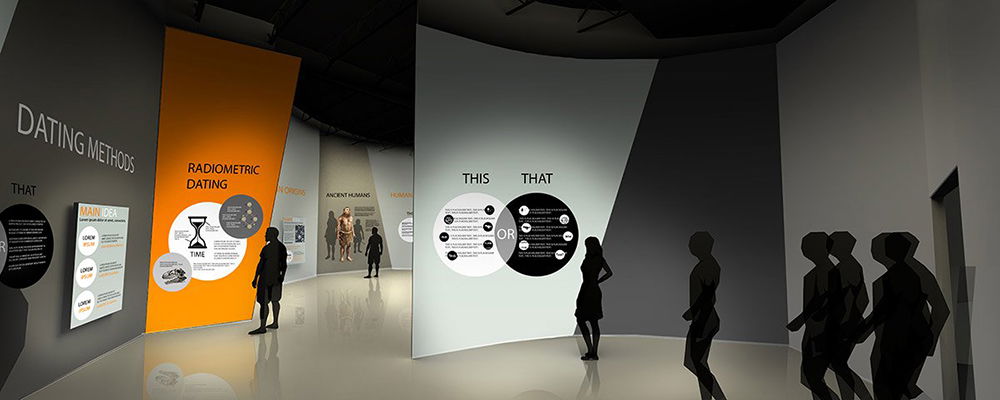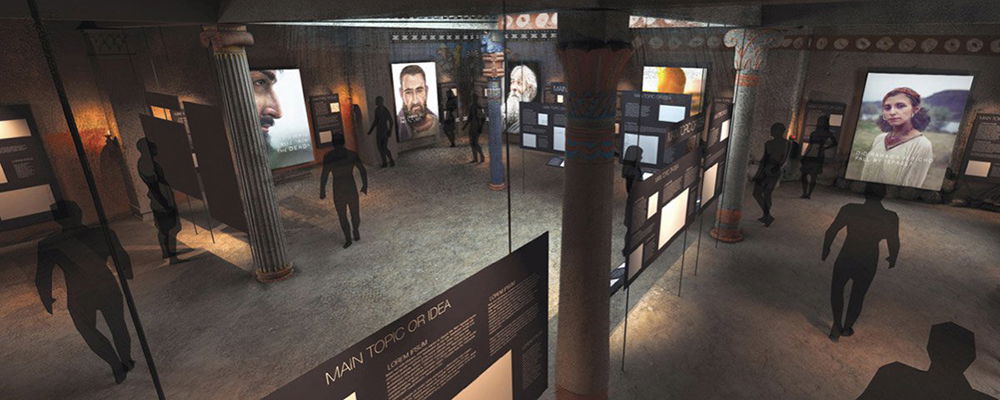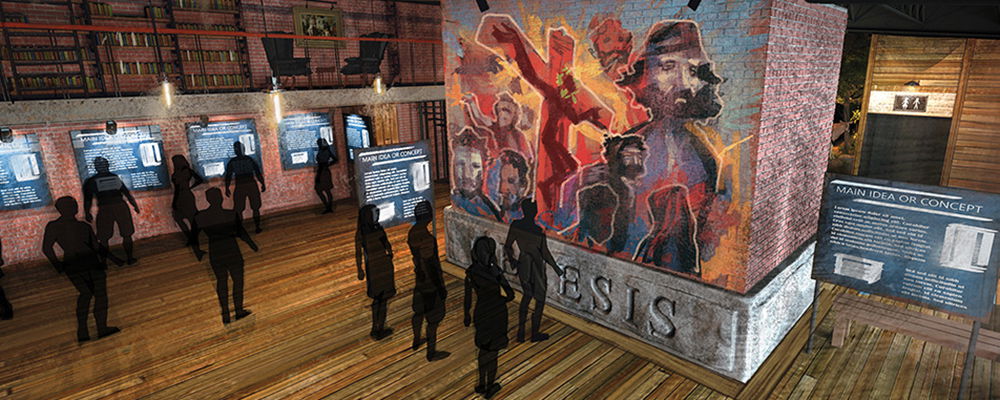 Want to see what our design team is working on right now? Well, you can go behind-the-scenes in the design studio with our CEO Ken Ham and a few of our artists in the video below to get a taste for what's coming. You'll get a sneak peek of the exhibit spaces, see some of the design elements that will be used, and more!
We're very excited about these new improvements. They will not only be an enormous upgrade for the museum, but they will also help present the clear teaching of God's Word to the church and the world even more powerfully than they do now.
Start planning your trip to the Creation Museum today! After your visit, please share your favorite photos with us on Facebook, Instagram, and Twitter using #creationmuseum, and you might see your picture featured in a future blog.