Christmas is just around the corner! Over the past month, we have enjoyed celebrating ChristmasTown at the Creation Museum with our guests. This family-friendly event, which is free for just the price of parking, allows guests to surround themselves with the breathtaking multi-colored lights display as they stroll through the museum's botanical gardens. Guests can also reflect on the true meaning of Christmas as they stand before Mary and Joseph with baby Jesus at the live nativity.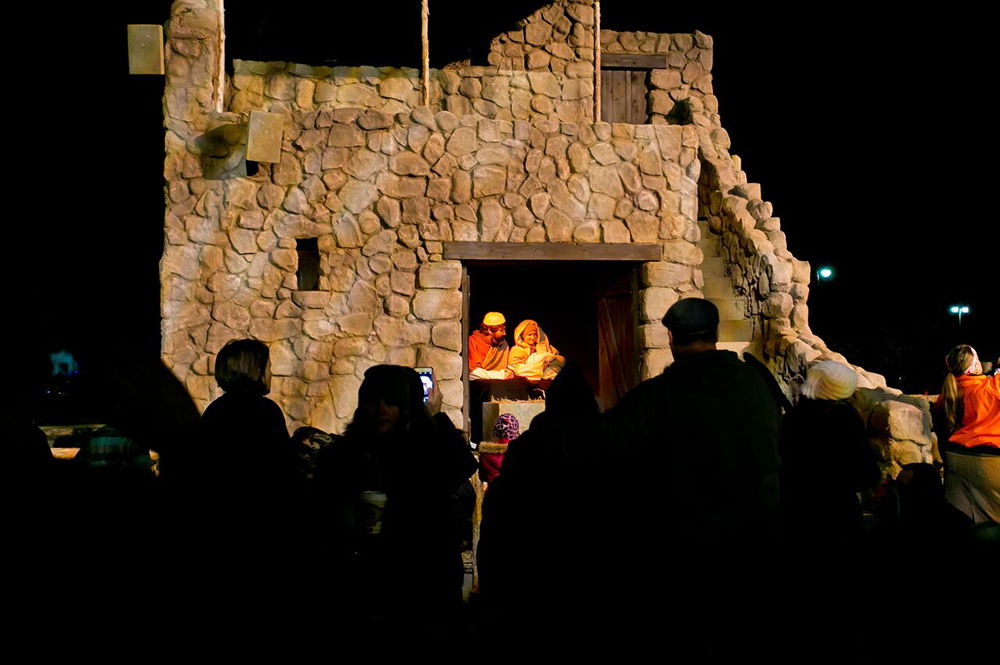 This year, ChristmasTown at the Creation Museum runs nightly through December 30, 2018 (closed Christmas Eve and Christmas Day), from 5 p.m. until 8:30 p.m. after the museum's regular hours. When guests join us for ChristmasTime at the Creation Museum, they can also take advantage of our special price after 5 p.m.
As we prepare to celebrate the birth of our Savior with our family and friends, we've compiled a list of our top 10 most-liked Instagram photos from previous ChristmasTown events.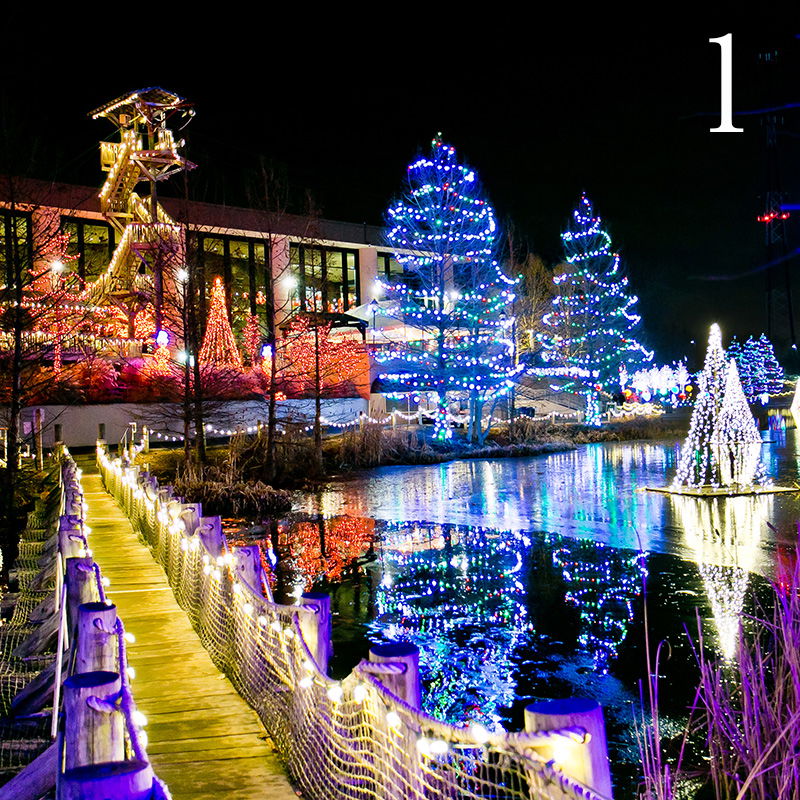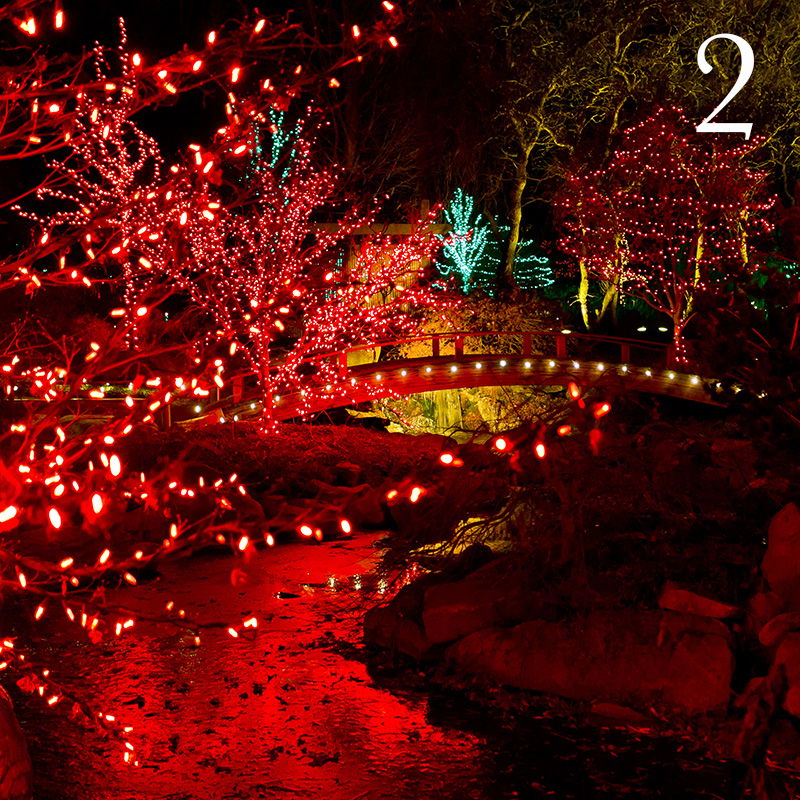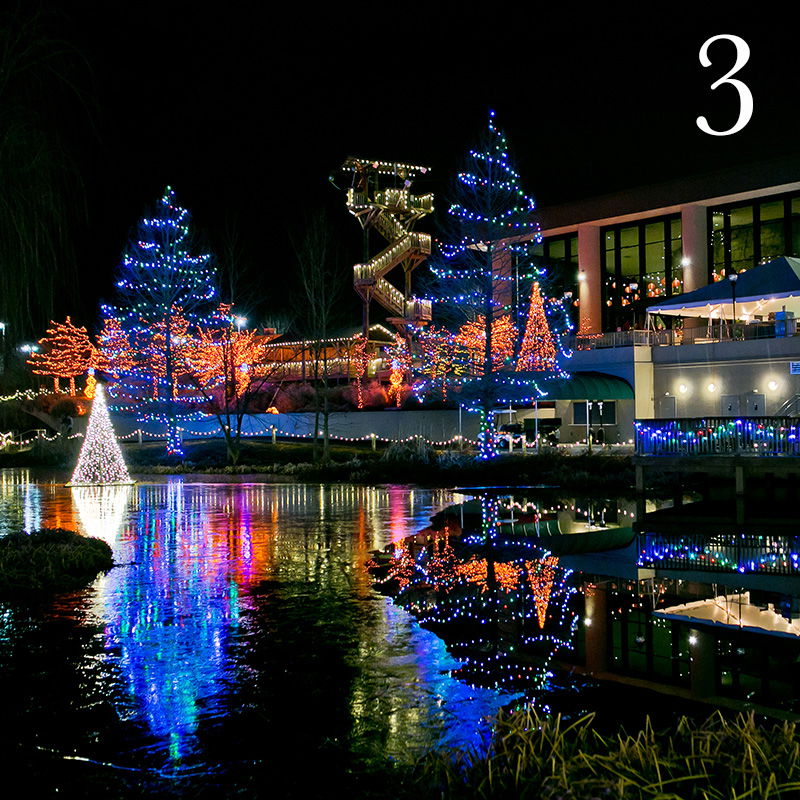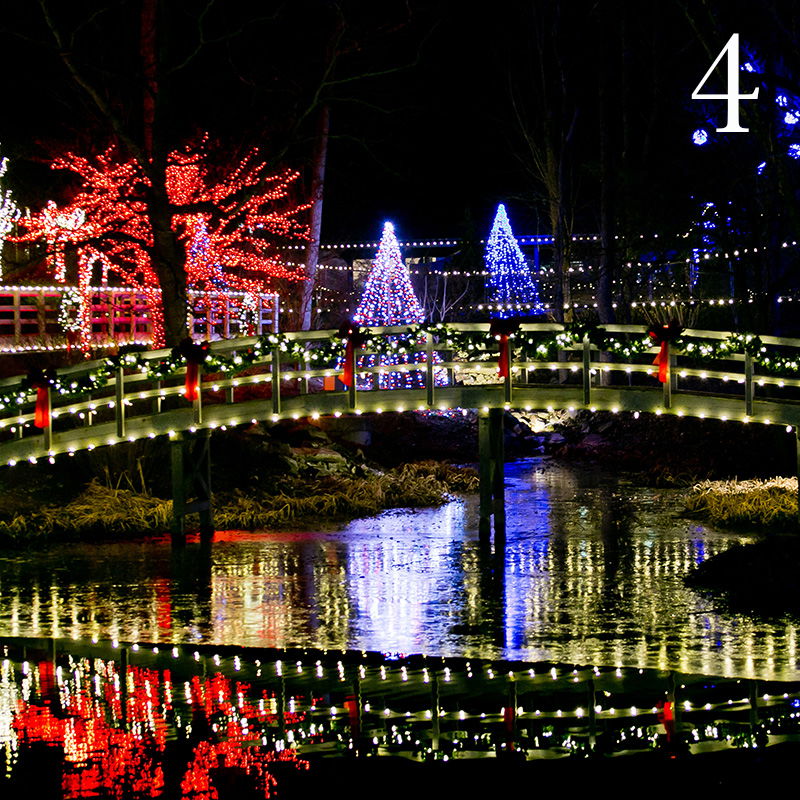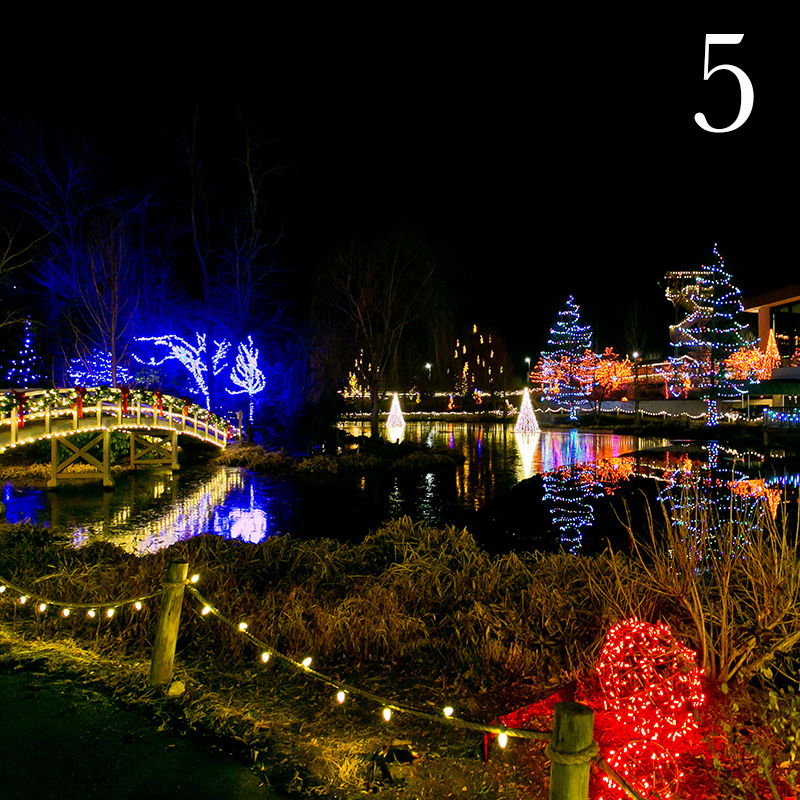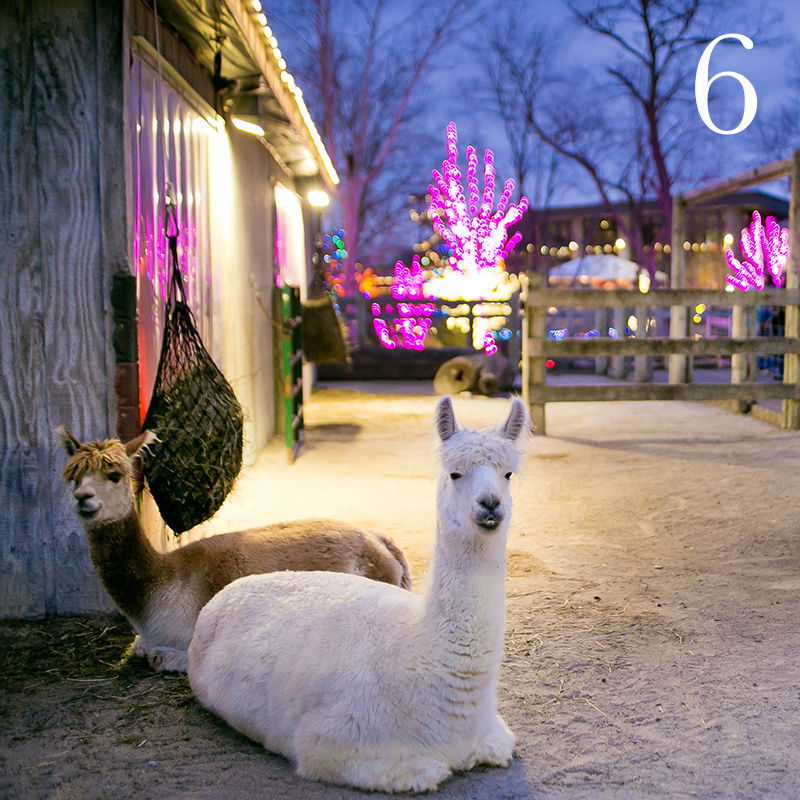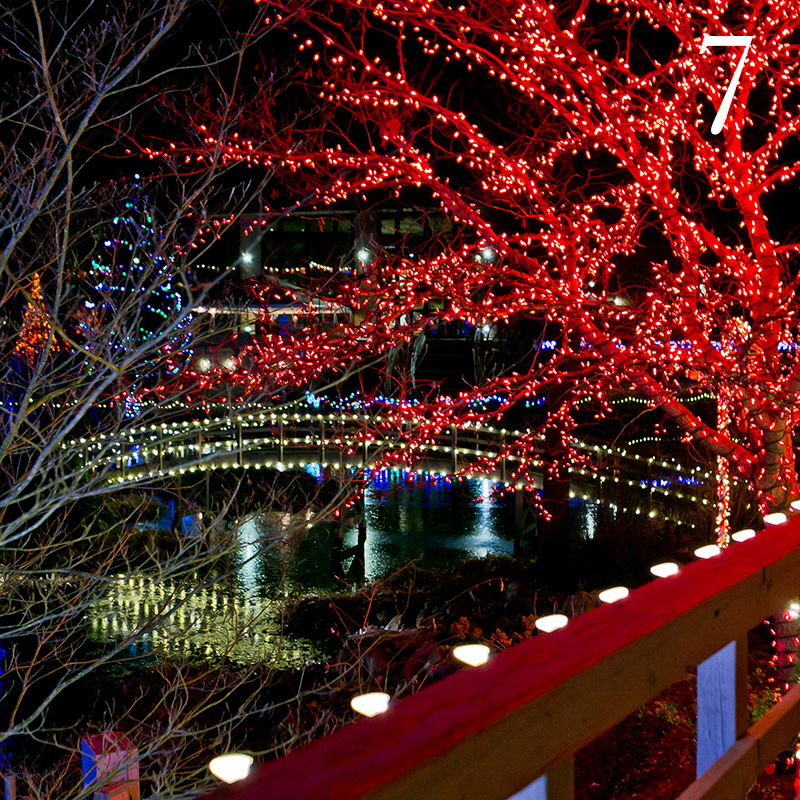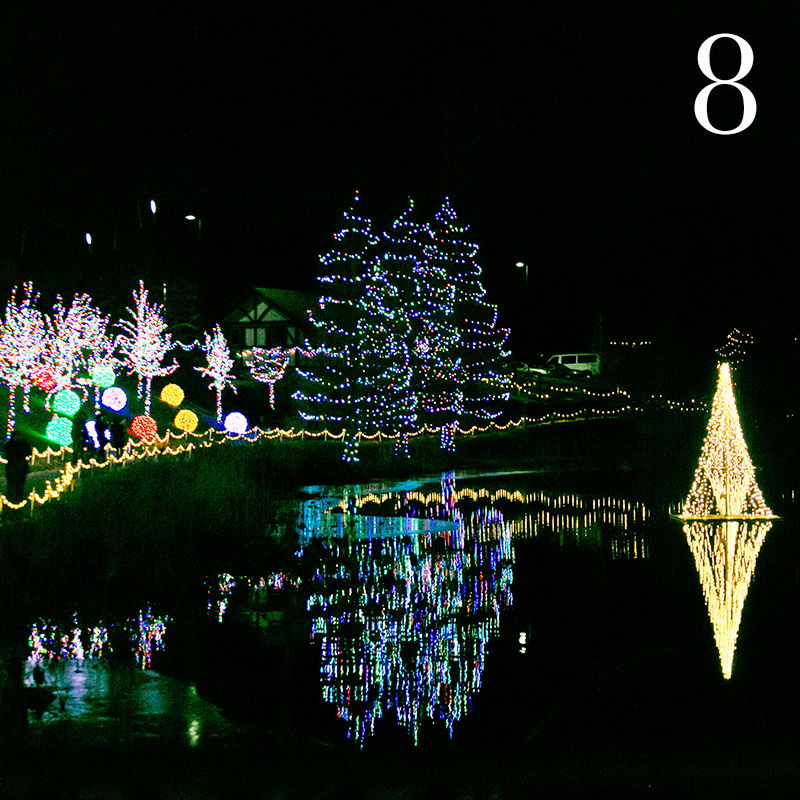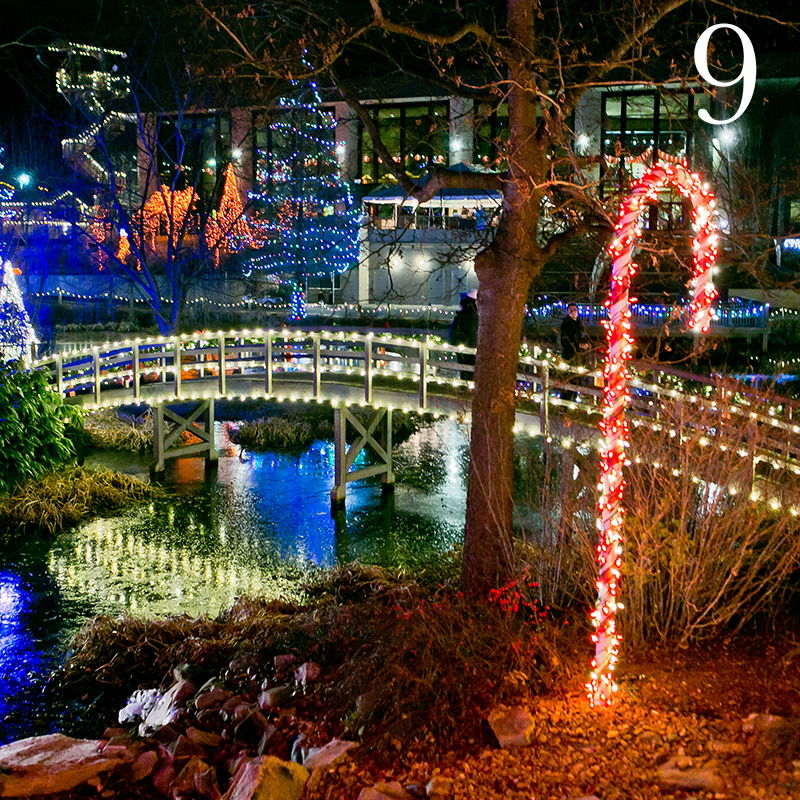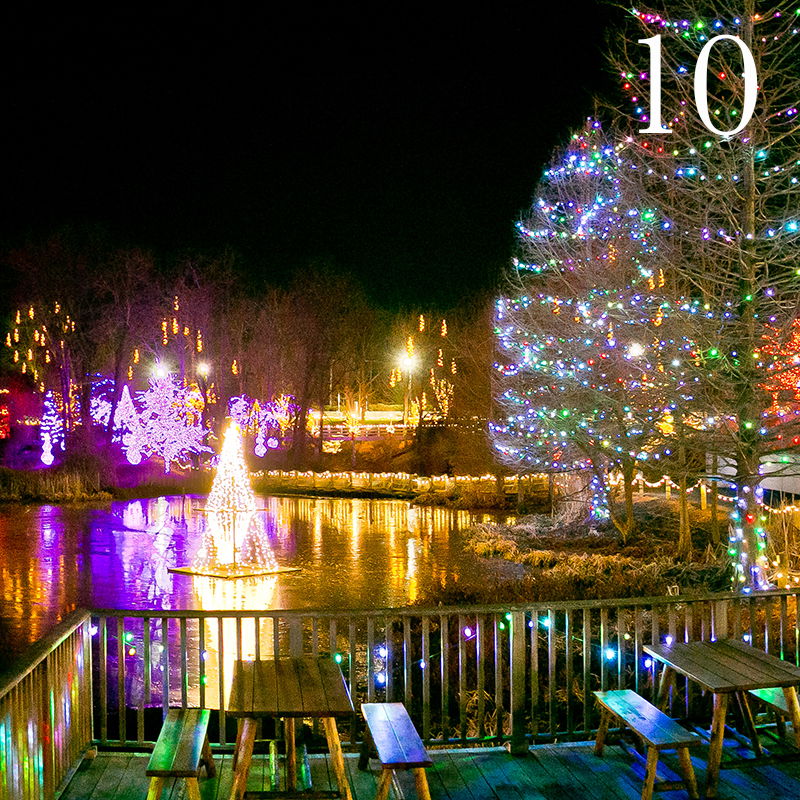 Start planning your trip to the Creation Museum today to see the botanical gardens lit up in vivid colors during ChristmasTown. After your visit, please share your favorite photos with us on Facebook, Instagram, and Twitter using #creationmuseum.