ChristmasTown at the Creation Museum is in full swing! When you join us for this special event, which is free for just the price of parking, you'll experience the wonder that surrounded the Savior's birth, take in spectacular lights displays, and much more.
And while you visit us for ChristmasTown at the Creation Museum, be sure to take advantage of our holiday pricing of $14.99 per guest after 5 p.m. to walk through our exhibits and save! Learn more about this special offer below.
Unlimited Hot Chocolate
With our special ChristmasTown at the Creation Museum offer, you'll receive a collectible event souvenir mug with unlimited hot chocolate refills on the night of your visit.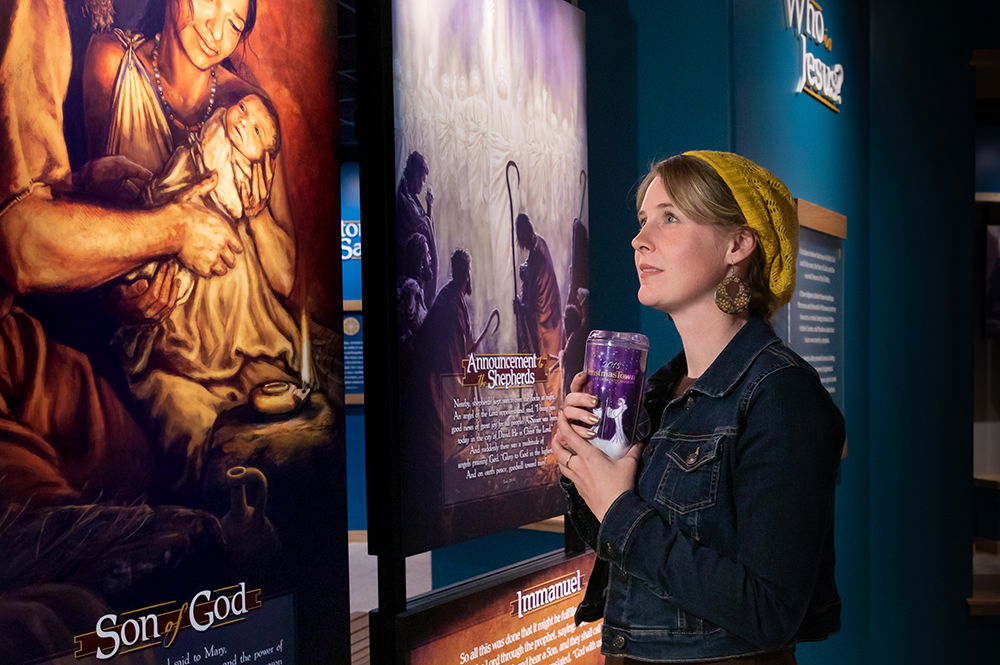 Creation Museum Exhibits
You will also have access to the museum's stunning exhibits, including the walk through biblical history. During your tour, encounter the Garden of Eden, animatronic Noah, Flood dioramas, stunning video displays, and more that will equip your family with solid biblical truths.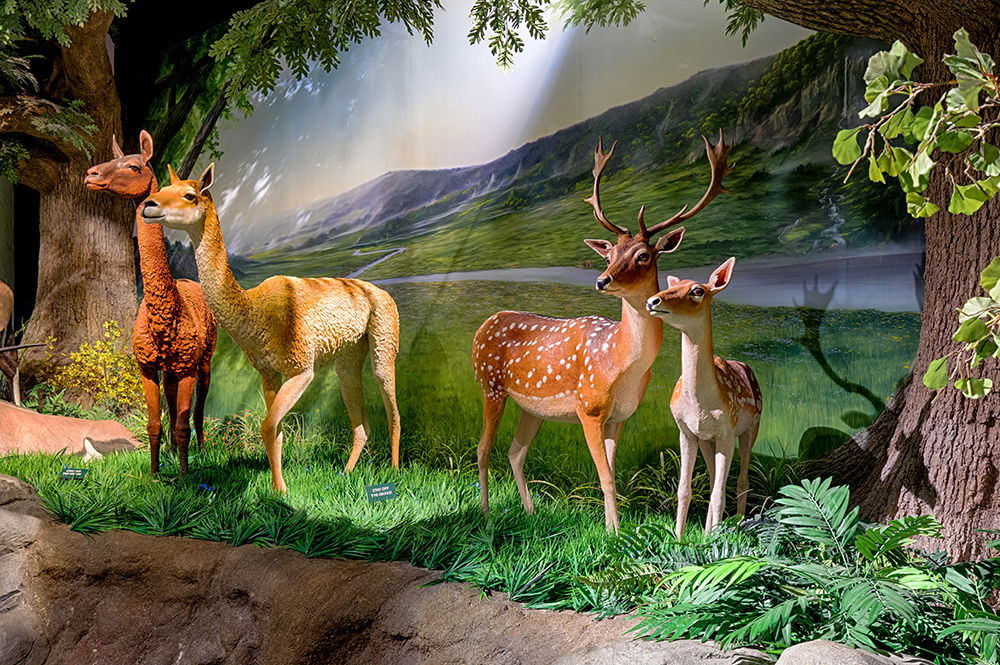 Children's Fun Zone
A new addition to this year's event is an interactive children's Fun Zone, located inside Legacy Hall. This area features an inflatable slide, bounce houses, games, and more!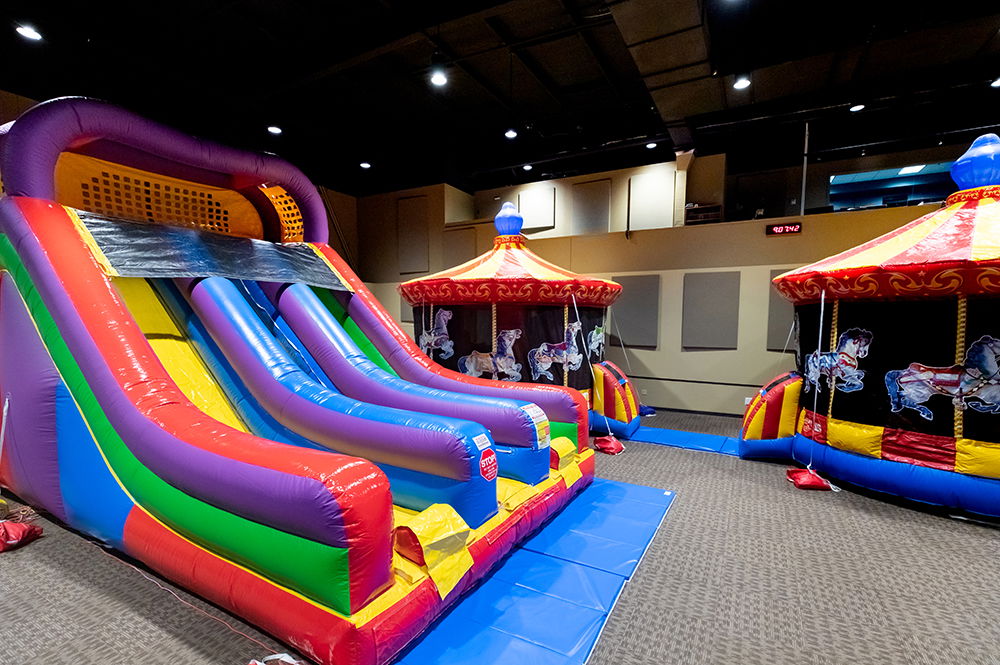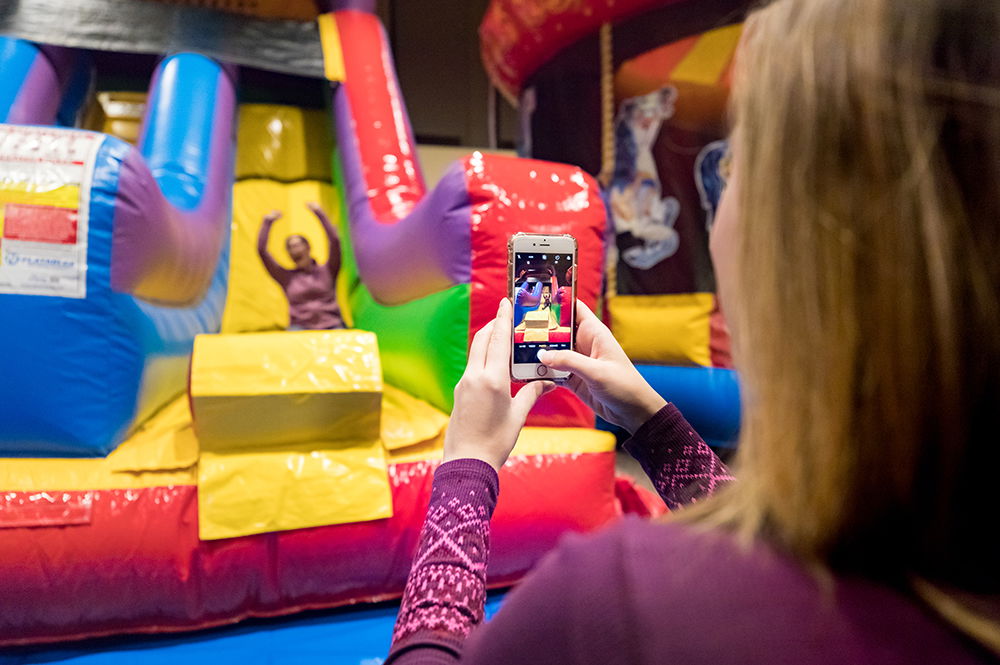 4D Special Effect Theater
In August, we opened our new 4D Special Effects Theater, and with our special ChristmasTown offer, you can catch a showing of In Six Days. This powerful program, which is a shortened version of the film Genesis: Paradise Lost, is a 4D experience that brings the first chapter of Genesis to life like never before. We can't wait for you to experience it!
Start planning your trip to join us for ChristmasTown at the Creation Museum today, and be sure to take the opportunity to explore all the museum has to offer. Share your favorite ChristmasTown photos with us on Facebook, Instagram, and Twitter using #creationmuseum.