Since the Creation Museum opened in 2007, we've added a host of new exhibits and features to the museum and grounds. And these upgrades are continuing with our newest addition—a brand-new, state-of-the-art children's area! Learn more about this new area and watch the opening below.
Cutting-Edge Playground
This cutting-edge recreational area, which is located near the camel ride circle, has been specially designed for children of all abilities. This means it's inclusive of children with various disabilities. We're excited that all children will now have yet another activity to enjoy during their visit!
Check out these photos to see what your children can now enjoy in this special area.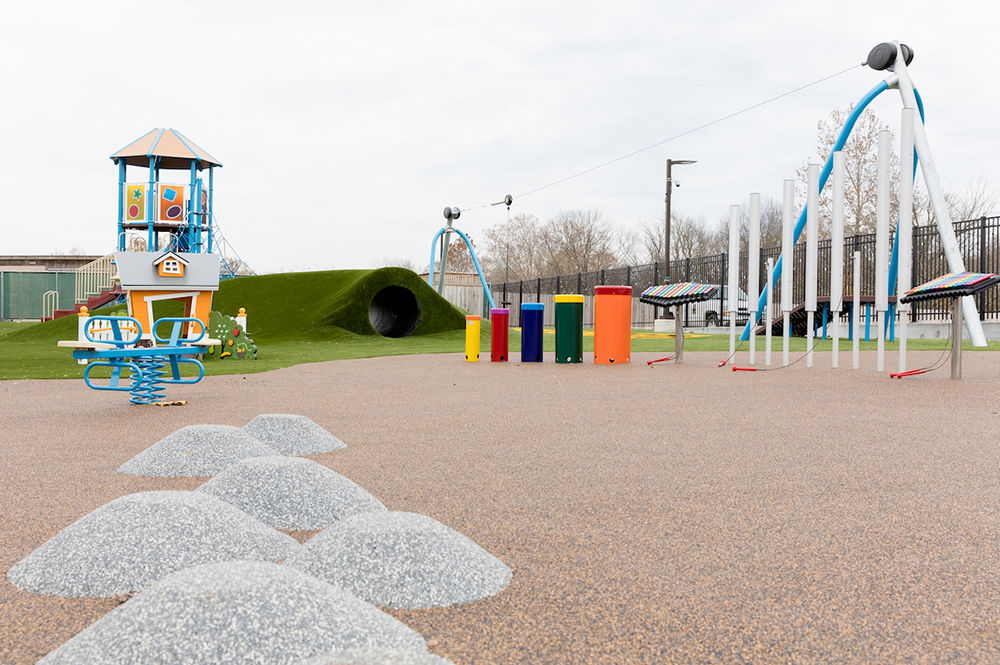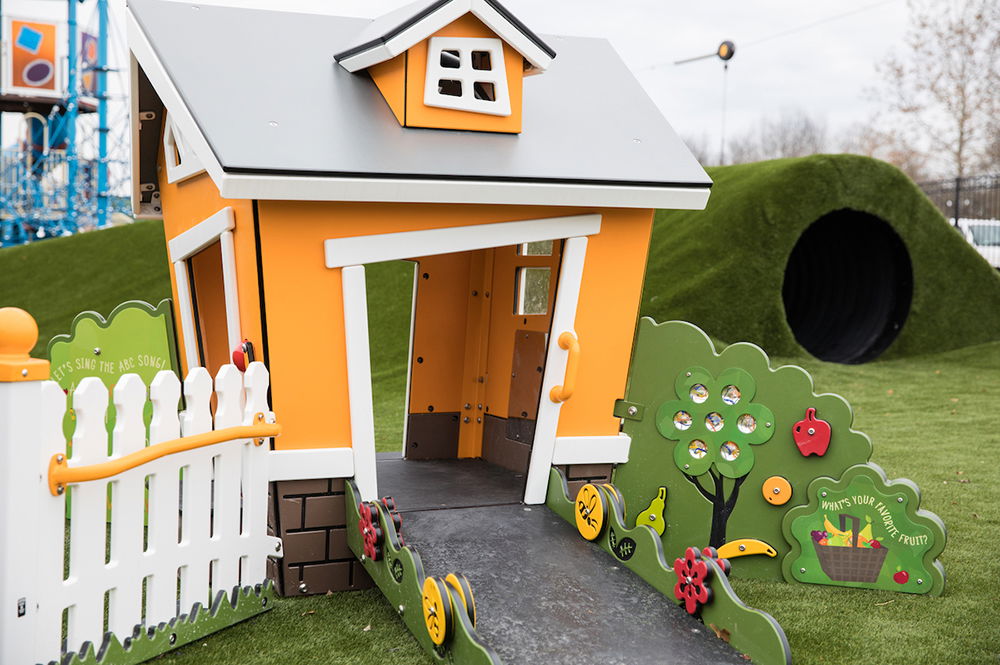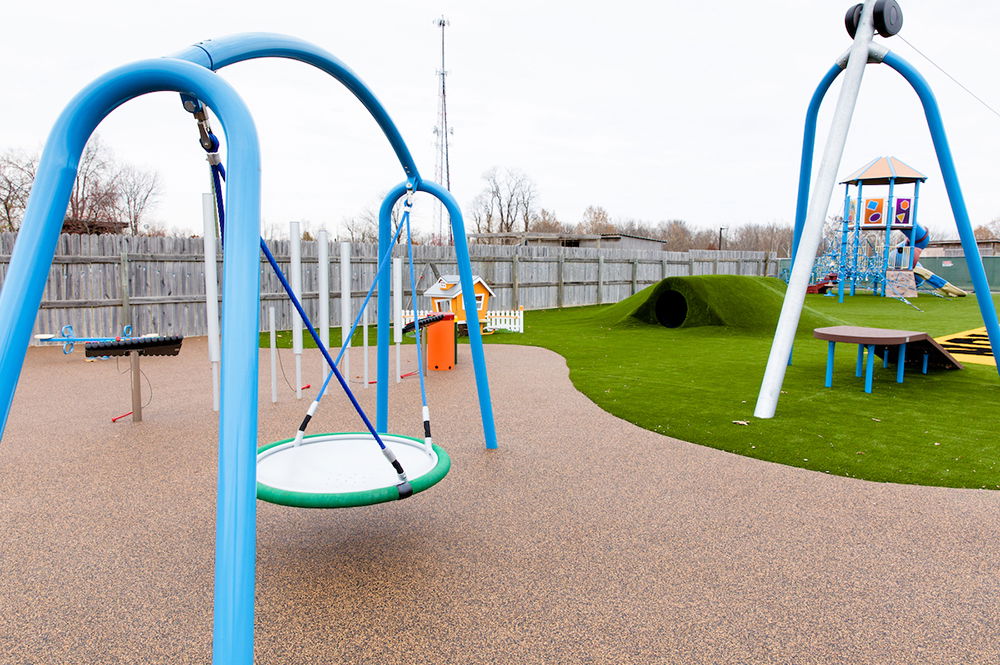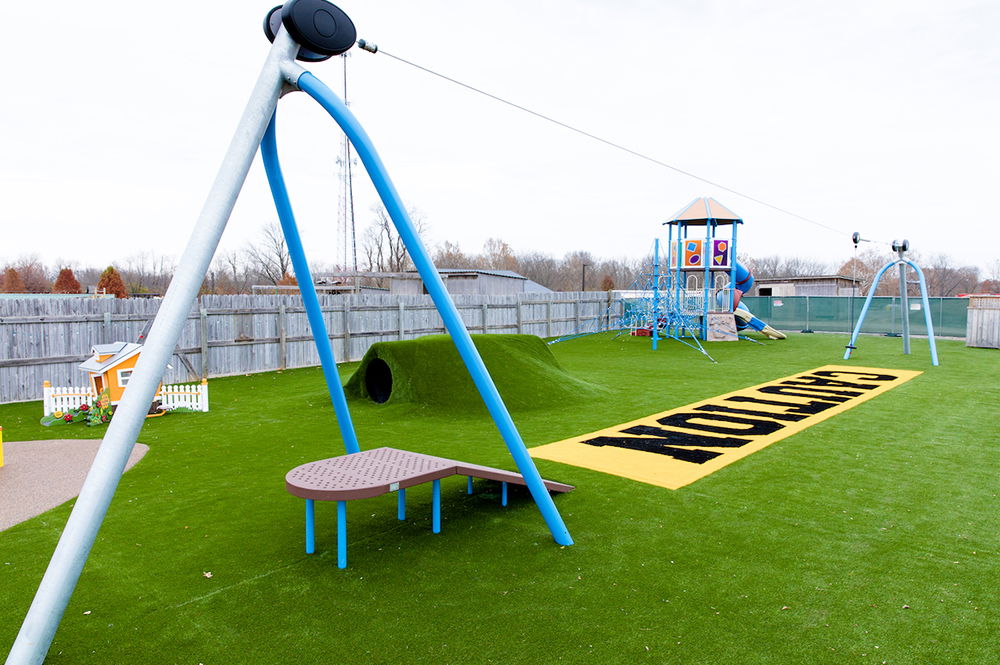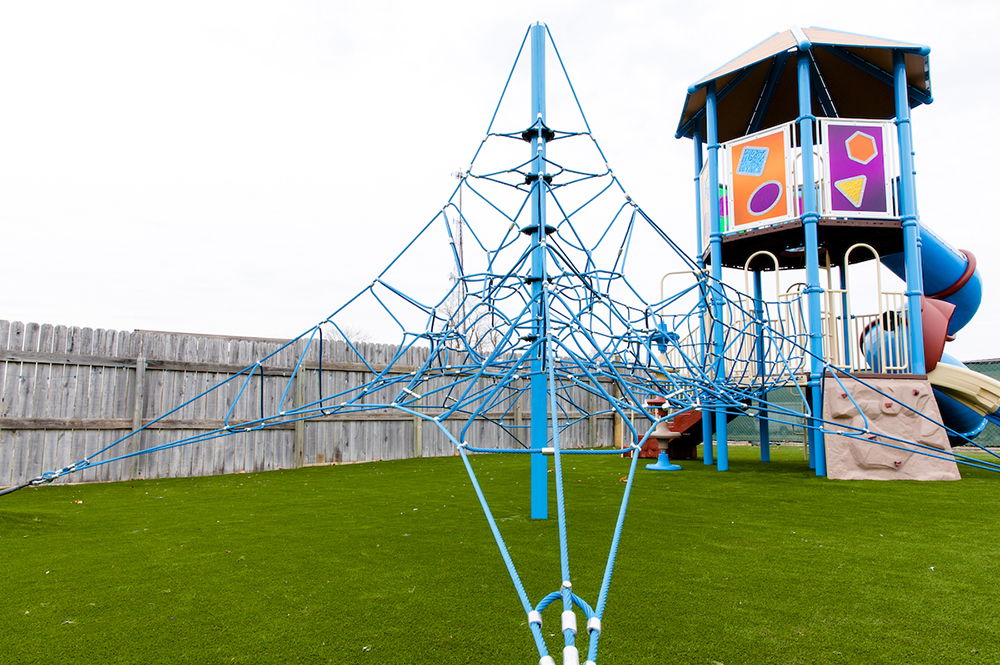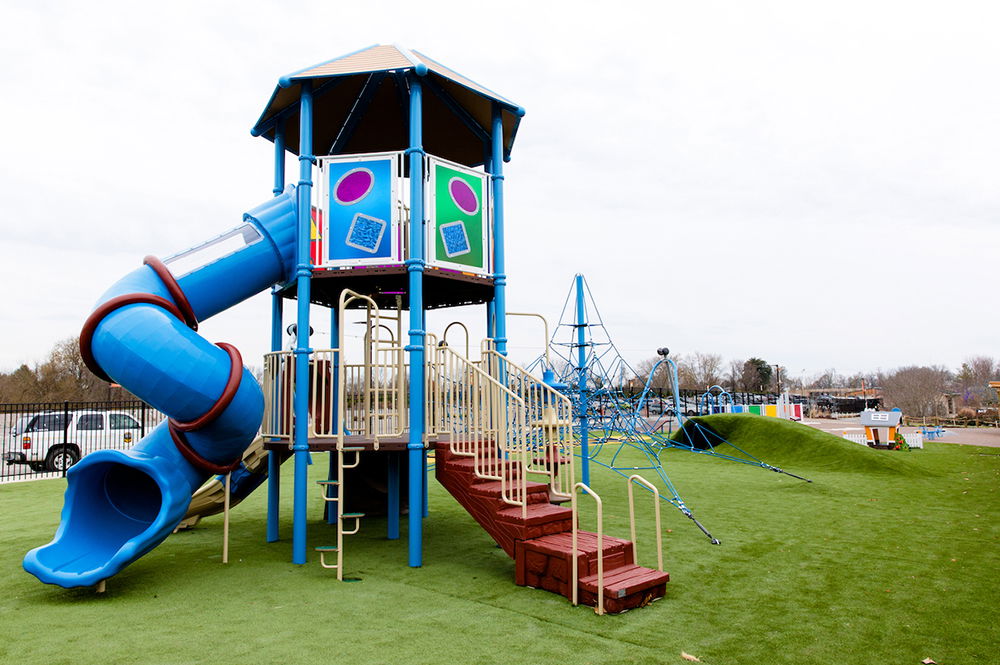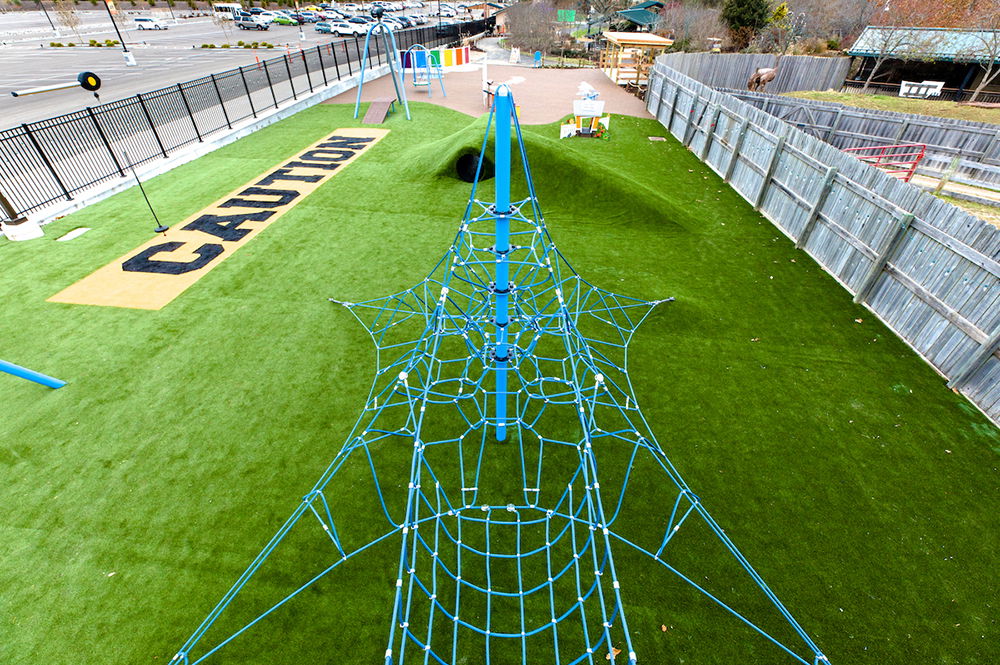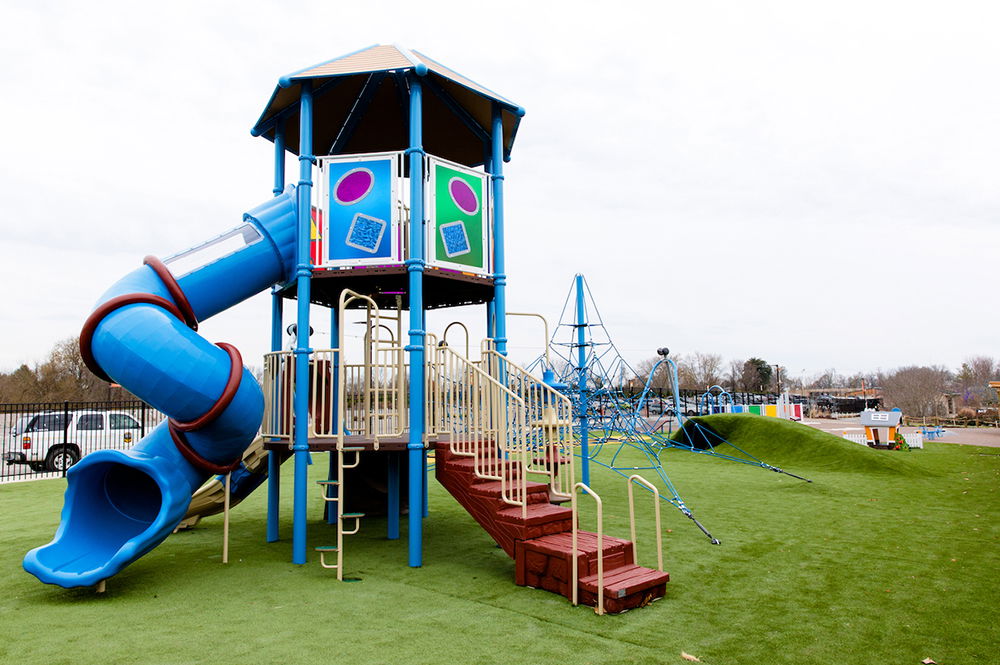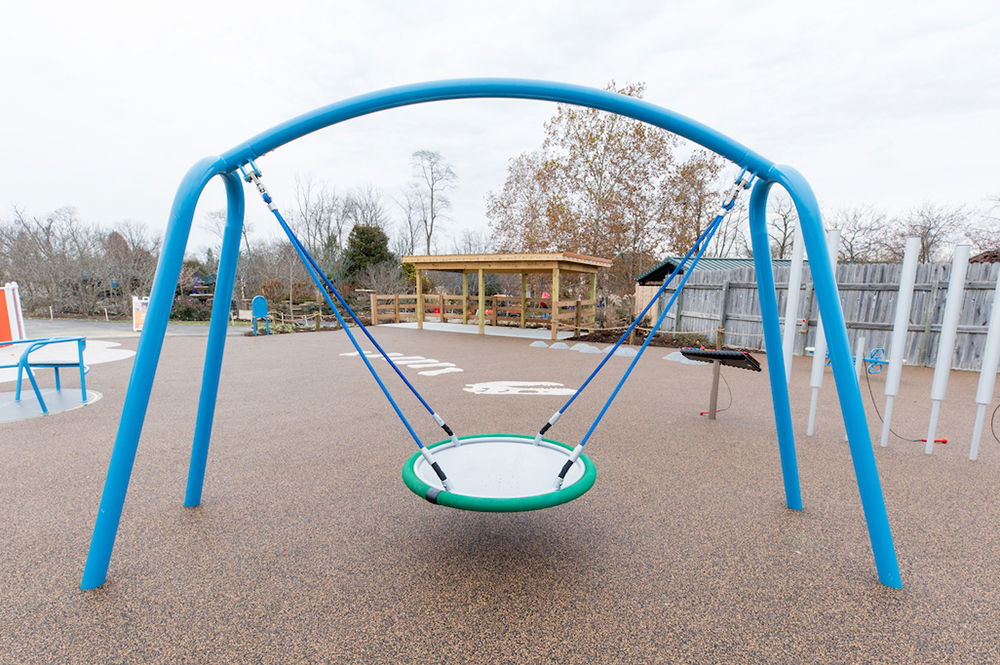 Playground Opening
On November 16, 2018, we officially opened the Children's Adventure Area for our guests to enjoy. You can watch the livestream with Ken Ham, our CEO, in the video below.
Start planning your trip to the Creation Museum today, and be sure to head to the Children's Adventure Area so your children can experience our new play area. Share your favorite photos of your visit with us on Facebook, Instagram, and Twitter using #creationmuseum.