Bring your family and friends to the Creation Museum on Saturday, October 13, 2018, for a day of fall festivities. Fall Fun Day will take place in our botanical gardens across the lake from the Creation Museum from 9:30 a.m. to 2:30 p.m. Learn more about Fall Fun Day below.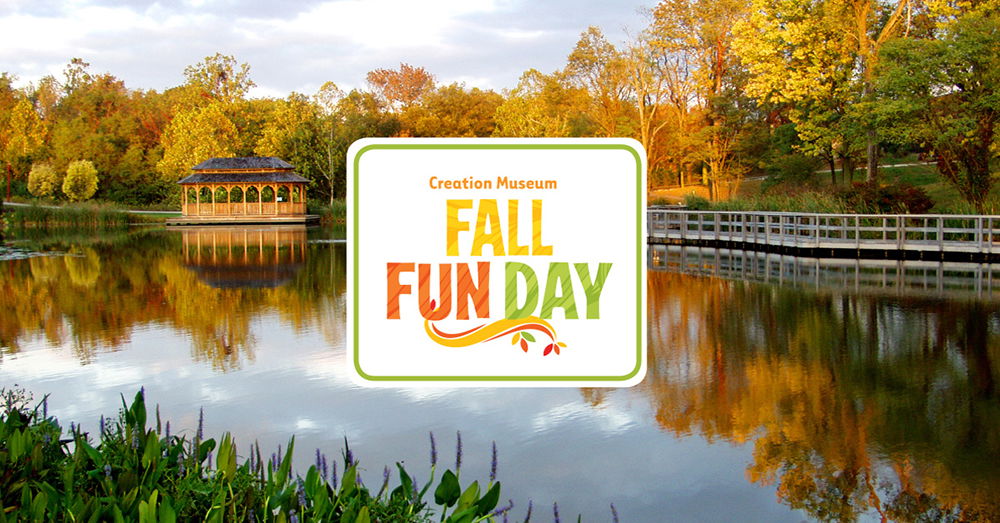 Fun for All Ages
There's something that each of your family members will enjoy. Kids will love decorating pumpkins, donkey cart rides, games, animal encounters, face painting, balloon twisting, and more!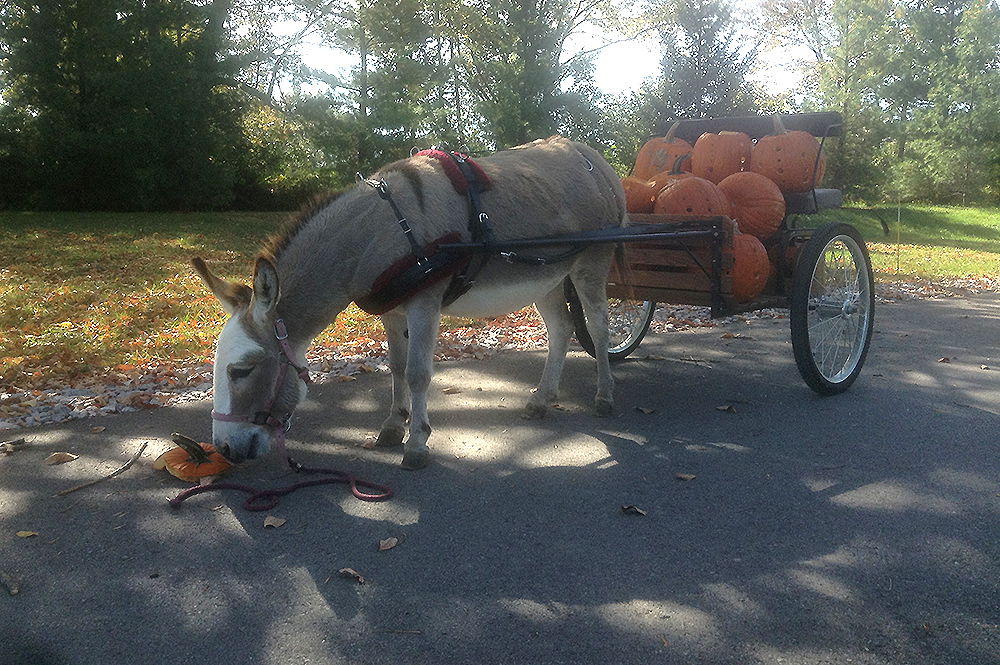 Fall Food Favorites
Of course, a fall festival wouldn't be complete without a harvest of tasty autumn treats. Guests can purchase apple cider, hot chocolate, pumpkin rolls, caramel apples, hot dogs and brats with grilled onions and peppers, and more.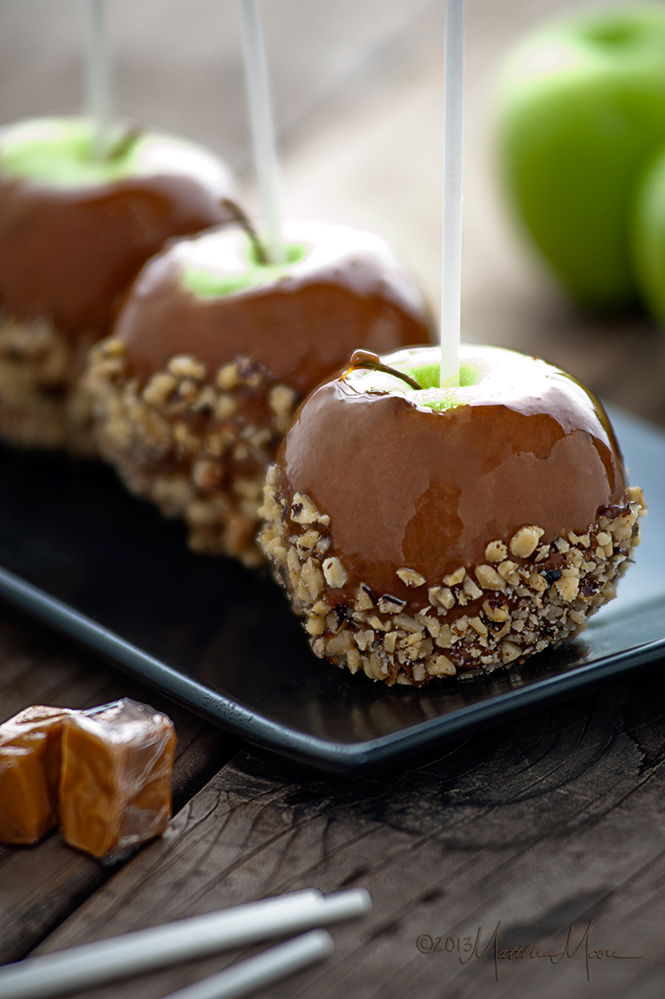 Music Performances
Step into Pavilion 2 from 11:30 a.m.–12 p.m. or 1:30–2 p.m., to take in the sounds of The Hills of Kentucky Dulcimers playing music steeped in Appalachian tradition. Experience the music of the dulcimer, which is as unique and beautiful as the hills of Kentucky.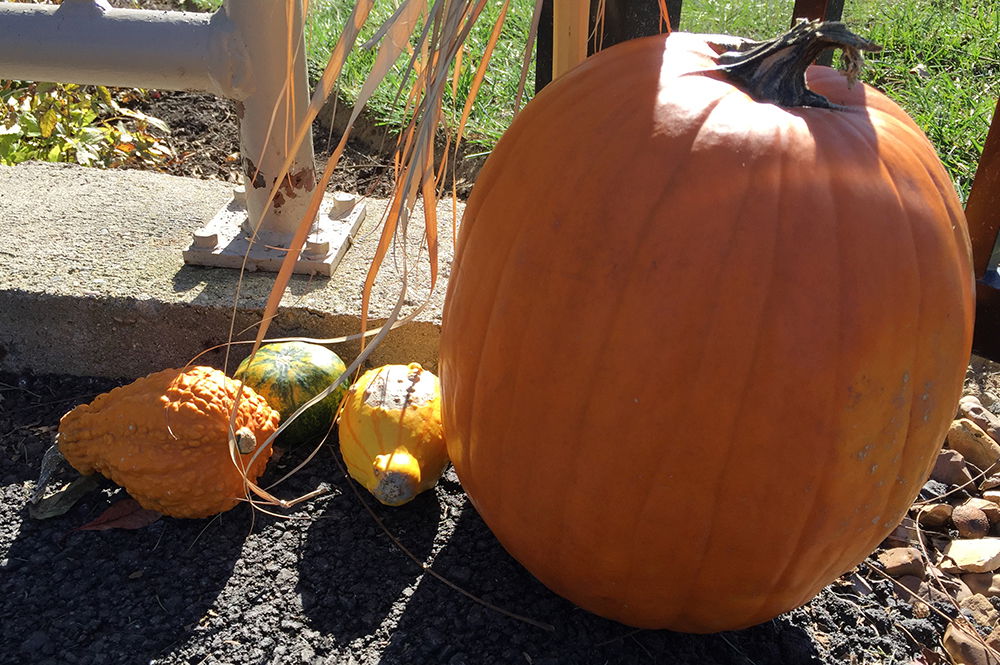 Meet Our K9 "Officers"
You'll also get to meet our K9 "officers," Echo and Suza, along with their handlers, during our K9 demonstrations where our highly trained dogs will show off their skills. Echo was recently featured in a Creation Museum Facebook Live video, which you can check out below!
Start planning your trip to join us for Fall Fun Day today! Be sure to share your favorite photos from the event with us on Facebook, Instagram, and Twitter using #creationmusem.