Since the opening of our sister attraction, the Ark Encounter, in 2016, we've experienced an explosion in the number of people attending the Creation Museum. We had so many more guests visiting that we built a new parking lot last year to accommodate an additional 750 guest vehicles.
To enhance the guest experience for the increasing number of visitors, our fabricators have made some significant changes. Now, we are getting ready to begin making more changes to the botanical gardens trails as we expand the museum in various areas.
Check out the changes coming to this area below!
New Ticket Booth
With the addition of the new parking lot, you walk to the Creation Museum through the botanical gardens. We recently opened a new booth where you will now purchase your tickets. You can also buy tickets for the Stargazer's Planetarium and pay for parking there as well.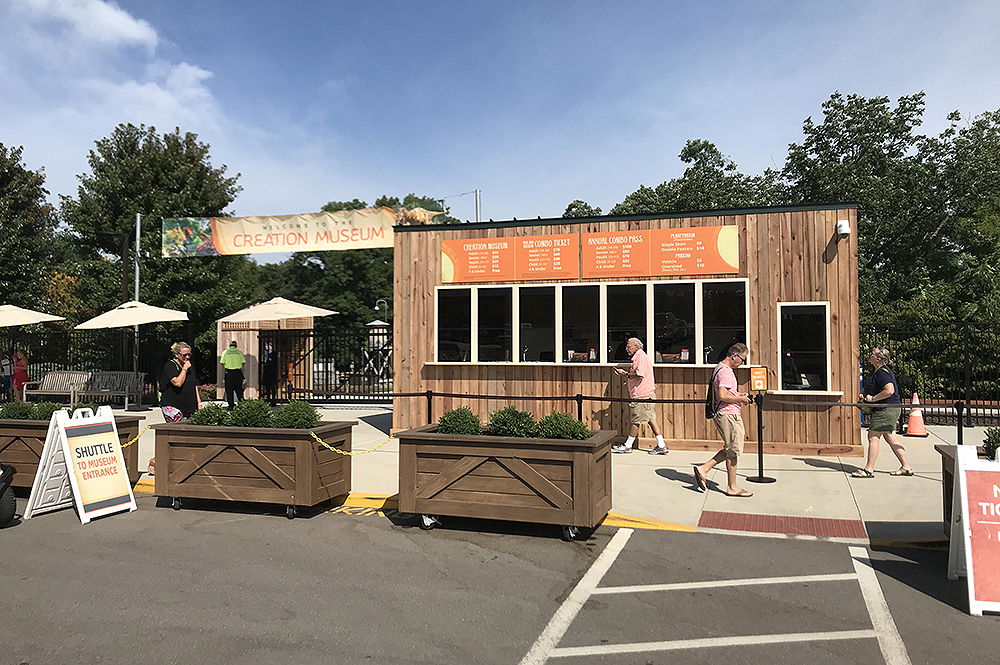 Widening the Trails
Beginning September 4, our team will begin widening the trails throughout the botanical gardens. As you walk through the gardens, you will still be able to visit the Eden Animal Experience, butterfly and hummingbird garden, and the rainforest, but the koi pond, carnivorous bog, and restrooms will be closed temporarily. When the trails reopen later this year, you'll have plenty of room to explore the beauty of God's creation surrounding you in the botanical gardens!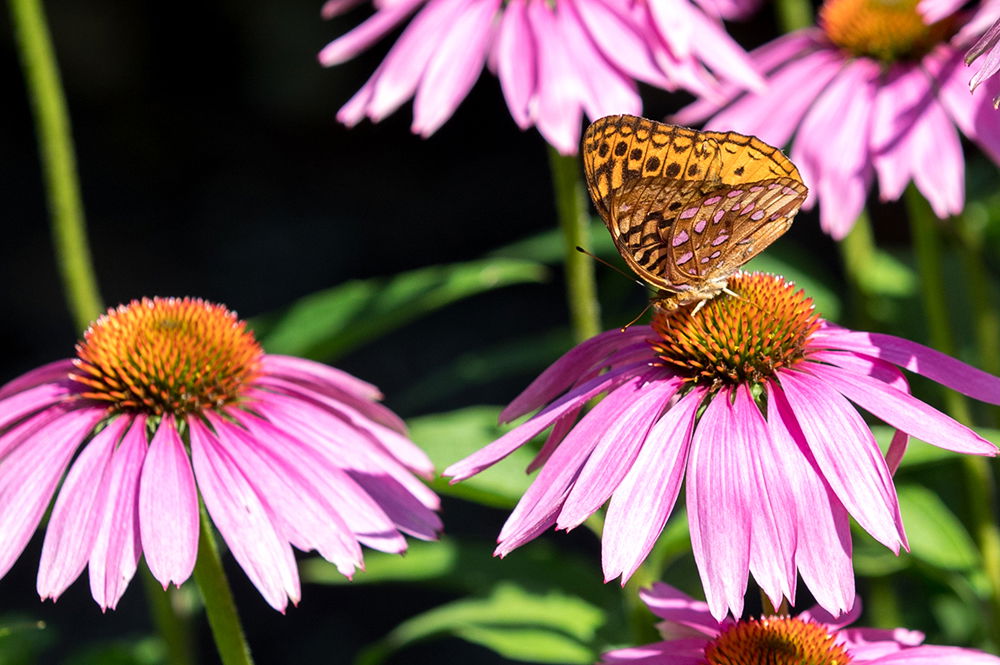 Walk Through the Gardens
Our CEO, Ken Ham, recently walked through the botanical gardens with our social media team. Check out the view in this video.
We are excited that so many people are experiencing the Creation Museum and the Ark Encounter! Start planning your trip today, and be sure to share your favorite photos with us on Facebook, Instagram, and Twitter using #creationmuseum. You might see your picture featured in a future blog post!