Last year, we added our unique Explore Days to the Creation Museum's programs, and they were an instant hit! Well, we are excited to announce that your children have even more opportunities to participate in these hands-on workshops during the 2018–19 school year. Learn more about Explore Days below!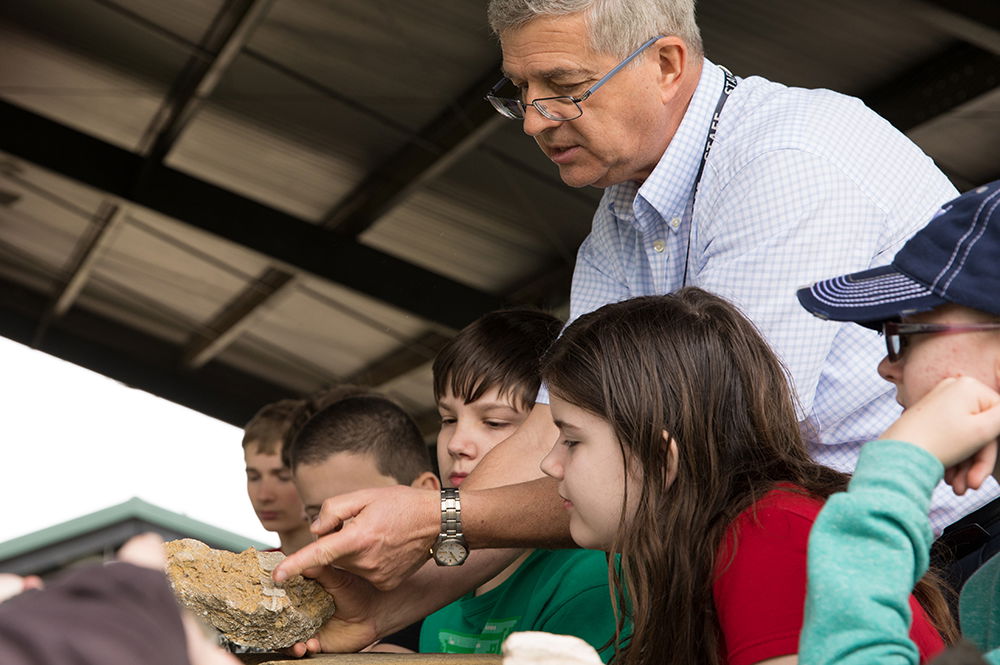 Explore Days at the Creation Museum
Each Explore Day includes a full day of workshops that focus on exploratory science from a biblical worldview. Every workshop is designed for students in grades 4–12 to enhance their understanding through hands-on application, visual presentations, and critical thinking.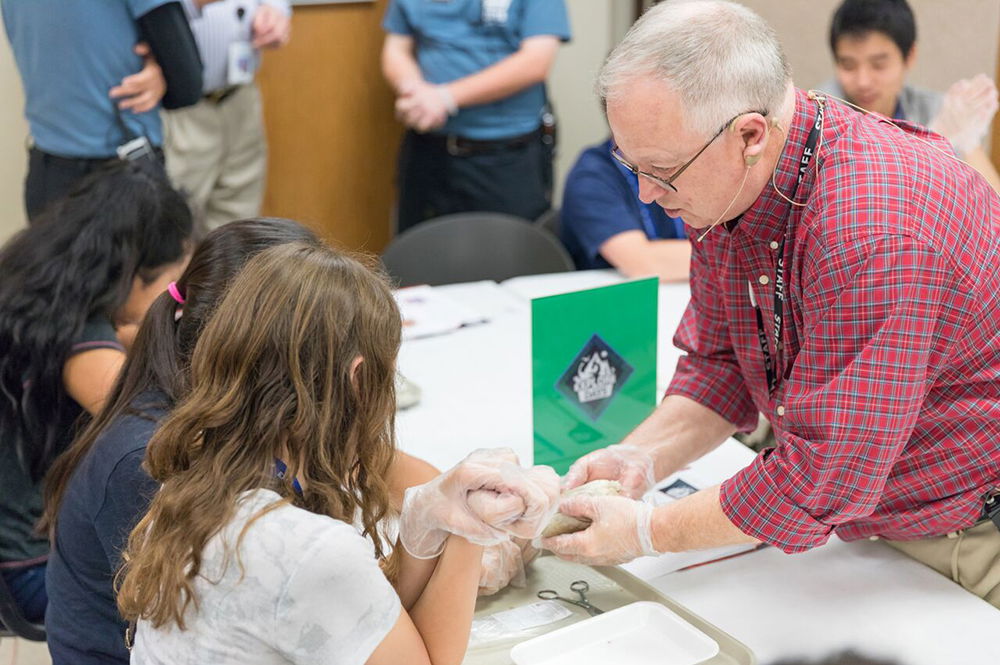 This year's Explore Days will focus on astronomy, biology, botany, dinosaurs, forensics, genetics, geology, human anatomy, microscopy, physical science, robotics, and zoology. We will hold more than one Explore Day each month, so be sure to check out the 2018–19 dates on our workshop page to see when each subject will be offered this school year.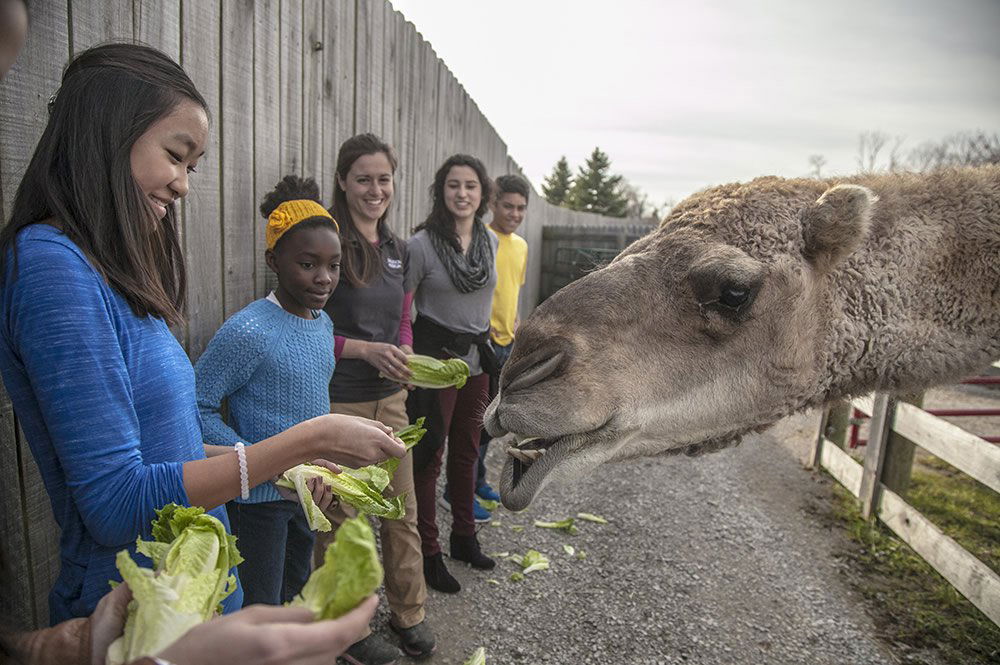 Inside Look
Earlier this year, our social media team met with Jennifer Rivera, the Creation Museum's education specialist, during an Explore Day and participated in one of the genetics activities. See more in the video below!
Save the Dates
If your child is interested in several of these topics, consider sending them to one of our summer camps to explore the wonder of God's creation! Our five-day camps will be held June 10–14, 2019, and July 22–26, 2019. Next year, we're adding a three-day Explore Forensics Camp to the schedule on June 26–28, 2019!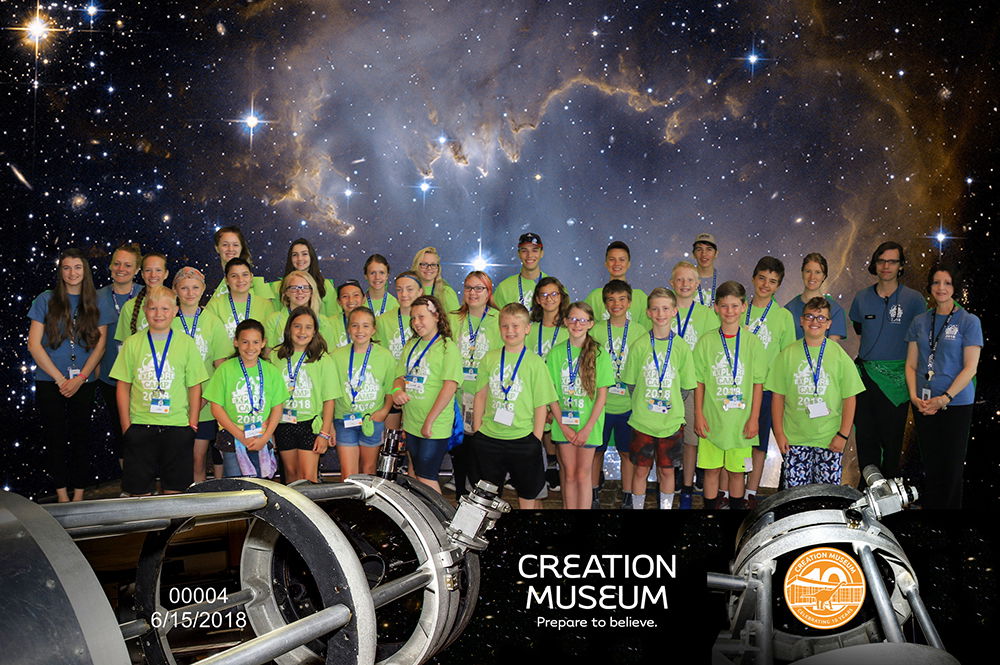 For more information on these programs, please visit our Explore Days page. These programs fill up fast, so be sure register your child today so they don't miss out on the subjects they are interested in!