During your visit to the Creation Museum, we have several different food venues with a variety of choices, so you won't go hungry! Want to learn more about the variety of food and sweets you can choose from at the museum? Check out your options below.
Now Serving Breakfast!
If you didn't grab your first meal of the day before heading to the Creation Museum, we've got you covered. Noah's Café now offers breakfast options including a sausage biscuit, chicken biscuit, plain biscuit, tater tots, fruit cup, and yogurt.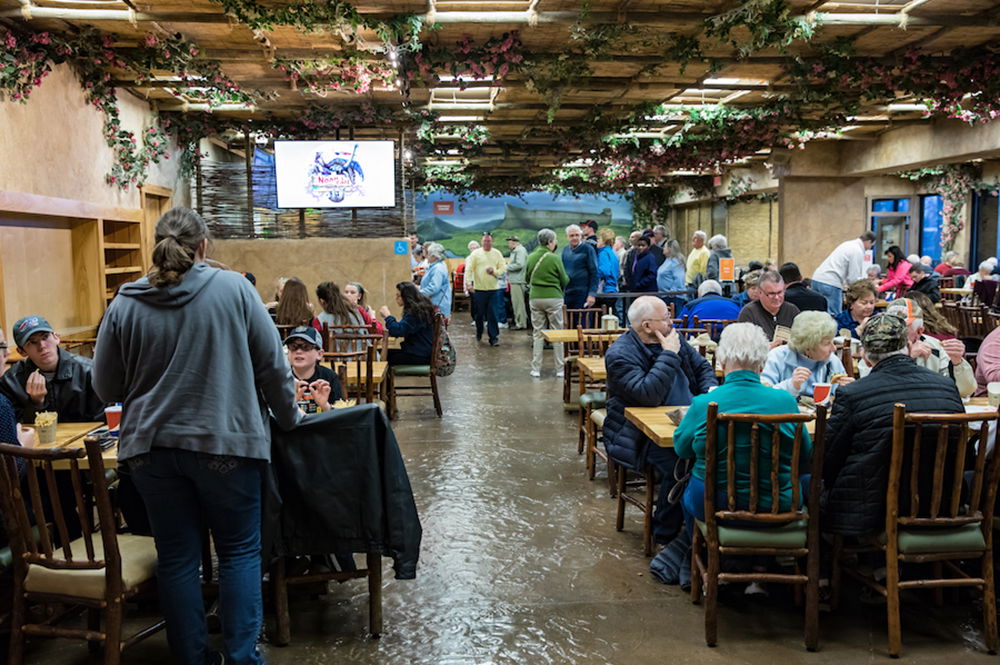 Taste Testing New Food
Two members of our social media team recently met up with Kellie, our food services director, to taste test some of the new items on the menu at Noah's Café, Palm Café, and the Terrace Grill, including a pot roast sandwich, an Asian hot dog, a grilled cheese with tomato bisque, a caramel frappe, and much more. Find out what they thought in the video below!
Where to Eat
Head into Noah's Café for options such as the Goliath burger, pot roast sandwich, chicken strips, chicken salad wrap, and fried chicken salad! Or you can stop by the Palm Café for a delicious grilled cheese sandwich, soup, or a cheese or pepperoni pizza! We also have hot dogs and brats that you can top with a variety of international toppings outside at the Terrace Grill.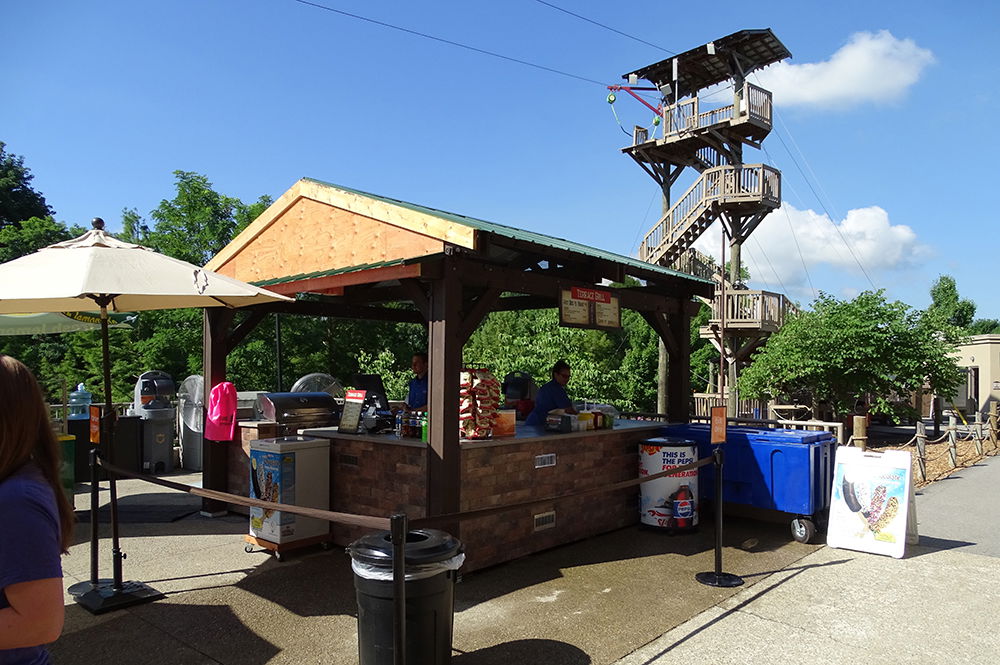 If you are looking for something sweet, be sure to check out our ice cream and cookie options at Noah's Coffee and Ice Cream, or grab a few slices of fudge from Uncle Leroy's Fudge. We recently added Kona Ice and freshly made lemonade outside as well.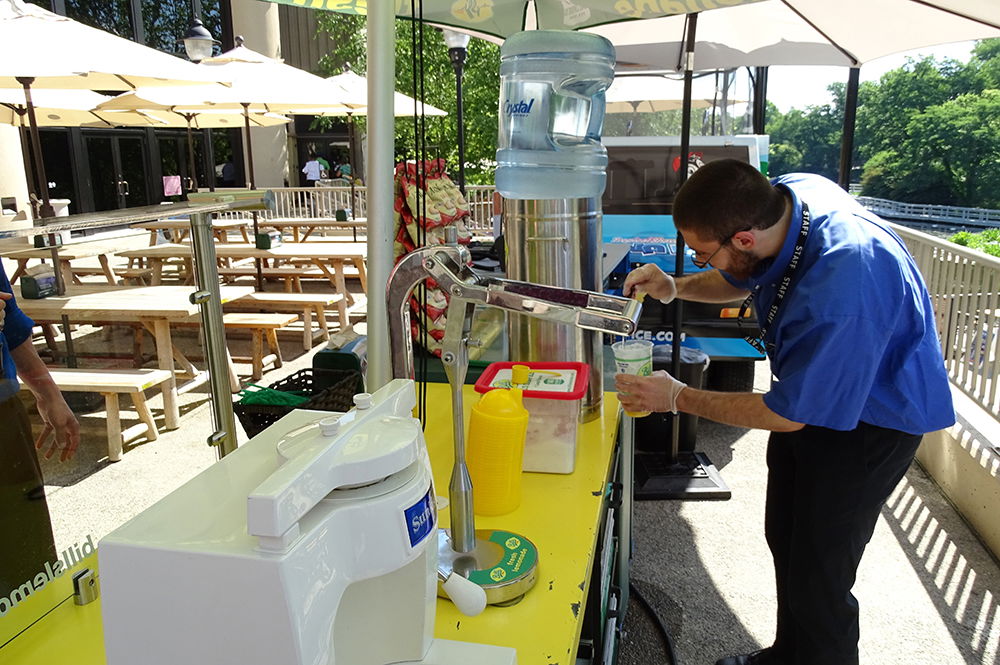 Did all of this reading about food make you hungry? If so, start planning your trip today and be sure to fill up on our delicious food options during your visit! Share your favorite photos of what you decide to eat on Facebook, Instagram, and Twitter using #creationmuseum.