Have you visited a zoo and wondered why there are toys in the animal exhibits? Or have you noticed pieces of cardboard or paper in the exhibits? These are examples of animal enrichment activities, which can be an experience or items placed in an exhibit. The variety of activities encourages an animal to practice natural behaviors and be active in their exhibits.
We recently introduced Let's Build Animal Enrichment!, a new workshop here at the Creation Museum that will allow you to help build enrichment items for our animals in the Eden Zoo and petting zoo area! Learn more about this unique workshop below.
Behind the Scenes at Eden Zoo
Join our zoo team and learn about animal behavior from a biblical perspective as well as how and why we use enrichment in the zoo. Then enjoy creating an enrichment item for the animals in Eden Zoo! In this video, our social media team discussed our newest workshop with Leanne, our zoo manager.
If you would like to participate in one of our animal enrichment workshops, join us at the Creation Museum on Saturdays at 11 a.m. Tickets for this workshop are available from Guest Services upon arrival.
Enrichment in Action
When you participate in Let's Build Animal Enrichment!, you might even have an opportunity to see the animals receive an enrichment item constructed in one of these workshops. Check out these photos of our animals enjoying their enrichment items.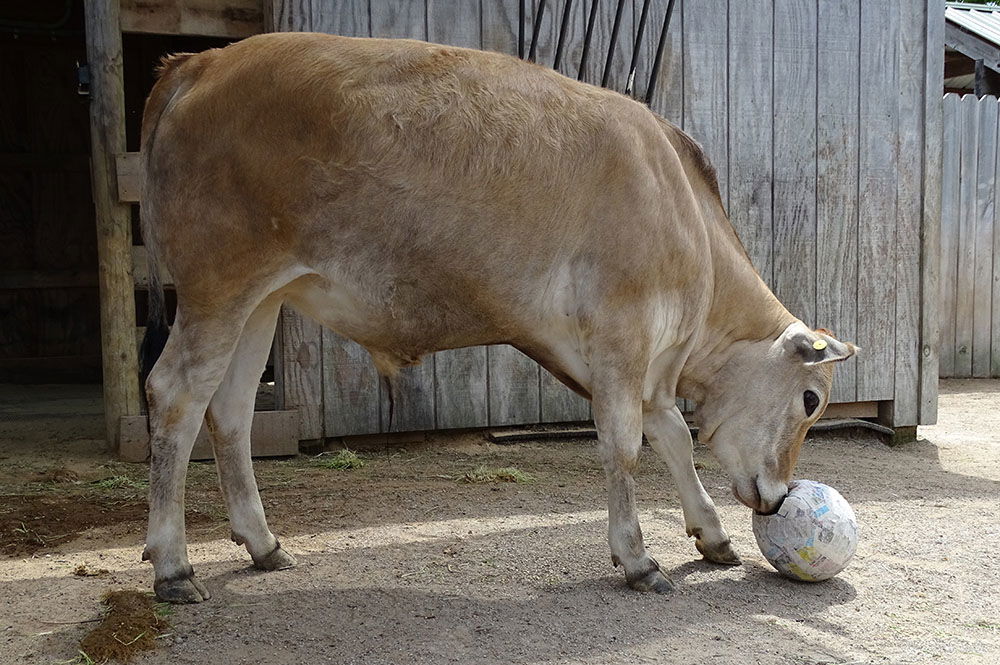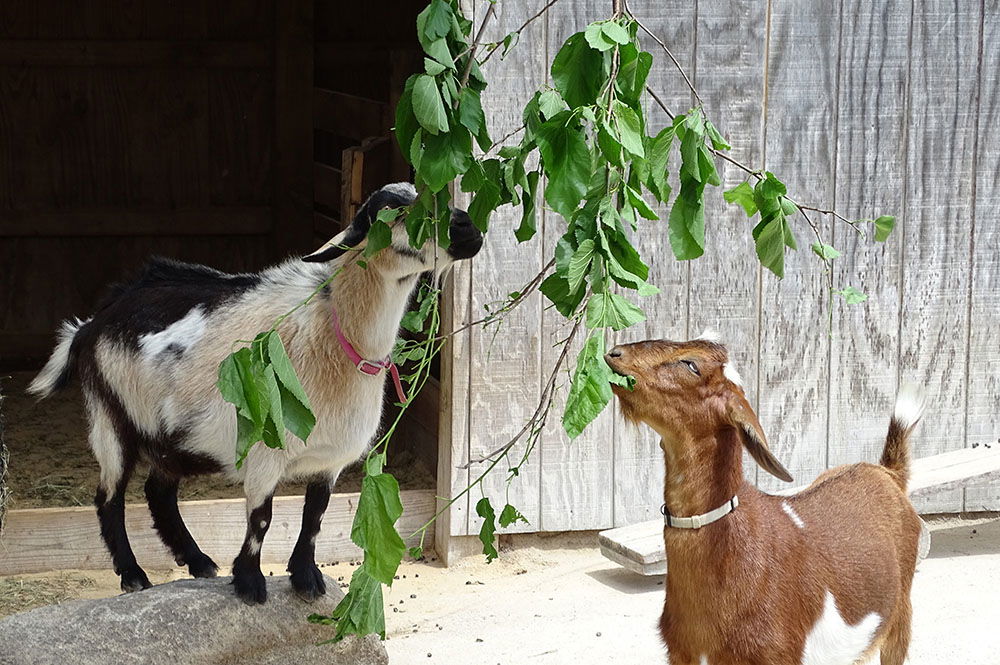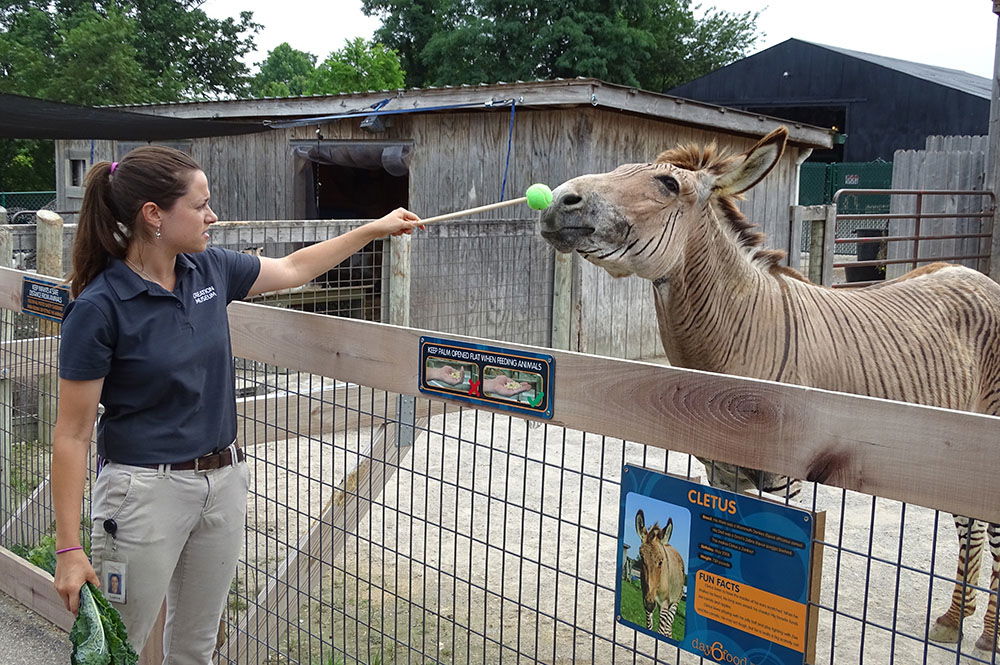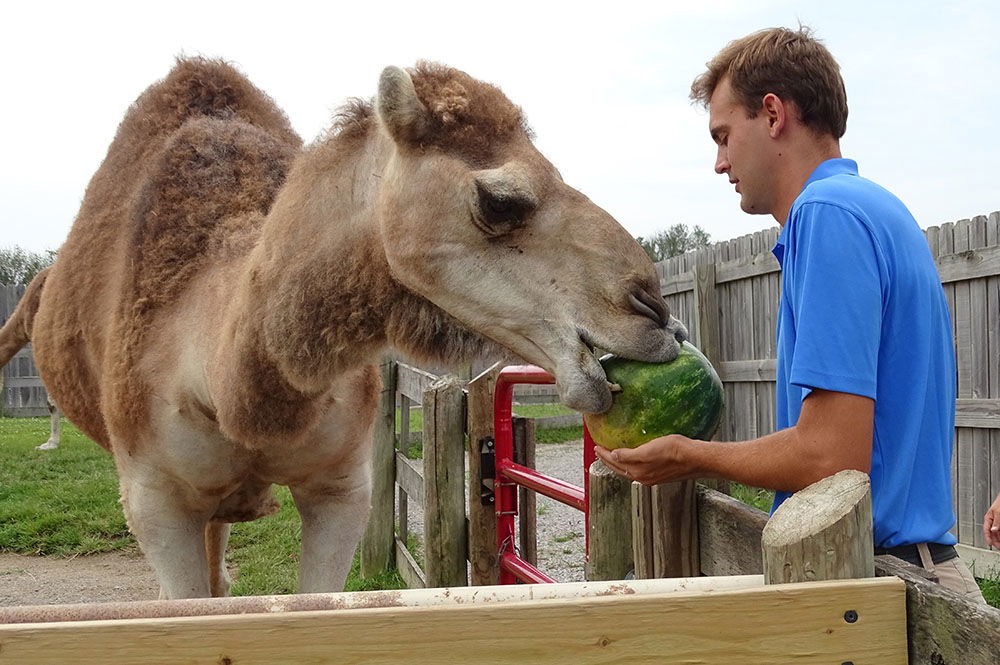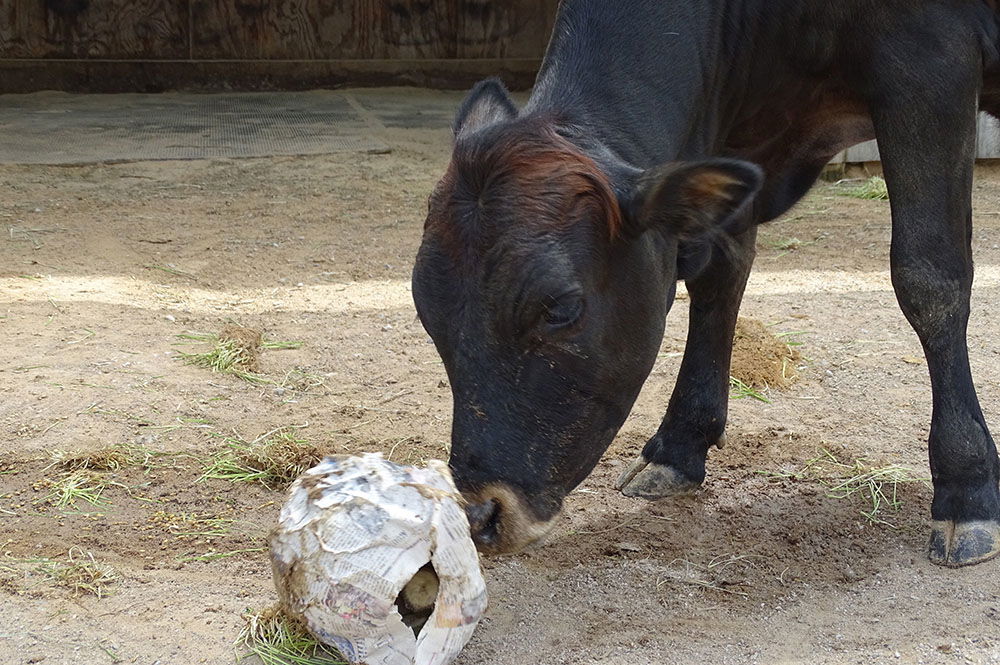 Start planning your trip to the Creation Museum today, and check out the events calendar to see what activities will be available during your visit. Share your favorite photos with us on Facebook, Instagram, and Twitter using #creationmuseum.