Fall is a busy season here at the Creation Museum every year with a lot happening! As you look ahead to the cooler temperatures and changing colors, consider making a trip to the museum to join us for these four guest-favorite events.
Reaching the Spanish Community
Our first fall event this year will be our annual Día Latino. Join us on Sunday, September 30, 2018, as our Spanish-speaking guests get a special opportunity to experience all the museum has to offer in their language. Guests will be able to tour the museum's exhibits with a Spanish translator and even enjoy feature presentations in Spanish, including a Sunday morning worship service with Jonathan and Sarah Jerez!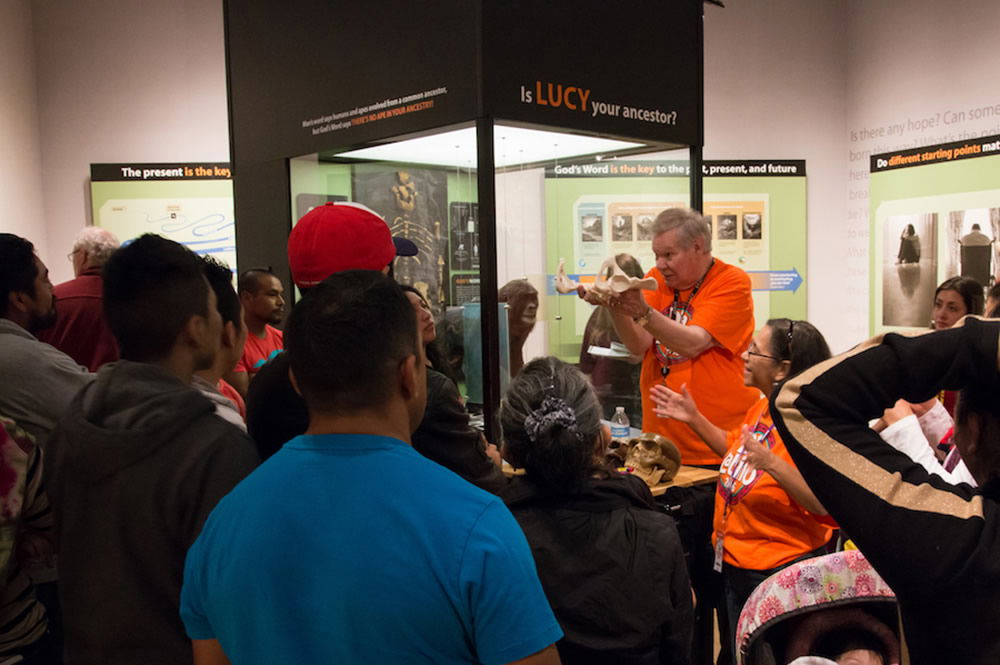 Consider arriving in the area a day earlier to join us for Día Latino at our sister attraction, the Ark Encounter, on Saturday, September 29, 2018, with a free concert by Jonathan and Sarah at the Creation Museum that evening. Come experience both of these world-class attractions in Spanish!
Taking Back the Bible's Clarity
Be encouraged to stand on the clear teaching of God's Word at this year's Answers for Pastors and Christian Leaders, which is open to anyone to attend, October 9–11, 2018. Hear from Dr. John MacArthur, Ken Ham, and your favorite AiG speakers as they address foundational questions on the character of God's Word, such as "Is the Bible understandable?" and "Can people make sense of Genesis without professional scholars and academics?"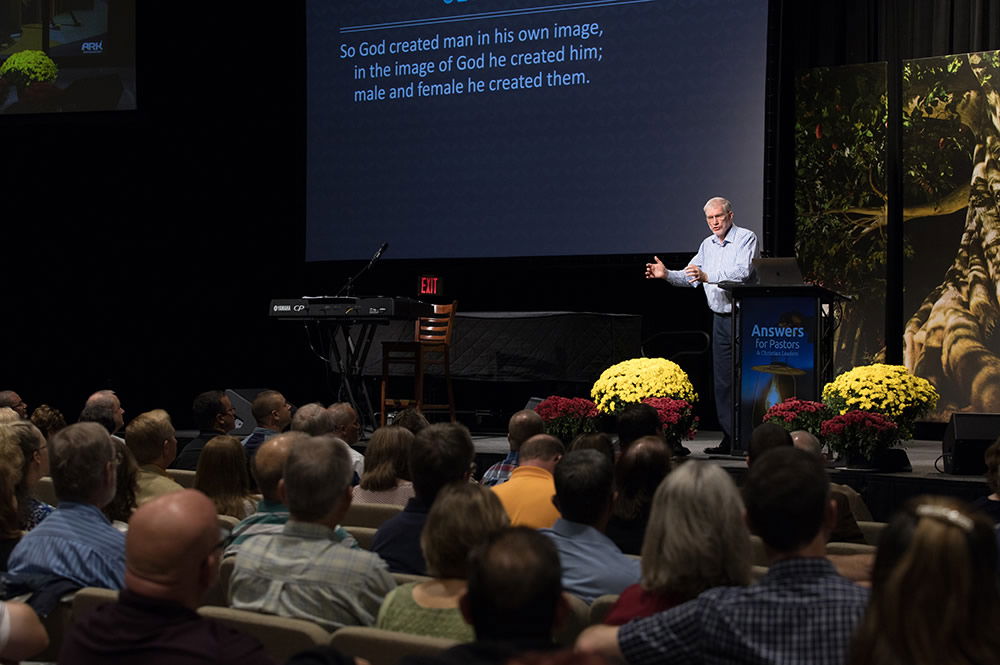 Learn more about this year's conference in our blog "Reclaim the Clarity of God's Word with Dr. John MacArthur."
Sharing the Gospel with the Deaf Community
On Sunday, October 14, 2018, the Creation Museum will host its ninth-annual Deaf Day! New to this year's event at the museum will be a Deaf-led worship service on Sunday morning. Guests will join hundreds of other Deaf people in a service organized by one of the Creation Museum's long-time Deaf volunteers with help from multiple organizations.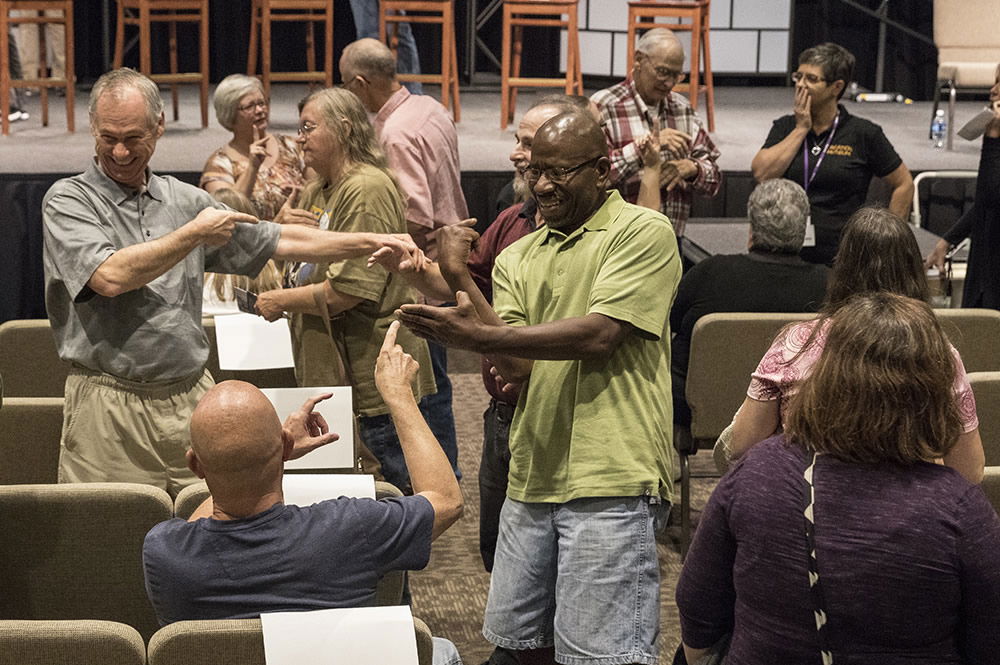 Make it a weekend trip and join us on Saturday, October 13, at the Ark Encounter. Calvin Farley will present his "The 7 C's of History" talk on the second floor of Emzara's restaurant, and ASL interpreters and Deaf volunteers will be available.
Meeting with Creation Colleges
As your family begins to think about next year's high school graduation, we are here to help! The Creation Museum's annual College Expo on November 2 and 3, 2018, will give you the opportunity to visit one-on-one with representatives from many of the nation's leading Christian colleges and universities.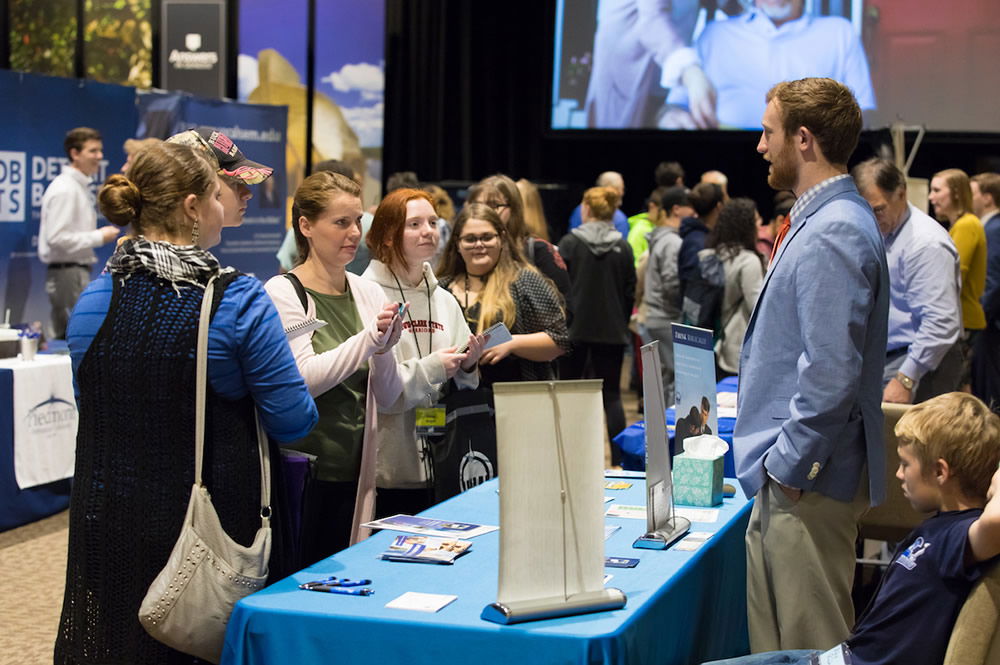 The expo is a free event, and all registered students will receive complimentary tickets to the Creation Museum and the opportunity to win a $500 scholarship.
Start making your plans to join us for these events today, and be sure to share these events with your friends and family members who might also be interested!