Is the Bible understandable? Can people make sense of Genesis without professional scholars and academics? Sadly, many seminaries and churches are teaching that God's Word isn't clear in its basic messages (particularly in the book of Genesis).
Get the truth with Dr. John MacArthur, Ken Ham, and AiG speakers October 9–11, 2018, at our annual Answers for Pastors and Christian Leaders conference as we address these foundational questions on the character of God's Word.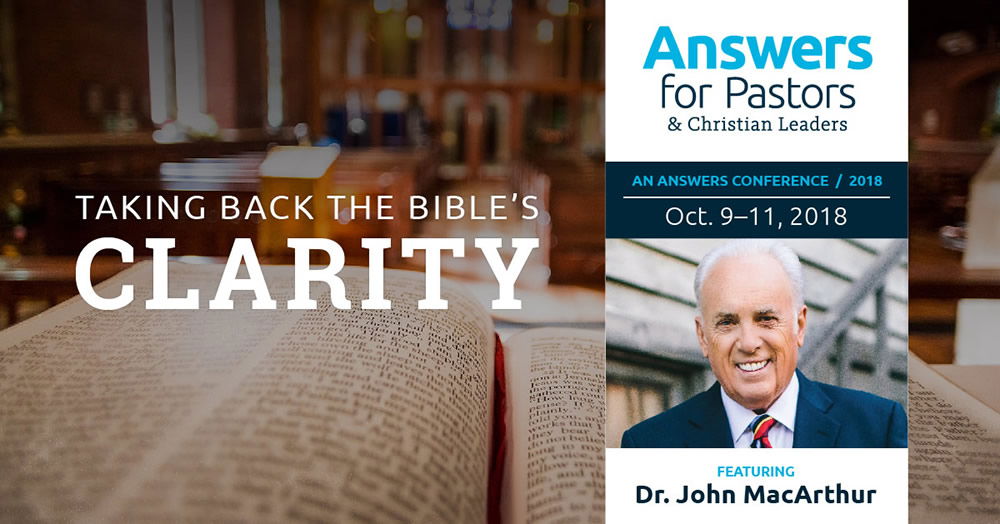 Learn from Dr. John MacArthur
Our featured speaker for this year's event is Dr. John MacArthur, the pastor-teacher of Grace Community Church in California, author of more than 200 books, and radio host of Grace to You, which is heard around the world. He will speak on the clarity and sufficiency of Scripture.
Dr. MacArthur visited the Creation Museum back in June 2007 (just after it opened), and we're excited that he is coming back, this time to help us equip pastors and other leaders.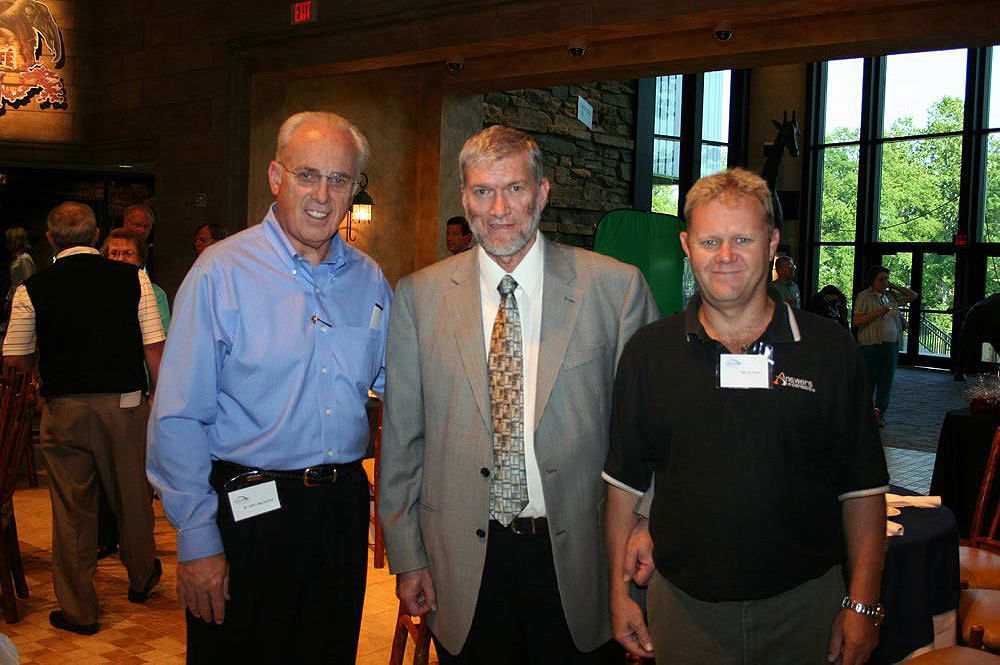 Open to Everyone
Not a pastor or Christian leader? We'd still love to have you join us this year—this conference is open to anyone. Please come and be encouraged to stand on the clear teaching of God's Word.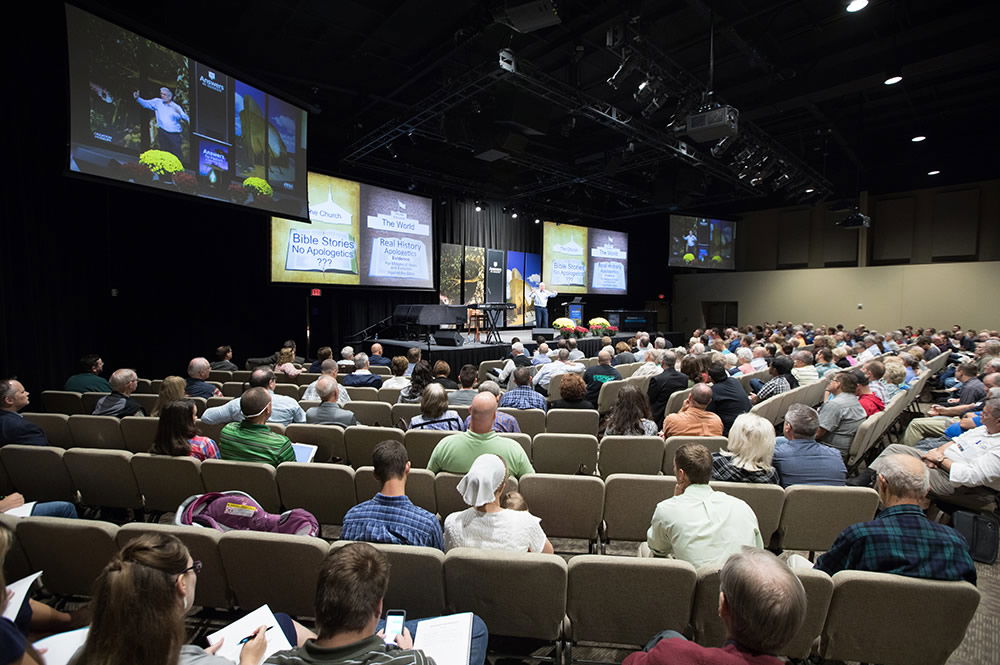 Register Now and Save!
Register by August 1, 2018, for our early bird price. Each conference registration includes tickets to both the Creation Museum and our sister attraction, the Ark Encounter.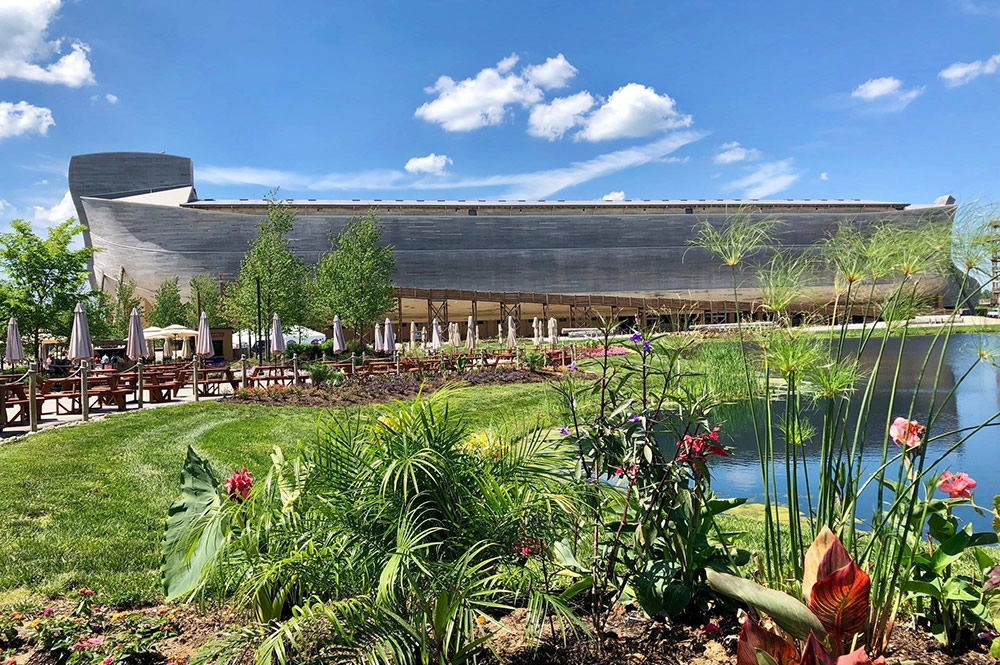 Mark your calendar and start making your plans to join us at the Creation Museum for this year's Answers for Pastors and Christian Leaders conference.