Over one billion people around the world live on less than $1 per day. Poverty like this often leads to exploitation, and many of the most unfortunate victims are women and children.
At the Creation Museum, you have the opportunity to impact the lives around the world when you purchase items from the fair trade selection in the Dragon Hall Bookstore and the Legacy Store outside Legacy Hall. These extraordinary and unique handcrafted products directly support impoverished people around the globe. Learn more about fair trade below.
What Is Fair Trade?
At its essence, fair trade is a buying relationship that creates opportunities for economically disadvantaged artisans in the developing world by providing a sustainable market for their handcrafted products through long-term buying relationships.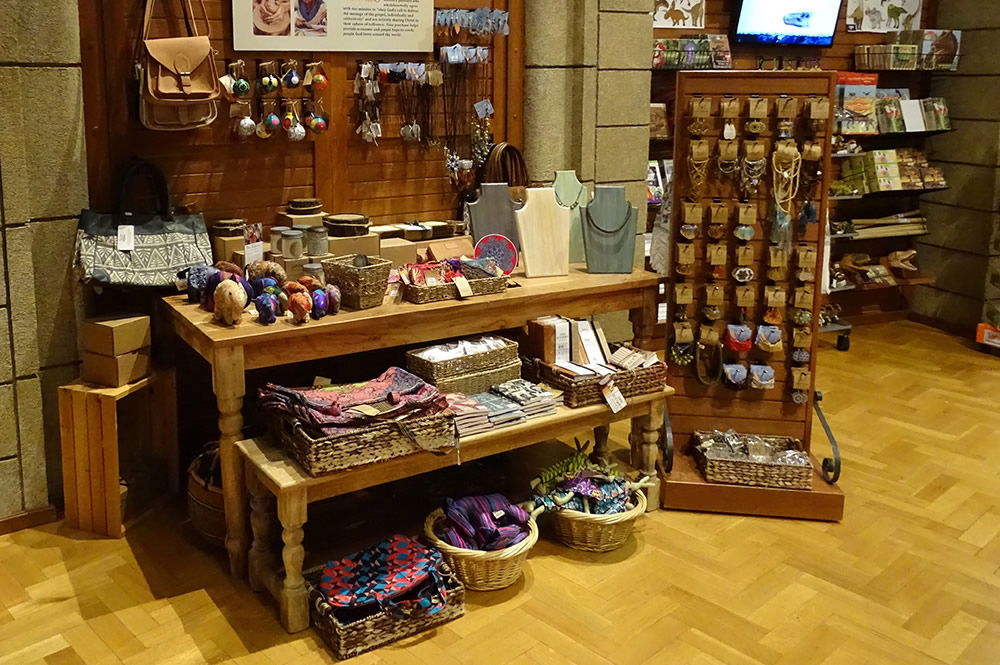 We work with many small producers—individuals as well as established fair trade cooperatives—to provide our guests with beautiful products and to provide our artisan friends with reliable income, which gives them the opportunity to break the cycle of poverty and freedom to choose a different life.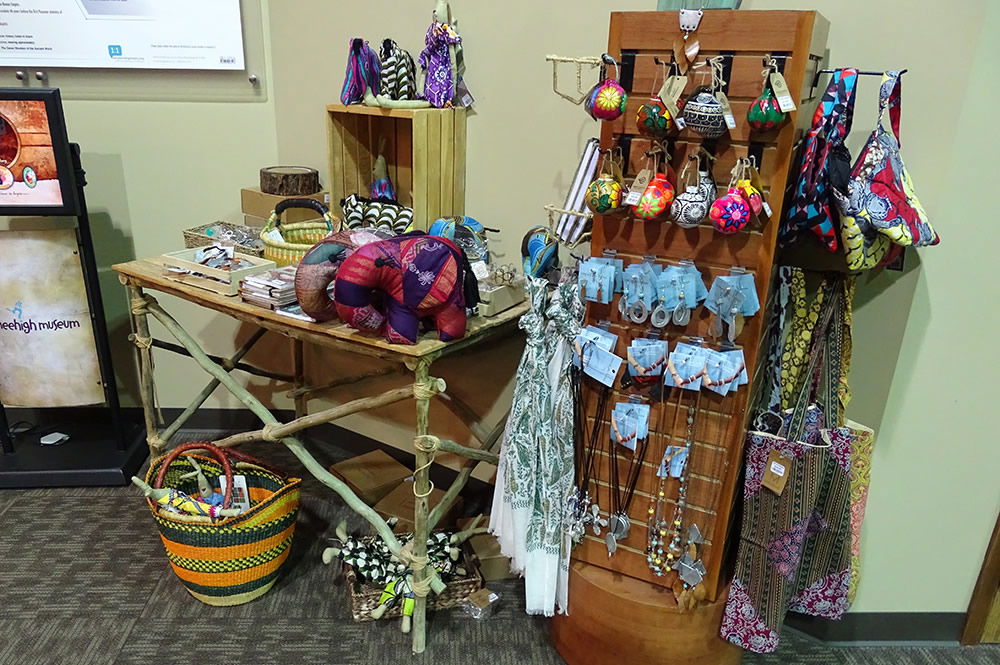 Many of our fair trade partners are also ministry partners who wholeheartedly agree with our mission to "obey God's call to believe the message of the gospel, individually and collectively" and are actively sharing Christ in their sphere of influence. Your purchase helps provide economic and gospel hope to needy people God loves around the world.
What Can You Purchase?
From purses and candles to jewelry and ornaments, we have a wide variety of fair trade items that you might like. Check out a few photos of what we have available at the Creation Museum.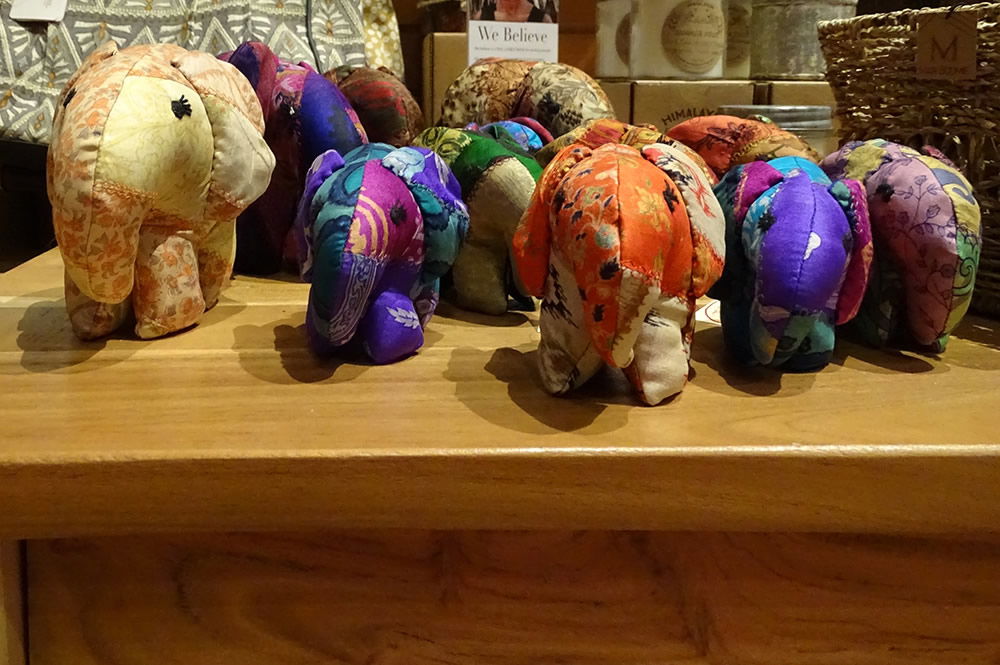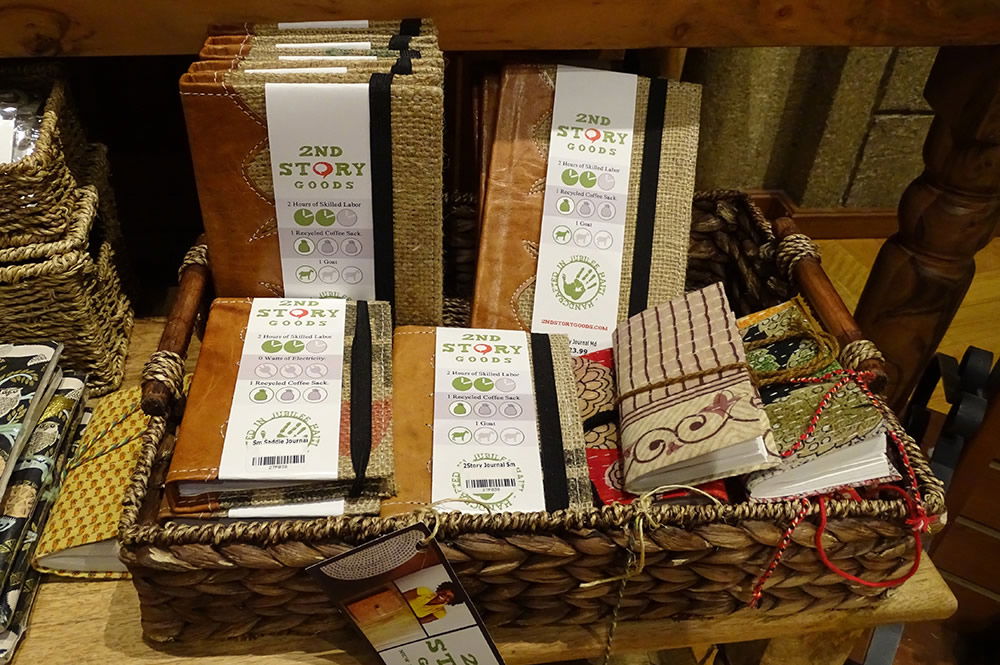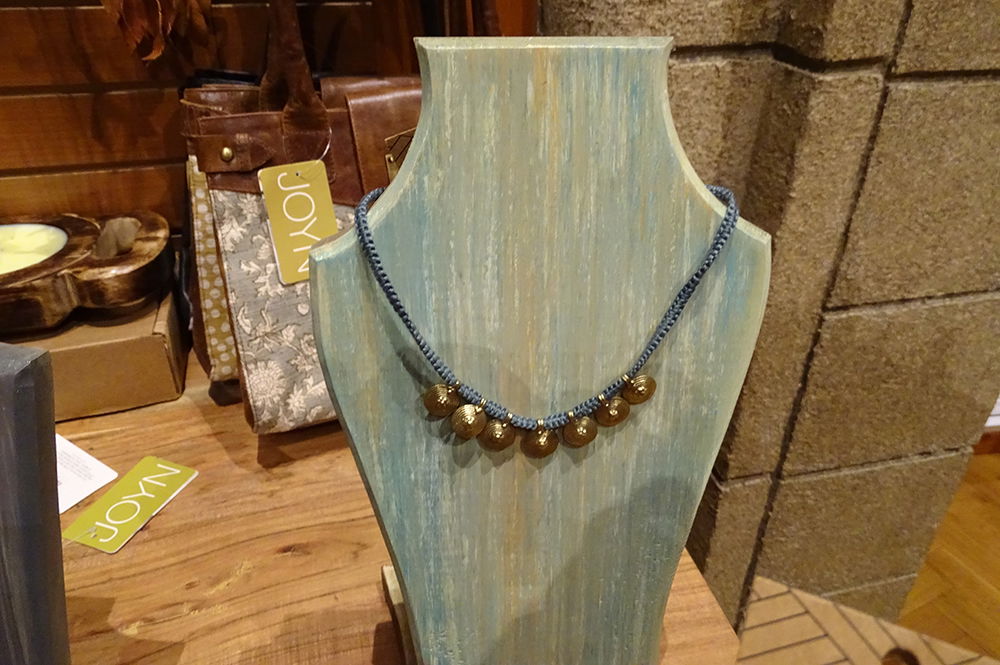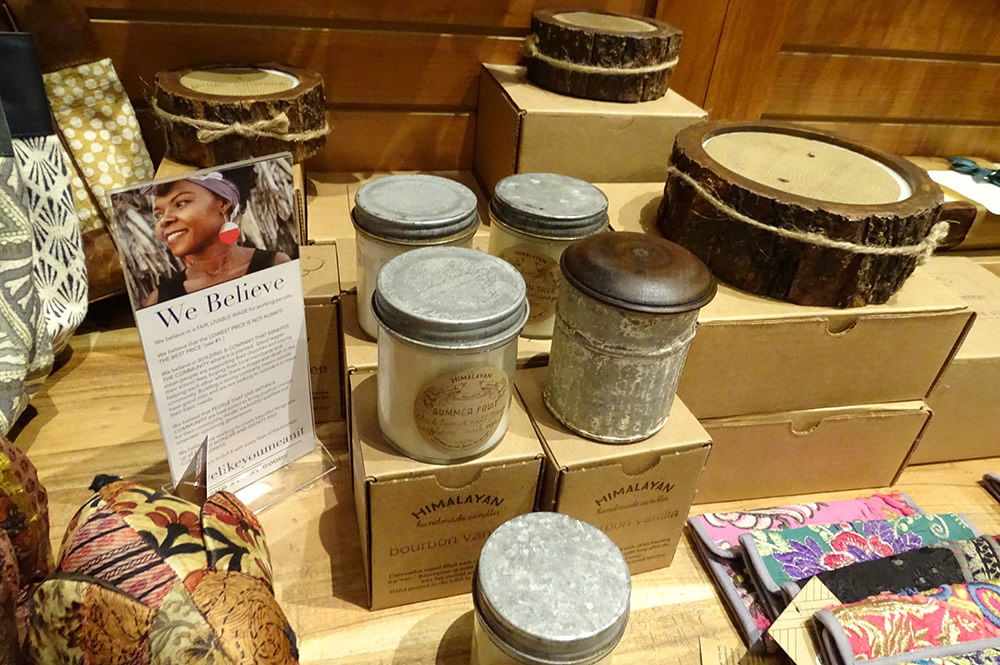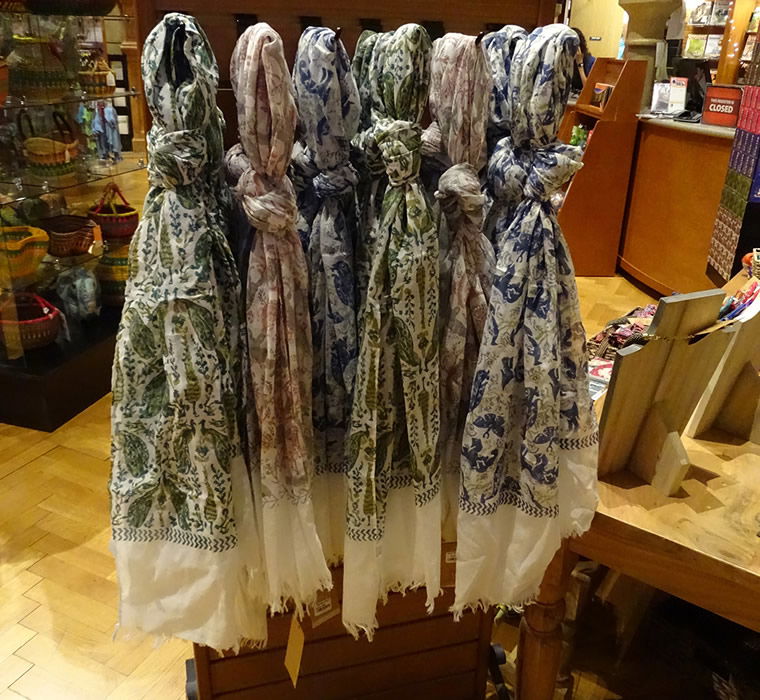 If you see something you like from our fair trade selection, make sure to get it during your visit. Since these products are completely unique, they may not be available when you return.
See More at the Ark Encounter
We also have a large section of fair trade items at our sister attraction, the Ark Encounter, spread out between the gift shop inside the life-size Noah's Ark and the Village Markets.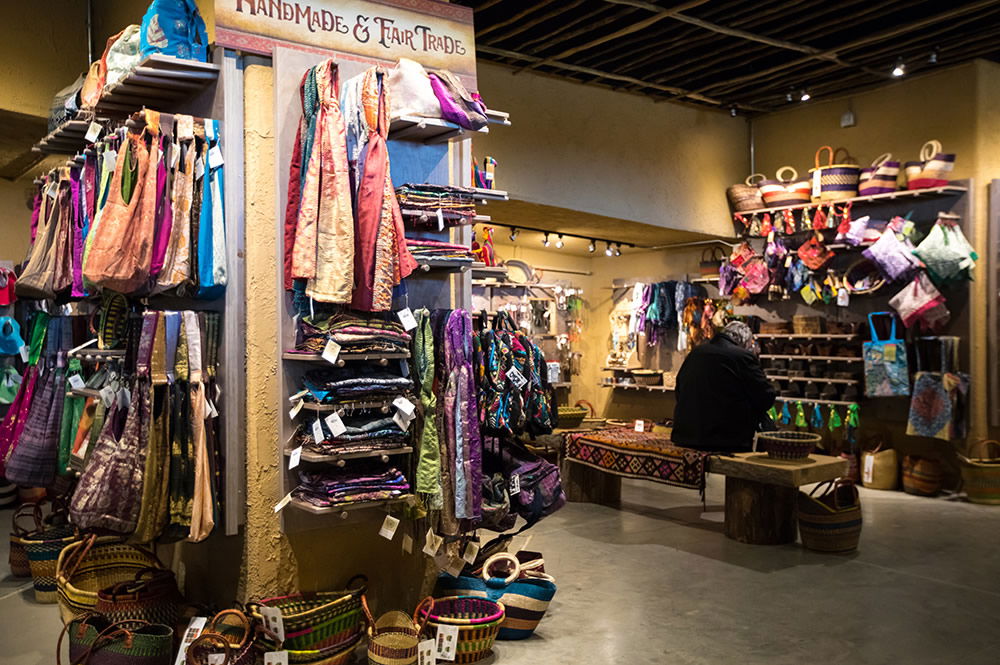 Start planning your Creation Museum visit today, and don't forget to check out our fair trade items as you browse the Dragon Hall Bookstore and Legacy Store. If you would like to read the background stories for our fair trade products, follow @arkencounterfairtrade on Instagram.