At the Creation Museum, one of the must-see spots for guests is our botanical gardens. The gardens have recently begun to bloom with color, and we can't wait for you to experience the beauty when you visit this spring or summer. We hope these 10 photos get you excited about your tour of the botanical gardens!
Welcome, Spring!
Signs of spring have officially started showing up at the Creation Museum! See how the botanical gardens are starting to come to life in these five photos.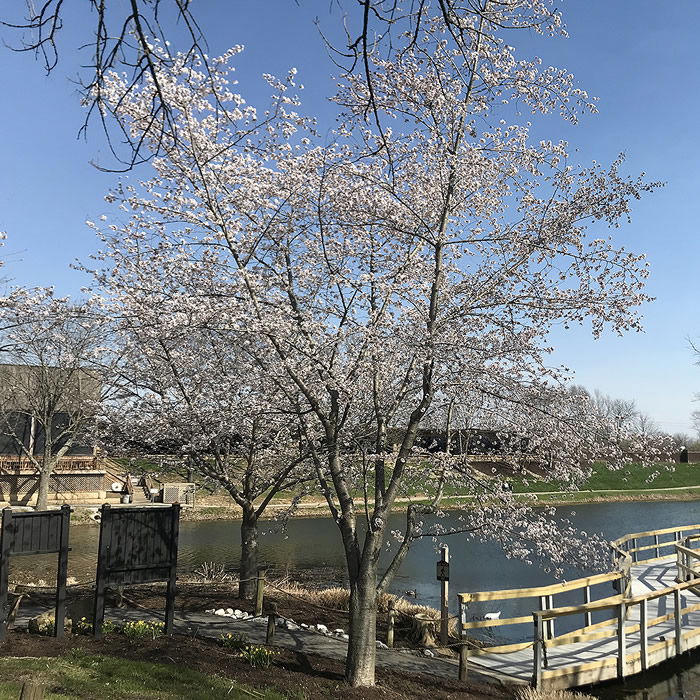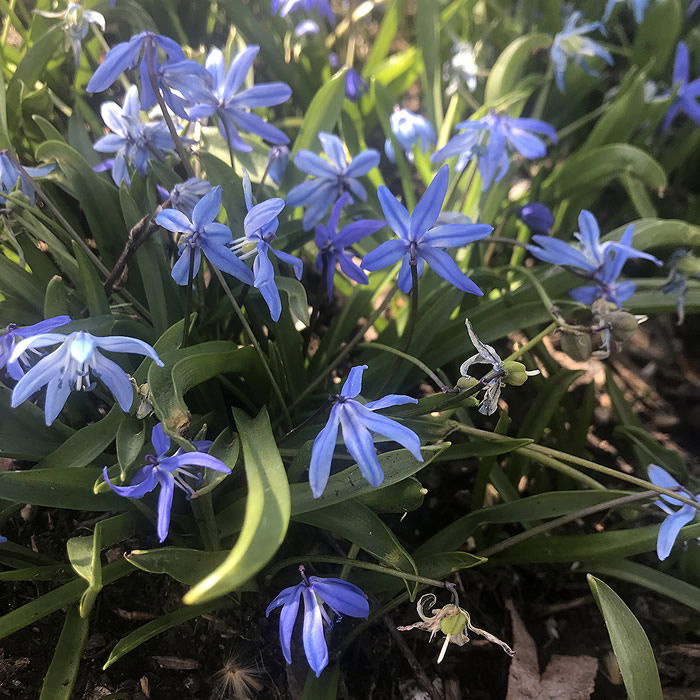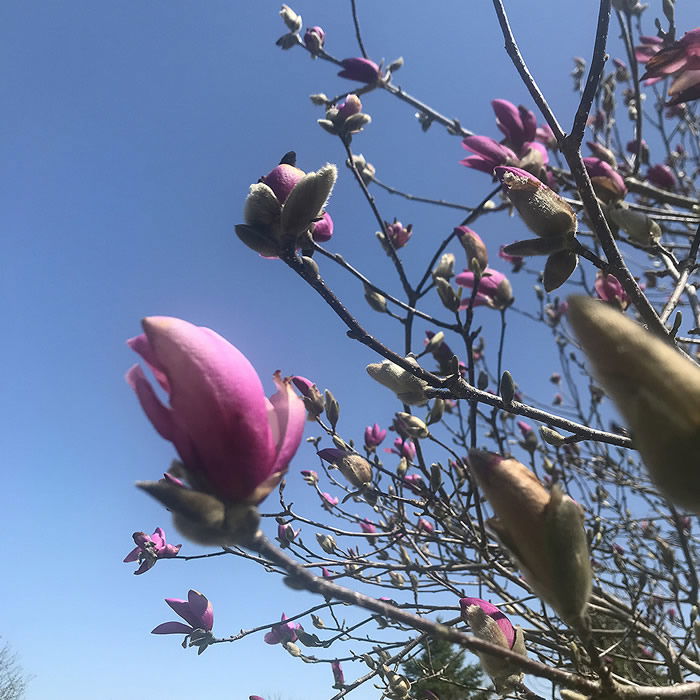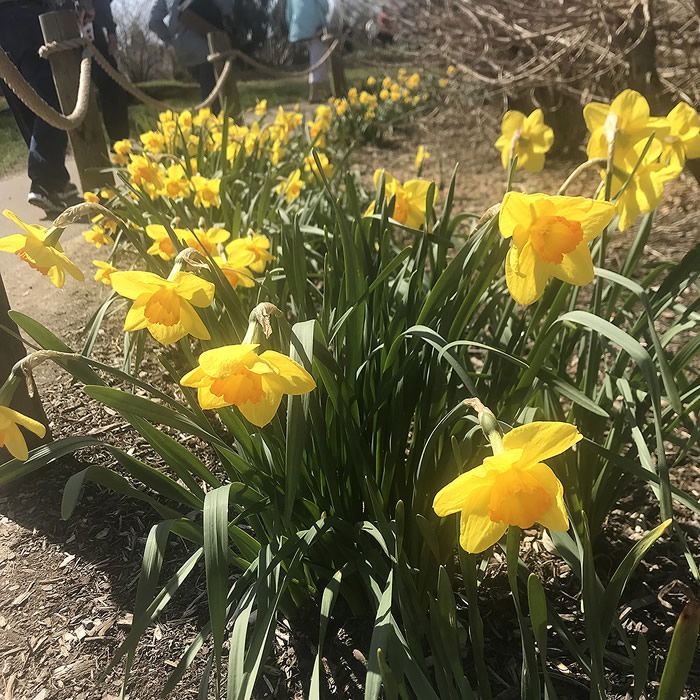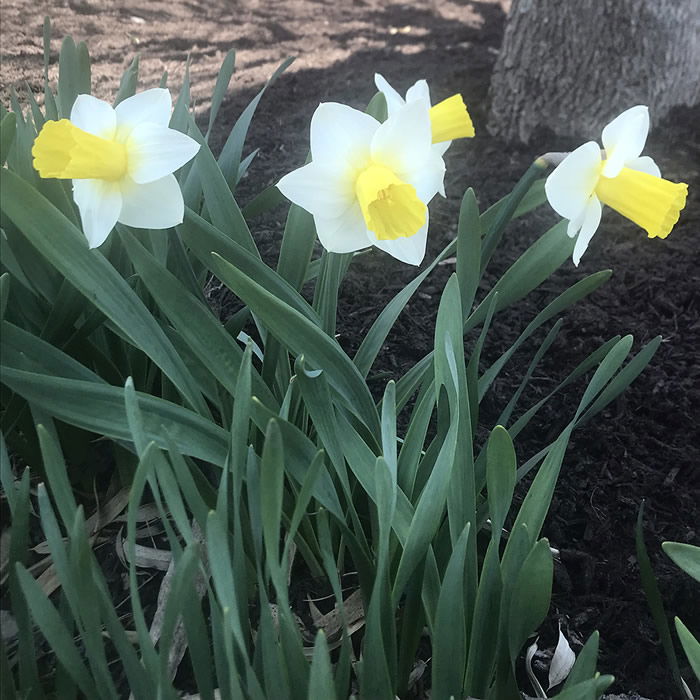 Looking Ahead to Summer
As we see the flowers and trees starting to bloom, we can't help but get excited about what the botanical gardens will look like later this year! Check out these five photos to see what your view might be if you visit the Creation Museum this summer.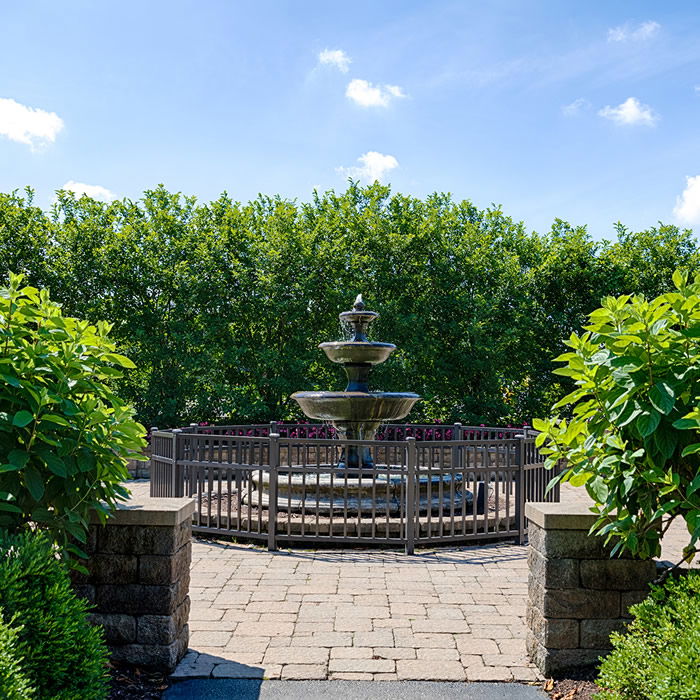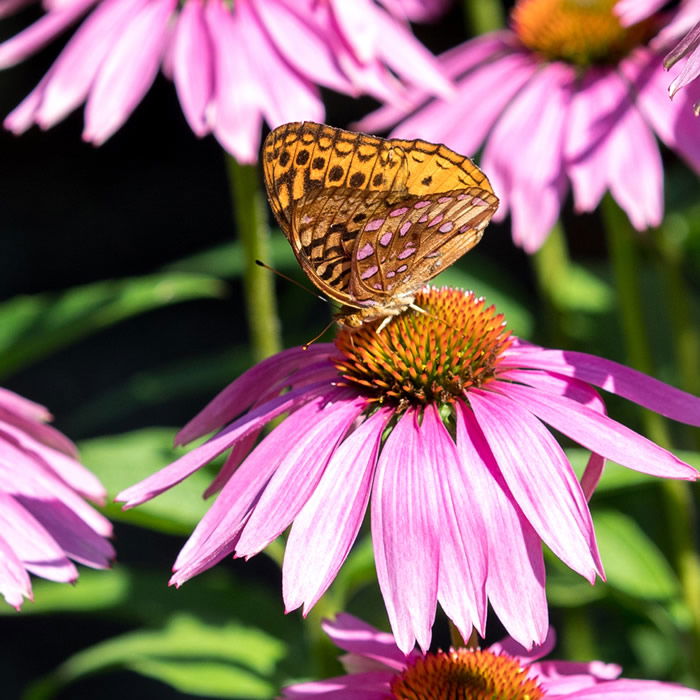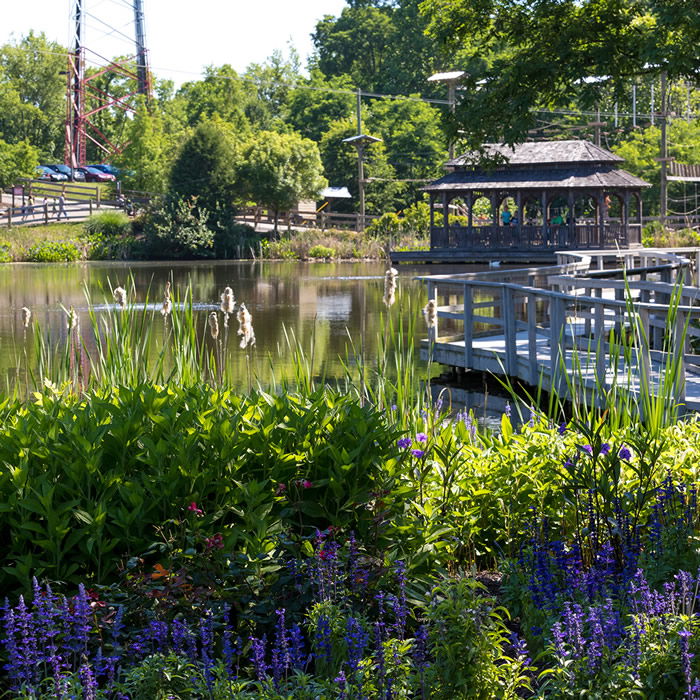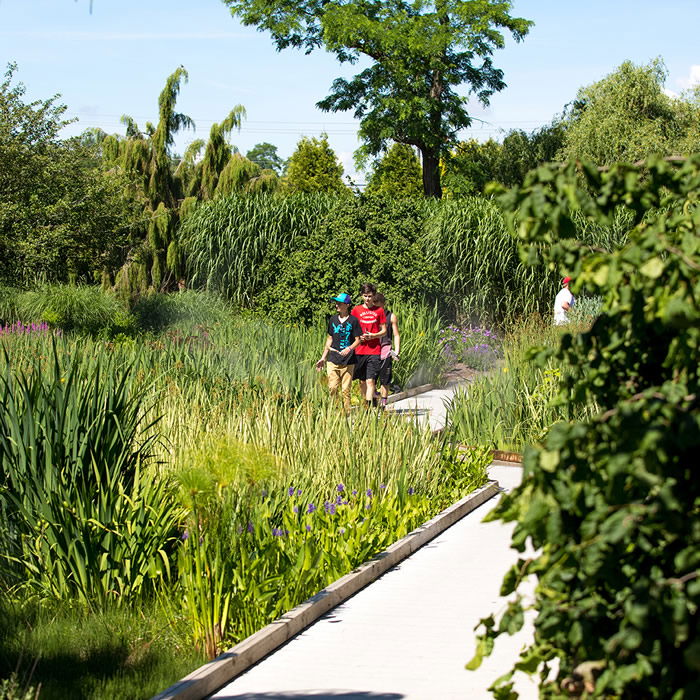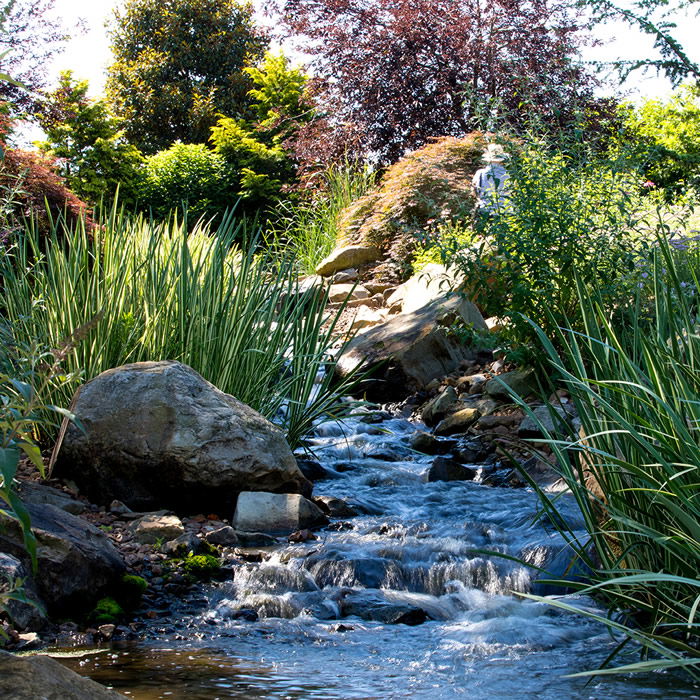 Start planning your trip to the Creation Museum today, and be sure to take a walk through the botanical gardens during your visit. Share your favorite garden photos with us on Facebook, Instagram, and Twitter using #creationmuseum. You might just see your photo featured in a future blog!