Sunday, April 8, is a day set aside to celebrate National Zoo Lovers Day. The Creation Museum's petting zoo is one of our guests' favorite stops during their visits.
Our social media team likes to share the funny moments that happen in our petting zoo and let our followers come up with clever captions. Check out these five memorable "Caption This" photos, along with some of our favorite captions for each!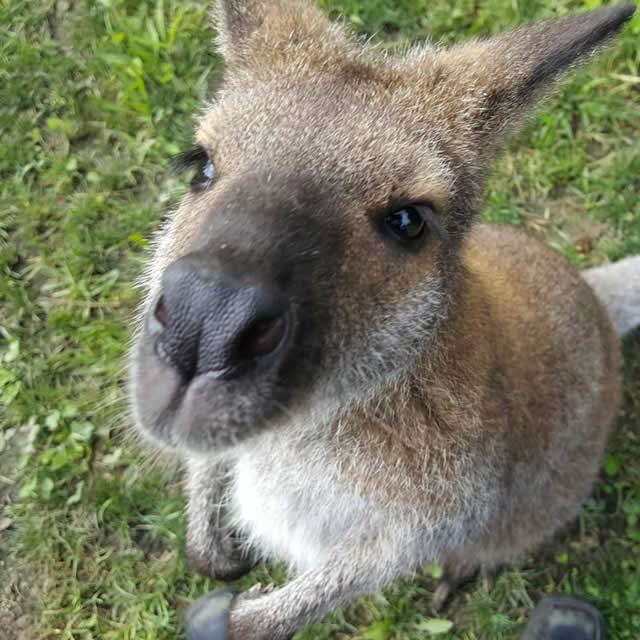 Are you gonna eat all that? –Becky W.
Hoppy to meet you! –David I.
When they say they've only been to the Creation Museum once . . . –@griffin_shuman98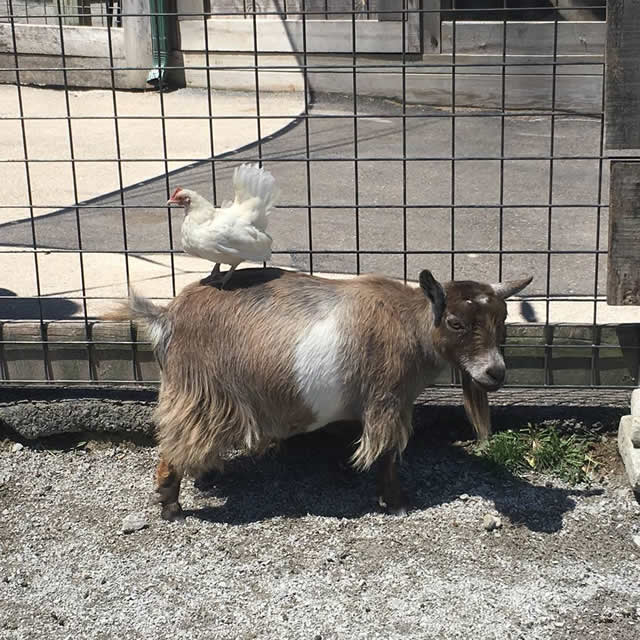 Why did the chicken cross the road? To goat to the other side. –Ron W.
I said hide the goat not ride the goat! –@dennislehmann61
You keep a look out that way, I'll keep a look out this way. –Michael P.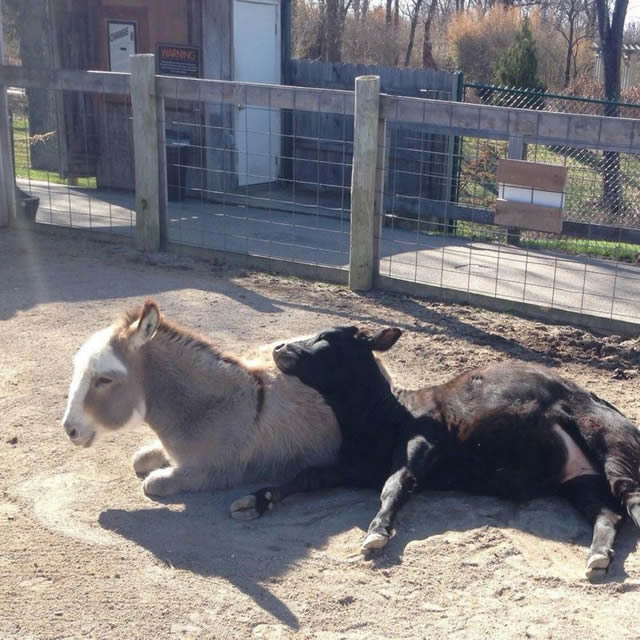 Can I burro your back for a while? –Susan C.
There is a friend who sticks closer than a brother. –Peggy M.
Excuse me, but I'm trying to find the comfortable spot. –@woleslaglefamily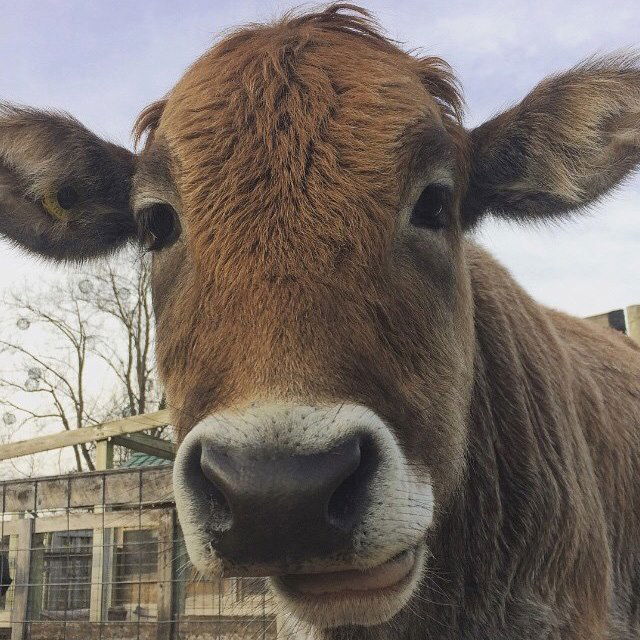 Have you come to see me yet? Let's move the hooves! –Charlotte J.
Moooooove, please. –Dawn B.
I'm going to steer you in the right direction here at the creation museum. –Justin H.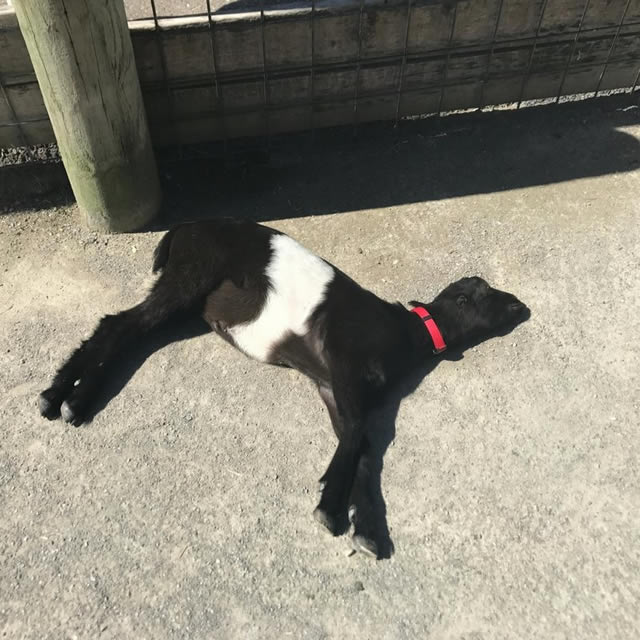 You are what you eat. One too many Oreos. –Cathy M.
. . . and I'm done! –Christopher W.
1 sheep . . . 2 sheep . . . 3 sheep . . . –Brandyn G.
To see our animals in person, start planning your trip to the Creation Museum today. Share your favorite photos from the petting zoo on Facebook, Instagram, and Twitter using #creationmuseum, and you might see one of your photos or captions featured in a future blog!