Editor's note: Walk in the Light has been canceled.
April is a fun month at the Creation Museum, with several opportunities you won't want to miss! Consider these three events when planning your trip to the museum this month.
Extreme Archery Tag® Tournament
If you're local to the Northern Kentucky area or planning to visit the Creation Museum on Saturday, April 7, be sure to join us for our first-ever Extreme Archery Tag® tournament! The action will start at noon in the Grand Plaza, weather permitting.
Wondering what Extreme Archery Tag® is? Check out this video below!
Form a team of five players for this bracket-style tournament with prizes awarded to top teams. Prizes include dinner for two on a B&B Riverboat, tickets to a Cincinnati Reds game, admission to the Newport Aquarium, and combo tickets to the museum and our sister attraction, the Ark Encounter.
Fossil Hunt
On Saturday, April 21, spend the day exploring rich fossil beds at Caesar Creek Lake in Warren County, Ohio, during our Fossil Hunt. This hands-on experience includes special geology presentations and personal instruction from Answers in Genesis geologist Dr. Andrew Snelling.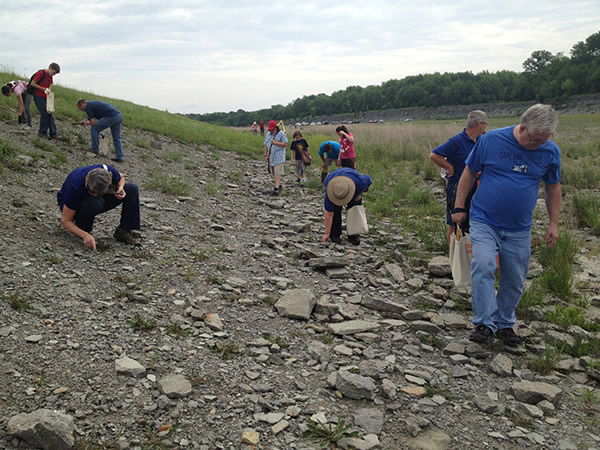 The Fossil Hunt program is designed for ages 12 and up. The deadline to register for this event is April 12. Because it often sells out, be sure to register today by calling Reservations at (800) 721-2298!
Walk in the Light
Are you looking for a special ladies' day out? We have just the event for you! Join us Saturday, April 28, for Walk in the Light! This unique event is sure to create memories for you, your family members, and your friends to cherish for many years to come.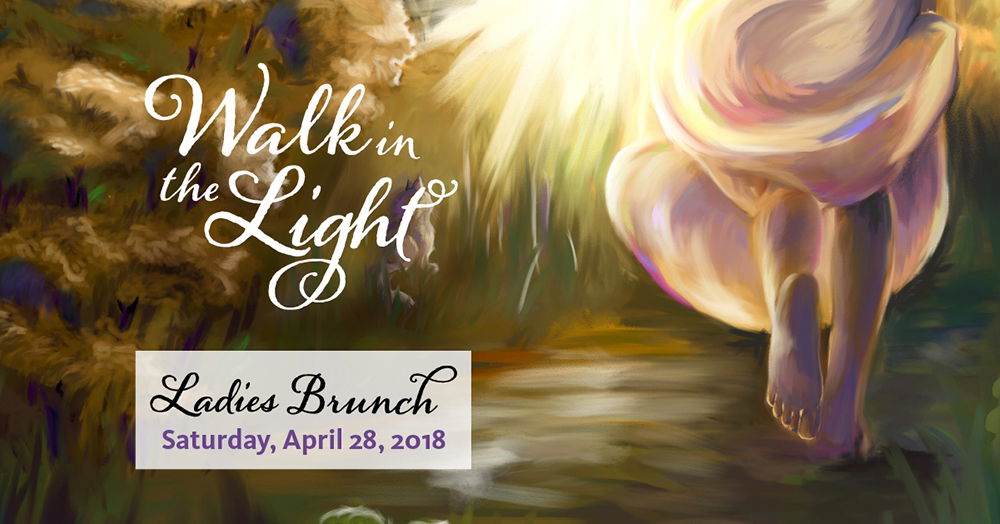 The morning begins with a hot brunch accompanied by worship music and a special speaker. Then shop for unique gifts, get creative at the craft table, relax with a complimentary shoulder massage, and capture memories in our photo booth.
Start planning your trip to the Creation Museum for these events! After your visit, be sure to share your experience and photos with us on Facebook, Instagram, and Twitter using #creationmuseum.