The first season of our exciting new Extreme Archery Tag® event at the Creation Museum will be coming to an end on April 7, 2018, with a team tournament! Each five-player team will compete in a bracket-style tournament for two age groups (10–15 years old and 16 and up). The action will start at noon in the Grand Plaza, weather permitting.
Check out the prizes you could win if you are on one of the top teams:
Dinner for two certificate for B&B Riverboats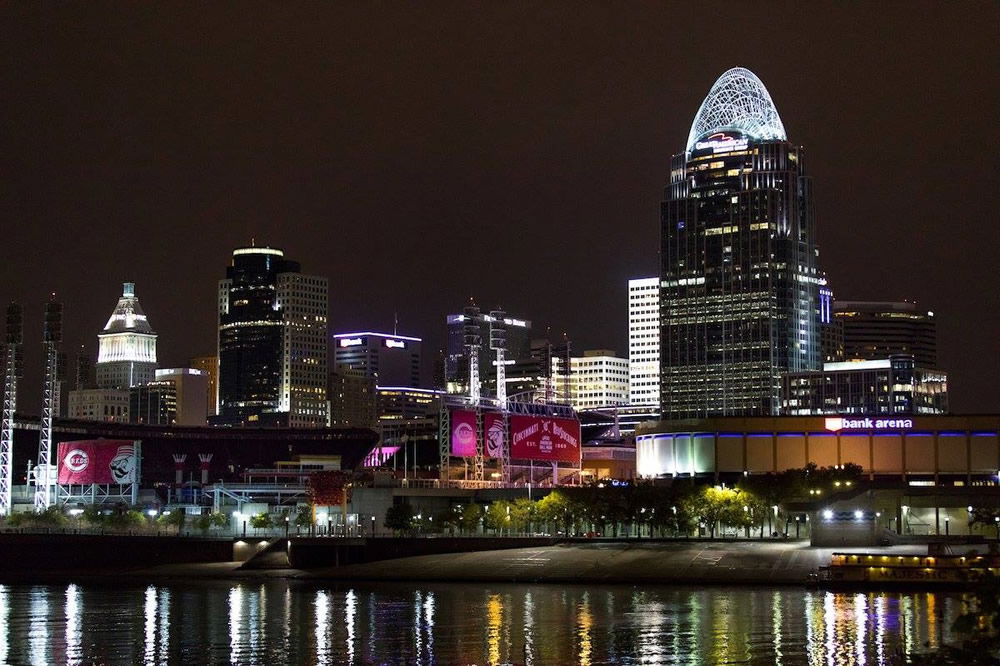 One set of four tickets to the Newport Aquarium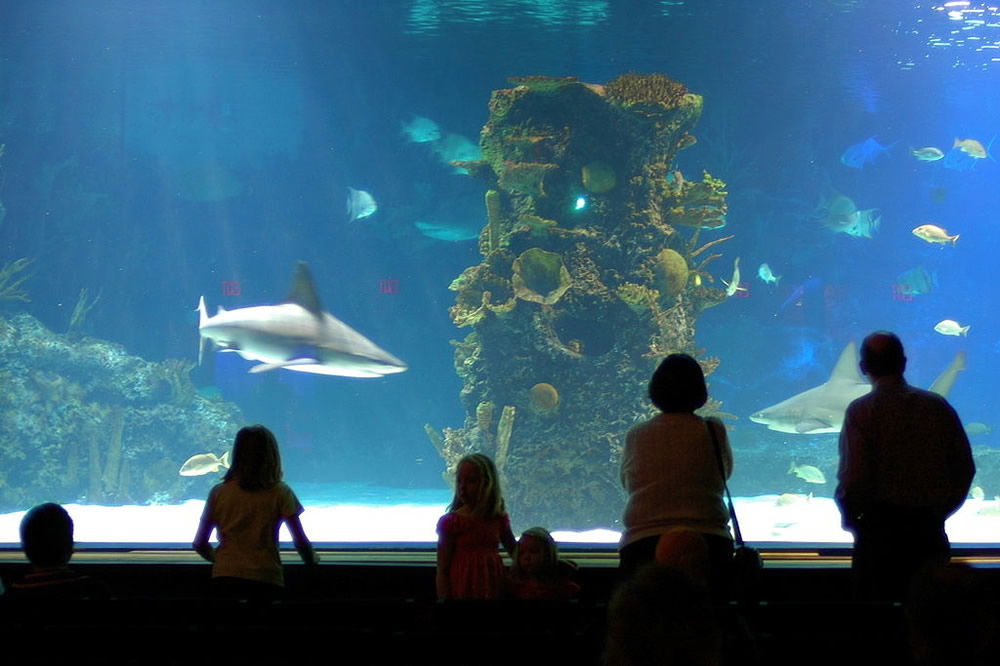 Certificate for five tickets to a Cincinnati Reds baseball game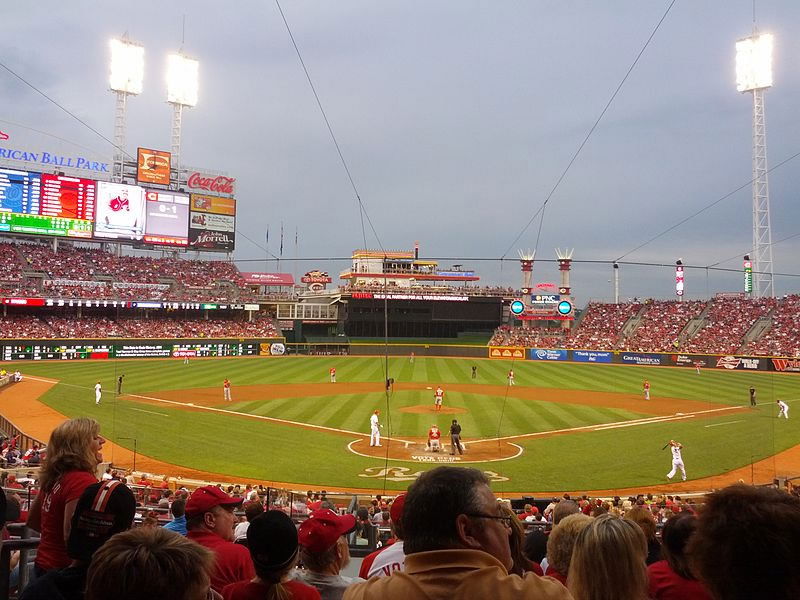 Two sets of five combo tickets to the Creation Museum and our sister attraction, the Ark Encounter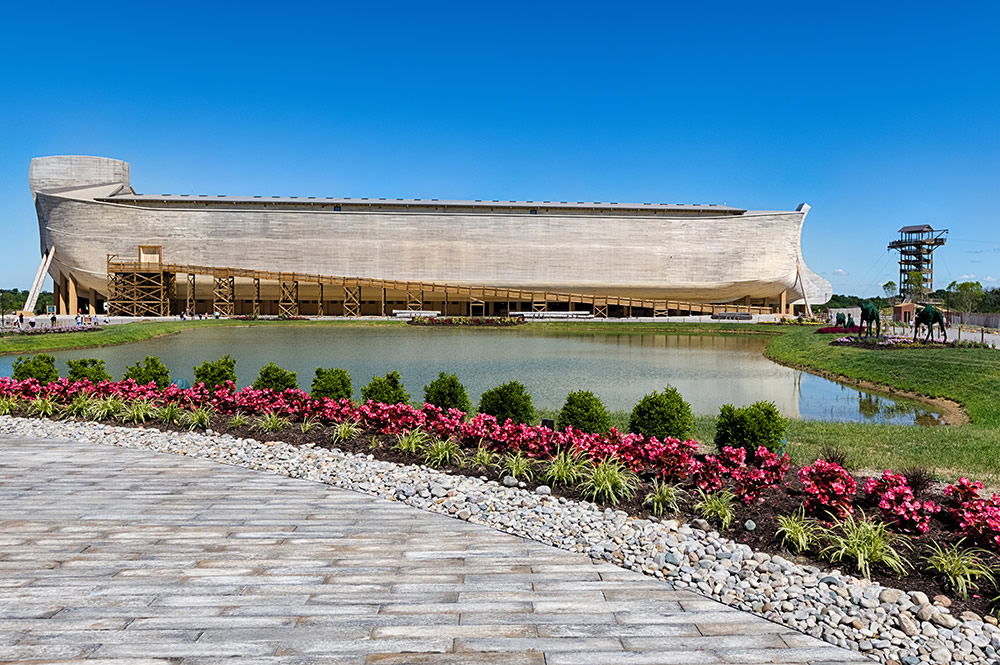 Don't have a team but still want to participate? There will be periods of open play so that museum guests can join in on the fun too!
Individuals are welcome to form a team with other players, but you will need to register under a team name to be recognized as one. Each group needs five players to form a team. If we have enough singles who would like to enter the tournament and form a team, our staff will help coordinate that!
You do not need to have participated in the season to participate in the tournament. The cost for the Extreme Archery Tag® tournament is only $10 per person, which covers everything you need to play, including your foam facemask.
We look forward to watching all of the teams compete in our first Extreme Archery Tag® season-ending tournament! For more information, please visit our Extreme Archery Tag® event page. If you can make it out this year, keep an eye on our event page later this year for the next Extreme Archery Tag® season.