Our 10th annual ChristmasTown at the Creation Museum kicked off last week! Guests strolled through the museum's breathtaking display of multi-colored lights in the botanical gardens and reflected on the events that surrounded the birth of Jesus Christ as they saw our live nativity. Beginning December 15, 2017, we have some additional features for this year's ChristmasTown.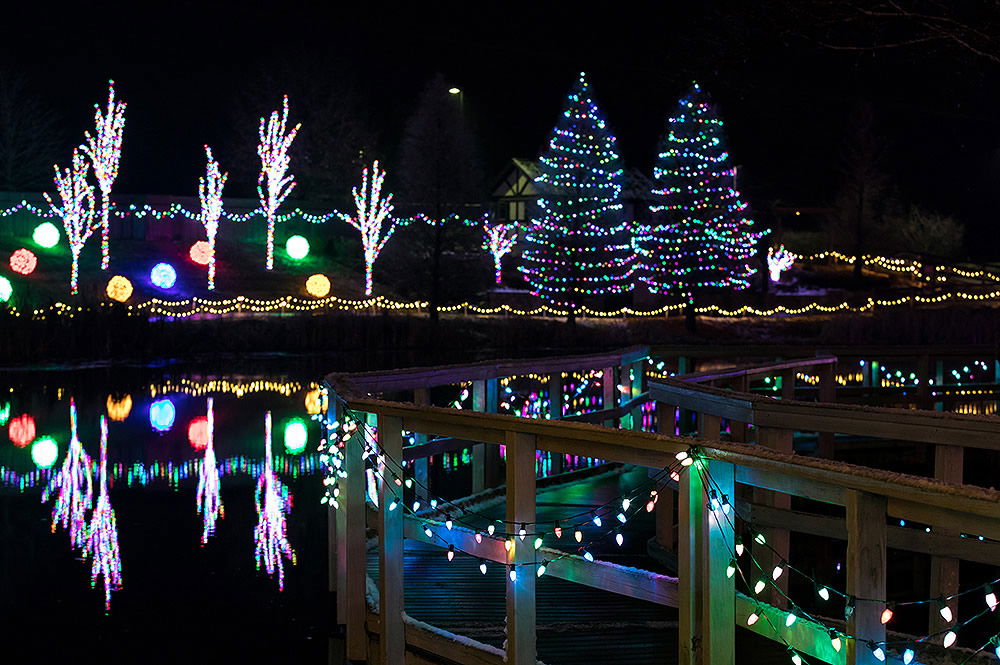 Enhanced Live Nativity
In the past, our guests have enjoyed our live nativity, featuring Mary and Joseph with baby Jesus. This year, you will have the opportunity to hear Mary and Joseph's account during certain times throughout the evening.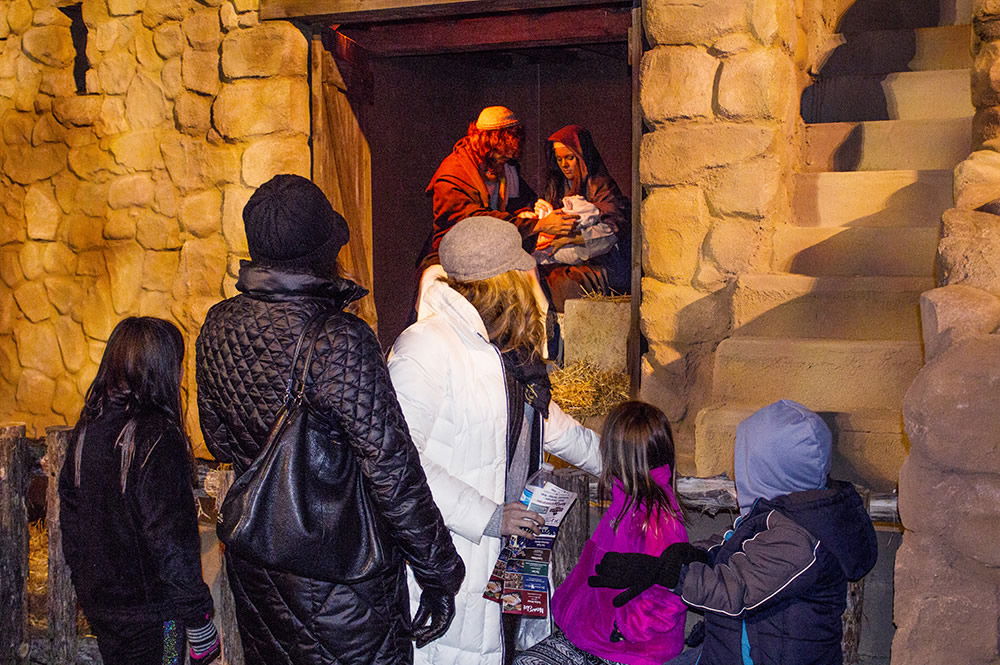 Biblical Characters
As you walk through the Garden of Lights, you'll also encounter one of the Magi, a wise man who journeyed to Bethlehem to see "the one who [was] born King of the Jews." Keep an eye out for biblical characters, telling of their connection with the birth of Jesus Christ. You might get to meet the shepherds, centurions, Simeon, Anna, Zacharias, and Elizabeth.
Outdoor Food Vendors
In addition to our special turkey dinner (and a new roast beef dinner this year) in Noah's Café, be sure to check out our food selections outside. We'll have vendors set up in both Pavilion 1 and out on the terrace, such as Shem's Snack Shack and Amaizing Grace Kettle Corn.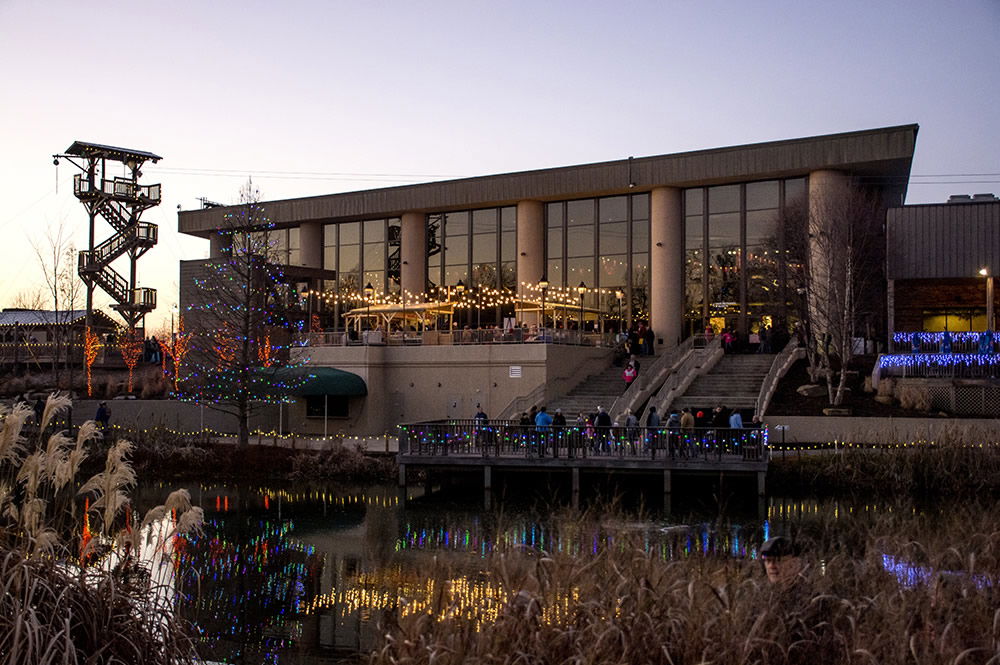 Christmas Concerts
The Peyton Sisters will kick off this year's Christmas concerts in Legacy Hall December 15–16, 2017. Other concerts will feature Southern Salvation, The Woodsmen Quartet, Bryan Hutson, Joetta Schmitt, and the Foto Sisters. Guests of all ages will enjoy uplifting Christmas music at these free concerts, which will take place each night of ChristmasTown at 5 p.m. and 7 p.m.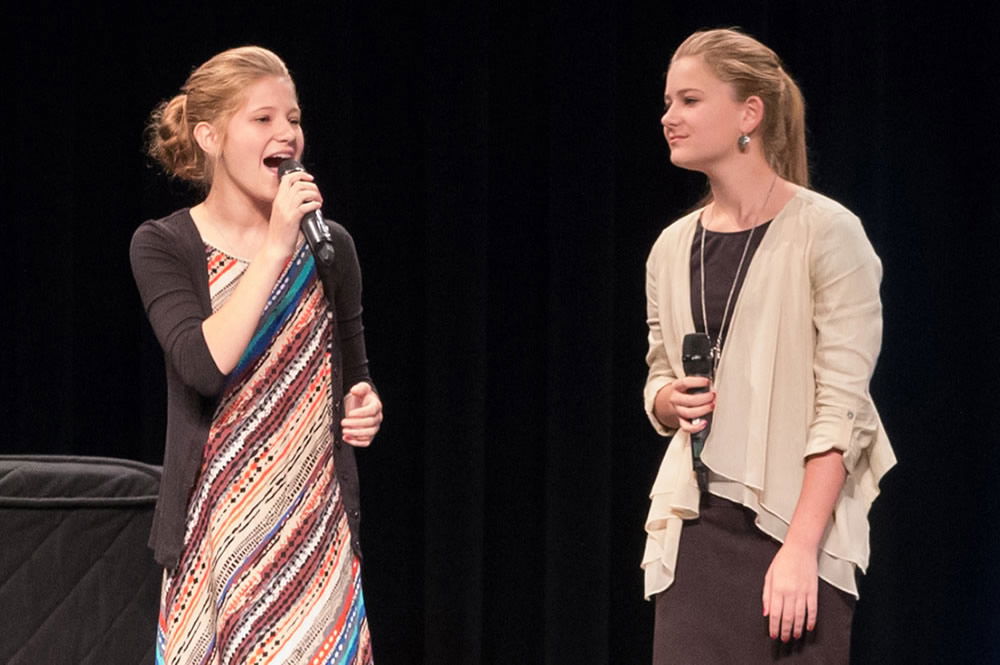 Check the ChristmasTown event page to see who will be in concert when you visit us this year!
Start planning your trip to the Creation Museum today, and be sure to stick around for this special December event! Share your favorite photos with us on Facebook, Instagram, and Twitter using #creationmuseum after your visit.