October is a busy month at the Creation Museum this year! Be sure to consider these five events when planning your trip to the museum.
Día Latino
First up in October will be our fifth annual Día Latino event. Join us on Sunday, October 1, as our Spanish-speaking guests get a special opportunity to experience all the museum has to offer in their language. Guests will be able to tour the museum's exhibits with a Spanish translator and even enjoy feature presentations in Spanish.
If this event interests you, consider arriving in the area a day earlier to join us for Día Latino at our sister attraction, the Ark Encounter, on Saturday, September 30.
Fossil Hunt
On Saturday, October 7, spend the day exploring rich fossil beds at Caesar Creek Lake in Warren County, Ohio, during our Fossil Hunt. This exciting, hands-on experience includes special geology presentations and personal instruction from Answers in Genesis geologist Dr. Andrew Snelling.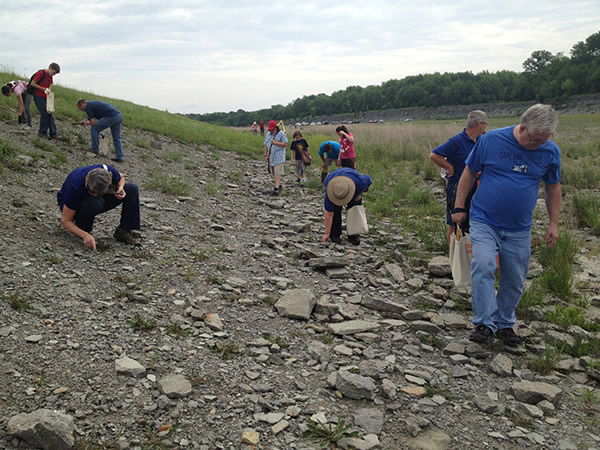 The Fossil Hunt program is designed for ages 12 and up. The deadline to register for this event is September 29. It often sells out, so consider registering today!
Answers for Pastors and Christian Leaders
Mark your calendar for this year's Answers for Pastors and Christian Leaders conference, featuring Ken Ham, Dr. Steve Gaines, Michael O'Brien, and AiG speakers, in Legacy Hall October 10–12.
Through the Bible-centered teaching at this conference, you'll be encouraged to help ignite a new Reformation—a return to the authority of God's Word in all areas—that's so needed in our churches across this nation. This theme was purposefully chosen to coincide with the 500th anniversary of the Reformation.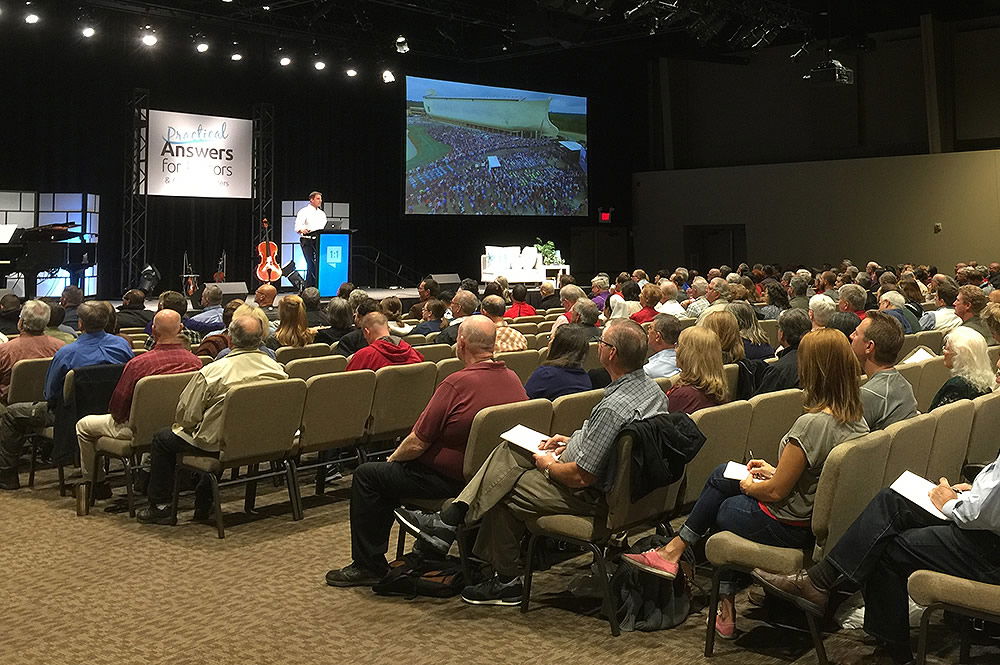 Deaf Day
Saturday, October 14 is the date for our seventh annual Deaf Day at the Creation Museum. For this special event, the museum's shows, presentations, and special programs will be ASL interpreted or captioned. Interpretation will be available throughout the museum, and there will be a special Deaf-led presentation with Calvin Farley.
Add an extra day to your trip and head to the Ark Encounter for its Deaf Day event on Sunday, October 15. ASL interpreters and Deaf volunteers will be available, as well as video captions.
Raptor Run
Sprint to the front or mosey across the finish line in our ninth annual Raptor Run 5K on Saturday, October 14. The Raptor Run takes place on scenic roads among the rolling hills of Northern Kentucky. The course is set on closed streets around the Creation Museum, starting and ending on the museum grounds.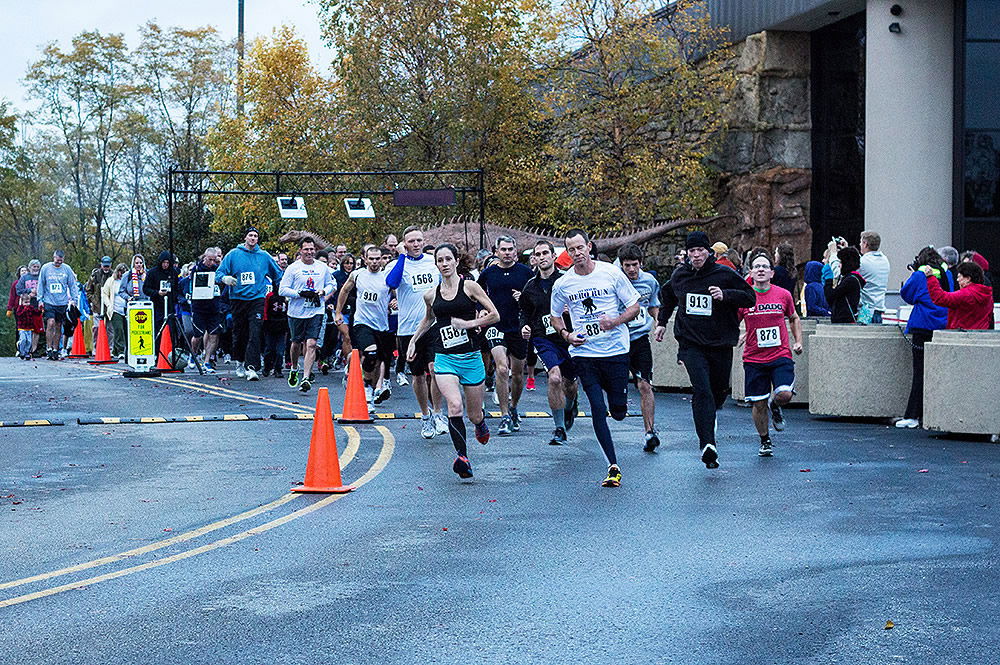 Register before September 15 for a special early bird rate. All participants will receive a unique T-shirt, goody bag, and a voucher for admission to the Creation Museum. Prizes will also be awarded to the top male and female finisher as well as first and second place in each age/gender category.
Start planning your trip to the Creation Museum for these events today! After your visit, be sure to share your experience and photos with us on Facebook, Instagram, and Twitter using #creationmusem.