Since our sister attraction, the Ark Encounter, opened last summer, attendance at the Creation Museum has exploded! Now that we are in our busy summer vacation season, we've seen attendance triple many days, and on other days we've seen even bigger numbers than that! So many guests are visiting the museum that we are building a new parking lot.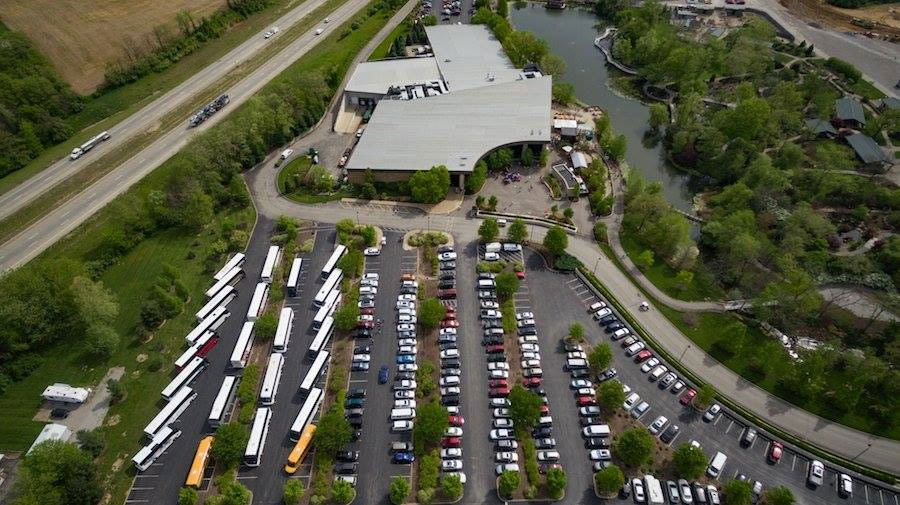 Parking Lot Expansion
To better serve our guests, we're expanding our parking lot to accommodate an additional 750 guest vehicles—as well as the large number of tour buses we're seeing on a daily basis. Since we have to use the parking lot while construction crews are working on it, it has been a little like flying a jet while building it!
This new parking lot is scheduled to open mid-August. Here are a few photos of the current progress.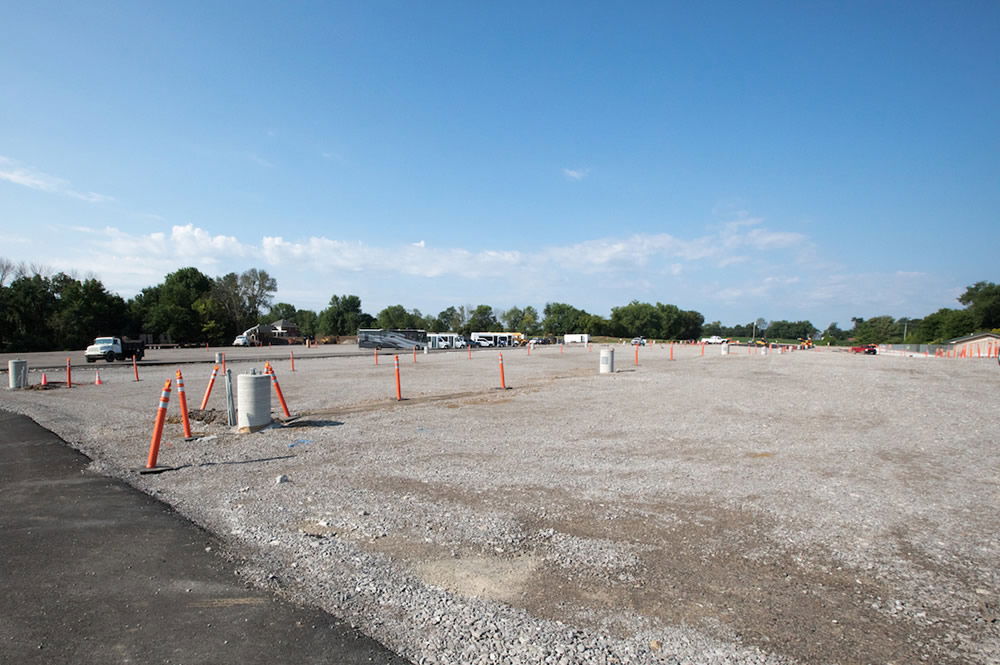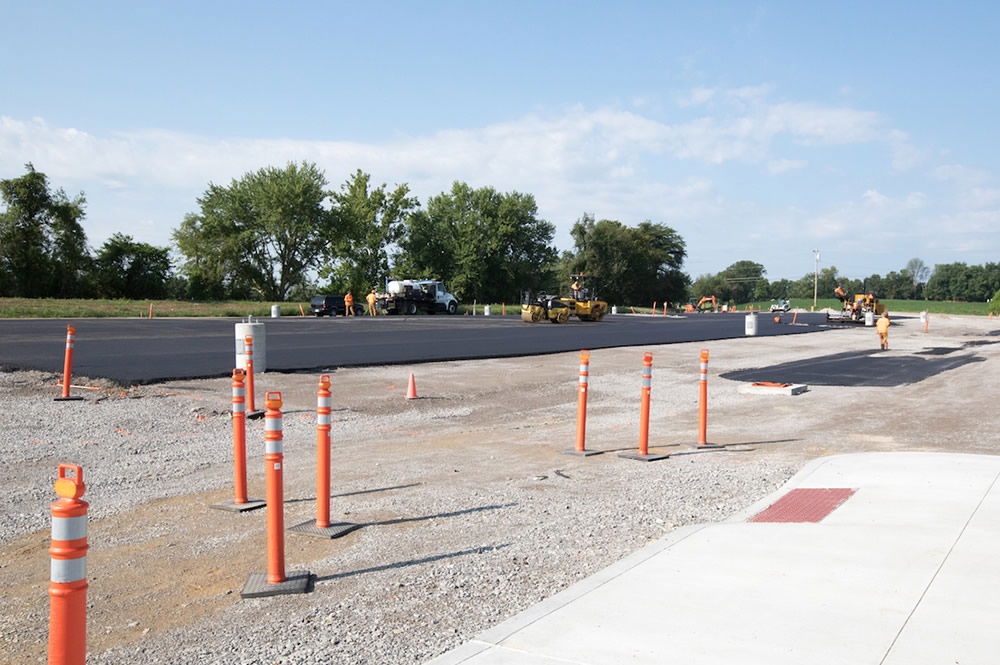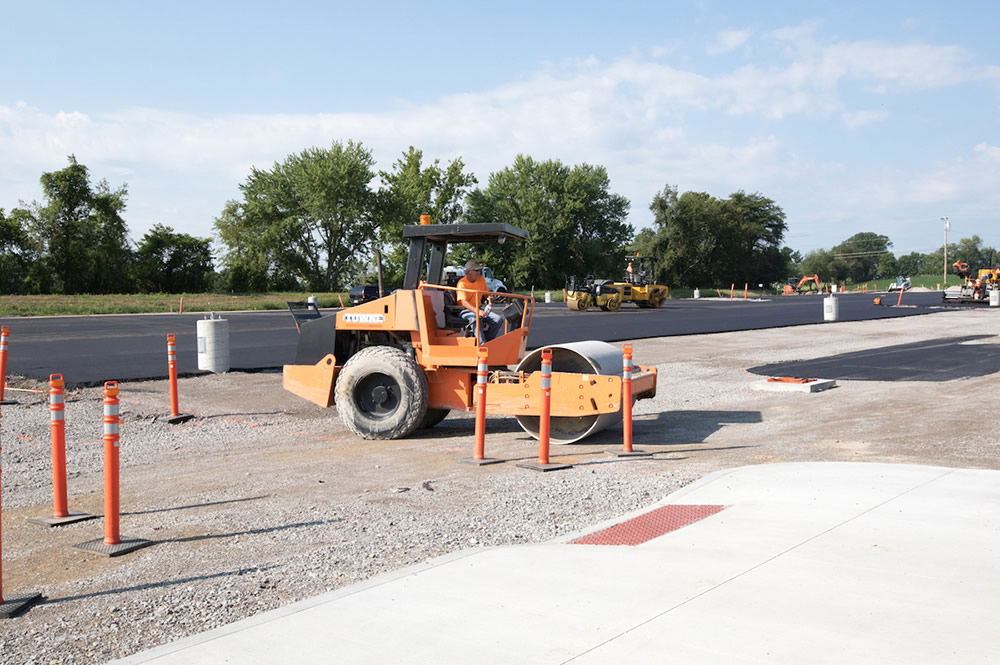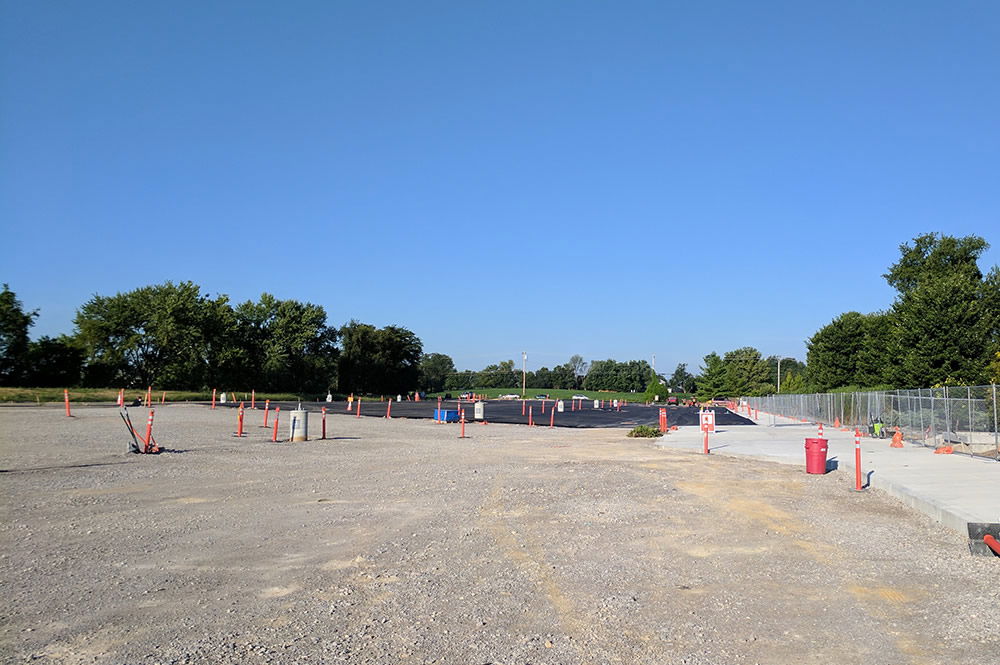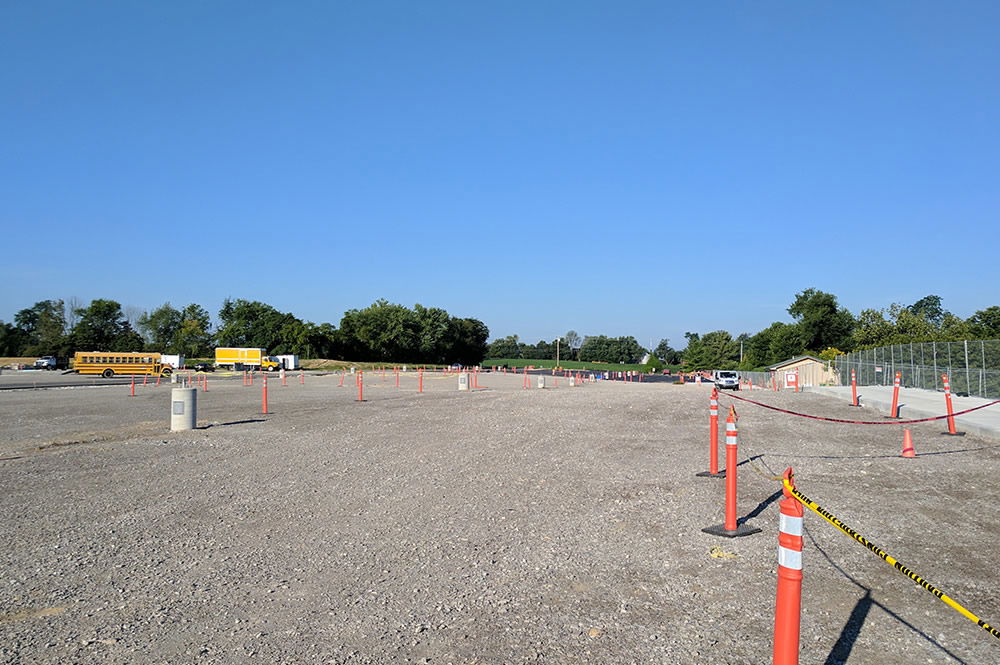 Reaching More People
We're excited about the need for so much more parking. This new lot will allow us to reach hundreds more people each day with the truth of God's Word and the gospel as they tour the Creation Museum.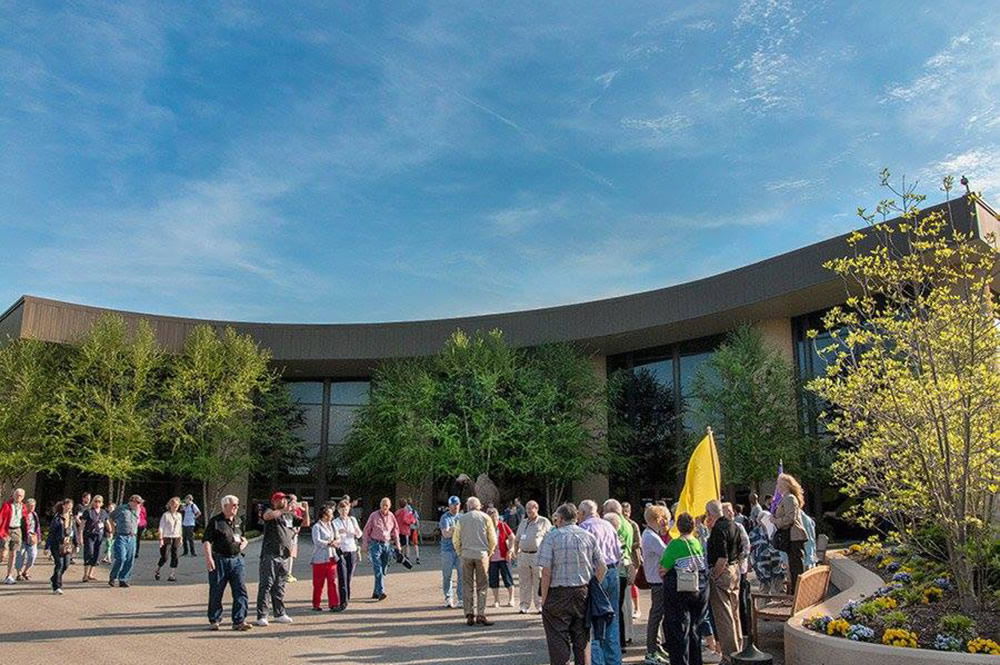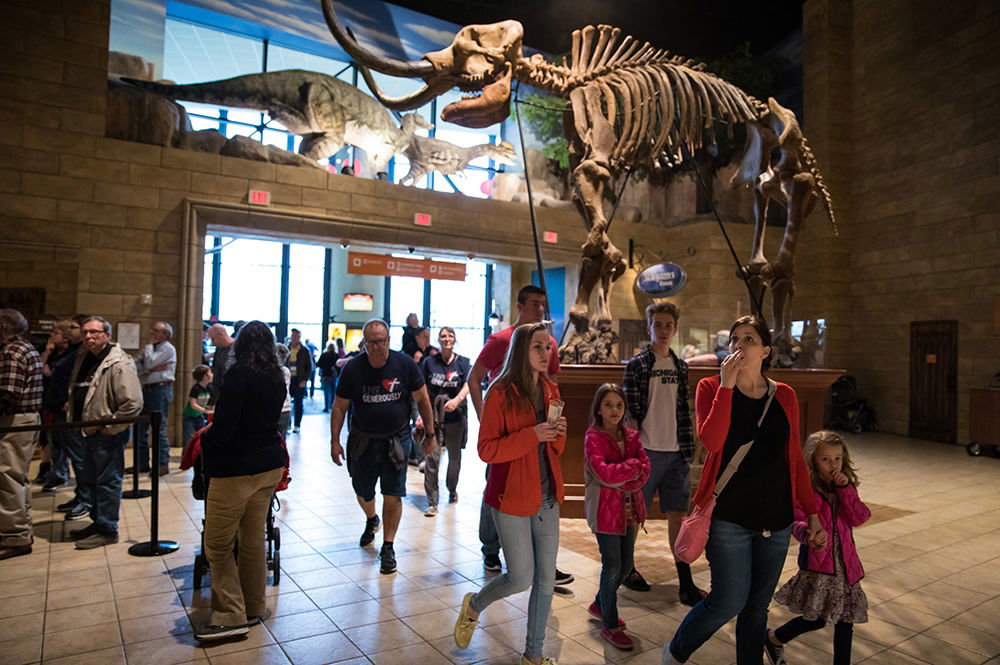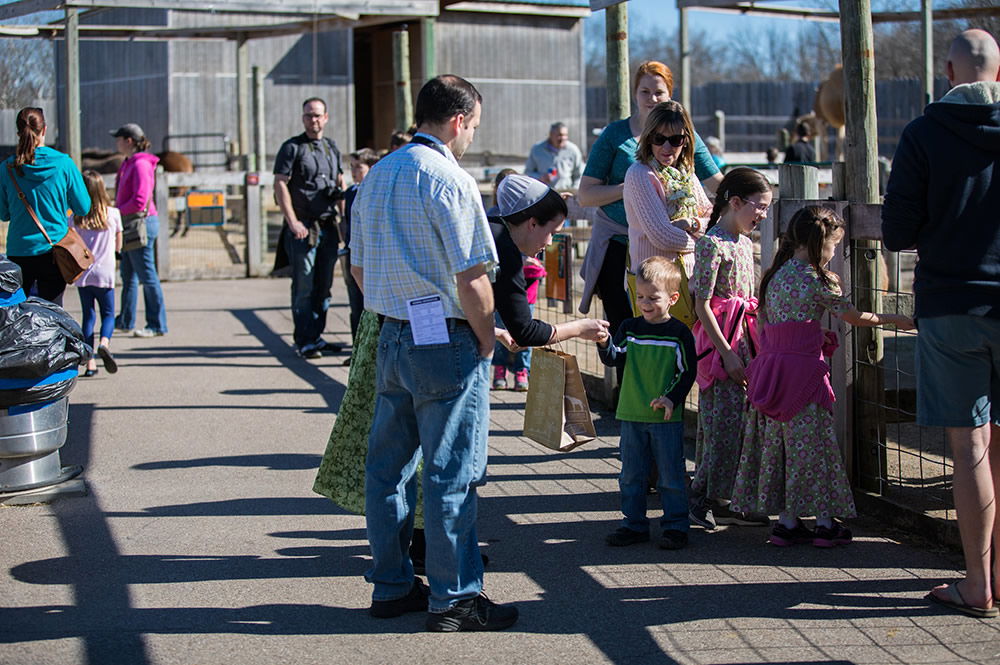 Parking Passes
To help offset the large costs of designing, constructing, blacktopping, and maintaining this large parking lot (and other lots), we will be installing an automated parking system. It cost millions of dollars to build such parking lots and enormous costs to maintain them over the years. Parking at the museum will be a nominal $5 for standard vehicles and $10 for oversized vehicles beginning in August.
Start planning your trip to the Creation Museum and Ark Encounter today! Share your favorite memories with us on Facebook, Instagram, and Twitter using #creationmuseum.