On August 21, 2017, much of western Kentucky will be a prime viewing spot for a total solar eclipse. If you are planning on traveling to western Kentucky for this special event, consider adding a trip to the Creation Museum where you can learn about astronomy from a biblical worldview. Here are a few of the ways you can learn more about astronomy at the Creation Museum.
Sun Spotting
We know that looking at the sun without proper protection, even just a glimpse, can cause damage to your eyes. However, if you look through a specially filtered telescope you can see some amazing things.
Join us for a special astronomy program, Sun Spotting, with our staff astronomer Dr. Danny Faulkner. You'll have the opportunity to observe sunspots and solar prominences and get your sun questions answered by a creation scientist!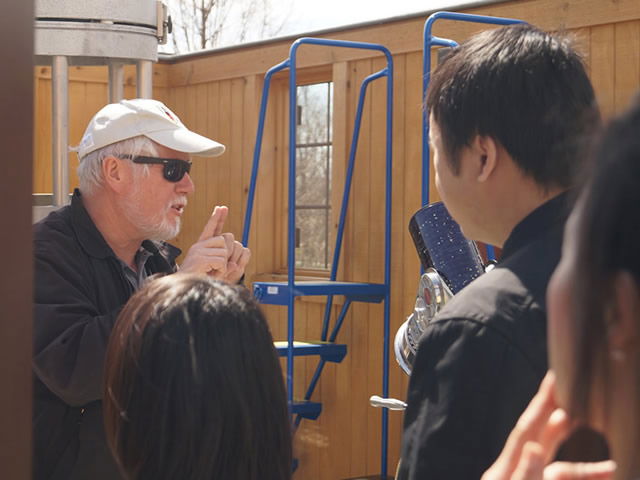 Don't miss your opportunity to learn more from Dr. Faulkner through his other workshops, Astronomy Live and Stargazer's Night.
The Heavens Declare Tour
Looking for a guided tour of the Creation Museum's astronomy exhibits? Join Dr. Faulkner on The Heavens Declare Tour. You'll learn about our historic planetarium projector—which was used to train NASA's Mercury astronauts—and how it differs from the digital projection technology found in the Stargazer's Planetarium.
Dr. Faulkner will also provide a detailed explanation of the museum's meteorite collection as well as give you a closer look at the Johnson Observatory.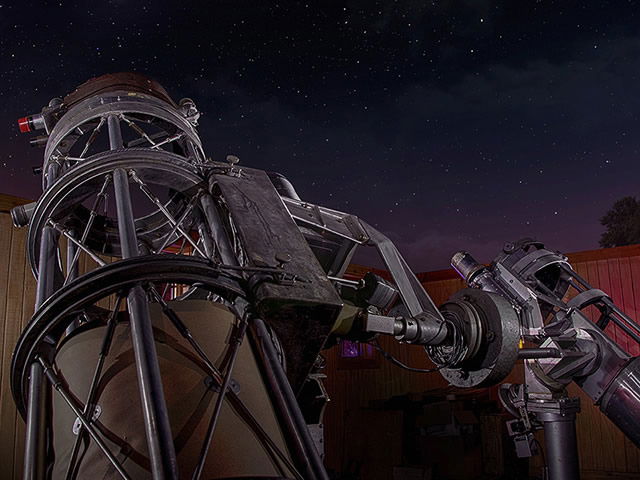 Stargazer's Planetarium
Sit back and be amazed as the Stargazer's Planetarium projector displays vividly realistic images upon a 30-foot-diameter dome, allowing stargazers to travel anywhere in the universe. Enjoy learning from scientists and astronomers who affirm young-earth creation and explain how what we see in the night sky confirms God's Word in Genesis.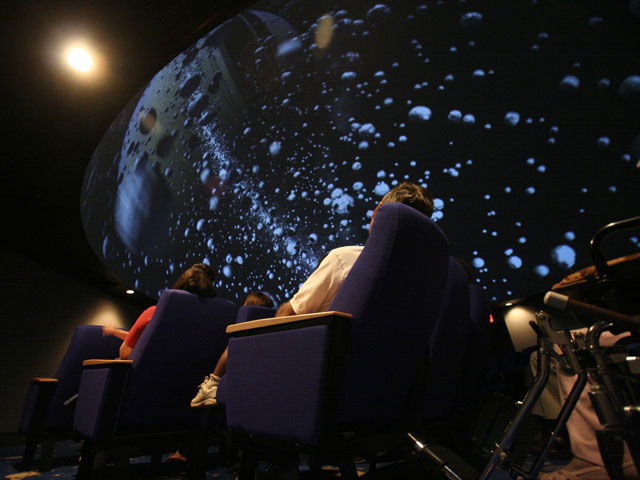 We currently offer two different shows, Aliens: Fact or Fiction? and Created Cosmos. During the Christmas season, we add The Christmas Star to the rotation! Our planetarium shows play on the hour and half hour, and the run time for each show is 23 minutes.
Explore: Astronomy
In March, we launched our new Explore workshops at the Creation Museum. For these special events, we select our most popular programs that are related to a specific topic and create an all-day, adventure-filled package for all ages! Mark your calendar for Explore: Astronomy on August 25. Keep an eye on the Explore page as more information about this program becomes available.
Check out a few photos from our previous Explore workshops below!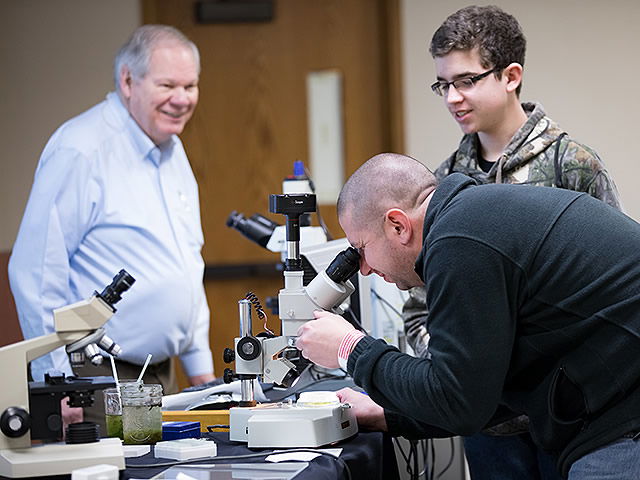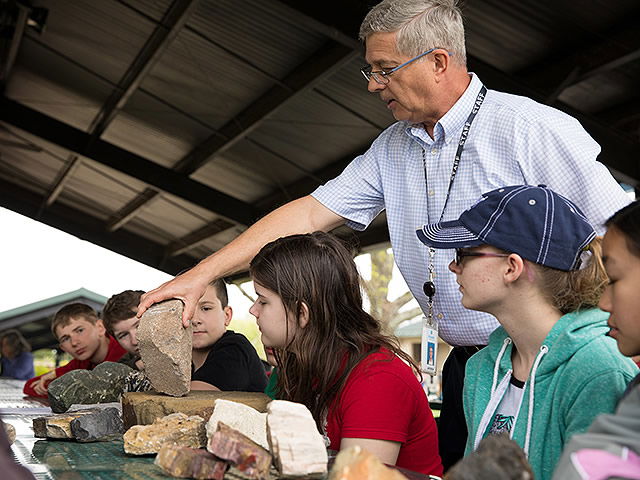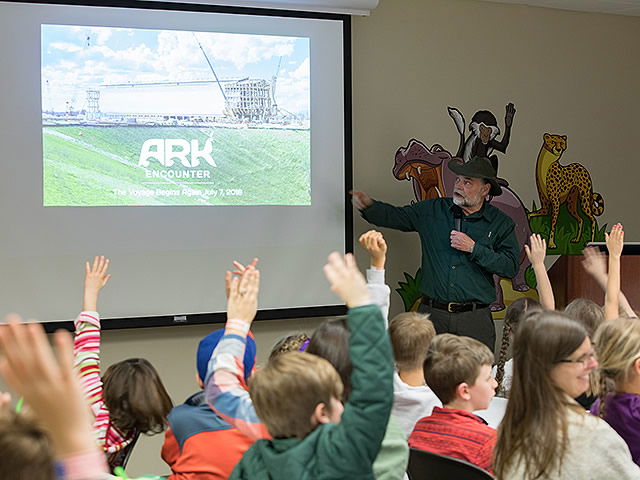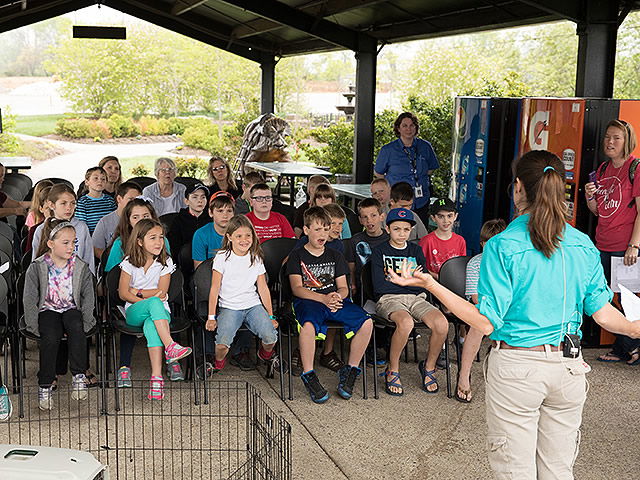 Be sure to check the events calendar to see when our astronomy workshops will be available as you plan your visit. You can find the times for our planetarium shows on your daily schedule. Additional tickets are necessary for our workshops and tours. Share your favorite photos from your trip with us on Facebook, Instagram, and Twitter, using #creationmuseum.