Are you looking for a special way to celebrate Independence Day this year? Join us at the Creation Museum for a special patriotic concert series featuring the classically trained Foto Sisters!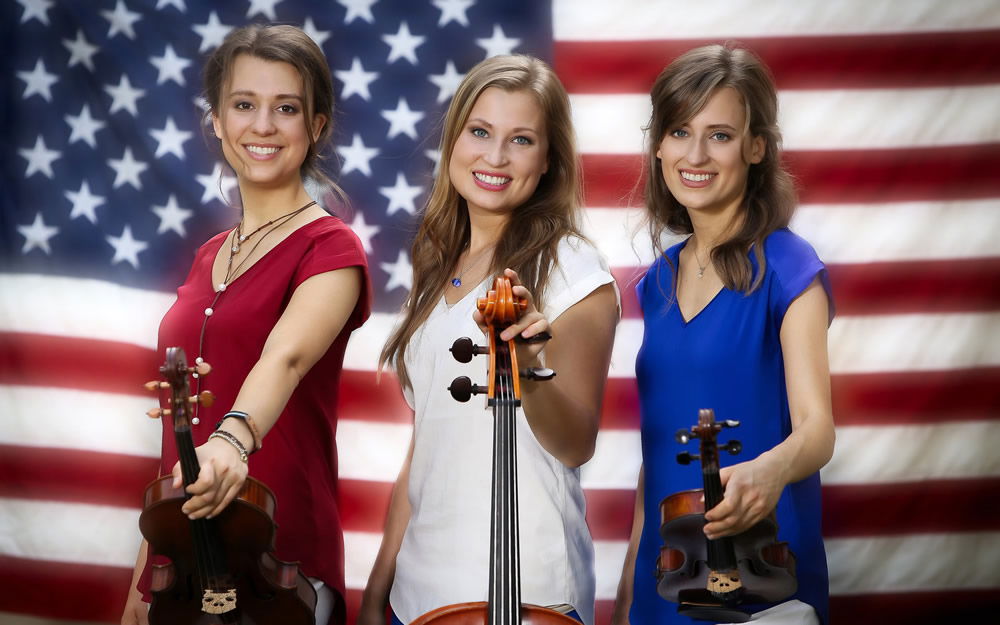 Uplifting and Inspiring
The Foto Sisters have quickly become a guest favorite at the Creation Museum. Last year, they performed for our guests during our annual Christmas Town event in December, and they also provided the worship music for our yearly Answers for Pastors and Christian Leaders conference.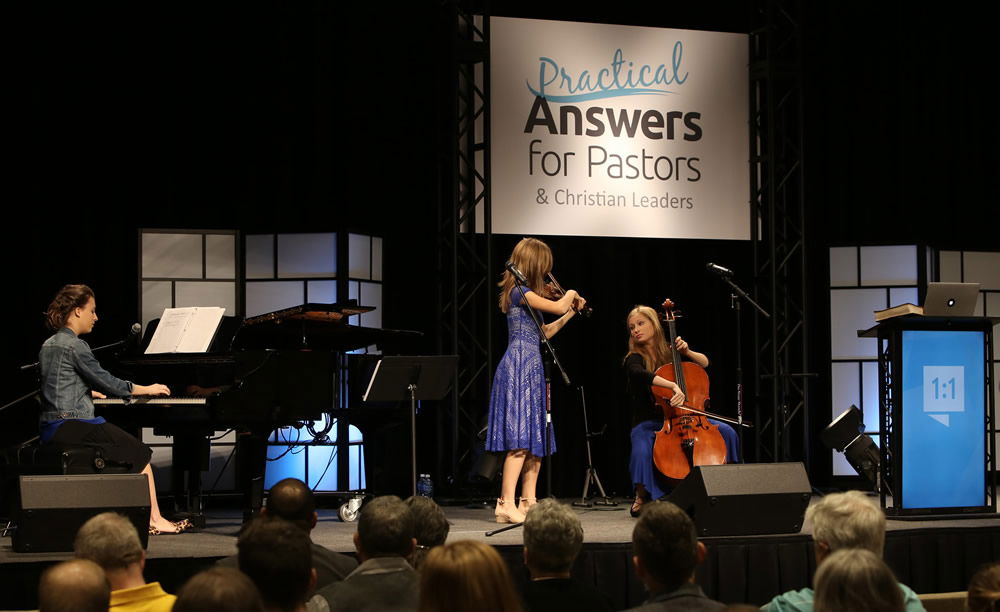 Don't miss an opportunity to be blessed by their selection of patriotic music that is sure to uplift and inspire your family. You can catch this special concert series in Legacy Hall at 5 p.m. July 1, 3, 5, 7–8, 2017!
About the Foto Sisters
The Foto Sisters are a string and vocal trio with over 16 years of training and performing both classical and sacred music. Adelyn, Katie, and Gaylyn have continued to develop their unique sound, blending vocals and strings with original orchestrations for each performance. Each sister brings her own special talent and impressive resume to the stage. You can learn more about these talented siblings at TheFotoSisters.com.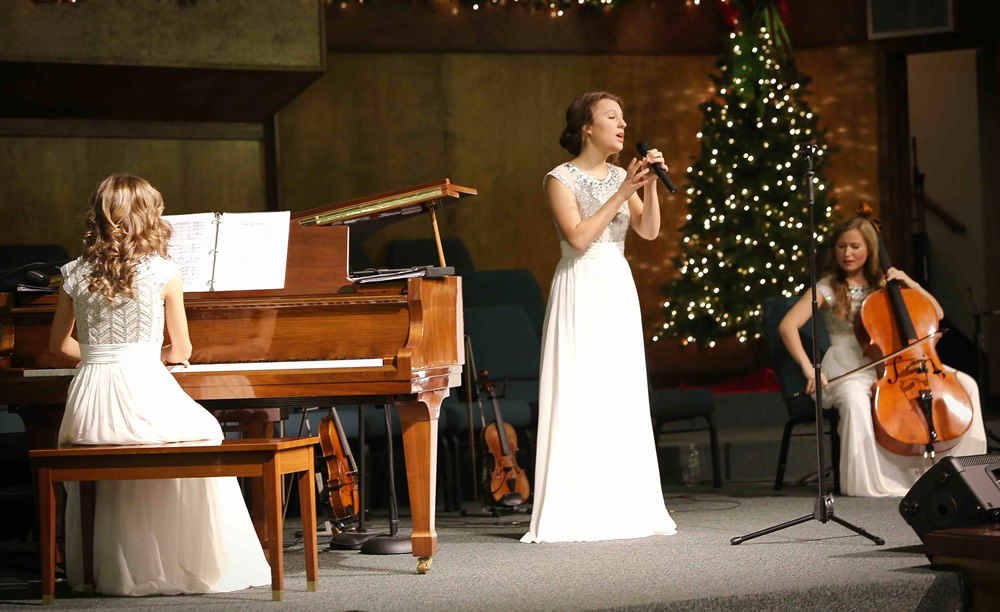 In the video below, get a sample of what you will hear when you join us for one of the Foto Sisters' concerts.
Plan your visit to the Creation Museum today for your opportunity to hear the Foto Sisters in concert! Share your favorite pictures from your trip on Facebook, Instagram, and Twitter using #creationmuseum.