As we prepare to celebrate the Creation Museum's 10th anniversary soon, we have spent the last few weeks walking down memory lane with old photographs and videos during our Throwback Thursday blog series. This week, we are shifting our focus and looking ahead! Here is a look at some of our scheduled events for the rest of the year.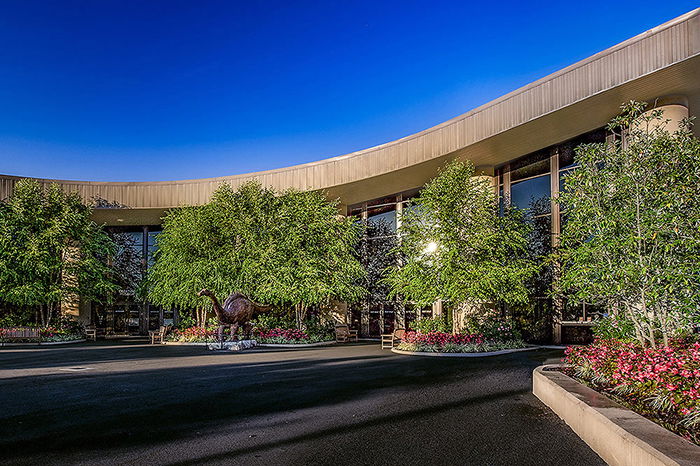 New Exhibit Opening
We will soon be opening a new powerful Christ, Cross, Consummation exhibit, which features stunning artwork. This exhibit was designed to teach people about Christ from Genesis to Revelation and will clearly present the gospel. Get a preview of this new exhibit's artwork and learn more about it in this video with Ken Ham, president and CEO of our parent ministry, Answers in Genesis.
Family Fun Night
Enjoy fellowship, food, and wholesome entertainment from Buddy Davis, a guest favorite at the museum, during Family Fun Night on Friday, June 9! If you join us for this event, you'll be one of the first to watch the latest episode in Buddy Davis' Amazing Adventure DVD series, Ice Age! You can learn more about what to expect during this family-friendly event in our blog, "Family Fun Night with Buddy Davis."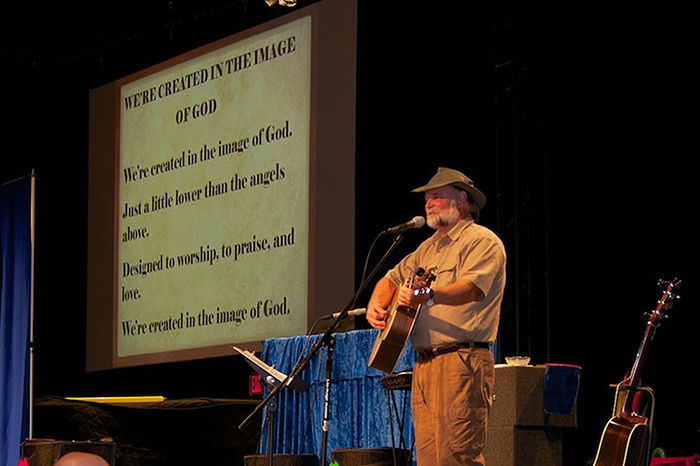 World Religions Conference
Join us for the World Religions Conference July 24–27 to learn what other religions believe, how they differ from biblical Christianity, and how you can effectively share the gospel with these lost souls. This event will be held at Florence Baptist Church at Mt. Zion, which is located halfway between the museum and the Ark Encounter. Your registration includes a free 7-day pass to both attractions!

Día Latino
On Sunday, October 1, we will host our fifth annual Día Latino at the Creation Museum. This provides a unique opportunity for our Spanish-speaking guests to experience what the museum has to offer in their language. Guests will be able to tour the museum's exhibits with a Spanish translator and even enjoy feature presentations in Spanish.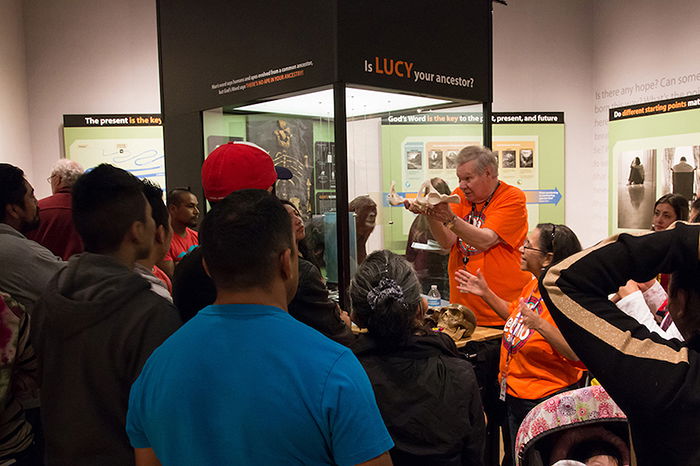 When you make plans to join us at the museum on October 1, be sure to mark your calendar for Día Latino at our sister attraction, the Ark Encounter, September 30.
Answers for Pastors and Christian Leaders
Join us October 10–12 in Legacy Hall for our annual Answers for Pastors and Christian Leaders conference. This year's theme celebrates the 500th anniversary of the Reformation, an era when many in the church returned to a biblical foundation. We want to help ignite a new reformation in the hearts of pastors and Christian leaders so that they, in turn, can influence their congregations.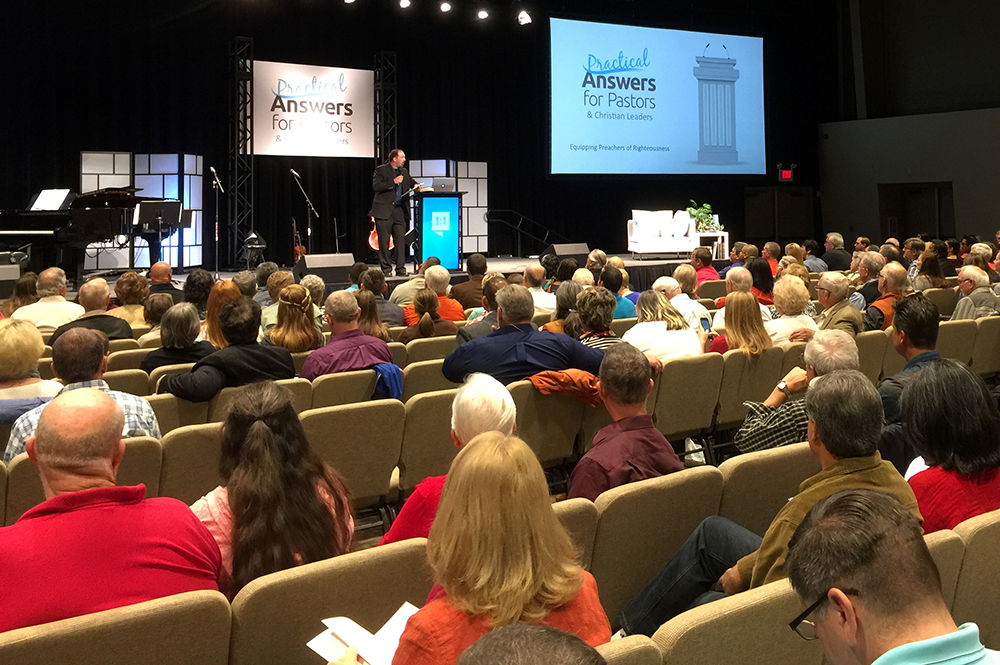 Deaf Day
Our annual Deaf Day at the Creation Museum will be held on Saturday, October 14, as well. The museum's shows, presentations, and special programs will be ASL interpreted or captioned. Interpretation will be available throughout the museum, and there will be a special Deaf-led presentation, too.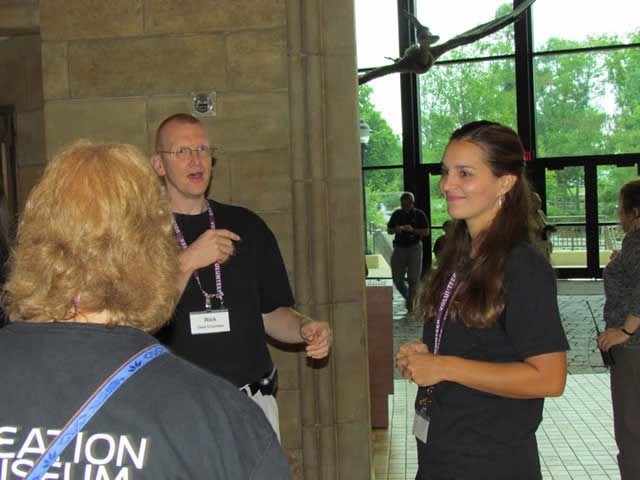 Make a weekend out of this special event and head to the Ark Encounter on Sunday, October 15, where ASL interpreters and Deaf volunteers will be available and the videos will be captioned as well.
Christmas Town
You certainly won't want to miss our popular Christmas Town event, which will run December 15–23 and December 26–30 this year! Enjoy the dazzling lights, see the live nativity, and have fun as you learn about this special time of year.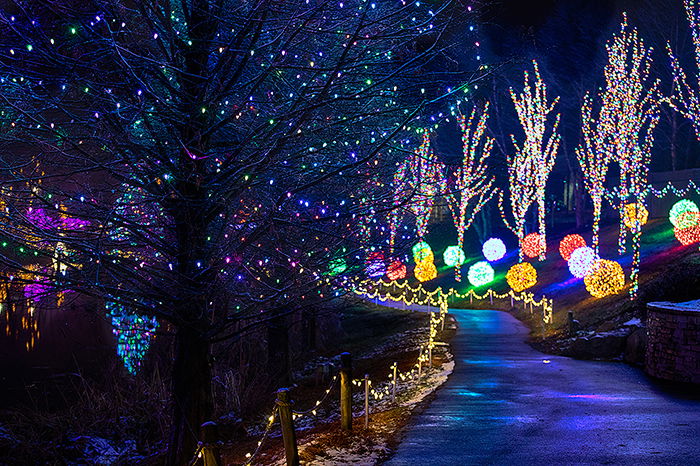 Start planning your trip to the Creation Museum to see our new exhibit and join us for these events today! After your visit, be sure to share your favorite photos with us on Facebook, Instagram, and Twitter using #creationmuseum.